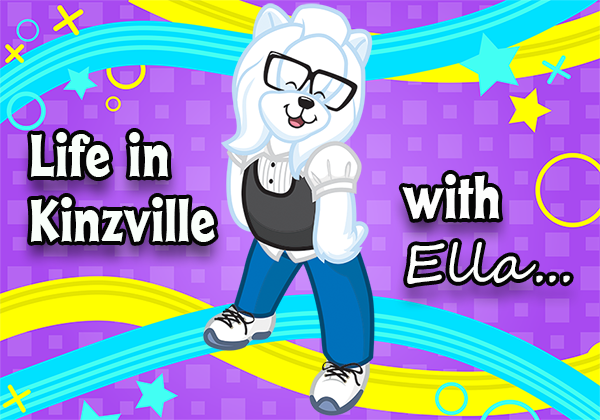 2020 clothing line
Hey everyone! I am super duper excited to give you a sneak peek of the 2020 Summer clothing line. My bestie PJ hooked me up, of course, so take a look! Like last time, there are 12 new pieces, and two secret clothing recipe pieces! Which outfit is your favorite?
2020 clothing line
2020 clothing line
I think I like Outfit 4 the best… I'm on fire! I can't wait until these clothing pieces are available to everyone… I'll be watching Webkinz Trendz to see how you mix and match them with your existing clothes.
Until next time, it's been real!
XOXO
Ella