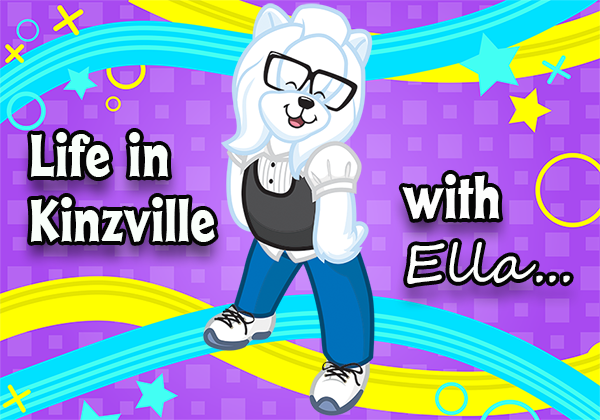 EEEEE! I'm so excited, you guys! PJ let me get an early look at the clothes coming to the KinzStyle Outlet on September 23 and they are just divine! Two of them, of course, are secret clothing recipe clothes that you can make by combining three of the other new clothing items.
Check out these outfits!
So which outfit is your favorite? I think I'm leaning to Outfit 2! I can't wait for these to be available to everyone.
Until next time, it's been real
XOXO
Ella