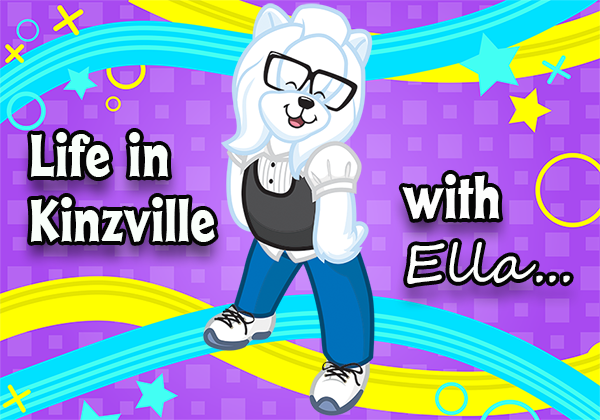 Hey, peeps!
I'm so excited for Halloween, and I just love the Trick or Treat Street theme. I tried my hand at decorating a room with the original and new pieces, and it's just so much fun!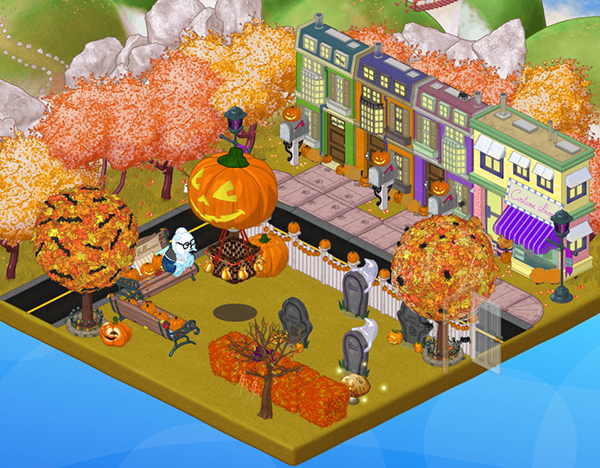 Did you know? If you click on the new mailbox, it'll will open KinzPost! How cool is that?
Of course, I'm also counting down the days until one of the best parts of Halloween in Webkinz World — collecting candy from the Ghost! The Ghost will be popping into the Reading Room from October 20 – October 31. You'll have lots of chances to collect all of the candy and then get the grand prize… so exciting!
And who can forget Halloween Day? Not only will you get a special treat bag just for logging on that day, you can also head to the Today's Activities page to spin the Super Wheel! I can't wait to see what I get.
What's your favorite part about Halloween in Webkinz World? Let me know!
Until next time, it's been real
XOXO
Ella