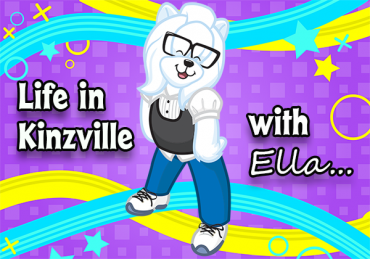 Hey peeps!
How is your valentine collection going? I've finished my first round and I'm working on my second, but I couldn't wait to put together a room!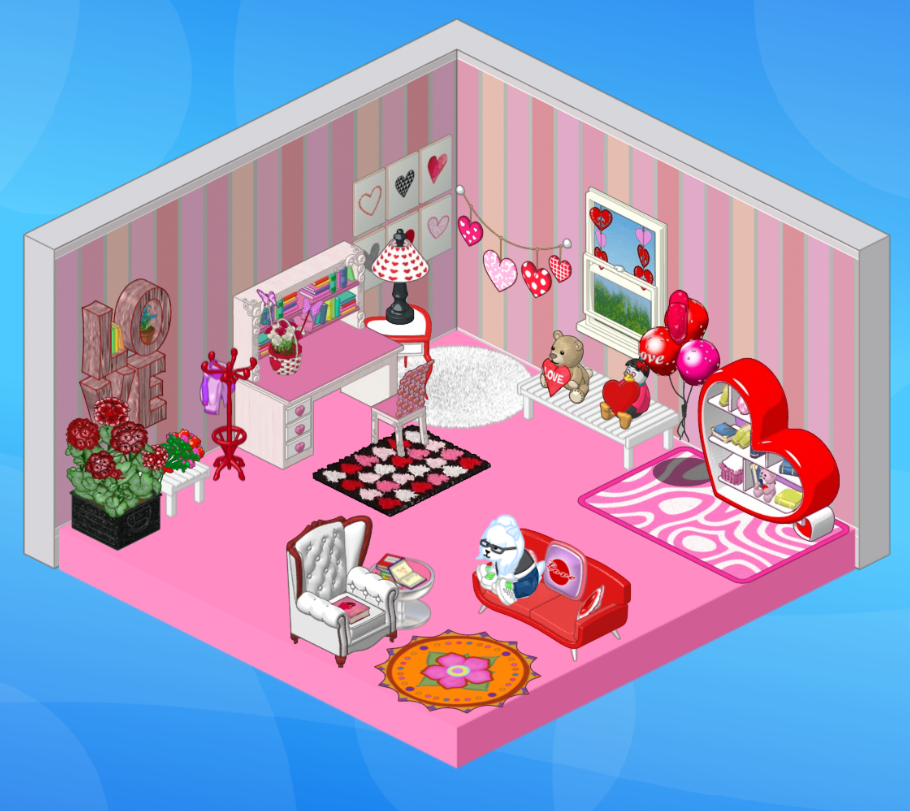 How have you been using the new valentine prizes? I think they go great with a lot of the older prizes we've received! Be sure to send your designs to letsbuild@ganz.com or upload them to our Share Center.
Until next time, it's been real!
XOXO
Ella