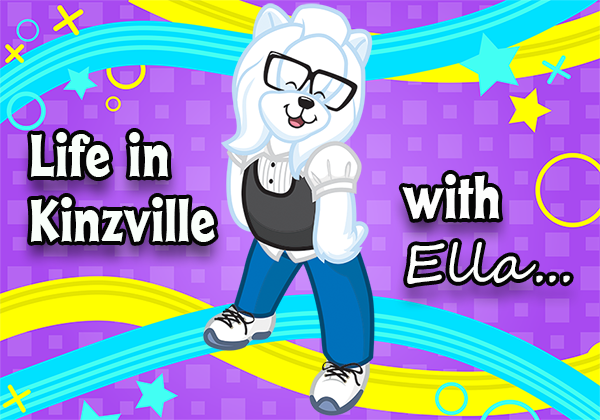 How is everyone? I don't know about you, but I am super excited about Summer Sensation! Even though the solstice is the week before, it just doesn't feel like summer truly begins until after our Summer Sensation celebration. This year, I've got the whole day planned!
I called up all of my Kinzville friends and asked them to meet me at the Kinzville Park for a BBQ and some fun time playing on the equipment. (Yes, I still love to play on the swingsets! I'm young at heart.)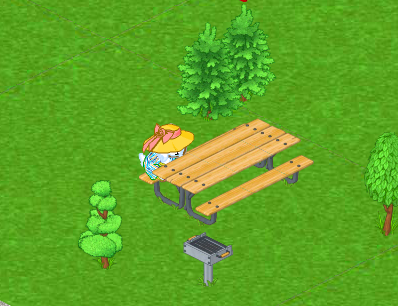 Of course, I just have to have the perfect menu for the perfect Summer Sensation party! Here's what I'm thinking:
For drinks, I'll be serving some refreshing Beach Sunrise Frappes!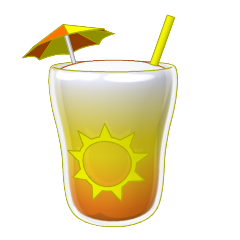 For the main meal, I wanted to go tropical, so I'll be serving up some tasty Floridisas!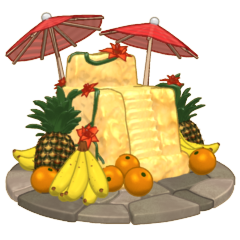 No summer BBQ is complete without S'Mores, so that's going to be my dessert!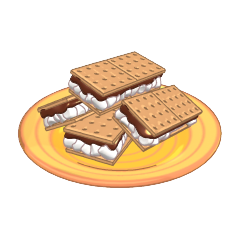 Yum, I'm hungry already… I better invite Sally Webkinz, too, since I'm sure she'd love this menu. Last but not least, I've got the perfect outfit picked out for my party!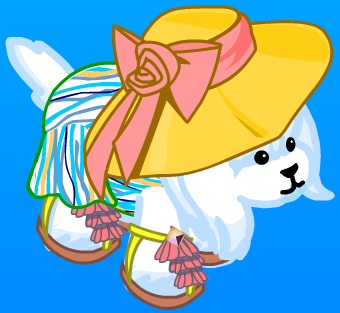 I'll be wearing the Smocked Sundress with a Sunny Summer Hat and Ruffled Summer Sun Sandals!
And that's that… I'm all prepared to celebrate Summer Sensation on June 28! What would you serve at a Summer Sensation party and what would you wear? Tell me in the comments below!
Until next time, it's been real!
XO
Ella