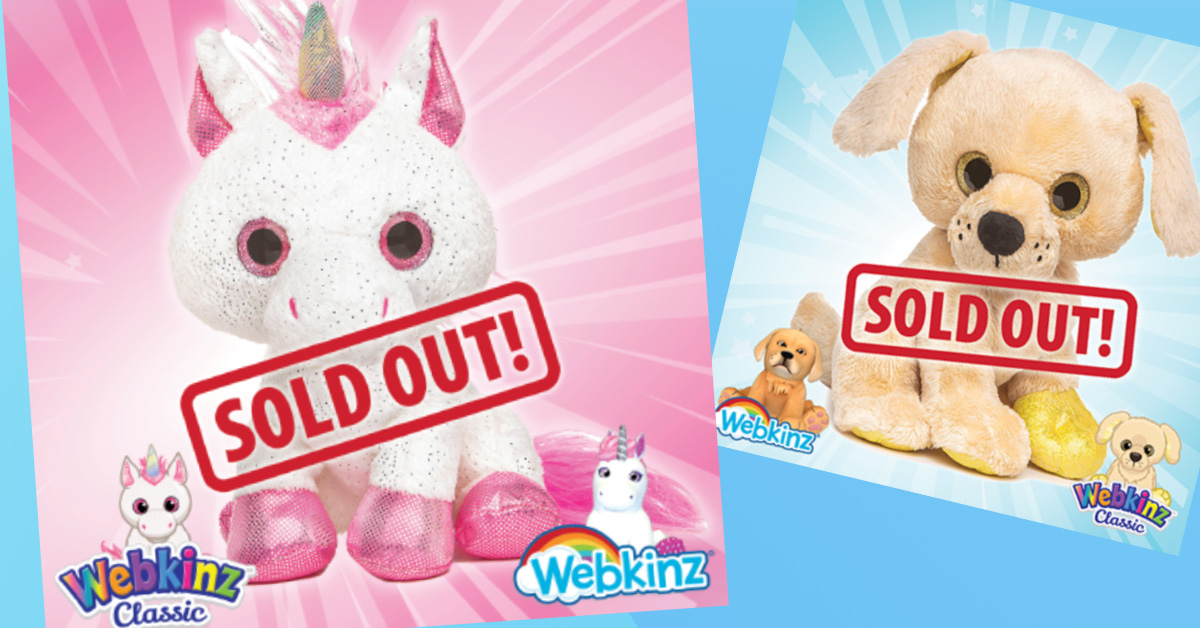 The First Edition Golden Retriever and White Unicorn have SOLD OUT. Don't miss the newest plush pet, coming this week!


Our first two pets from the new Webkinz plush collection have sold out! The Golden Retriever and White Unicorn are no longer available at the Ganz eStore. We may make more of these pets but the first edition new Webkinz plush are only available in limited quantities so be sure to purchase them while supplies last.


Don't miss the NEW first edition Elephant, available THIS WEEK at Ganz eStore.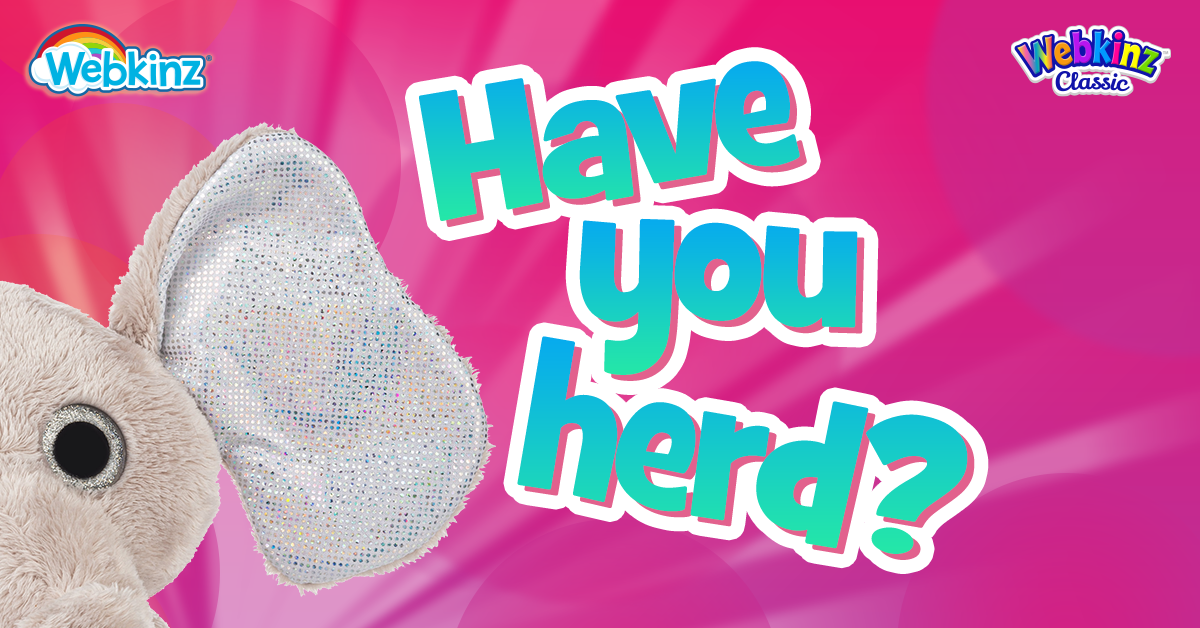 Remember: All new Webkinz plush come with one code for Classic and one code for Next. Adopt the pet on both your accounts for twice the joy! Check the Webkinz Next W Shop or Ganz eStore for availability


Download Webkinz Next now — available for iOS, Android and Windows 10.