Did you know that there are Friendly Froggy items on Webkinz Next? It's true! This mini-theme unlocks in the W Shop after you complete part 8 of the Home Away From Home challenge.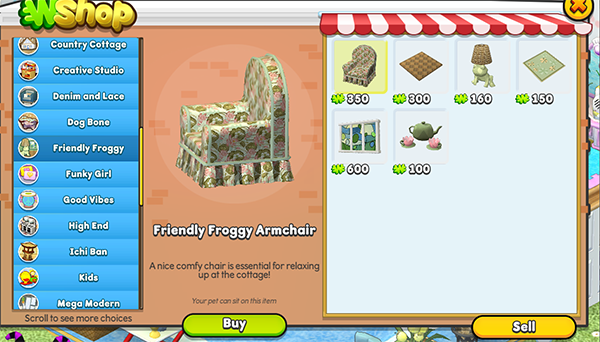 There are only a few pieces, but it's super cute!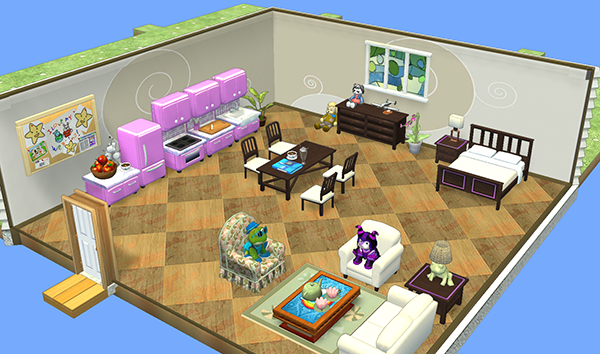 I added it to my room with the Kawaii Kitchen and Welcome Home themes — they go pretty well together, and my froggy family definitely appreciates the Friendly Froggy theme!



Have you unlocked this theme yet? How have you decorated with it? Let me know in the comments below!


Download Webkinz Next now — available for iOS, Android and Windows 10.