If you can't get enough of Fashion Week, then you're in luck because the 2019 Garment Gift Bags are still available at Ganz eStore!
Open each Garment Gift Bag for a chance to win either 1 of the 10 Fashion Week clothing or a chance to win the Fashion Designer's Desk GRAND PRIZE!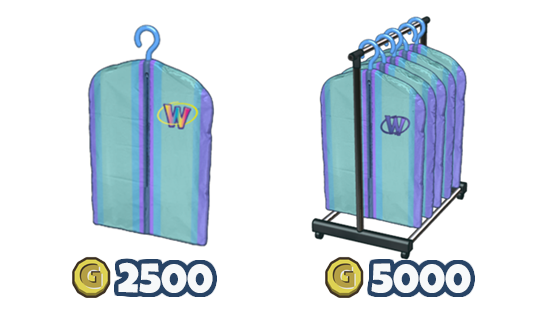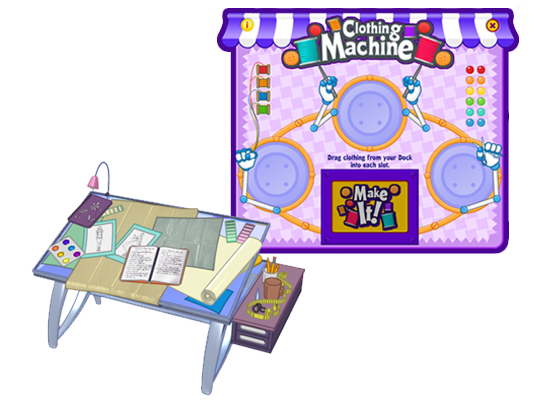 The Fashion Designer's Desk is an extra special Grand Prize because when you click on it, you'll be able to use the clothing machine, right in your pet's room (web only).
You may find the Garment Gift Bags and more at Ganz eStore!