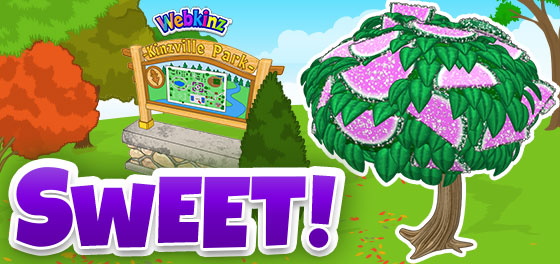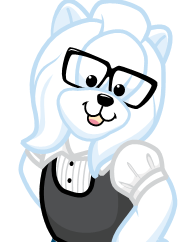 Another Candy Tree? The Munchkins tell me they're making progress in their quest to find out who is planting candy trees in the Park. A pet has appeared inside a Monstrous Cave in the cave at the Clubhouse! Remember – every time you click on the Monstrous Cave you get a free candy tile that you can place in your pets' room!
For now though, it's awesome that we can visit the Park and get a free Sweet Watermelon Jelly!
The Sweet Watermelon Jelly Tree is another one of the awesome Candy Trees that are available at Ganz eStore. When you plant them at your pets' home, Candy Trees give out a free candy every day!