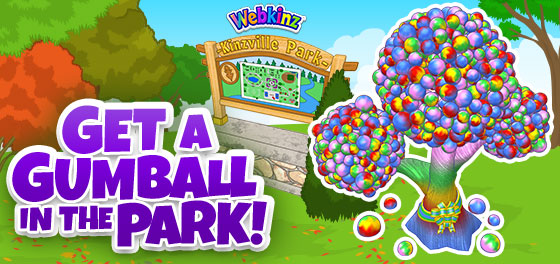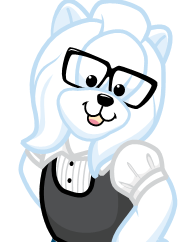 Gumball Tree
Goody Gumballs! Now there's a new Candy Tree and this time it's the Gumball Tree! The Munchkins insist it wasn't them, and they're trying to figure out who is planting these candy trees. Apparently there is a mysterious cave at the Clubhouse that they think might have something to do with it. There is a path of candy leading to a Monstrous Cave and every time you click on the Monstrous Cave you get a free candy tile that you can place in your pets' room!
Gumball Tree
But for now, everyone can stop by the Park and pick up a FREE Rainbow Gumball!
Gumball Tree
The Gumball Tree is another one of the awesome Candy Trees that are available at Ganz eStore. When you plant them at your pets' home, Candy Trees give out a free candy every day!