Happy Halloween Kinzville! It's me, your mayor—Dr. Quincy Quack! Here's a look at all the spook-tacular things happening in Webkinz Classic today! Let get started, shall we?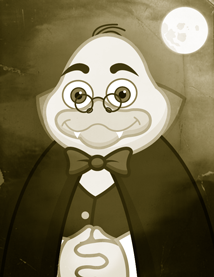 Log in to your account TODAY—MONDAY, OCTOBER 31ST (desktop app or mobile) to receive a 2022 Halloween Treat Bag! Inside you'll find a Rock Star Wig, a 2022 Candy Bag that can be worn as a belt by your pet, and a delicious Bat Pop!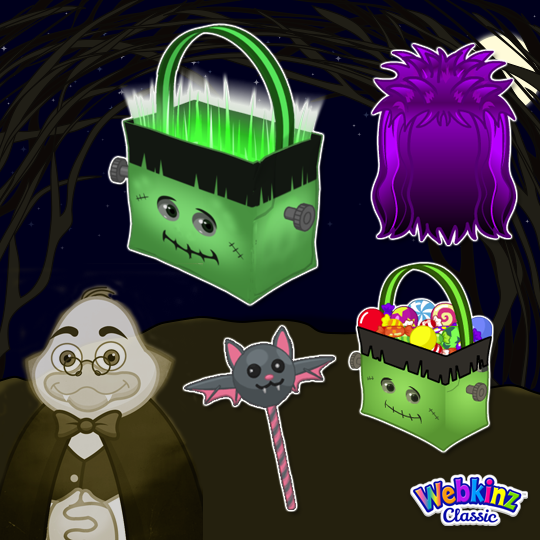 Make sure you visit Today's Activities (desktop app only) on Halloween for a spin of the Super Wheel! You'll have a chance to win one of these super Halloween-themed prizes!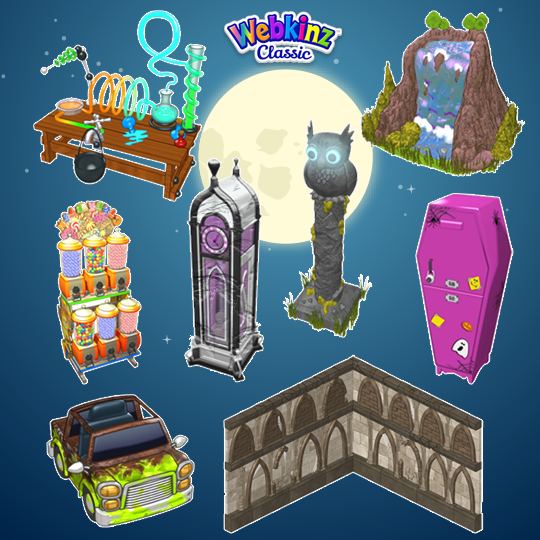 It's the last day to visit the WShop (desktop app or mobile) and collect pieces from our Halloween Ball theme (including the NEW mirror, fountain, and balcony)! Get them before they disappear at midnight (EST)!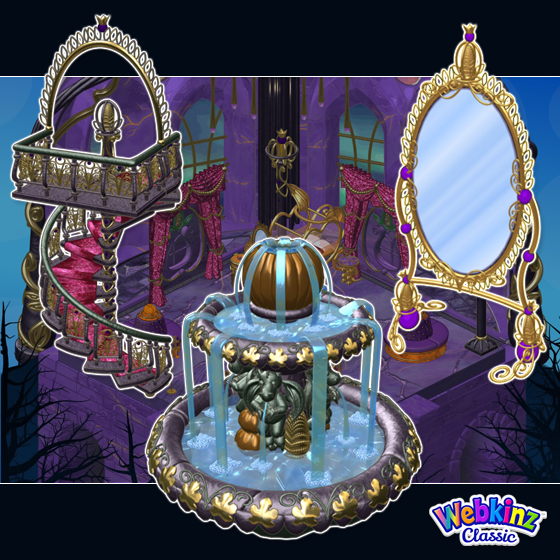 It's also the last day to visit the ghost in the Clubhouse Reading Room and finish collecting candies for our 2022 Trick or Treat event! The grand prize this year for collecting them all is a set of Haunted Lockers!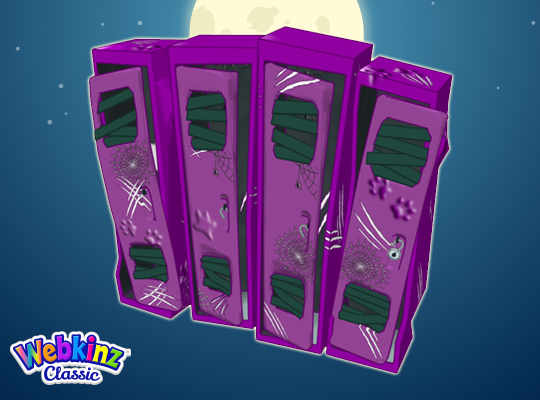 Halloween costumes for your pet are still available in the KinzStyle Outlet (desktop app) or in the Mobile Zone of the WShop (mobile app) until midnight (EST) Tuesday, November 15th!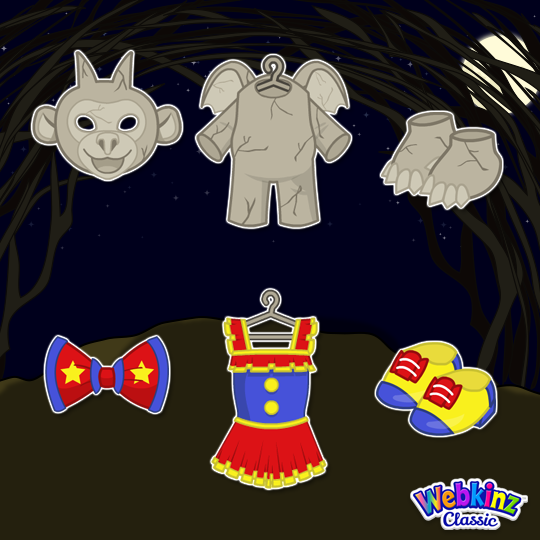 Want to know what's also happening in Webkinz Next this Halloween? Check out our earlier sneak peek Newz story here.
Well now, sounds like there is all sorts of FANG-tastic fun to be had in Webkinz Classic this Halloween! I hope you all have a howling good time!
Remember to stay safe tonight when you're out trick-or-treating!
Take care, Kinzville!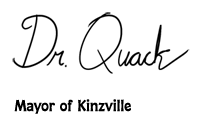 Follow Webkinz on social media:
social media