Happy Spring Celebration Kinzville! It's me, your mayor—Dr. Quincy Quack! I'm here to tell you all about what's happening in Webkinz World today! Let get started, shall we?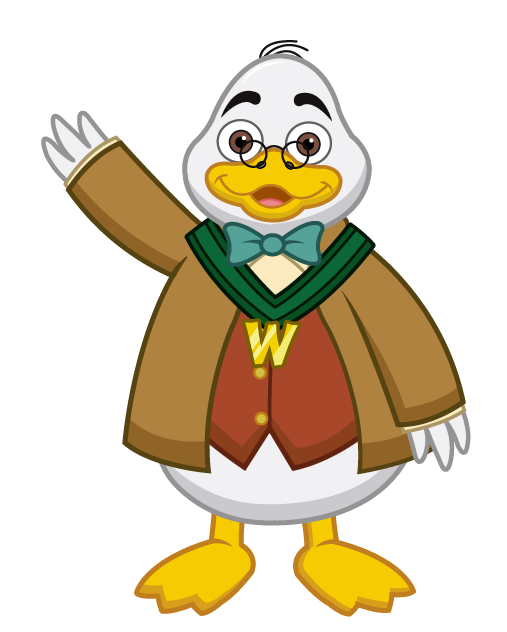 When you log in to your Webkinz account (either on web or using the Webkinz mobile app), check your Dock for the 2018 Spring Celebration Gift Basket! It's filled with some sweet spring surprises!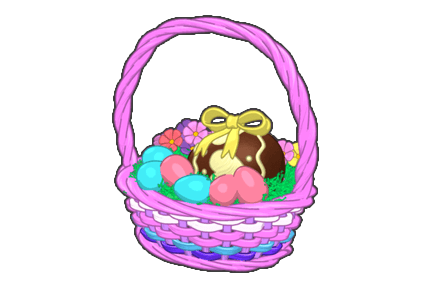 Today is your last day to collect Milk Chocolate Eggs! Look for them to appear floating all around Webkinz World! When you see one, click on it to receive a Milk Chocolate Egg (maximum 3 per day—5 for Deluxe Members). Then you can feed the eggs to your pet to receive a random spring-themed prize!
Keep hunting for more Milk Chocolate Eggs on the Wheel of Yum and on the Today's Activities schedule!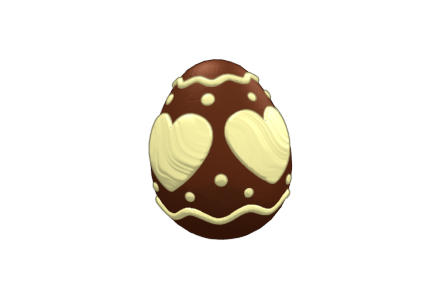 If you can't get enough of these sweet spring prizes, you might also want to pick of some 2018 White Chocolate Eggs, available for eStore Points in both the Ganz eStore and in the WShop!
When you feed these eggs to your pet, you'll get a random selection from a set of prizes that match with the Milk Chocolate Egg prizes!
There is also a chance when you feed your pet a 2017 White Chocolate Egg, that you might win this year's grand prize: a Weathered Stone Cottage!
Well now, that sure sounds like a lot of fun! Also—remember to take time out today to enjoy the company of your friends and family!
Take care, Kinzville—and happy Spring Celebration!