Happy St. Patrick's Day, Kinzville! As mayor of Kinzville, I am pleased to tell you about all of the wonderful things we have planned around this lucky day!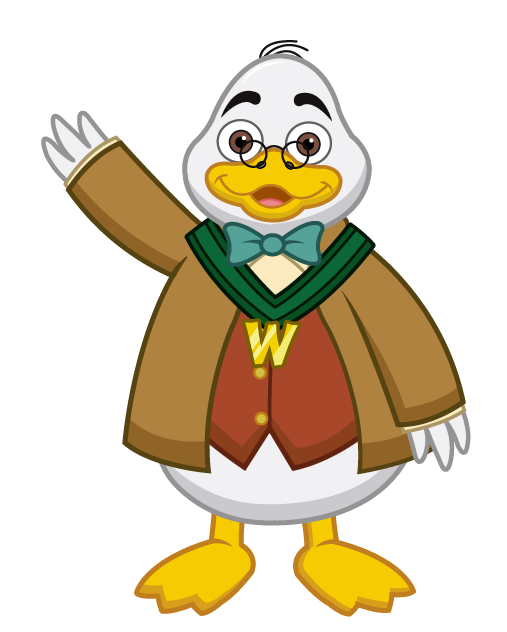 Make sure you log in today to receive this year's special prize: a Leprechaun Garden Statue! Just the thing to make your lucky garden look greener!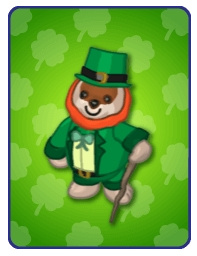 This is the last day to find our Lucky Coin Box! Look for it to appear in Webkinz World (outside of your pet's room, the Adventure Park, or during arcade game play), then click on it to get the box. Inside you'll find 1 of 8 random collectible coins!
Please note: there is a limit of 3 coins per account each day.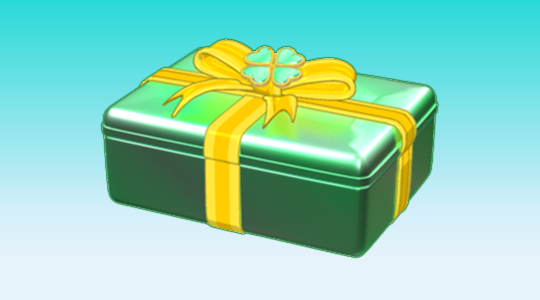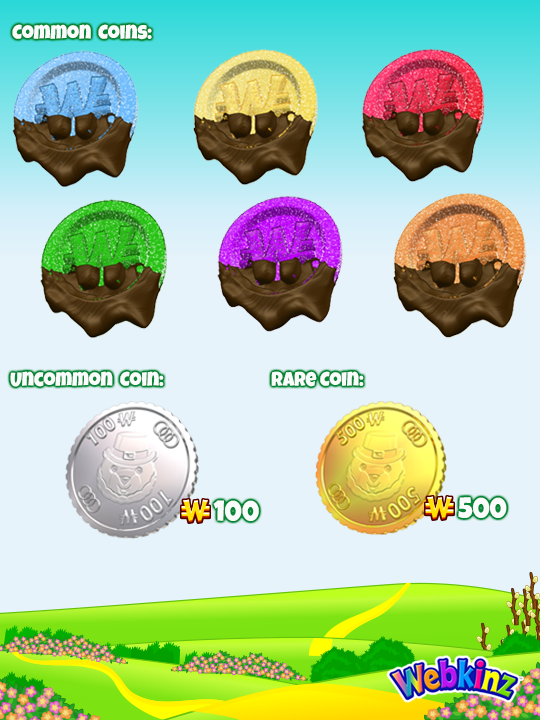 Today is also the last day to search for the Leprechaun in the Clubhouse. He will randomly jump from room-to-room, so when you spot him, make sure click on him quick! He is giving out 1 of 6 colorful jelly coins. Once you collect all 6 jelly coins, you'll unlock this year's grand prize: a Clover Topiary!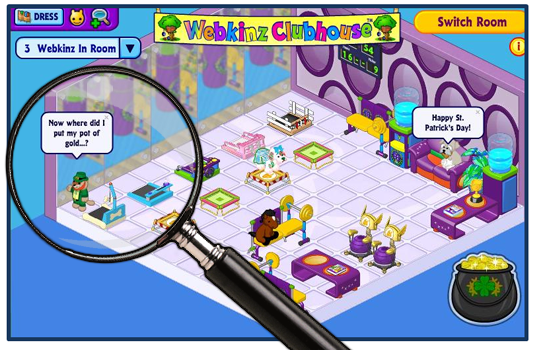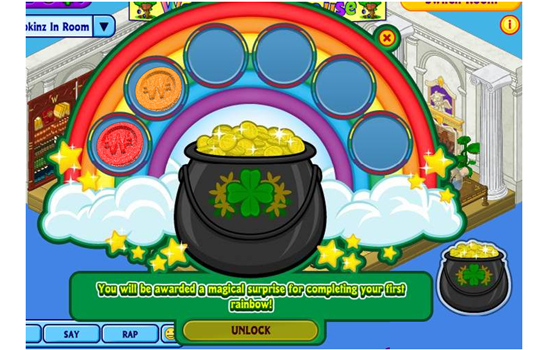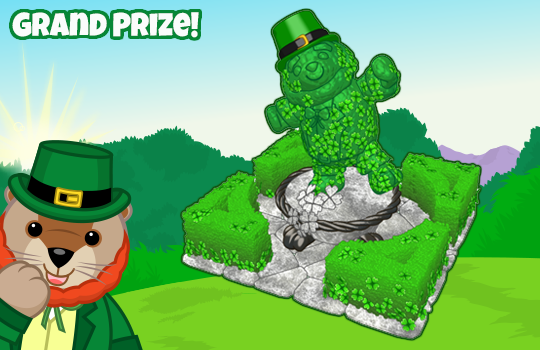 On behalf of the citizens of Kinzville, I wish you all the luck for today and for every day!
Take care, Kinzville!