Happy St. Patrick's Day, Kinzville!
As mayor of Kinzville, I am pleased to tell you about all of the wonderful things we have planned around this lucky day!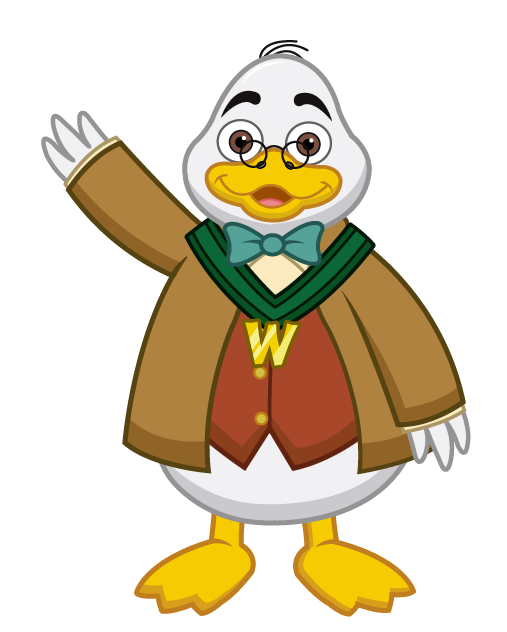 Today is the last day to collect Lucky Coins! Look for the coin box to float across your screen, and then click on it to get a coin. There are 10 coins to collect. 6 of the coins are Chocolate Colored Jelly Coins that can be fed to your pet. The other 4 coins are special KinzCash collector coins featuring Lucky the Leprechaun!
Please note: there is a limit of 5 coins per account each day (7 for Deluxe Members).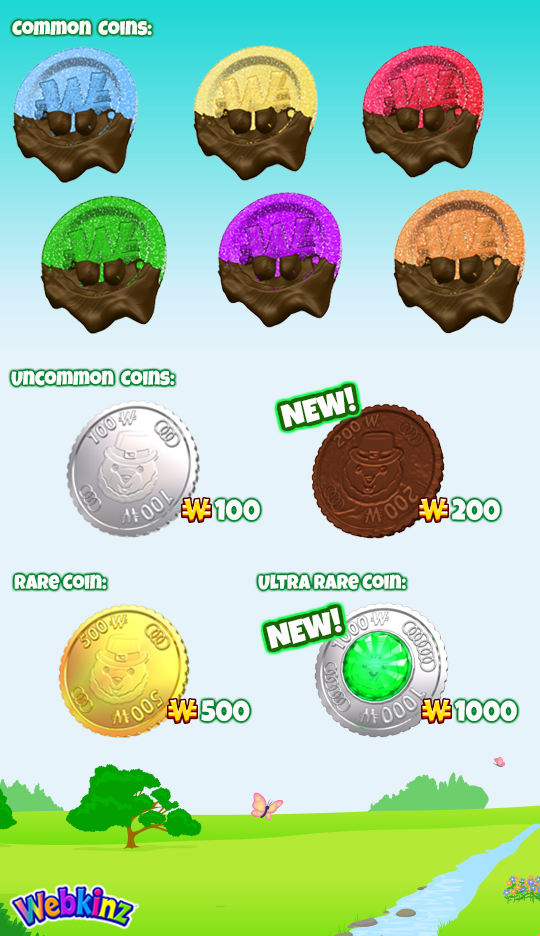 Make sure you log in today to receive this year's special prize: an in-room storage version of the Lucky Coin Box! You can open it up to store away all of your cool collectible coins!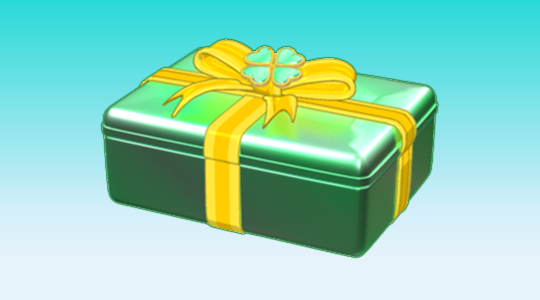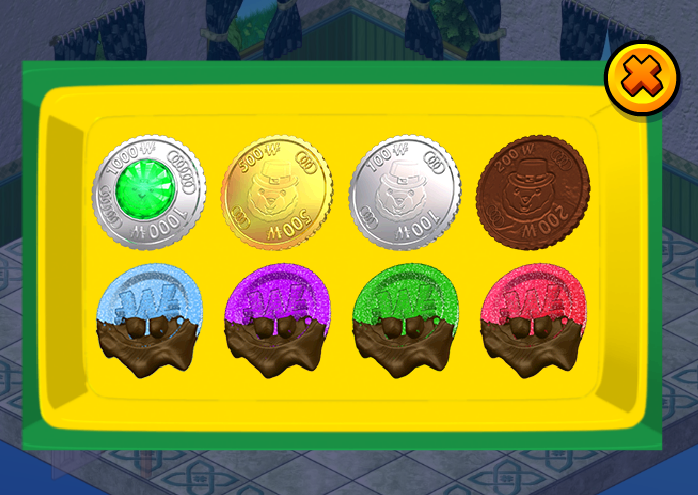 On behalf of the citizens of Kinzville, I wish you good luck for today and for every day!
Take care, Kinzville!