Hello there, it's me again—your mayor, Dr. Quack! The sweet Summer months are almost upon us, so we're once again celebrating by holding our annual Summer Sensation Event!
Log in to your Webkinz Classic account (through the mobile app or the desktop app) TODAY—Monday, June 28th, to receive this year's special Summer Sensation prize: a Summer Fun Tricycle!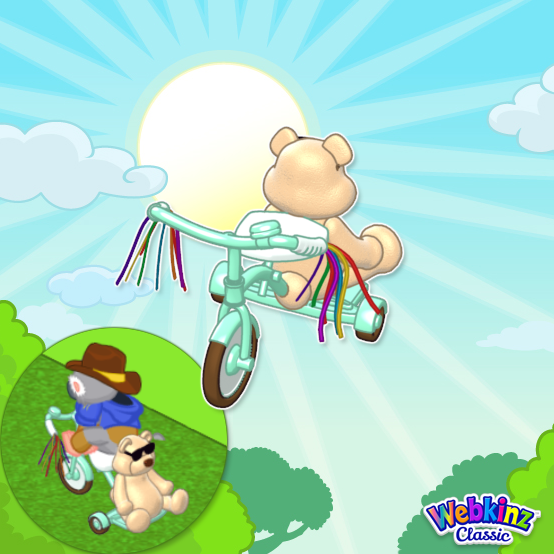 Also on the Webkinz Classic desktop app, you can visit the Today's Activities schedule for a spin on the Super Wheel! Here's a look at the prizes you can win when you spin: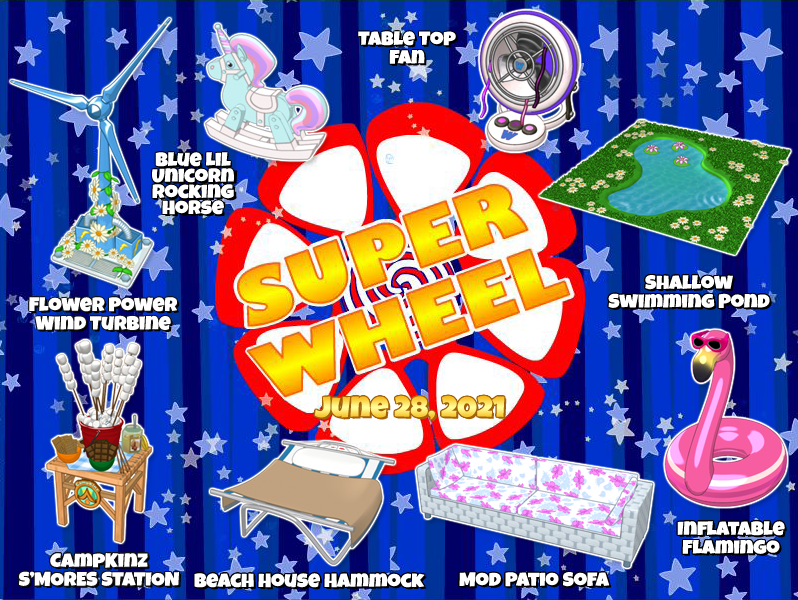 Also, to help celebrate summer, I will be appearing in the Kinzville Park (through the Webkinz Classic desktop app) starting on Thursday, July 1st, until Wednesday, July 7th! Come meet me and I'll be giving out a gift box each day with a random appreciative prize inside! Check back here on Webkinz Newz July 1st to see all the prizes I'm giving away!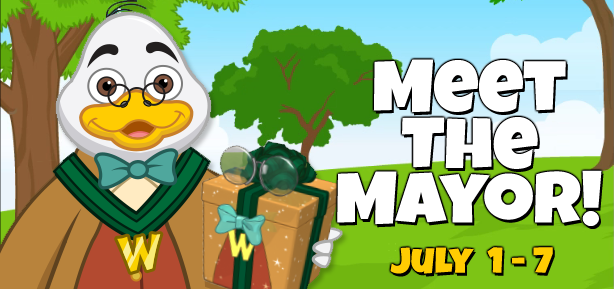 Hope your summer is filled with lots of fun in the sun!