Happy Summer Sensation, fellow Citizens of Kinzville!
The sweet summer months are almost upon us, so we're once again celebrating by holding our annual Summer Sensation Event!
Log in to your Webkinz Classic account (through the mobile app or the desktop app) TODAY—Tuesday, June 28th, to receive this year's special Summer Sensation prize: a Unicorn Wading Pool!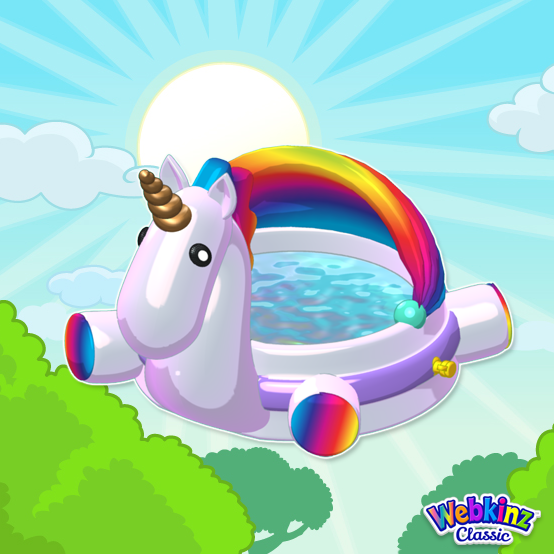 Also be sure to log in to your Webkinz Classic account on the desktop app and visit the Today's Activities schedule for a spin of the Super Wheel! You can see this year's prize in our earlier sneak peek story here.
Hope your summer is filled with lots of fun in the sun!
Take care, Kinzville!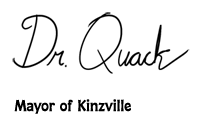 Follow Webkinz on social media:
social media