Log in to Webkinz Classic on any platform today– Monday, February 14th –to receive this year's lovely gift: A Fiona Feathers Valentine's Plushy!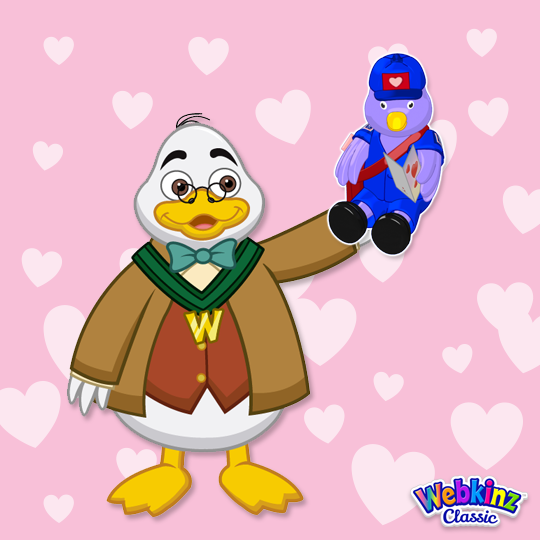 Don't forget that today is the last day to collect a free chocolate from Cinnamon in the Webkinz Classic Kinzville Park and unlock this year's grand prize: a Sweet Dreams Bus Bed! You can still pick up chocolates for eStore Points until the end of February.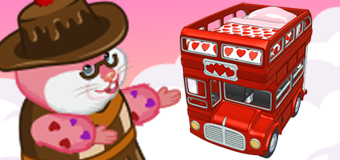 Did you get your printable Webkinz Valentine's Day card with TWO codes?
If you didn't, CLICK HERE!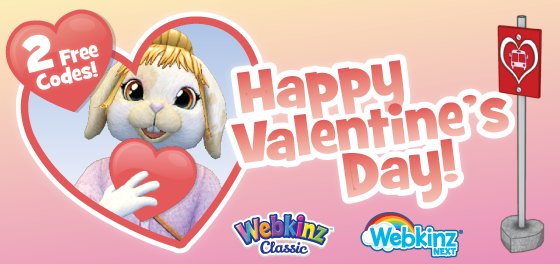 Today is also the last day on Webkinz Next to complete your Valentine's Day Challenge! To see what you'll win, CLICK HERE!
Hope everyone has a lovely Valentine's Day!
Take care, Kinzville!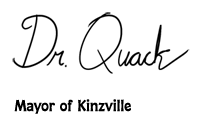 Follow Webkinz on social media:
social media