Happy 13th Webkinz Day, Kinzville! As mayor of Kinzville, I am pleased to tell you about all of the wonderful things we have planned on this special day!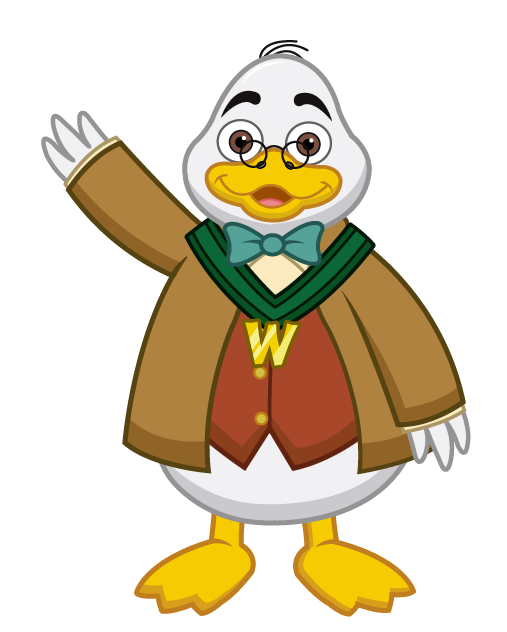 When you log in to your Webkinz account on either Webkinz.com or the Webkinz mobile app, you'll receive your Webkinz Day Gift Box 2018!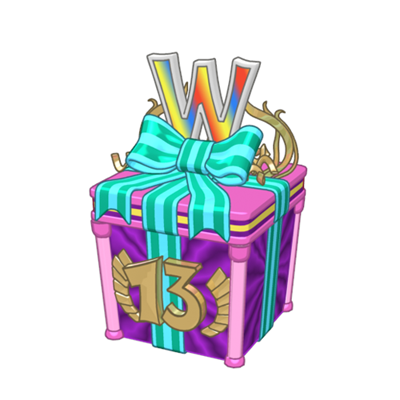 Inside this year's gift box, you'll find a Year 13 trophy, group print and piece of cake!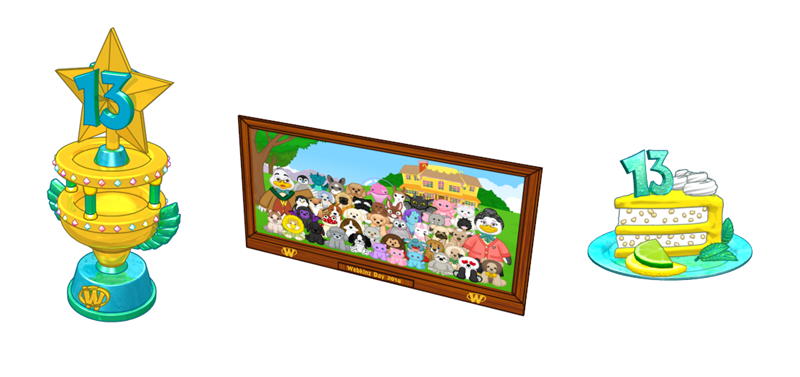 Make sure you also head over to Today's Activities on Webkinz.com for a chance to win one of these amazing prizes on the Super Wheel!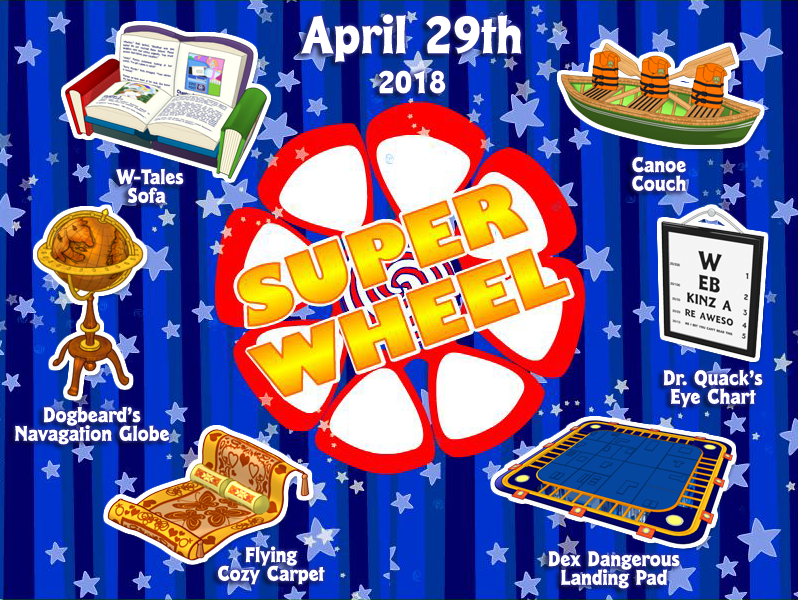 For Webkinz Day this year, we are once again offering a free Deluxe preview, so everyone will be able to share in the fun on this special day!
On behalf of the citizens of Kinzville, I wish you all a very happy 13th Webkinz Day!
Take care, Kinzville!