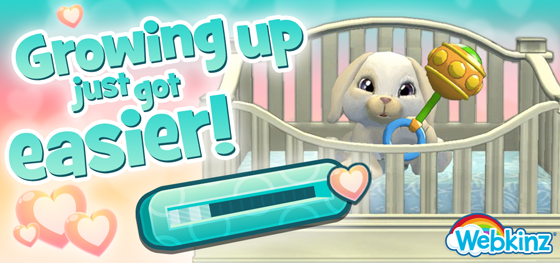 Are you tired of waiting for your baby's growth moments? Good news! Growing up just got easier!
We've designed a new Bonus Growth Meter to help you achieve your baby's growth moments. Once an hour, visit your baby and show them a little care in order to fill your bonus growth meter. Play with them, feed them or play their favorite lullaby and you will gain one stripe in your growth meter. Fill the meter to achieve a growth moment!
Since you can only achieve one bonus growth moment every hour, we've designed a color-coded system to help guide your effort. If the care buttons are green, you have a bonus growth moment available!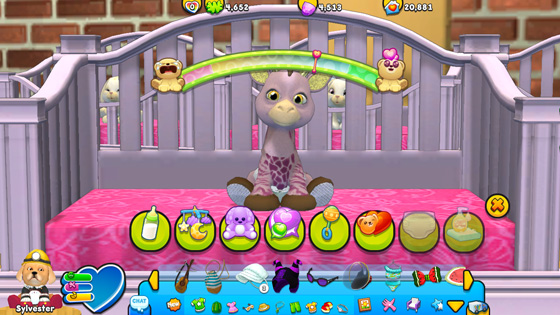 Select any button to care for your baby and watch your bonus growth meter fill!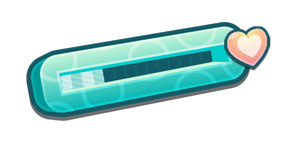 If the buttons are orange, you have already achieved your bonus growth for the hour. You are still free to interact with your baby when the buttons are orange. It just won't count towards your baby's growth moments.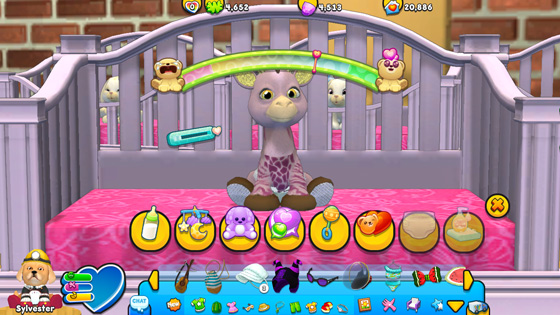 But don't worry, you can come back in an hour and the buttons will be green again!
There is no limit to how many bonus growths you can achieve in a day. Fulfill fifteen of them to achieve a growth moment!
Now, interacting with your baby is a rewarding experience for you and your baby! Your baby's growth is in your hands.

Download Webkinz Next now — available for iOS, Android and Windows 10. Download Webkinz Next
Follow us on social media:
social media