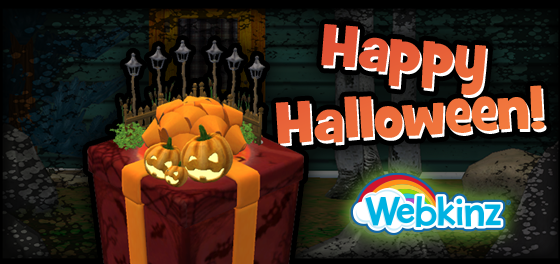 October 31 is going to be spooktacular in Webkinz Next! Be sure to log into Next on Halloween Day to get a special login gift added to your Dock!
This year's giftbox includes the gorgeous Glampire Gown, and elegant Charmed Necklace and a yummy Mummified Candy Apple!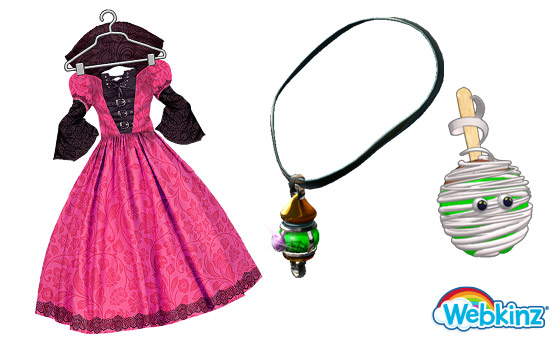 Don't have a Webkinz Next account? Don't worry! You can log into Webkinz Next using your Classic username and password!
Happy Halloween!


Download Webkinz Next now — available for iOS, Android and Windows 10.