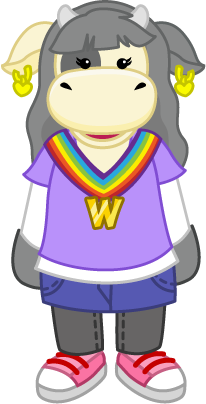 Hello, everyone!
Once again, you can come visit me at the Kinzville Park until September 27th! You'll find me near Mr. Moo's ice cream cart, where I will be handing out gift boxes! Inside the gift box you'll find one of these random prizes: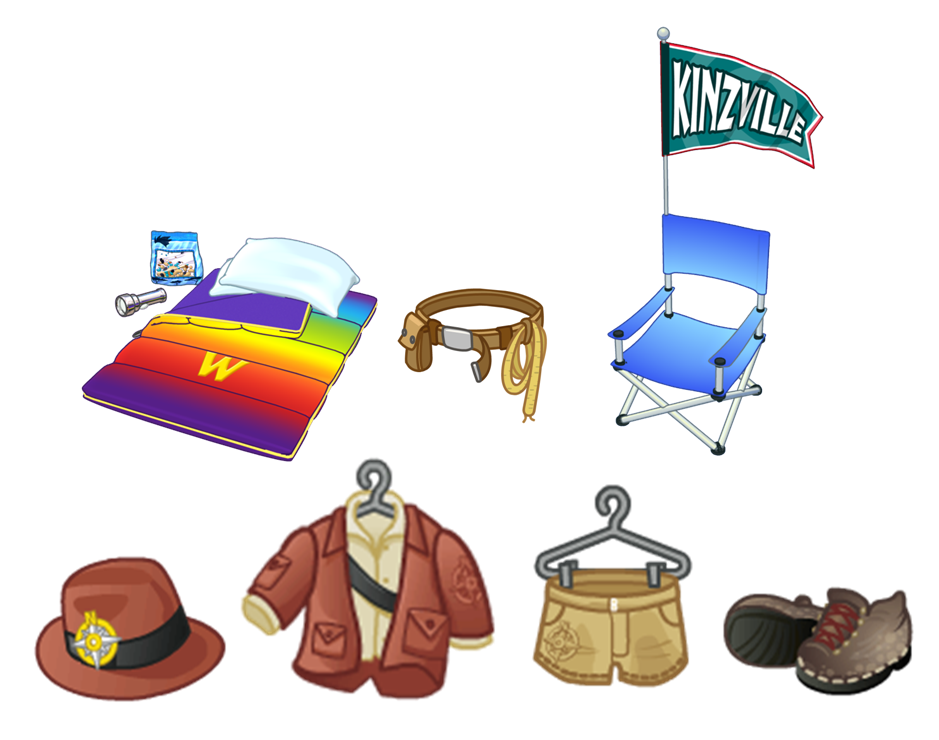 Come say hello once a day for yours!
See you in the Park!

Mayor of Kinzville
***Please note: if you are running adblock software or have not turned on 3rd party ads, the Mayor will not appear for you in the park. Ads can be turned ON or OFF at any time using the Parent Controls in the Parent's Area.