Have you got your Grey Tabby Cat 1st Edition plush yet? If not, MEOW's the time because there are fewer than 60 Grey Tabby Cats left! In honor of #NationalCatDay we are offering them at 25% OFF Oct 28-31, 2022*. Get your 1st Edition before they sell out!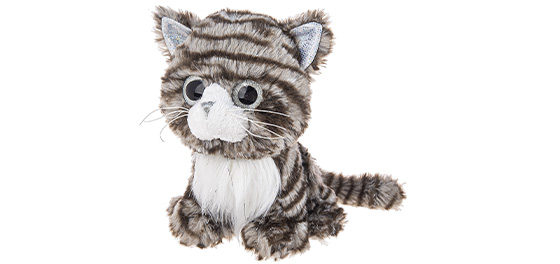 Each Webkinz plush pet comes with two codes for virtual Webkinz avatars – one for Webkinz Classic and one for Webkinz Next.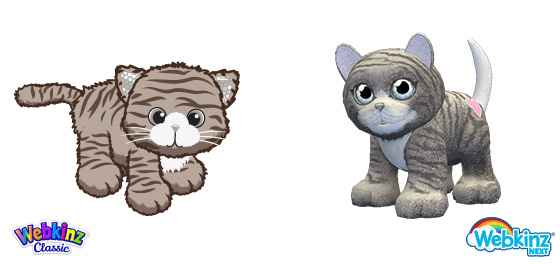 Your Grey Tabby also comes with a virtual Kitty Condo, its Pet Specific Item (PSI) and Tuna Melt Medley, its Pet Specific Food (PSF). This cool condo will look great in any Webkinz home!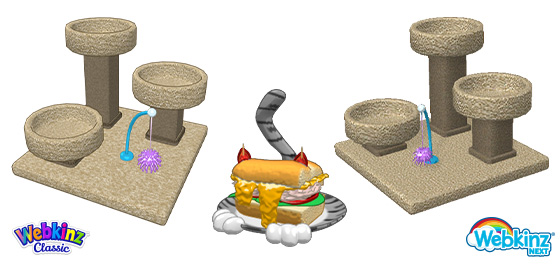 In Webkinz Next, the Grey Tabby comes with three Sparks! You can combine Sparks from your Webkinz pets to spark adorable Webkinz babies!
There are fewer than 60 of these 1st Edition Grey Tabbies left in stock, so if you want to add the adorable Grey Tabby to your Webkinz family, meow's the time!
*While supplies last.

Download Webkinz Next
Follow us on social media: