Merry Christmas Kinzville! This will be my last official post as your Mayor of Kinzville, with Mayor Goober taking over in the New Year!
This year we are once again celebrating Christmas together in TWO Kinzvilles – one in Webkinz Classic and one in Webkinz Next! So, let's take a look at all the festive fun you can expect today, shall we?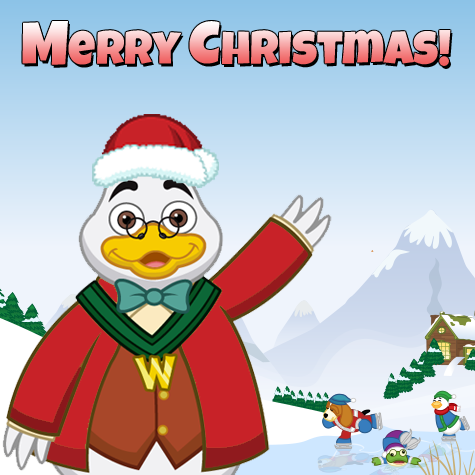 WEBKINZ CLASSIC
When you log in to Webkinz Classic today on any platform, you'll receive your 2022 Christmas Gift Box! Inside you'll find the item you asked SantaKinz for when you visited him in his Clubhouse room. There were 3 to choose from: A Magic W Snowboard, a Christmas Carousel Toy and a Zippy Zum Plushy.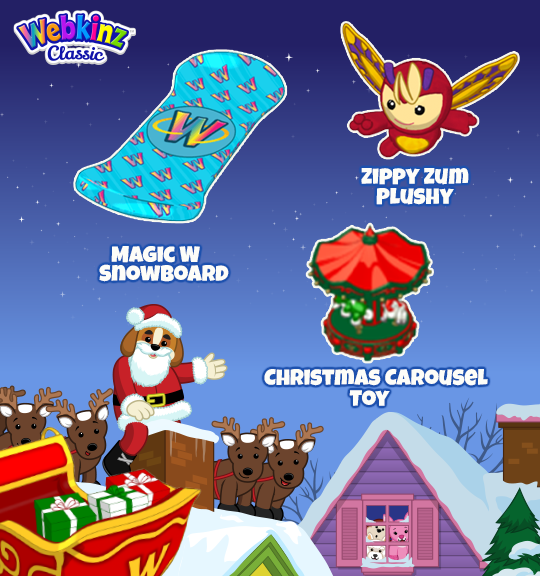 If you didn't ask him for a specific one, he will still give you his best guess at which one you would have wanted. Each gift box also contains some Reindeer Cookies, SantaKinz Skates, a Wish Token, and a Snowy Retriever Puppy Medallion Box containing 25 Snowy Retriever Puppy Pet Medallions that you can use towards adopting this adorable virtual pet!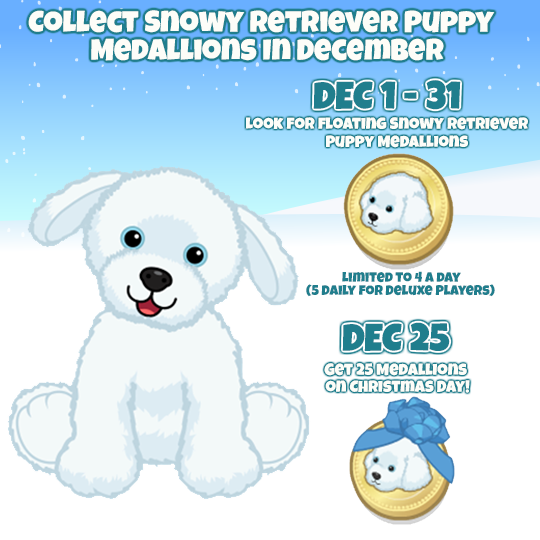 Speaking of the SantaKinz Clubhouse room, don't forget to visit one more time today on the Webkinz Classic desktop app to receive your final Countdown to Christmas prize from Ms. Birdy: a Christmas Tree Carousel! If you missed any of the prizes, or want multiples, they can still be picked up today using your eStore Points!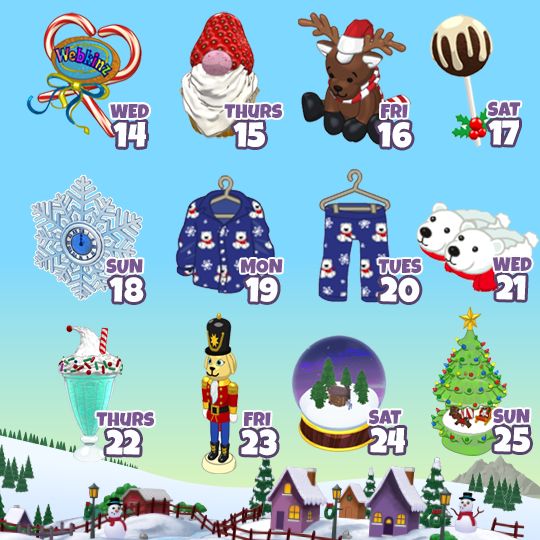 Also on the Webkinz Classic desktop app, visit the Today's Activities schedule for a spin of the Super Wheel! Here's a look at all the fun and festive prizes you could win today: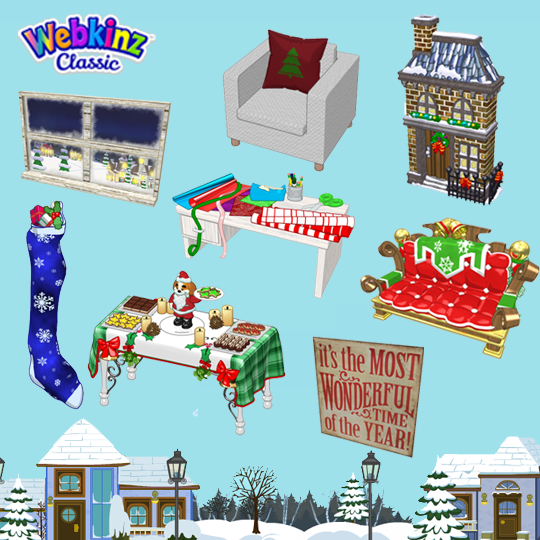 Our Webkinz Classic Deluxe FREE Preview starts TODAY! Running until the end of December, Free and Full Members will have a whole week to experience many of the fun features that our Deluxe Members get to enjoy every day!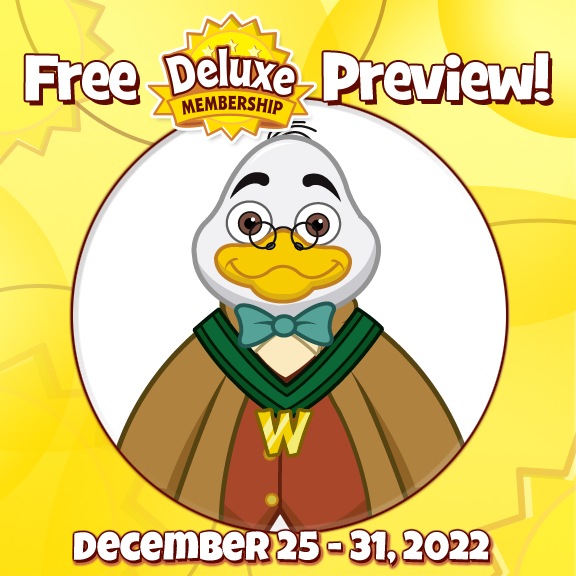 This year's Christmas room theme in the WShop is the NEW Holiday Barn theme! Designed by player asiaraynebow, this was the winning entry from our holiday room design contest! Pick up this terrific theme in the Webkinz Classic WShop until the end of December.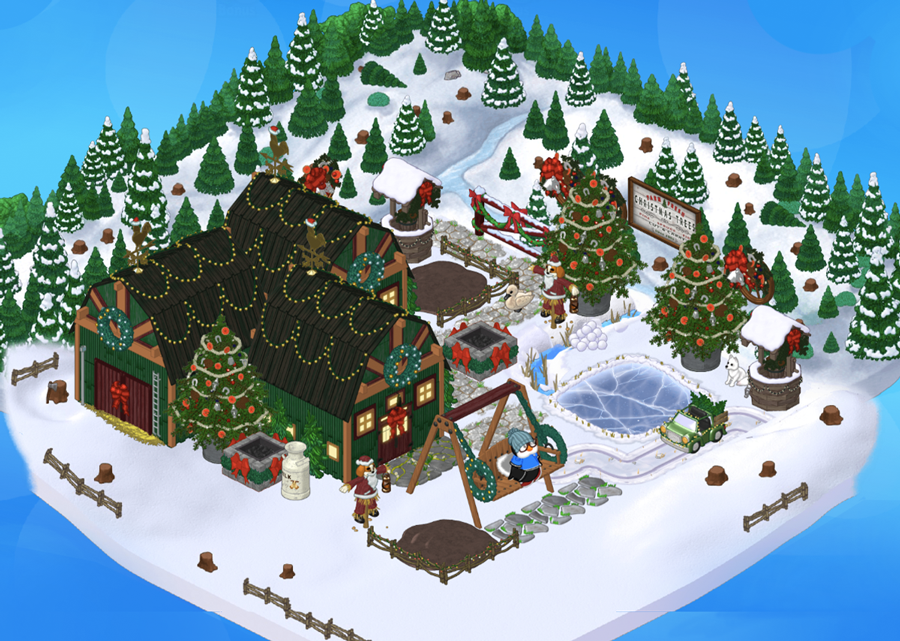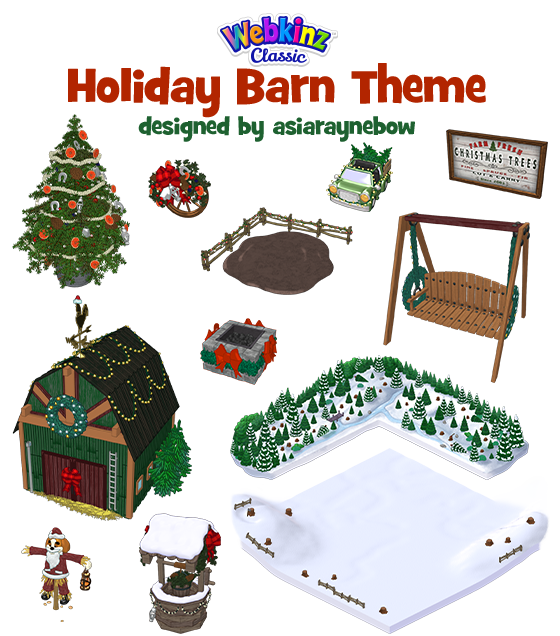 Don't forget to keep collecting Candy Canes from your friends by visiting the Map of Kinzville on the Webkinz Classic desktop app. Even if you've finished collecting all 5 milestone prizes, you can always start over again and keep on collecting until the end of December!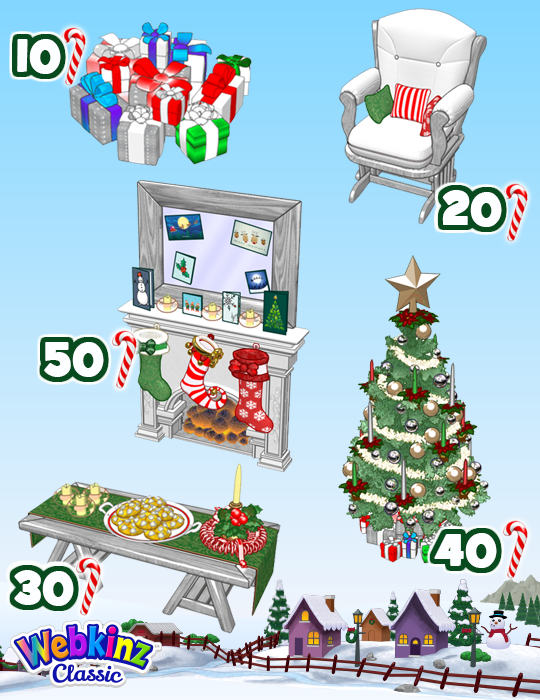 WEBKINZ NEXT
Log in to Webkinz Next today and look in your Message Center for your 2022 Christmas Gift! Inside you'll find a Christmas Farmer Will Plushie, some Hanging Christmas Lights, and a Reindeer Rocking Horse!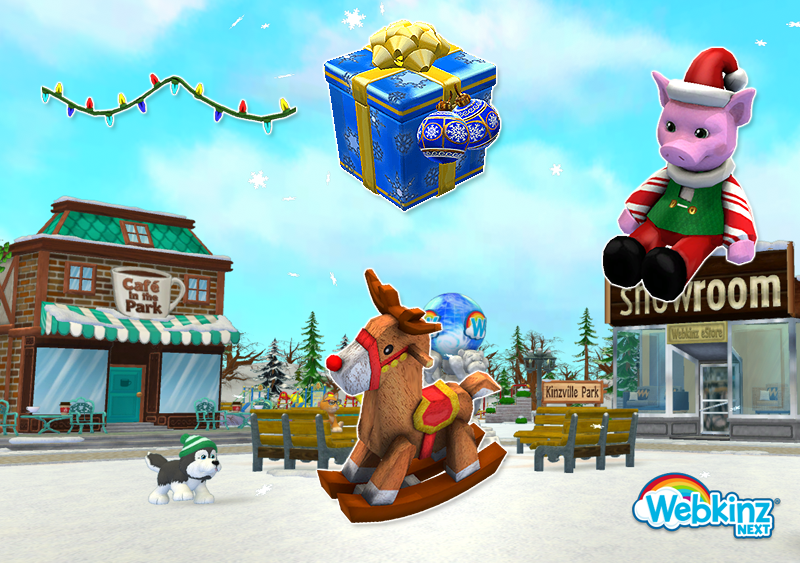 The Toy Chase on Webkinz Next has been extended! Remember, you now have until Thursday, December 29th to collect the falling toy balls in Kinzville by clicking on them as they roll across the screen. Trade in twenty toy balls at a time to collect cool prizes! There are nine toys in total.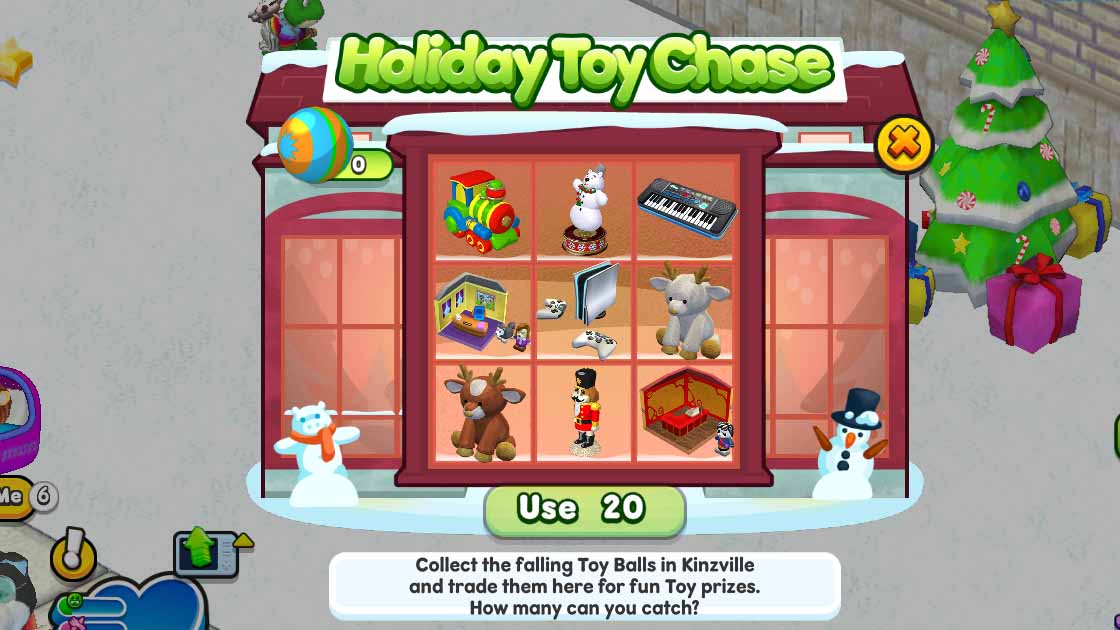 Keep collecting Candy Canes from your friends in the Webkinz Next Kinzville Park until the end of December! Click on the crossed Candy Canes in the park to collect one each day, then send requests to your friends for up to 4 more per day. Keep collecting until midnight, December 31, 2022! This event disappears on January 1.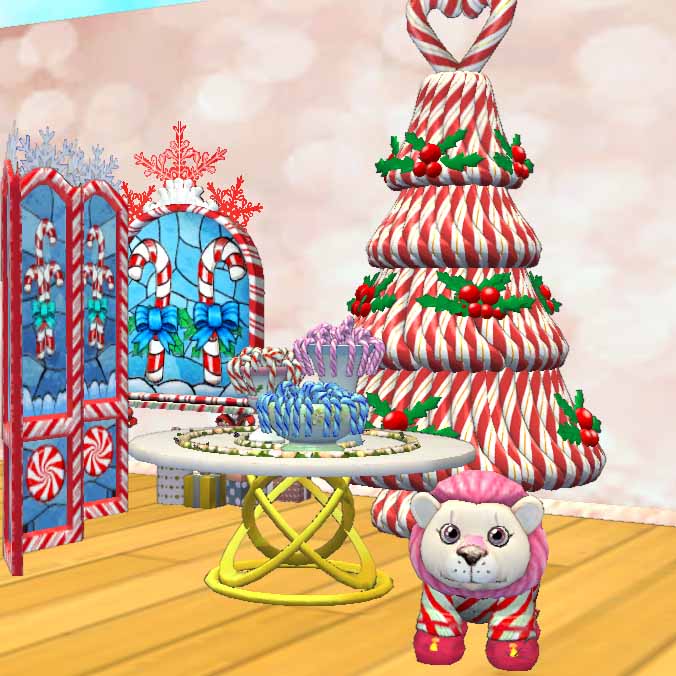 Collect the Elegant Christmas room theme and the Holiday Silver room theme at the Webkinz Next WShop until the end of December! The Holiday Silver theme is available for Diamonds, while the Elegant Christmas theme can be purchased using KinzCash! Both themes are a fantastically festive way to decorate your pet's room!
Elegant Christmas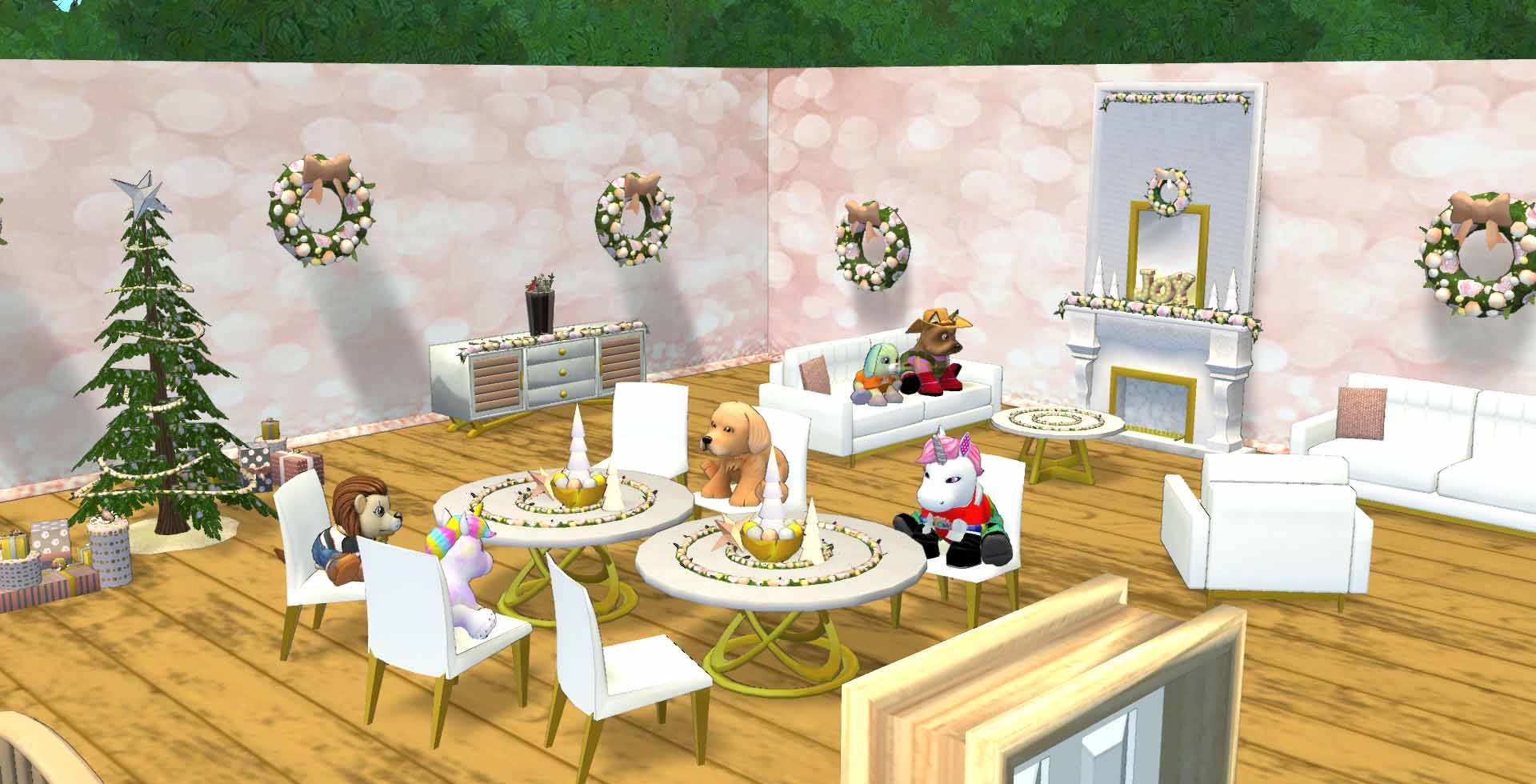 Holiday Silver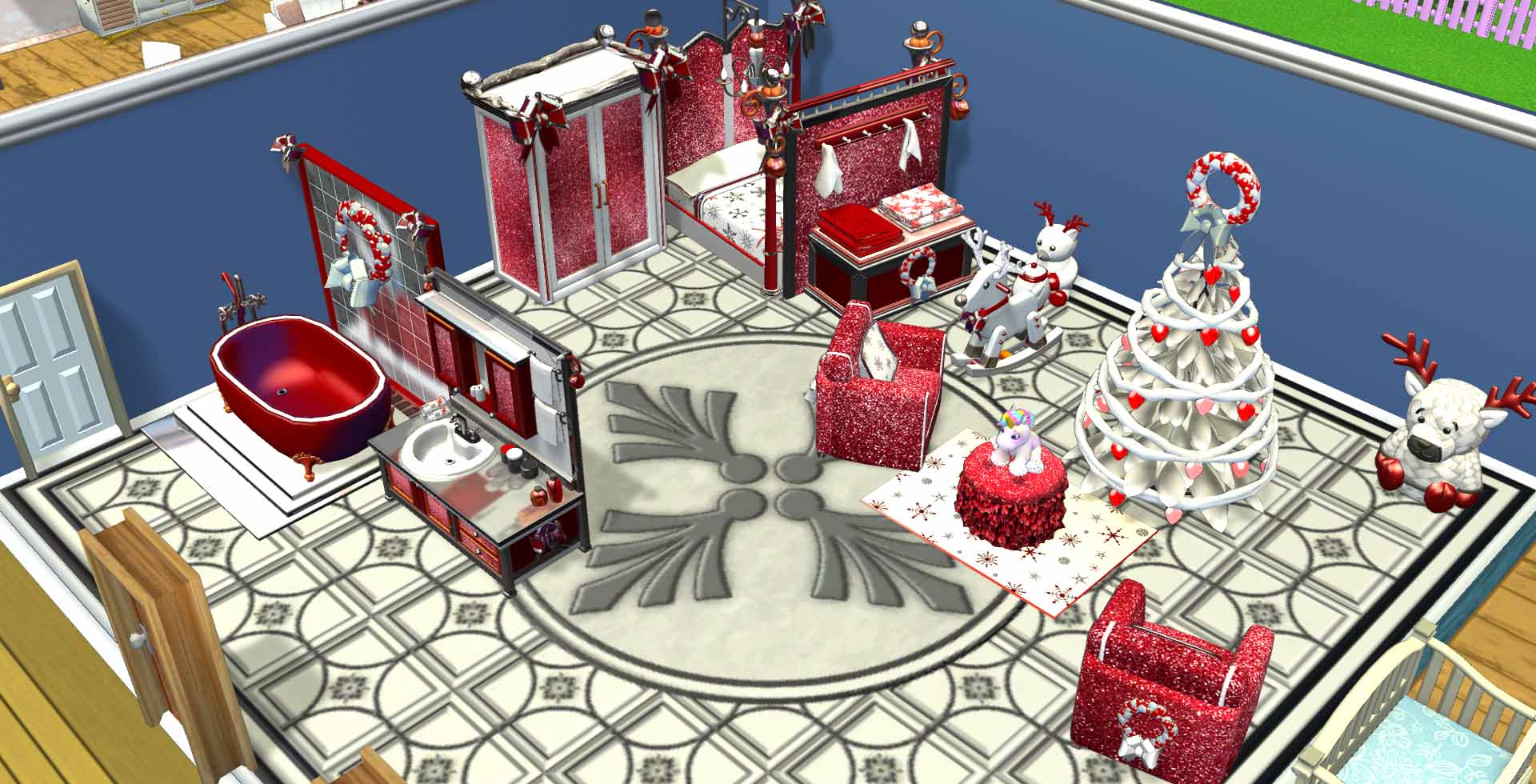 You can also collect random pieces from the Holiday Wishes theme from the Holiday Wishes Mystery Capsule! This marvelous mystery box is an exciting way to decorate for the holidays and can be picked up in the WShop for Diamonds. Only available for a limited time! Learn more here.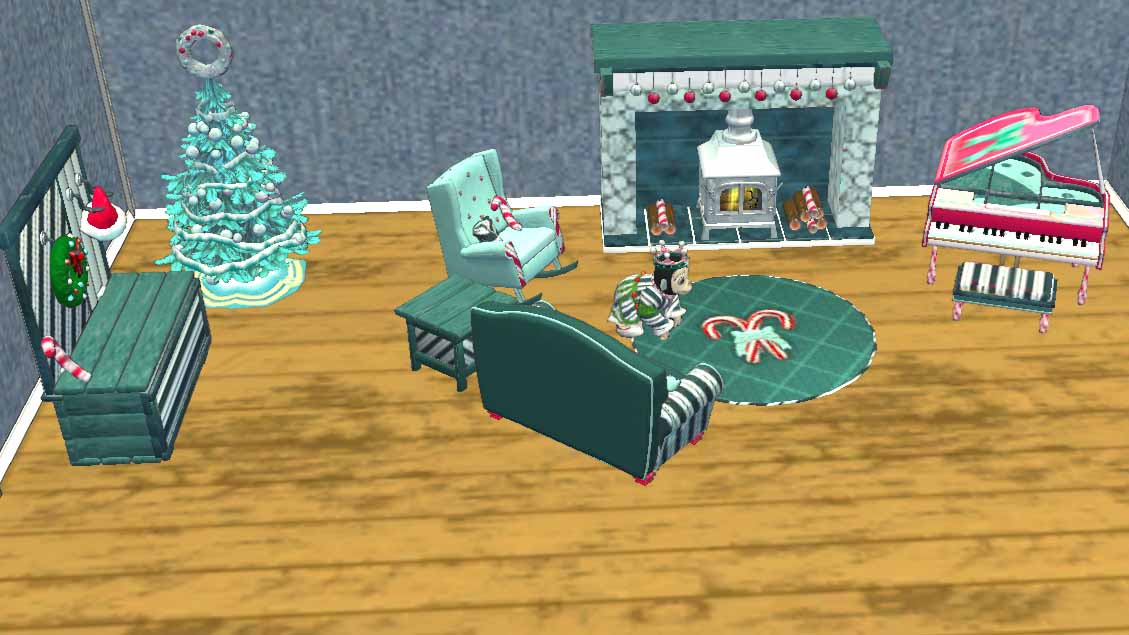 The current season, SantaKinz Workshop, runs until Tuesday, January 17th! It's full of super cool collectible holiday items you can't get anywhere else! You can learn more about our sensational SantaKinz season and how to get a Season's Pass here.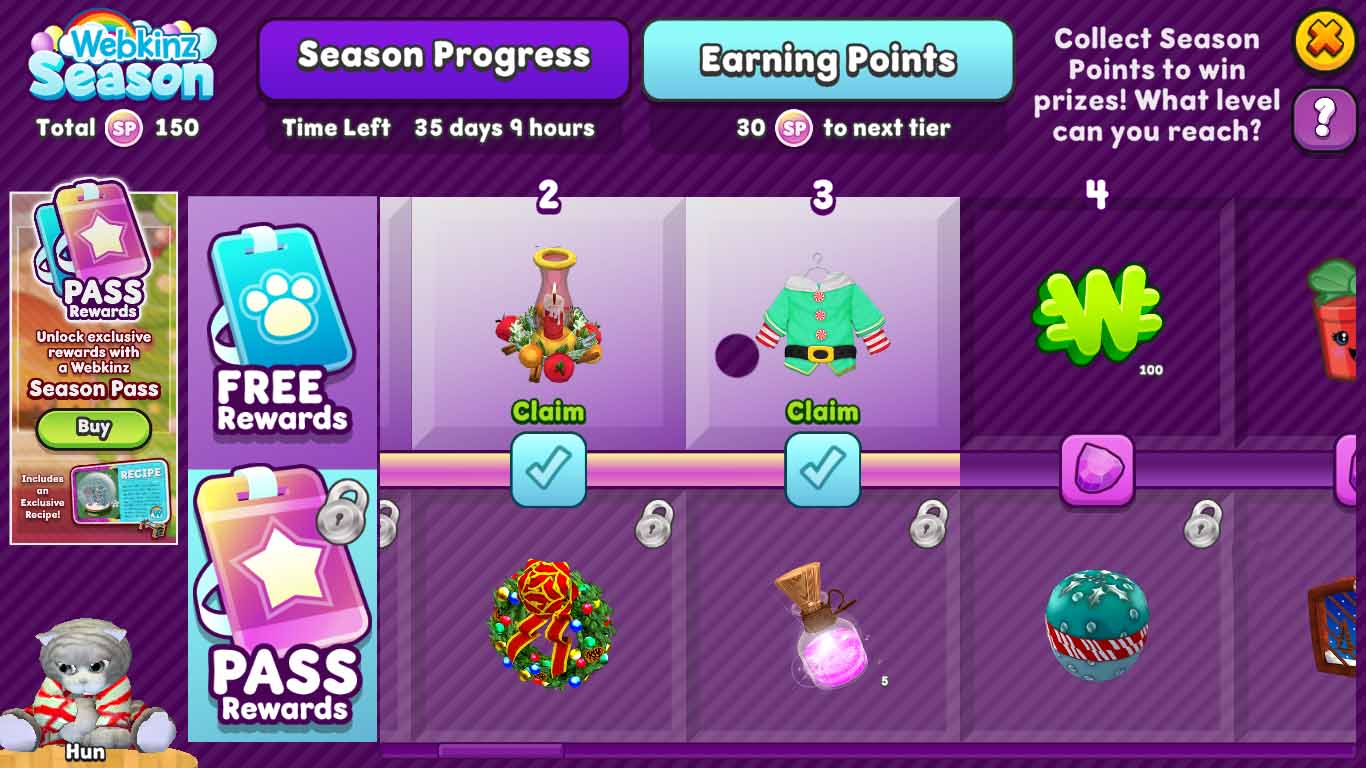 Well, it looks like there's much to be merry about today in BOTH Webkinz Worlds! I wish all the citizens of Kinzville peace, happiness, and health today and into the new year! Thank you again for the privilege of being your mayor, and I look forward to seeing all the fresh energy and ideas from Mayor Goober starting in 2023!
Merry Christmas!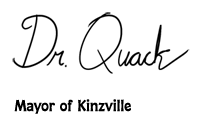 Follow Webkinz on social media:
social media