Merry Christmas Kinzville! It's me—Dr. Quincy Quack!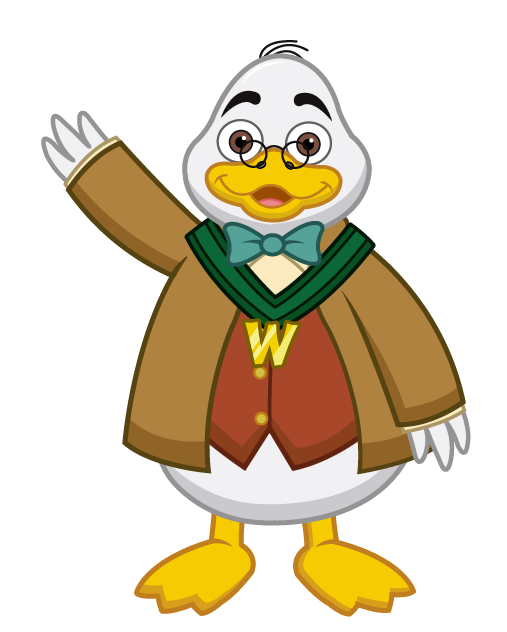 Remember to log in to your Webkinz account today to receive a 2018 Christmas Gift! If you lined at the Clubhouse earlier to tell SantaKinz what you wanted, you'll find that item inside! If you didn't get a chance to tell him, don't worry—you'll still get a gift with one of the three random items inside!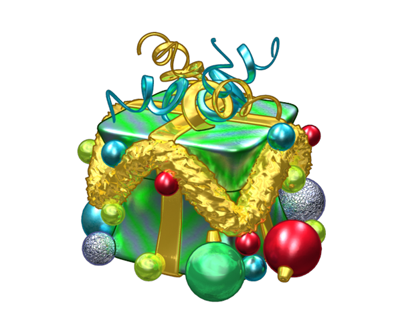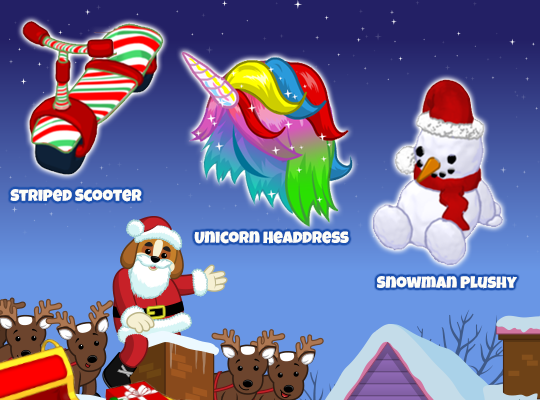 Also inside this year's Christmas Gift Box, you'll find a pack of 25 Snowy Retriever Pet Medallions for your collection! Remember, you only have until the end of the month to collect medallions this exclusive holiday pet!*
(*After December, the Snowy Retriever will remain in the Pet Medallion collection page, but you will have to trade medallions from your other pets to collect them)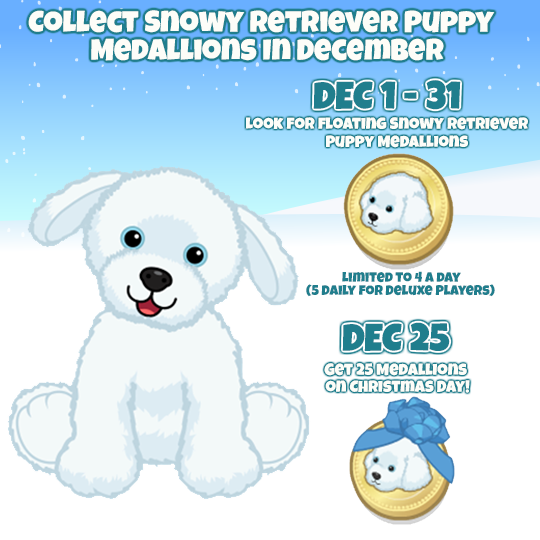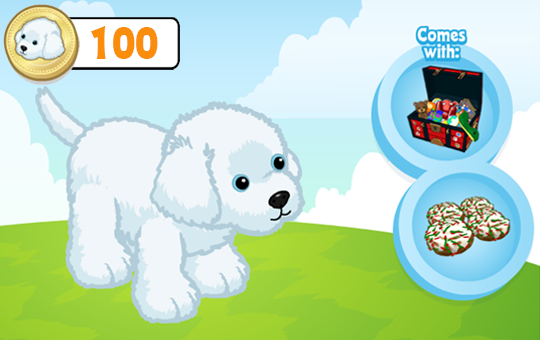 Speaking of the Clubhouse, today is the final day in our Countdown to Christmas, so make sure you stop by the SantaKinz room to see the lovely Ms. Birdy for the last prize–a SantaKinz Stained Glass Window!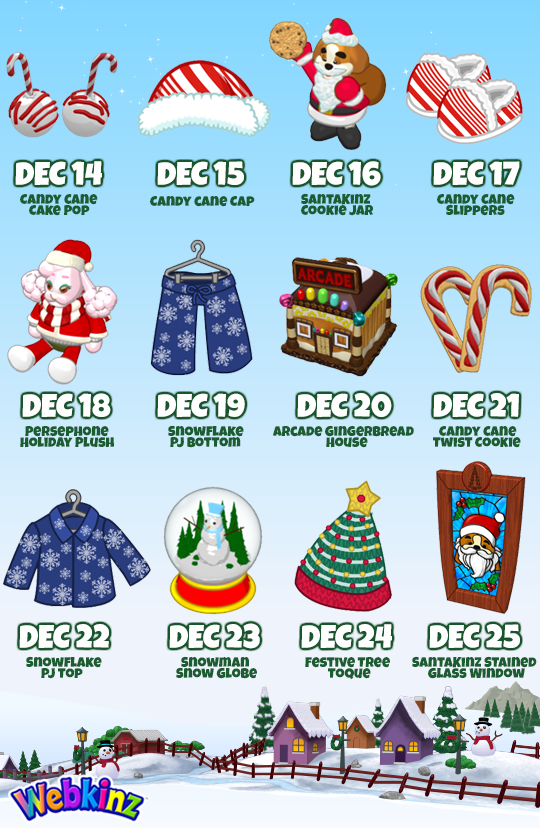 Also, stop by Today's Activities for some special events, including a spin on the Super Wheel! There are lots of holiday themed prizes on the wheel that you might win!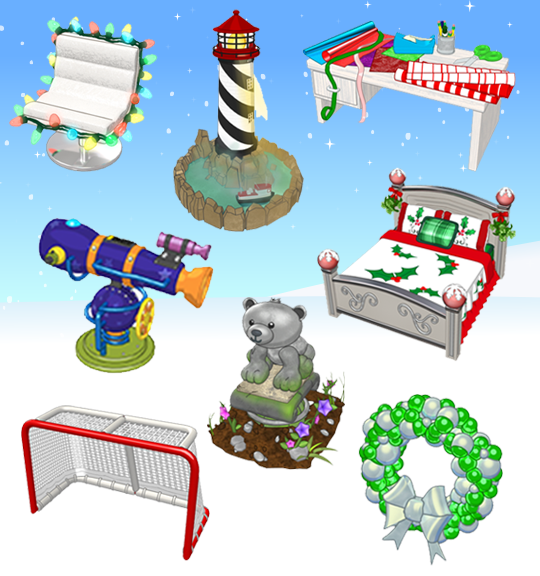 Don't forget our Christmas themes and Christmas trees are only in the WShop until the end of December! You'll find the Christmas Cabin theme on both web and mobile, while the Countryside Christmas theme is exclusively available on the Webkinz mobile app!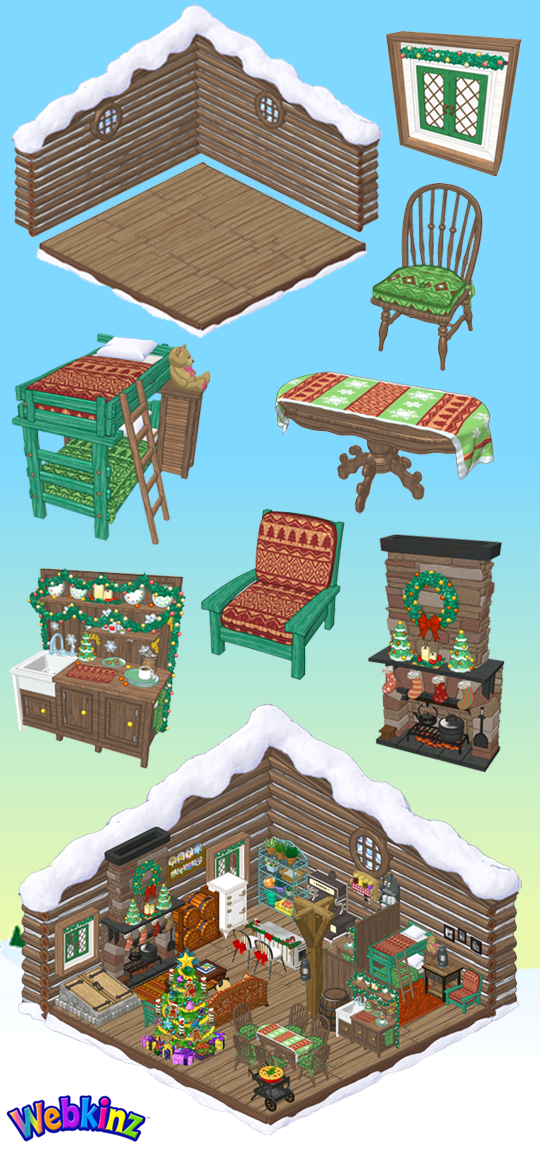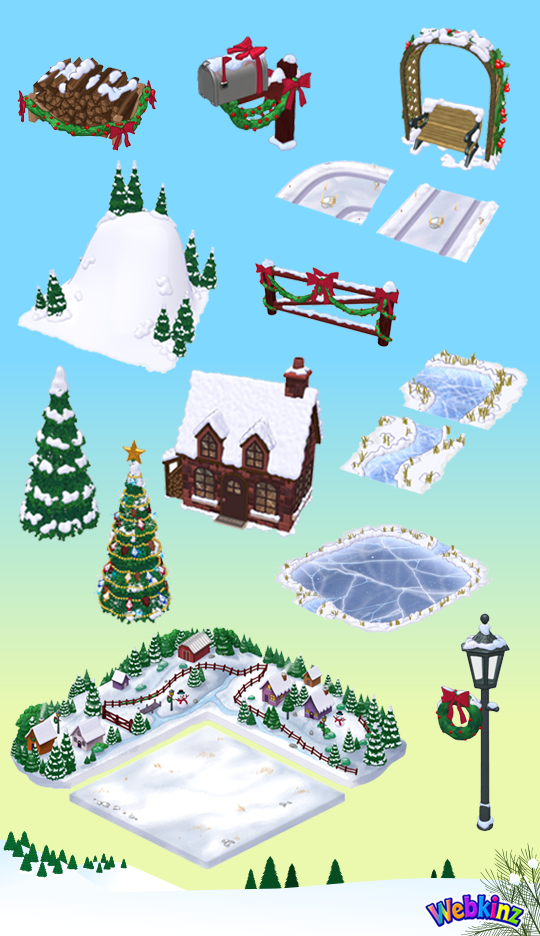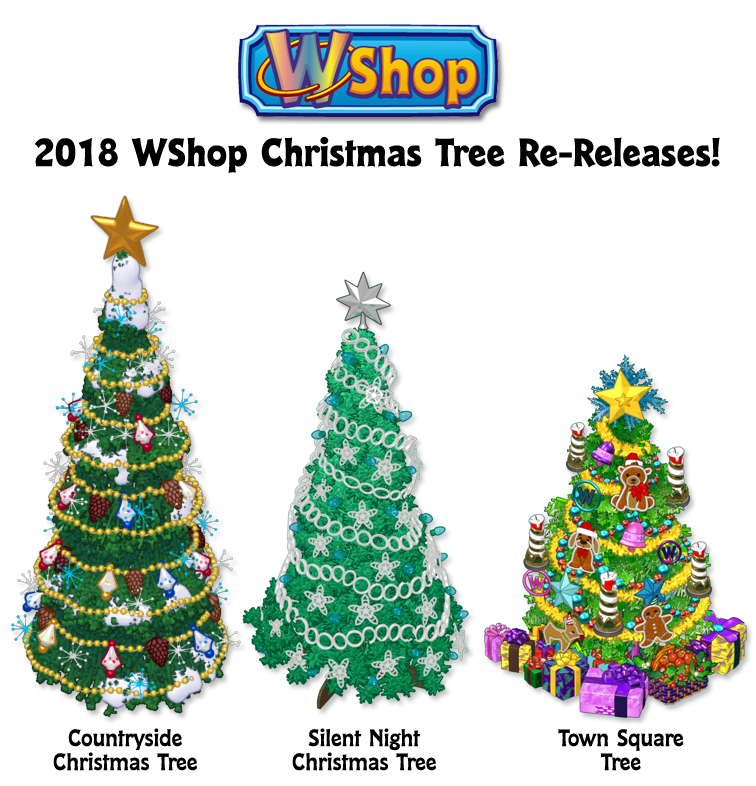 Well, Kinzville that's it for me! I'm heading off for an extended holiday.
Starting January 1st your new mayor, Sophie Stockwell, will take up the mantle of mayor!
I hope you have a wonderful holiday today, filled with peace and joy.
Merry Christmas Kinzville, and farewell!