Hey guys, I am back with some more room designs! For the next few room design posts, I will be posting screenshots instead of featuring a video. This allows me to show more rooms in each post.
Today I'll be featuring 20 rooms from some very talented designers. It's nice to see so many new players sending me screenshots of their rooms… keep them coming! And as always, everyone featured in today's post have the chance to become a finalist for our next Room Design Awards. Enjoy!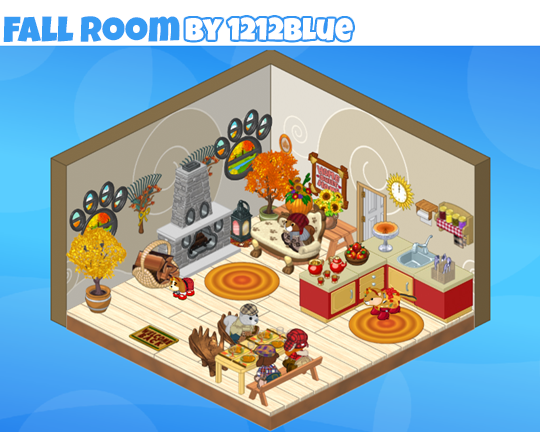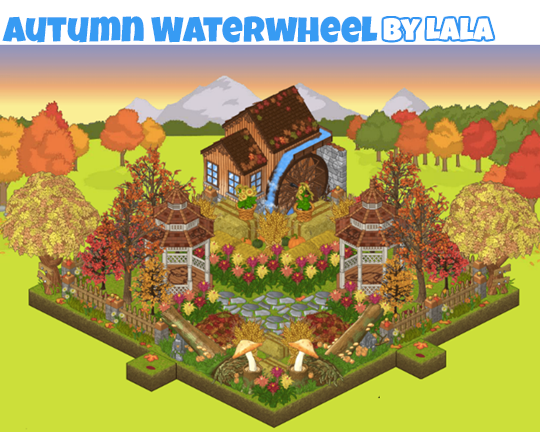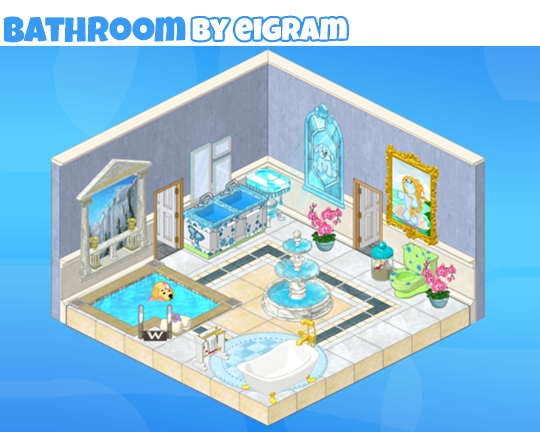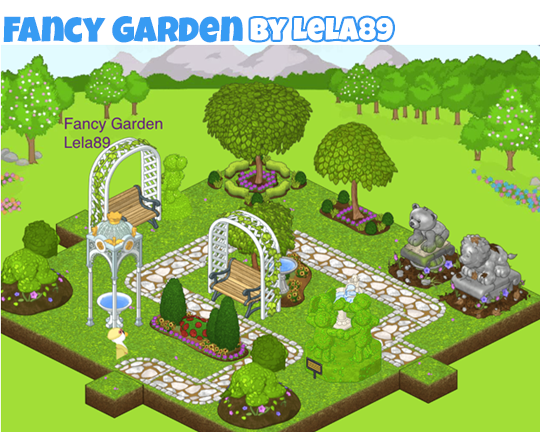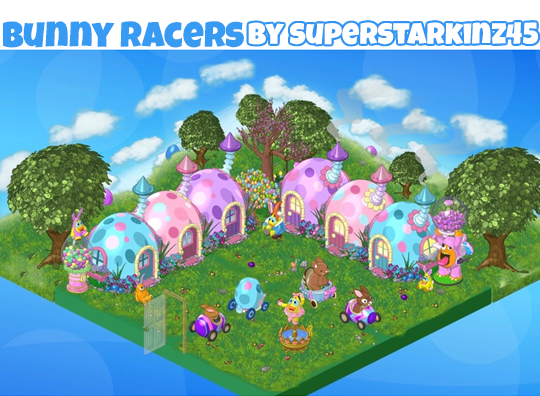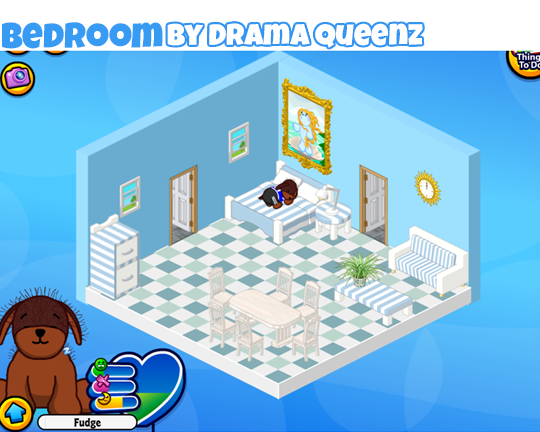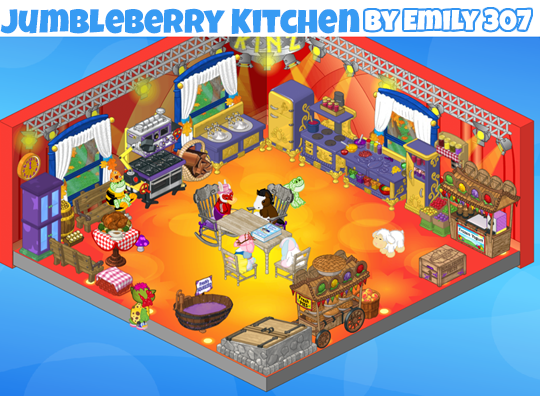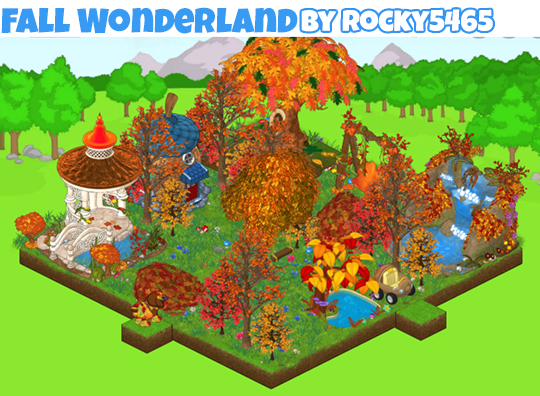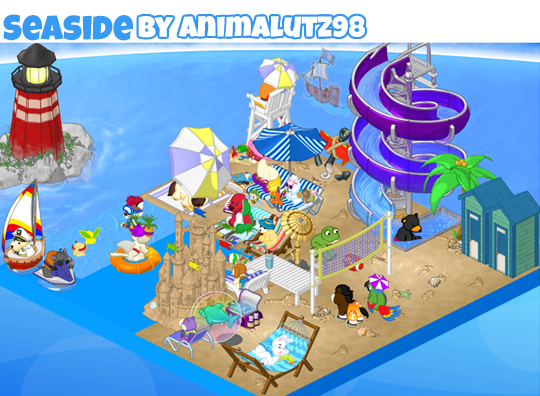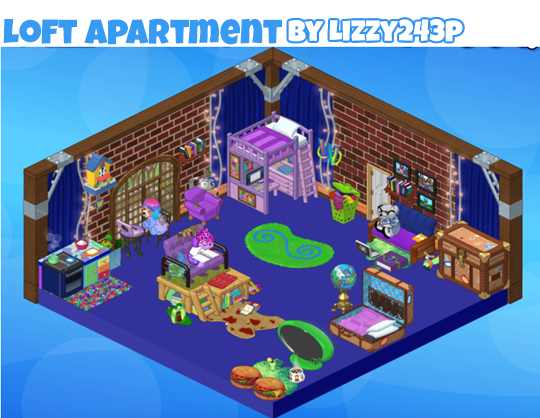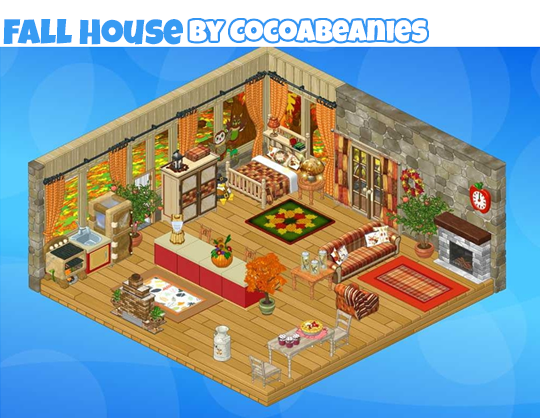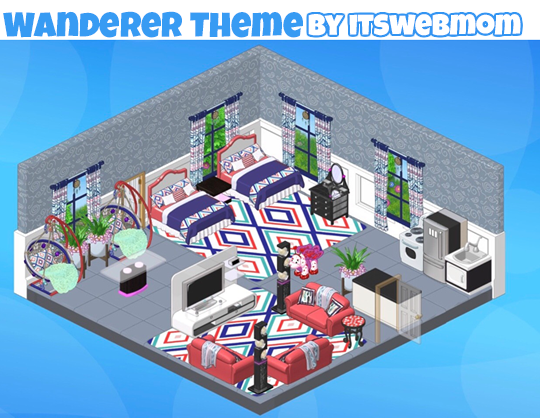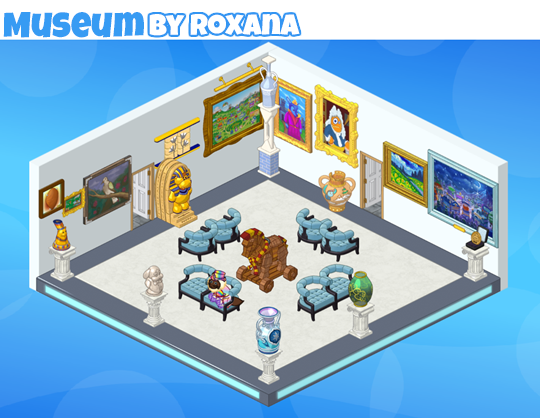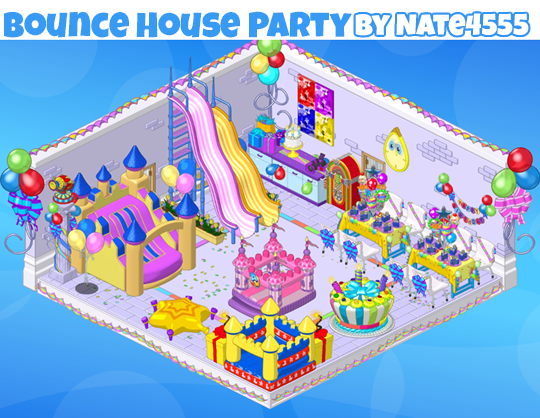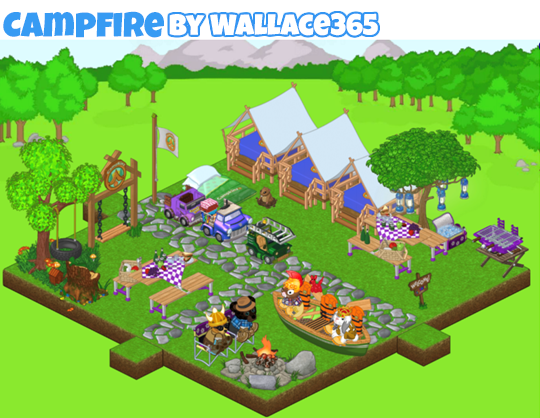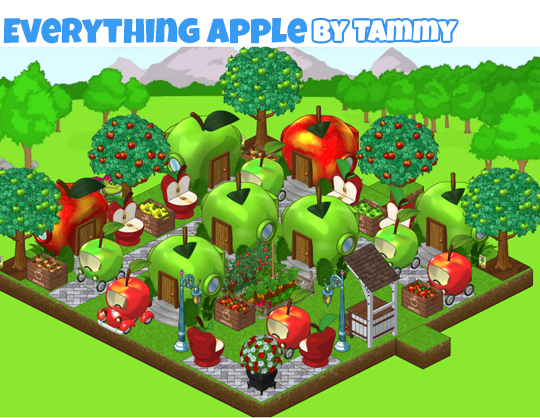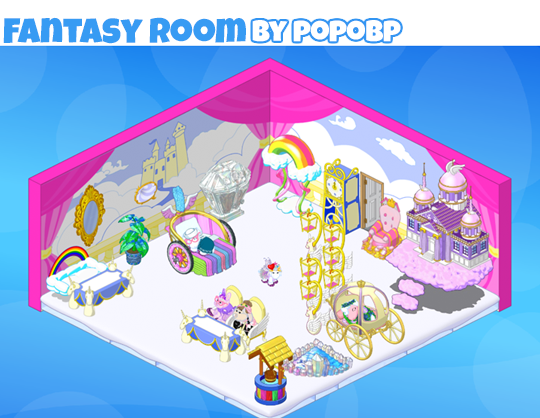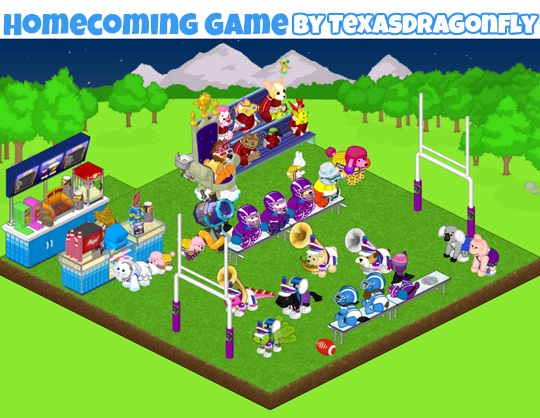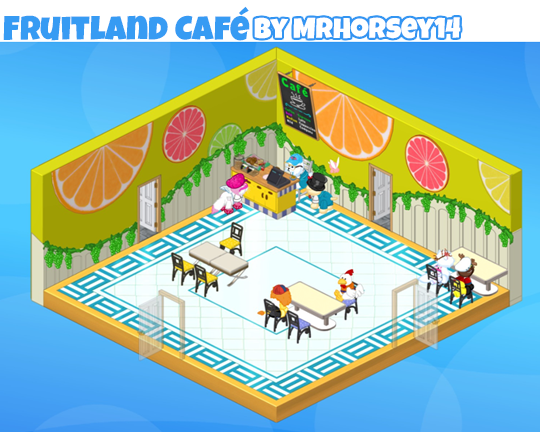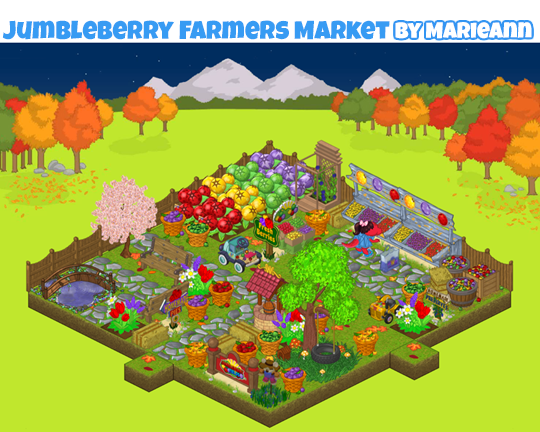 Miss the last Webkinz Room Design video? CLICK HERE to watch it now!
Want to send us screenshots of some of your favorite rooms? E-mail them to me at letsbuild@ganz.com. Who knows, you might see them in a post right here on Webkinz Newz!