Get ready for a whole new round of rooms designs! We recently held the Room Design Awards and 7 players were awarded a Room Design Trophy. If you missed it, you can see the winning designs HERE.
Today I have 24 brand new designs to show you. You may notice a theme for today's post. Thanksgiving is less than a week away so these designs are themed for the season. Enjoy!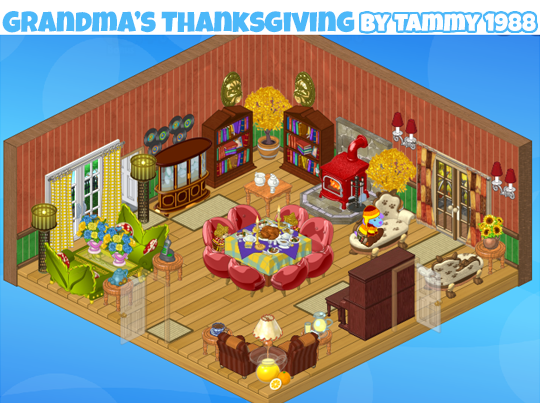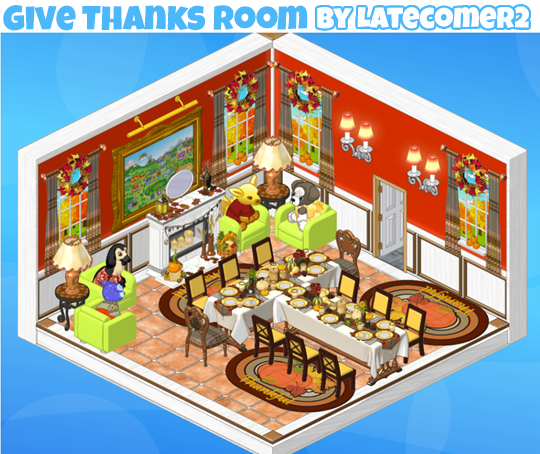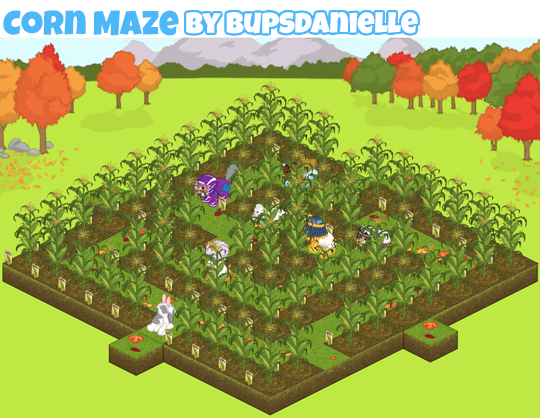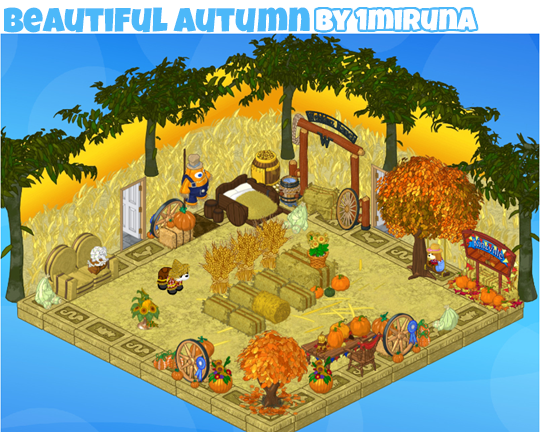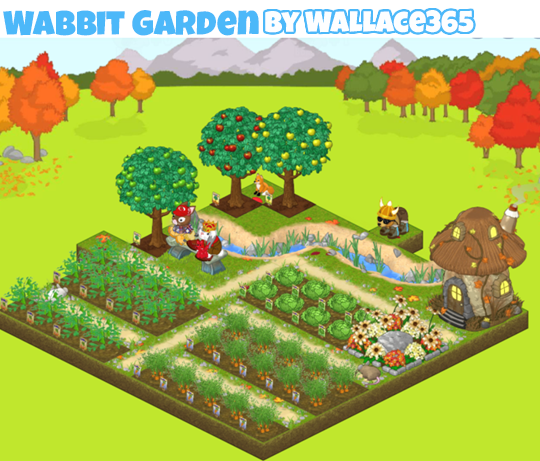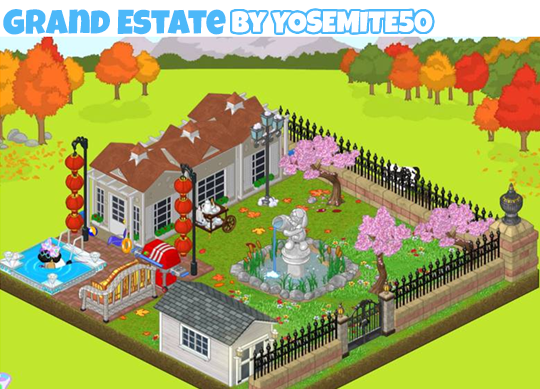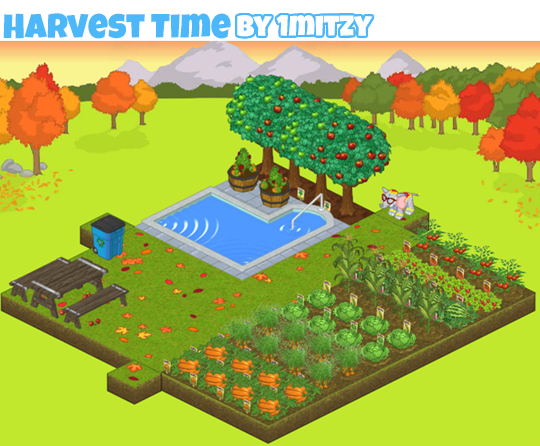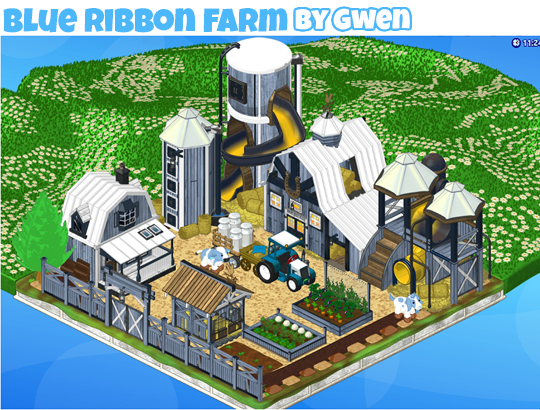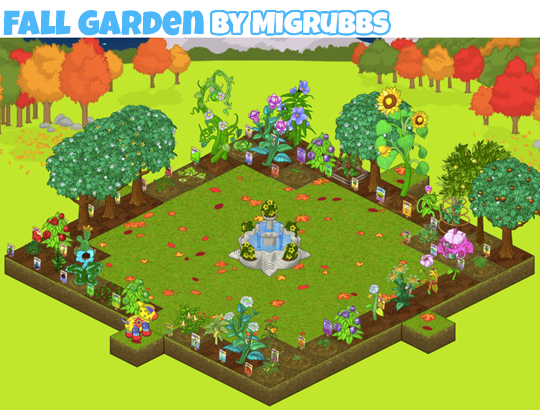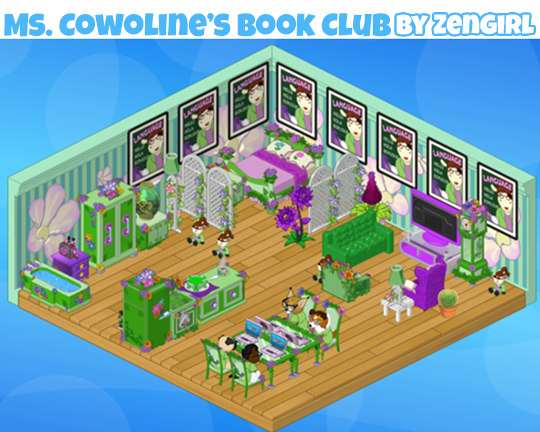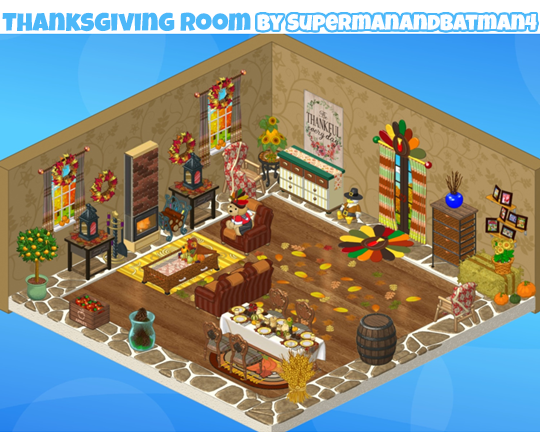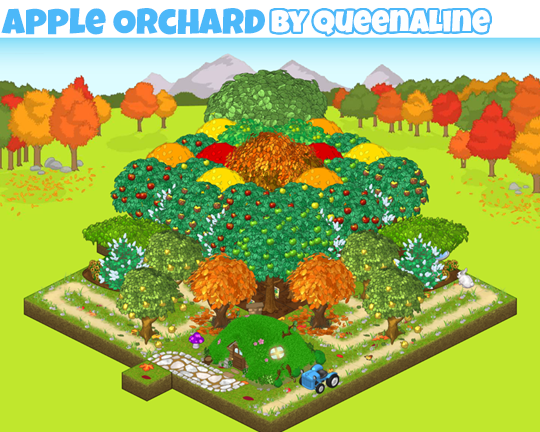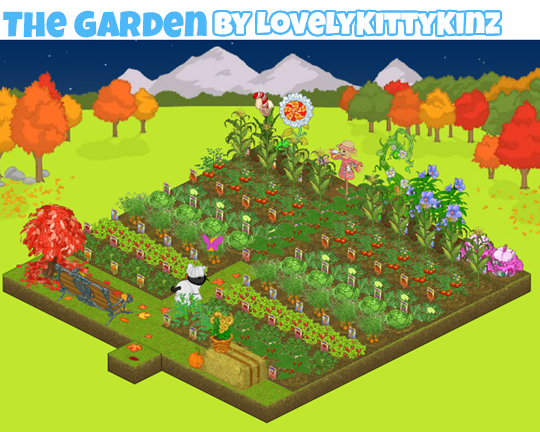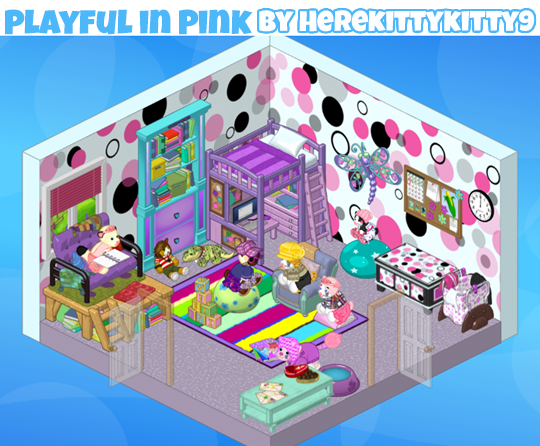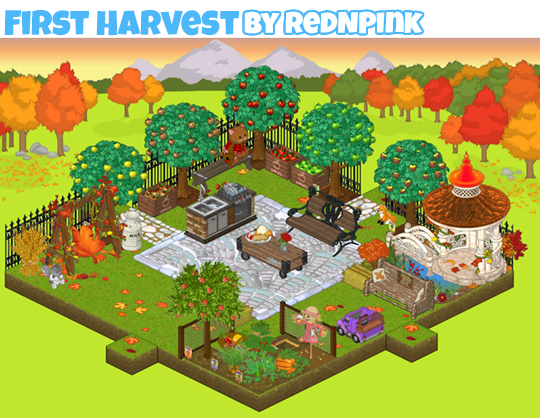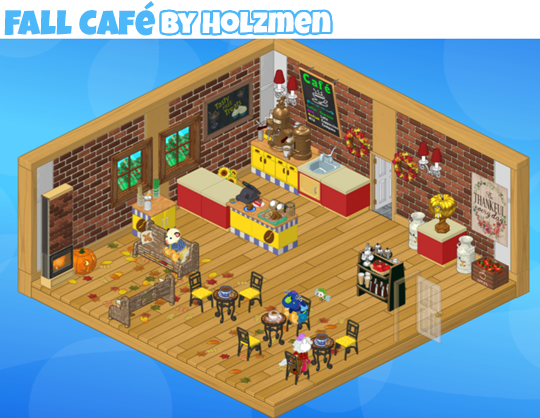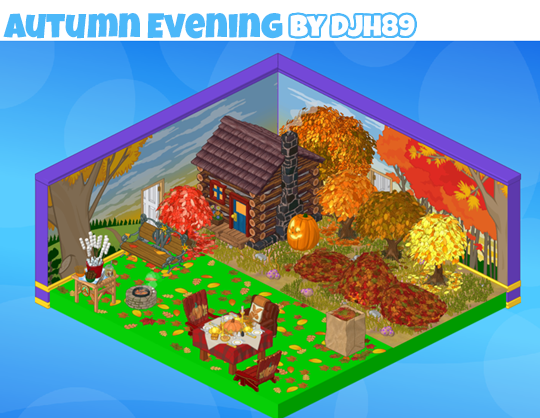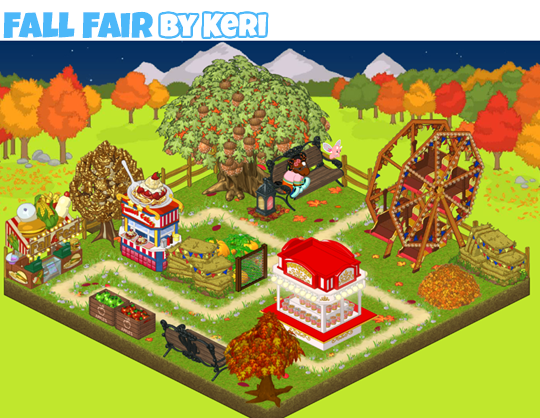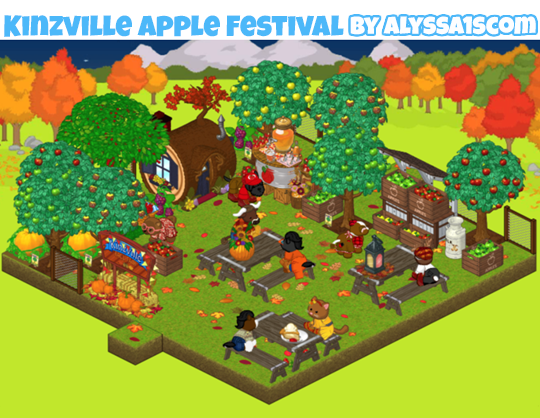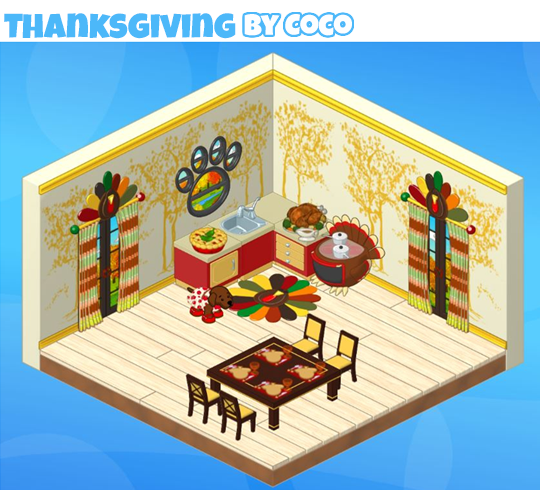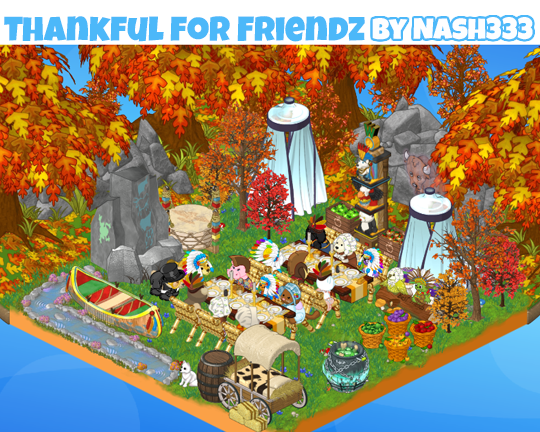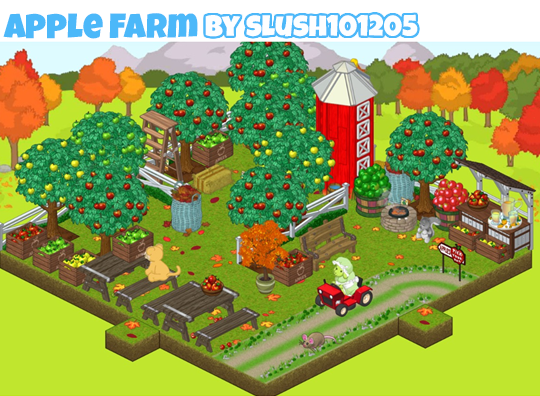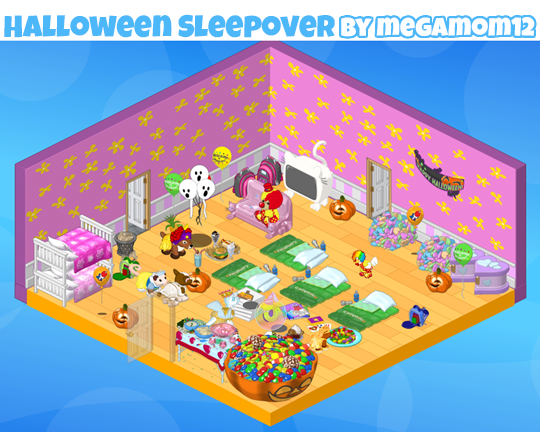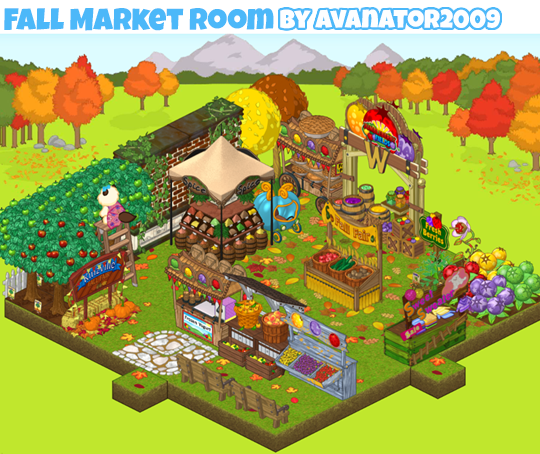 Congratulations to all 24 designers for having your rooms featured. Each of you have the chance to become a finalist for our next Room Design Awards… good luck!
If you have a room you'd like to share with the Webkinz Newz community, you can email it to me at letsbuild@ganz.com. It's always exciting to see new players sending in designs.
Do you have a favorite design from today's post? Let us know in the comment section below…