Hey guys, I hope that you are all enjoying the weekend. I am excited to show you 24 more room designs today. A lot of new players have been sending in designs… keep them coming! Anyone can email me screenshots of their favorite rooms to letsbuild@ganz.com. Can't wait to see them!
Here we go, and of course, everyone featured today has the chance to become a finalist for our next Room Design Awards: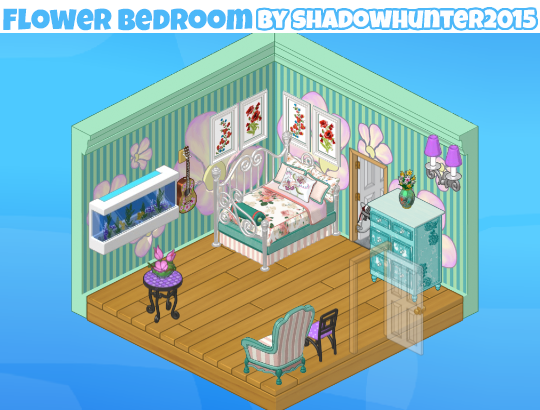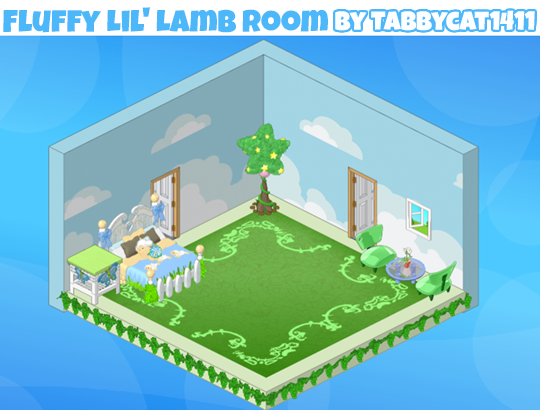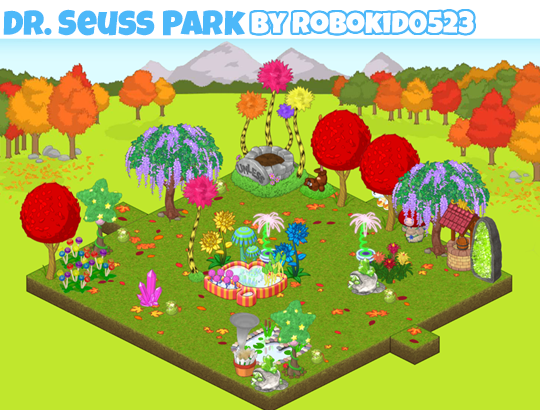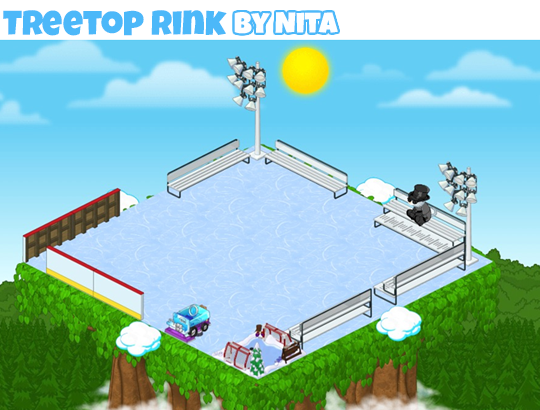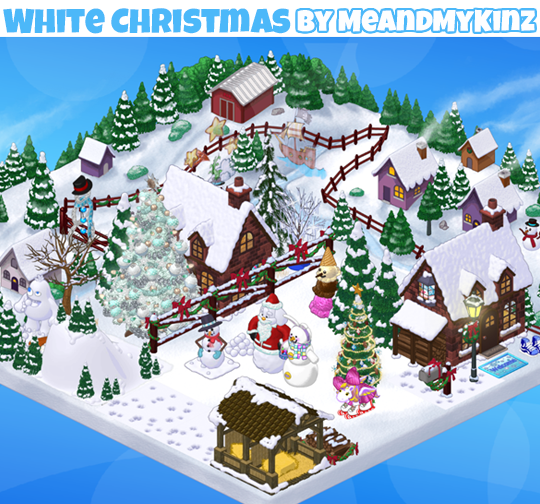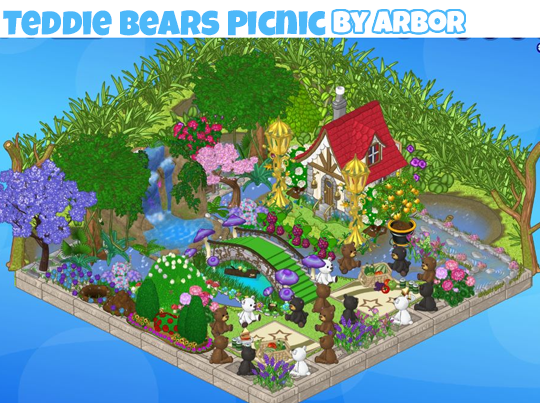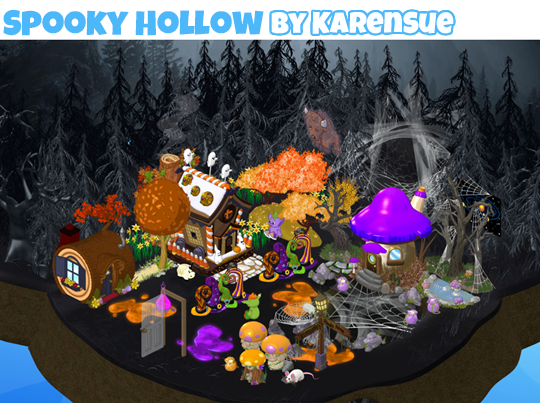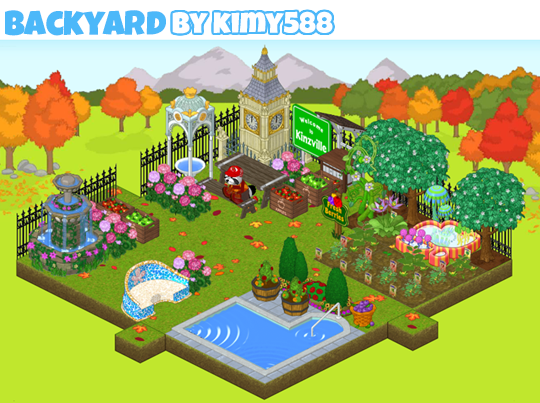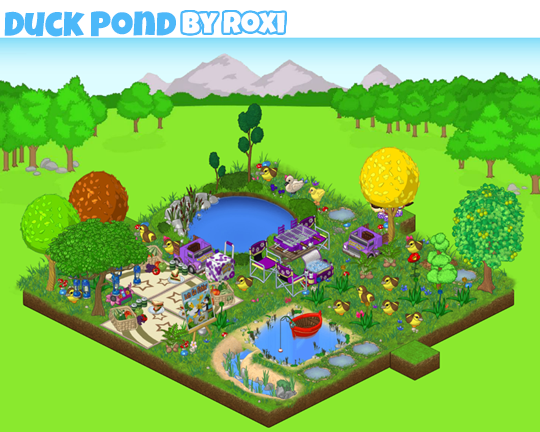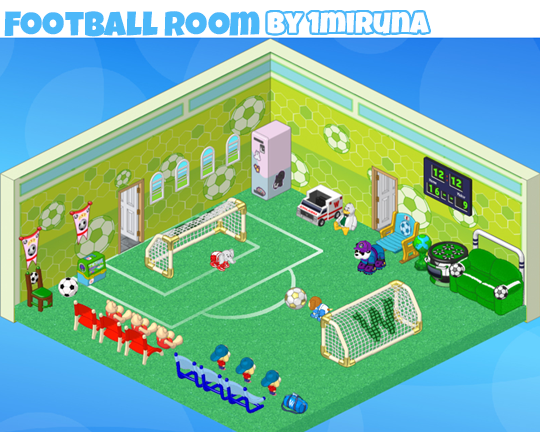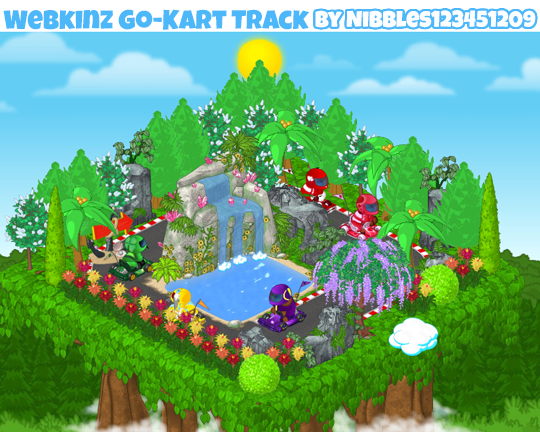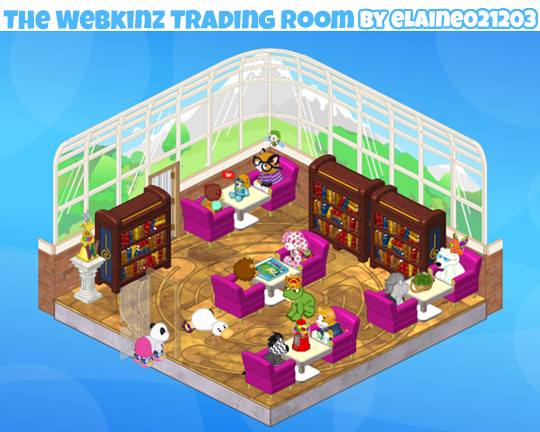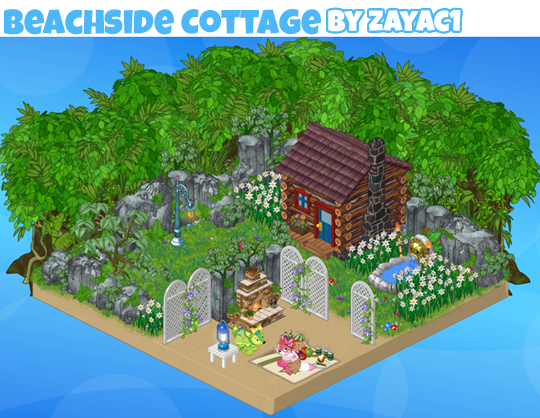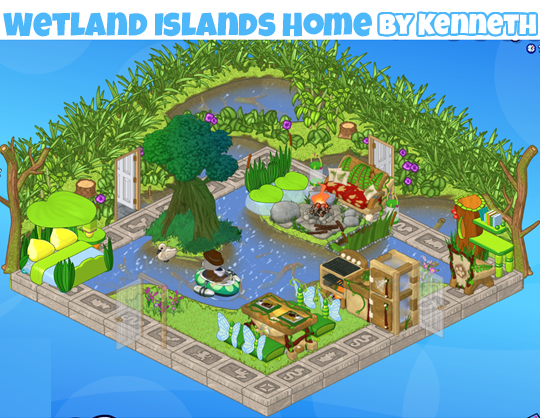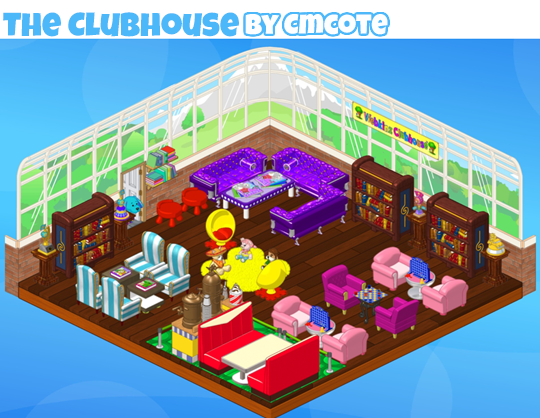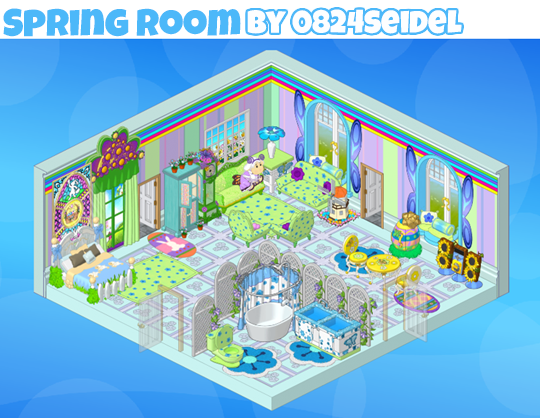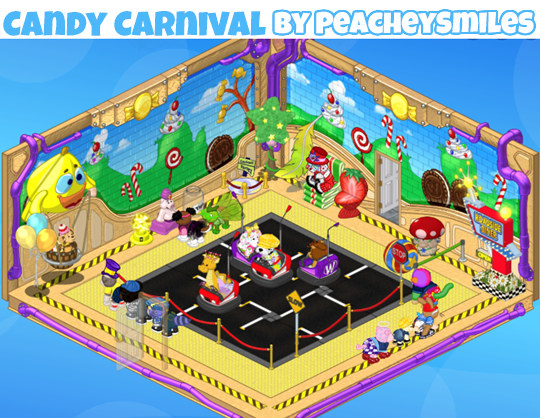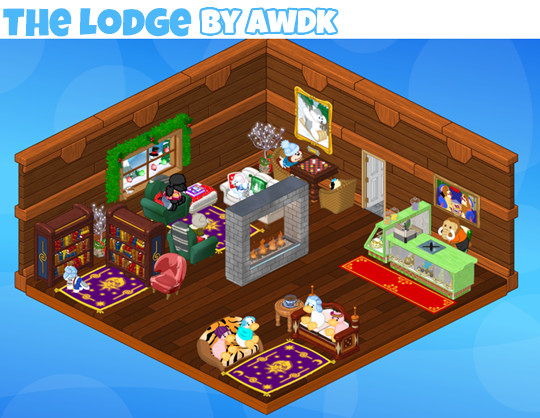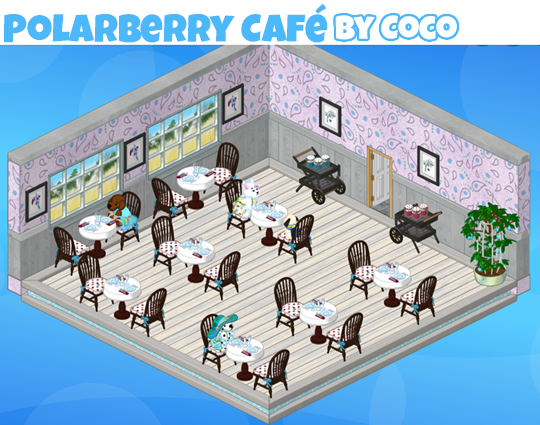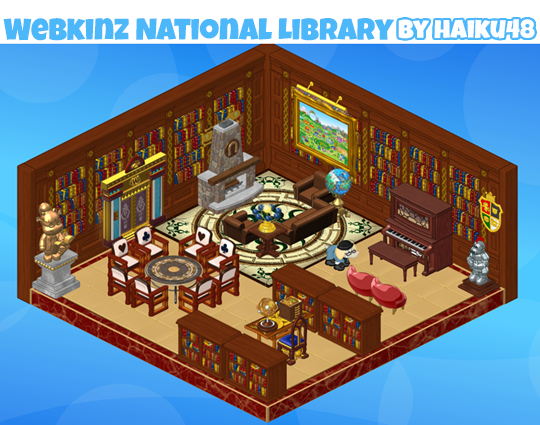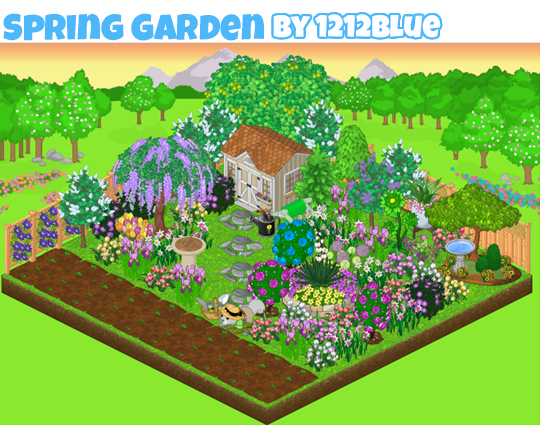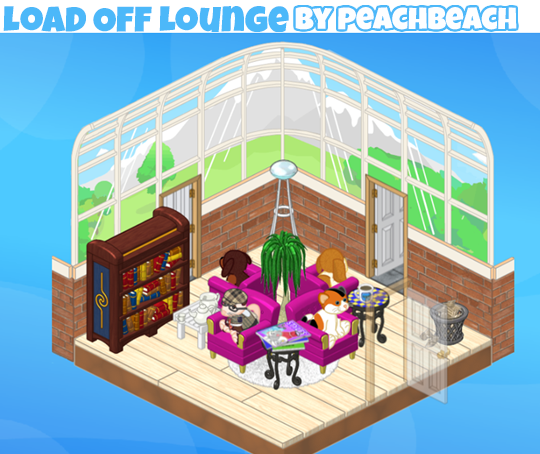 Congratulations to all the designers featured today. If you missed my last room design post, you can see it HERE.
Let us know what you think about today's post by leaving a comment in the section below…