Hey guys, I'm excited to show you some more room designs… and when you've finished reading this post, don't forget to vote for your favorite mayoral candidate right here on Webkinz Newz.
There are 24 designers featured in today's post and they each have the chance to become a finalist for our next Room Design Awards. Take a look: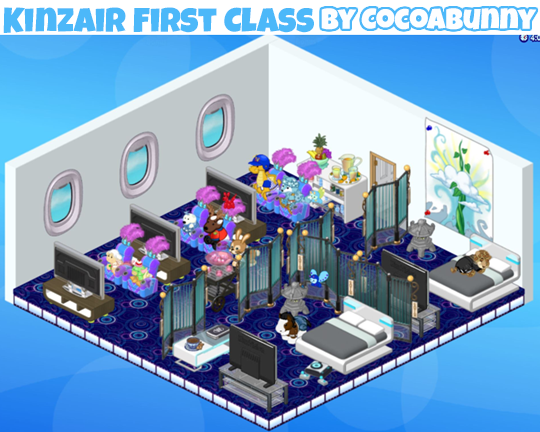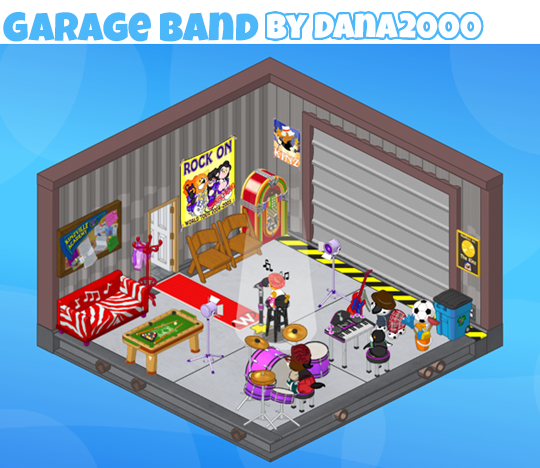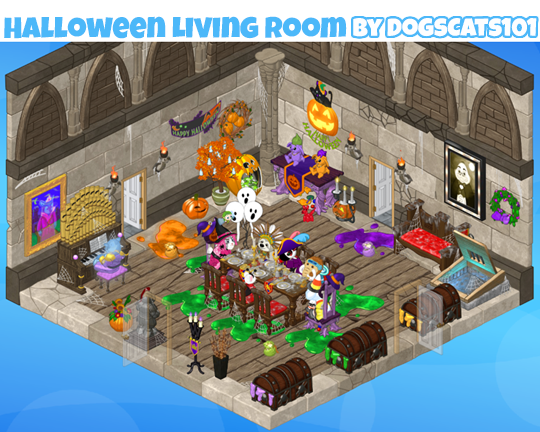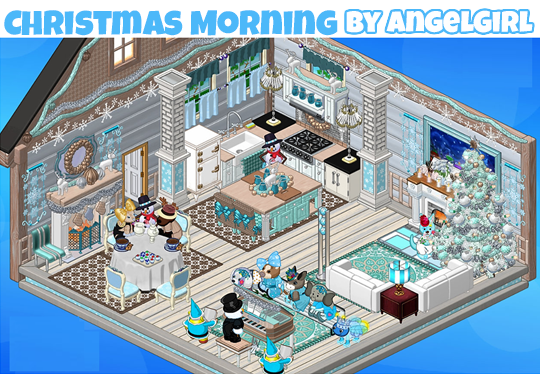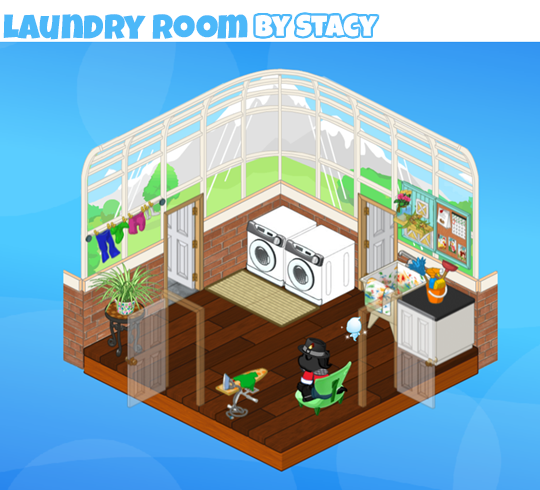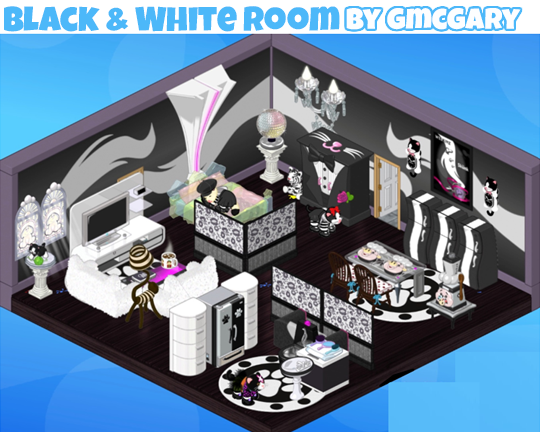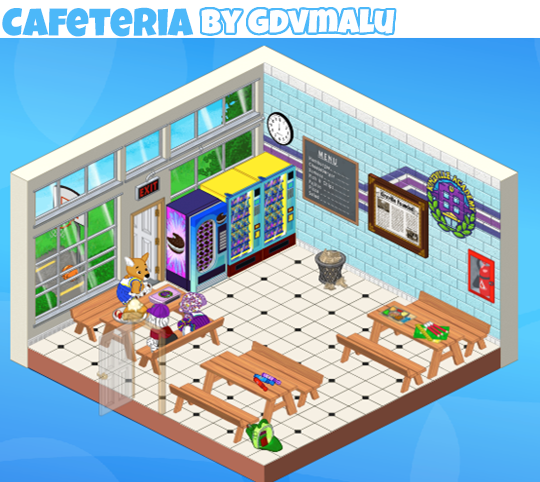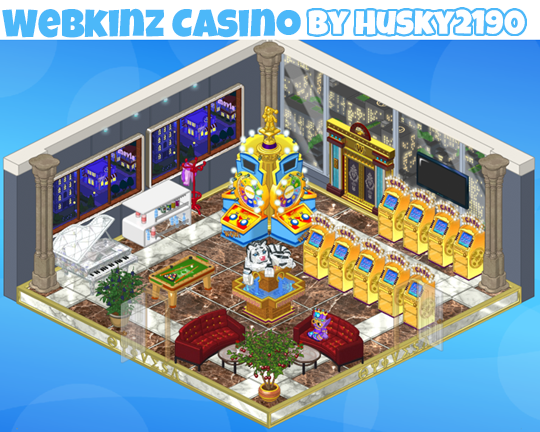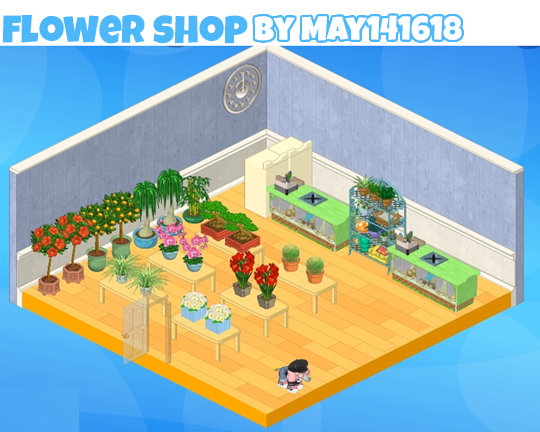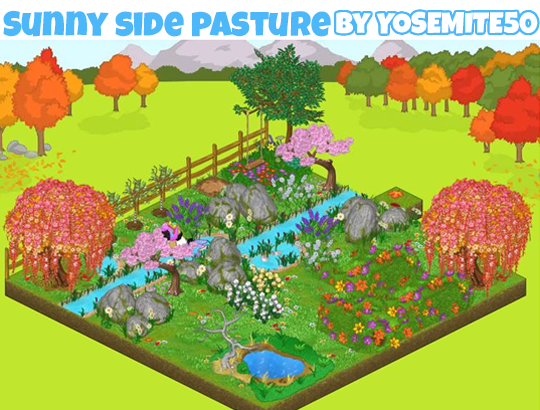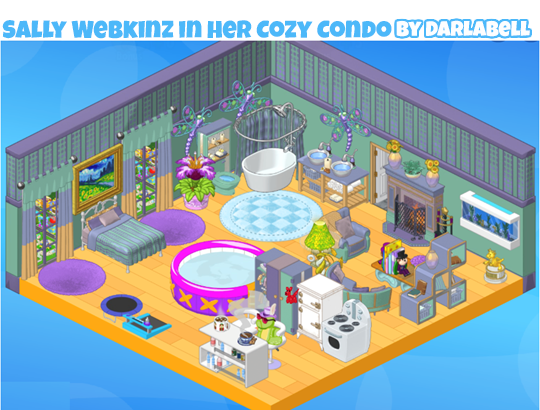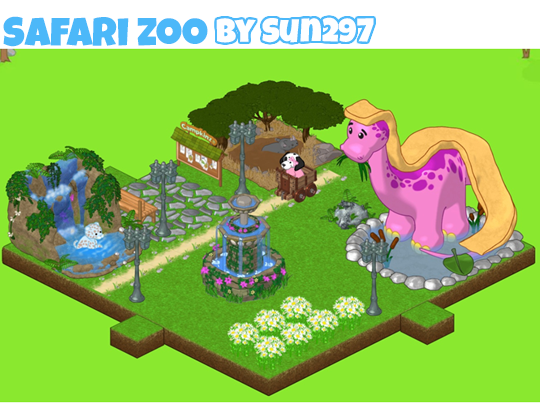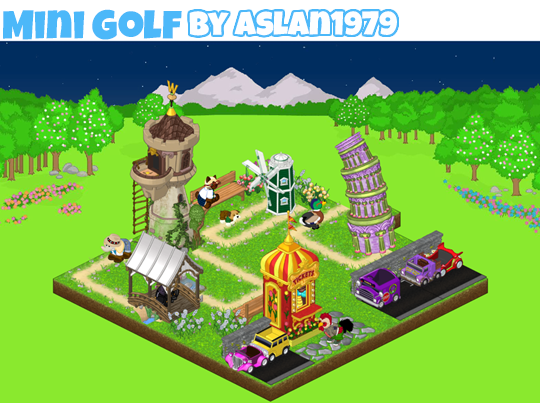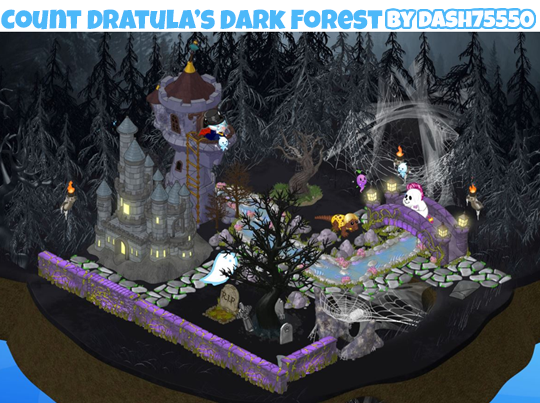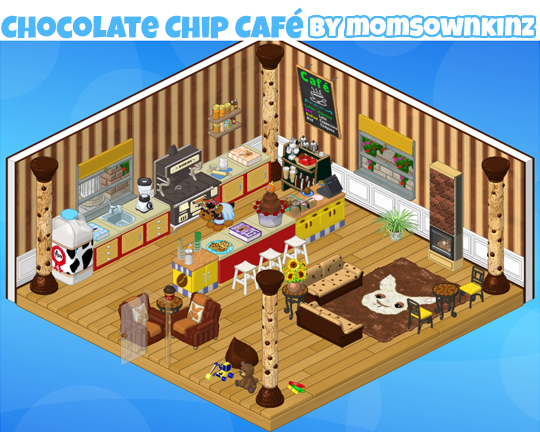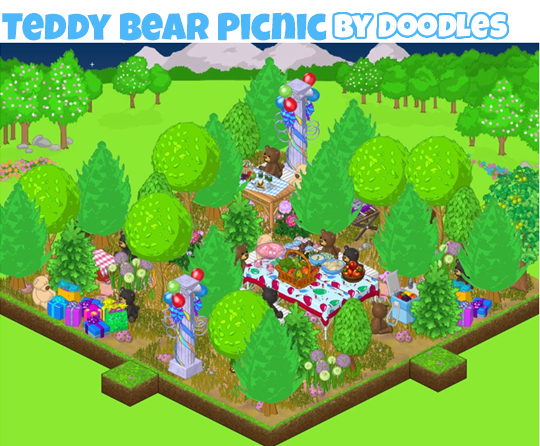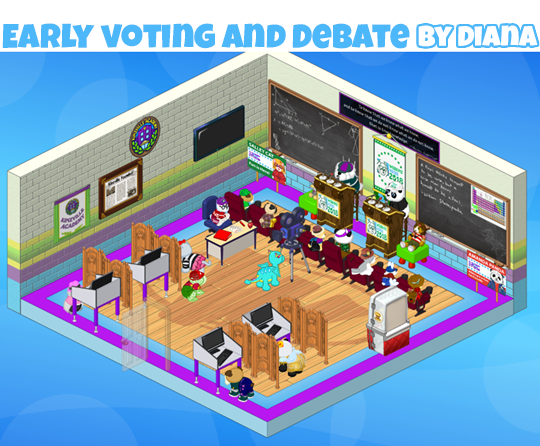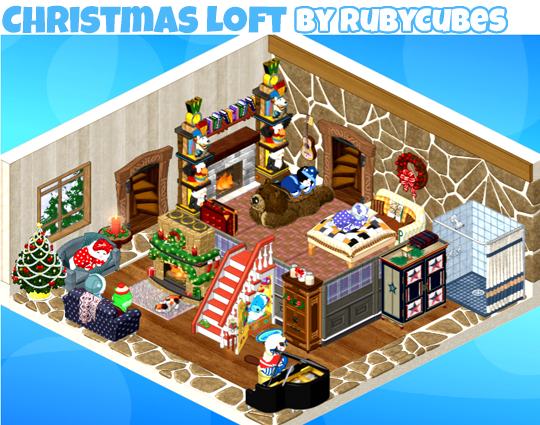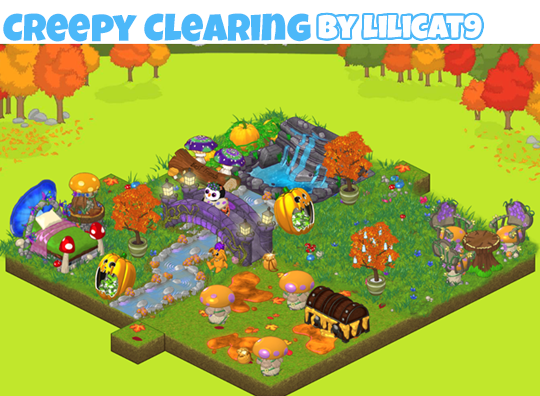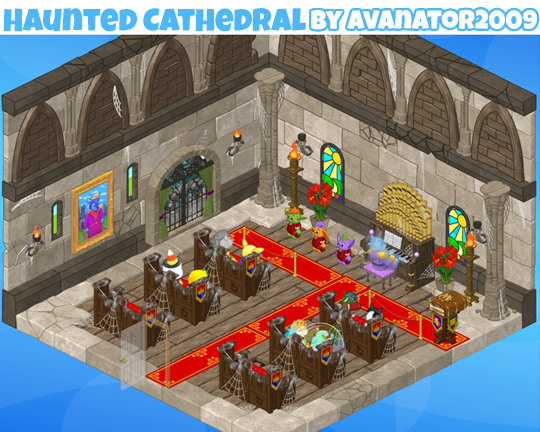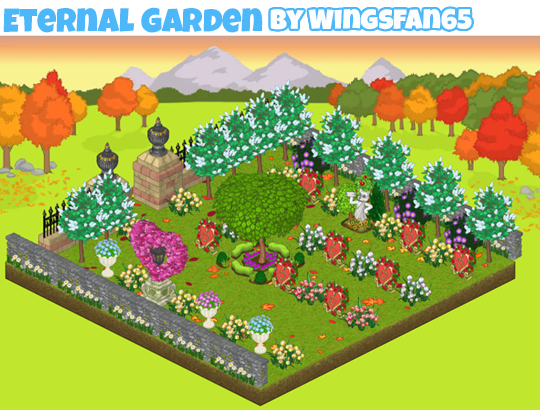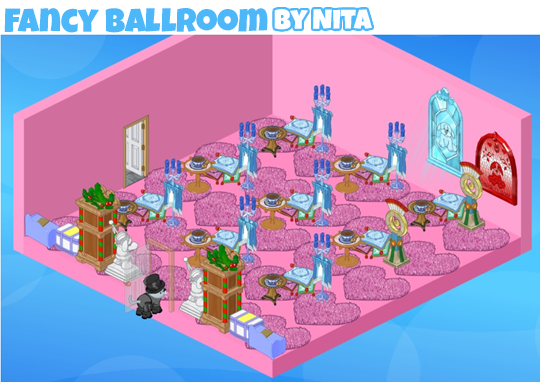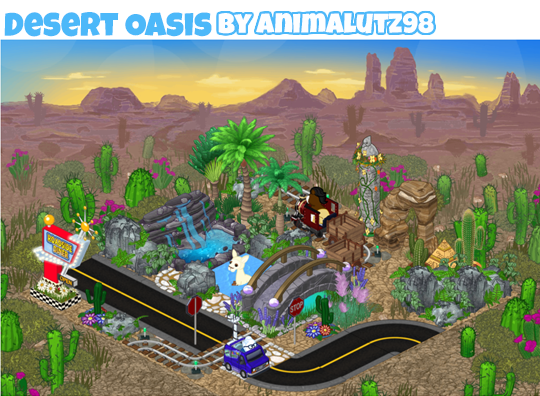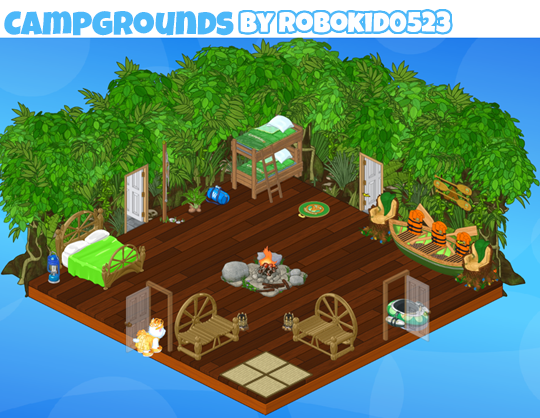 Did you miss my last room design post? If so, you can see it here.
Congratulations to all the designers featured today. Don't forget, anyone can email me their room designs for the chance to be featured in one of these room design posts. You can email your screenshots to letsbuild@ganz.com.