Hey guys, I am back with 25 more room designs! The first 6 are actually inspired by this year's mayoral election (congrats Sophie!). Players were able to collect campaign signs, plushies and hats in the park throughout November and you'll see at lot of them in these first 6 designs.
I have also been getting a lot of Christmas room designs lately so you'll see a few of them here along with some other creative designs, including two laundromats!
Congrats to everyone featured today! You all have the chance to become finalists for our next Room Design Awards: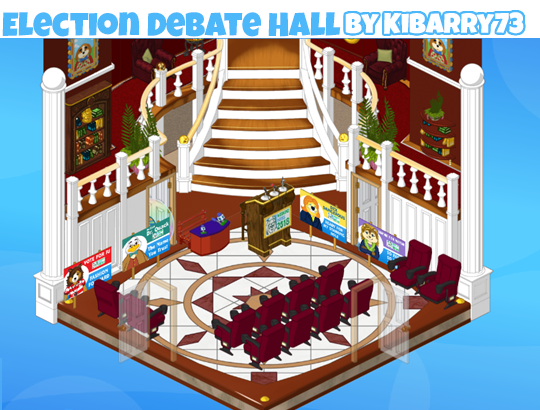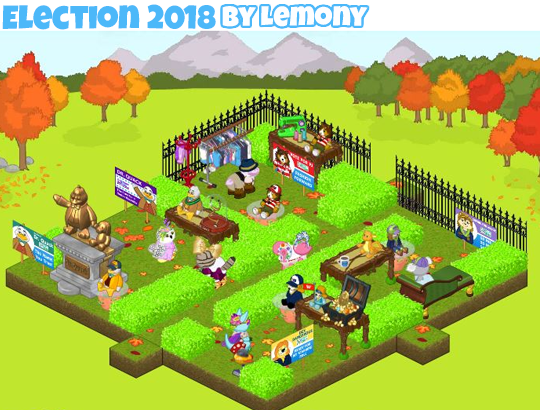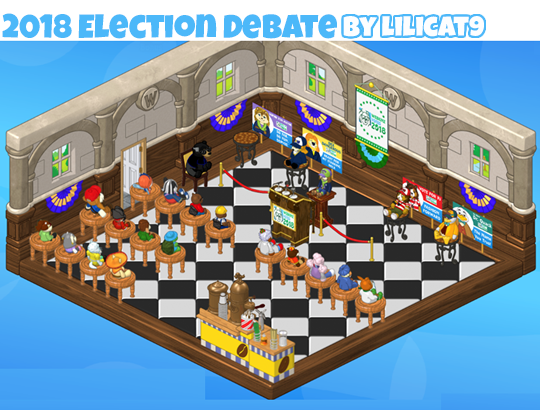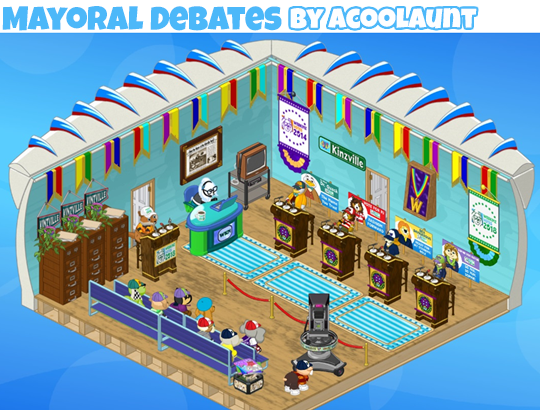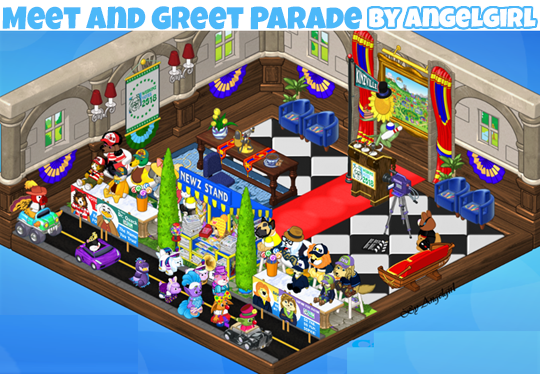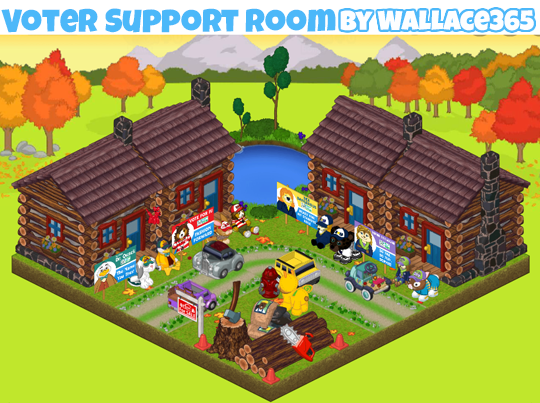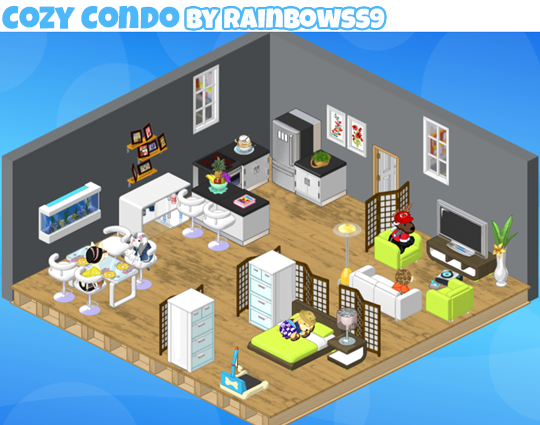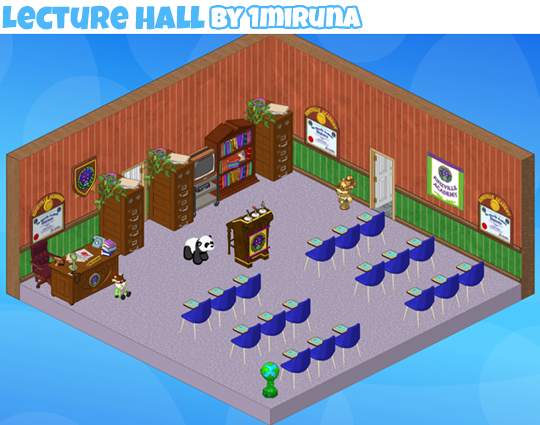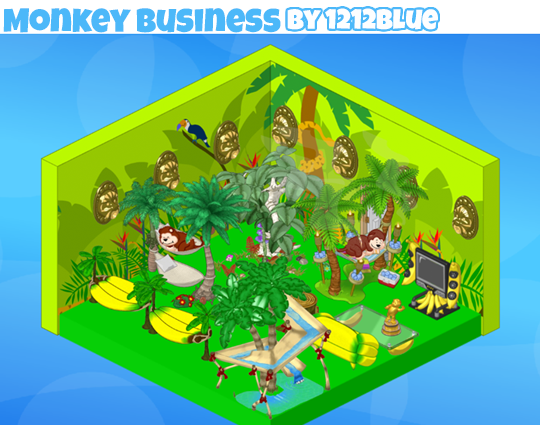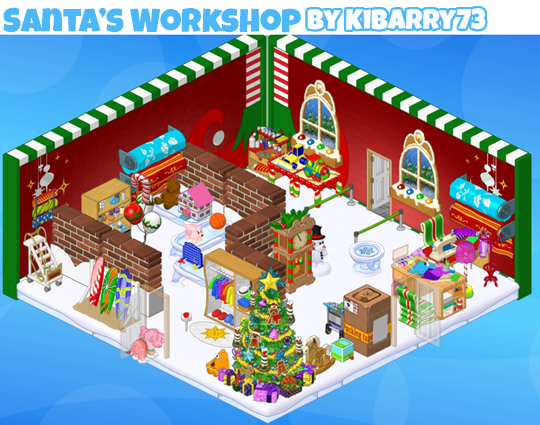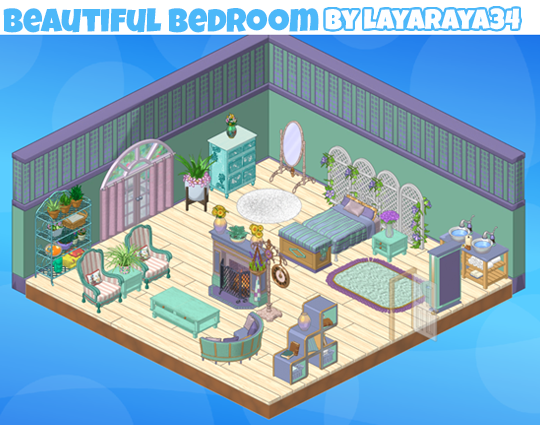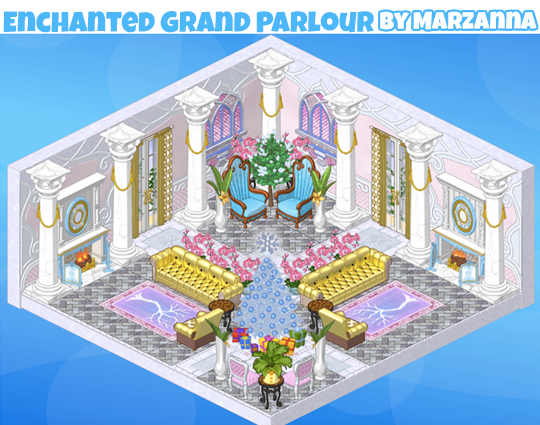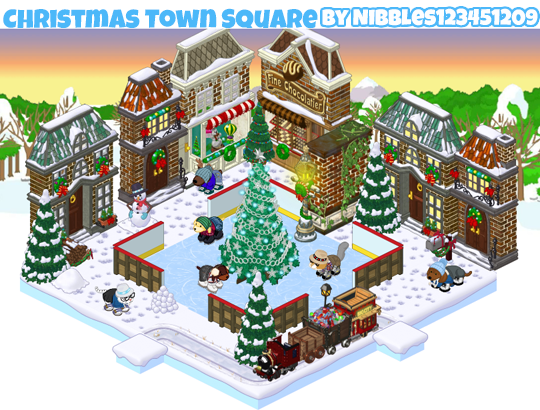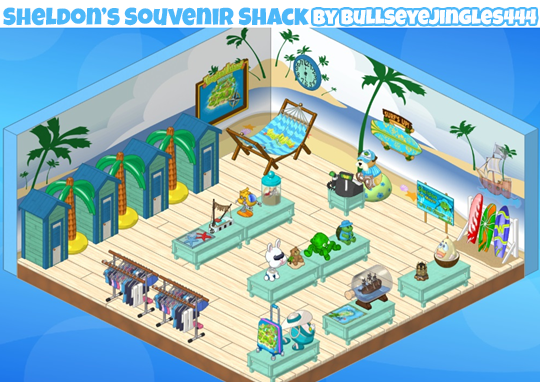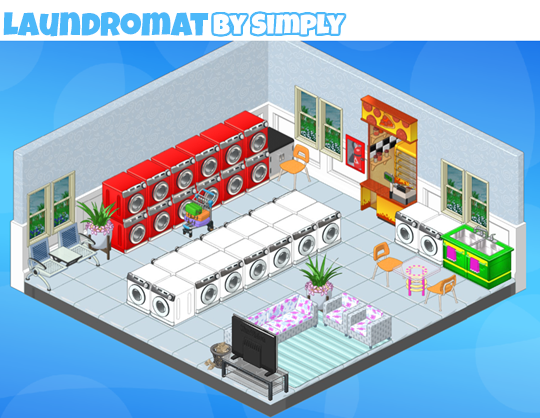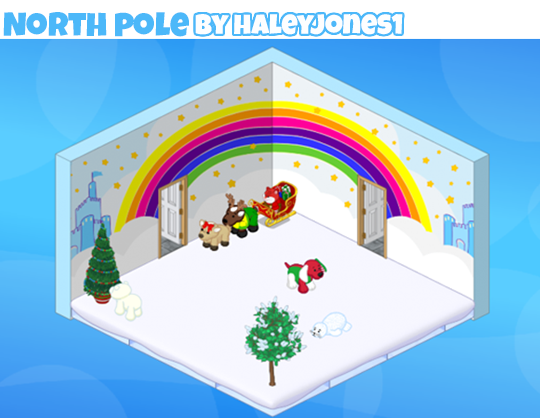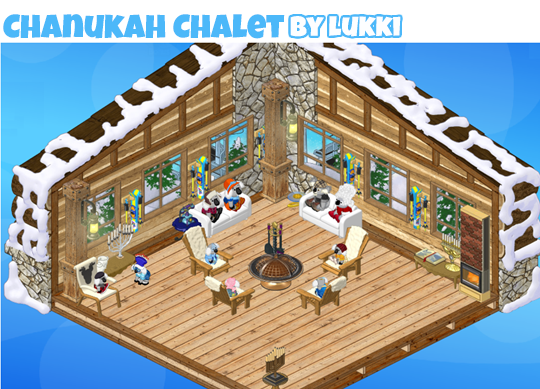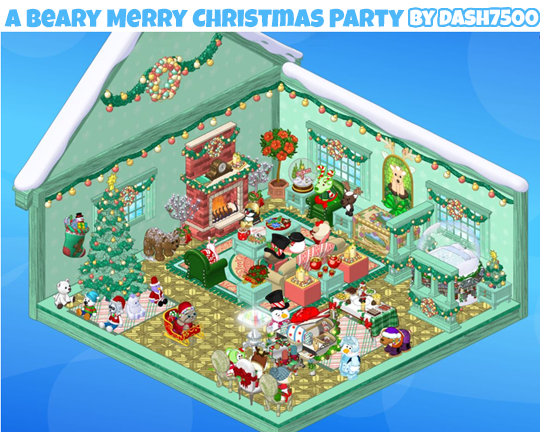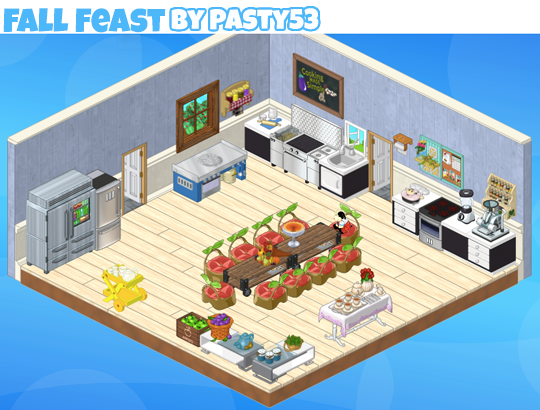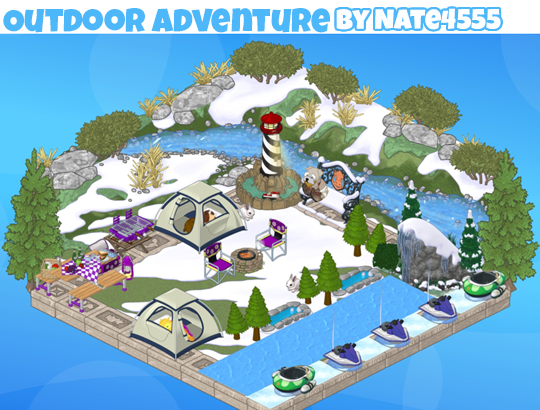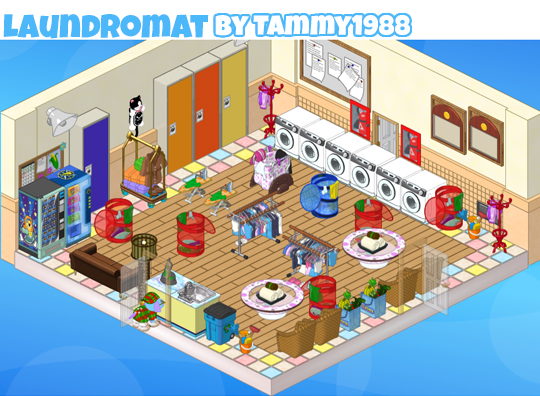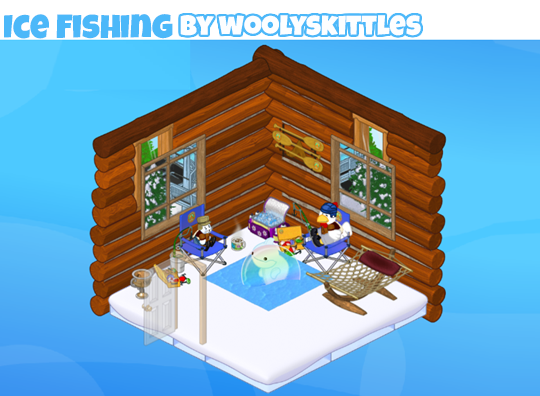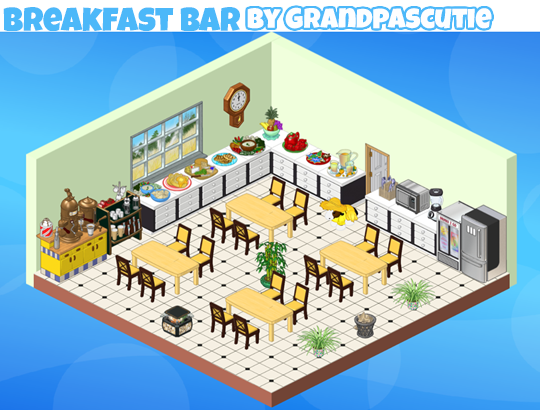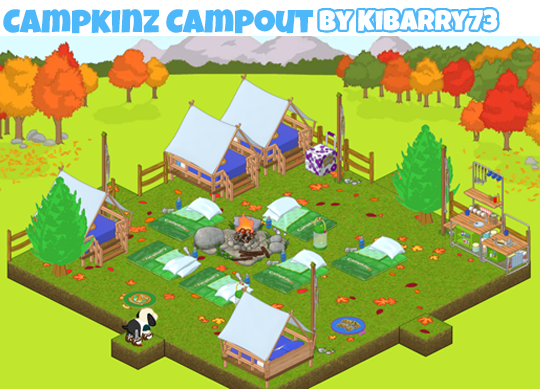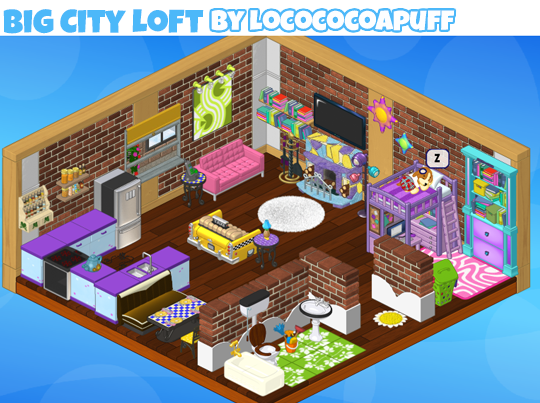 I hope you have been inspired by these designs. If you missed my last room design post you can see it HERE.
Feel free to send me your favorite Webkinz room designs for the chance to be featured in a room design post. You can email your screenshots to letsbuild@ganz.com. I always love to see new players sending in designs…