Hey guys, I'm back with some more room designs. Since today is Christmas Eve, I wanted to share some holiday room designs with you. There are actually 30 featured today and I wanted to thank all the designers for sending them in.
We have released so many Christmas themed items over the years and you'll be seeing a lot of them in this post. And of course, everyone featured today have the chance to become a finalist for our next Room Design Awards: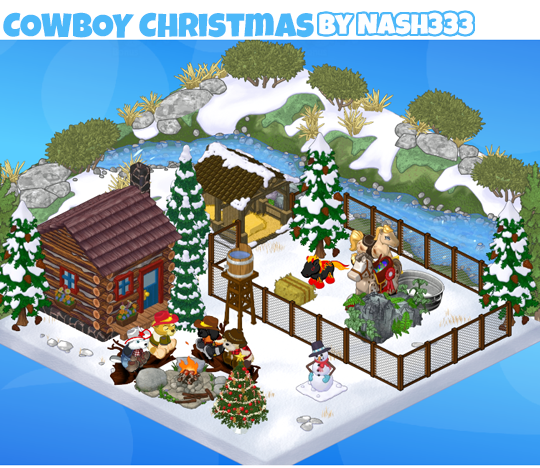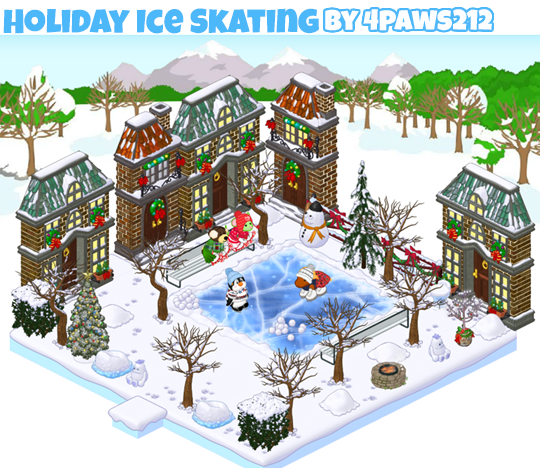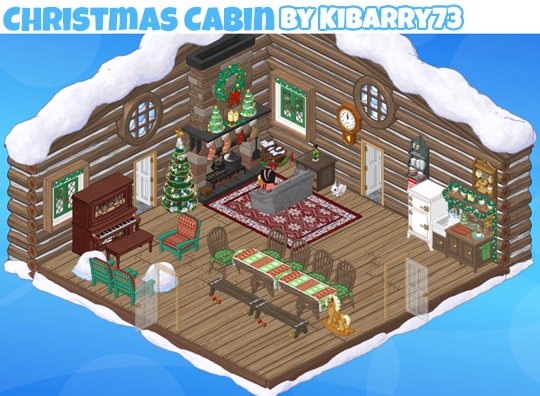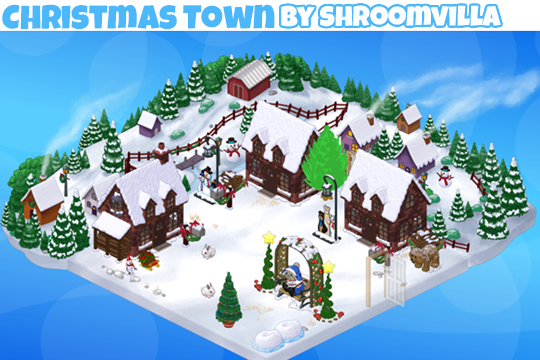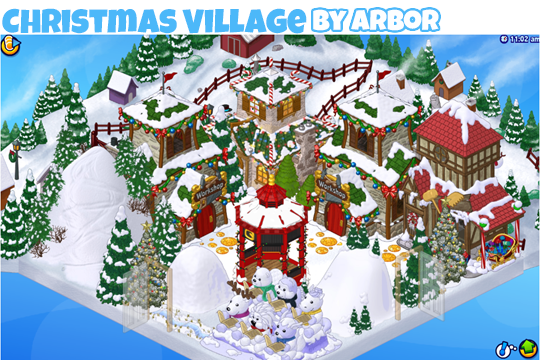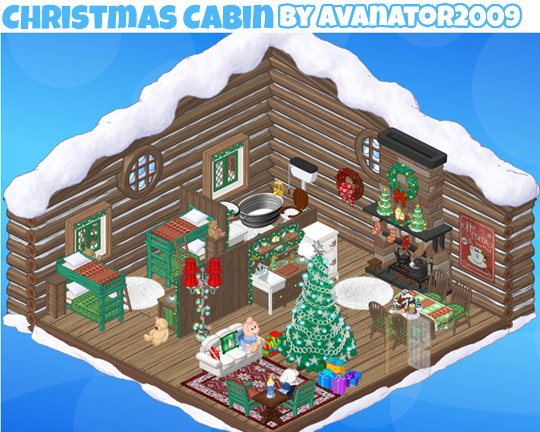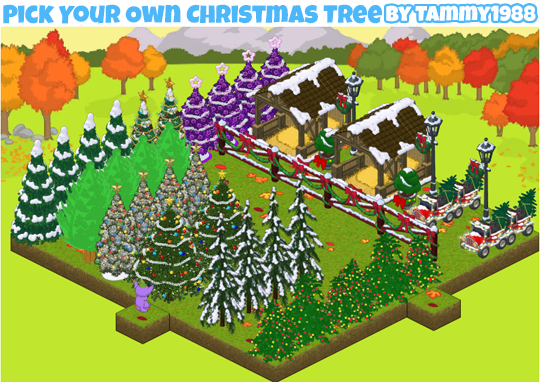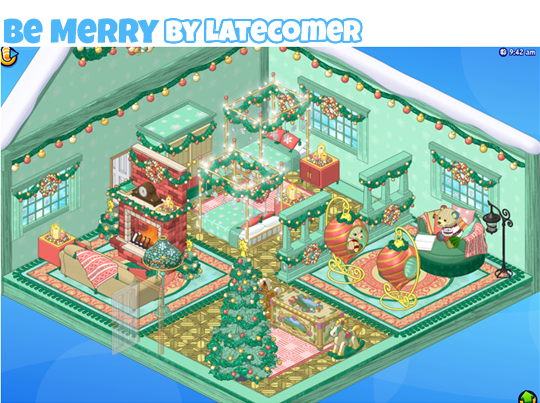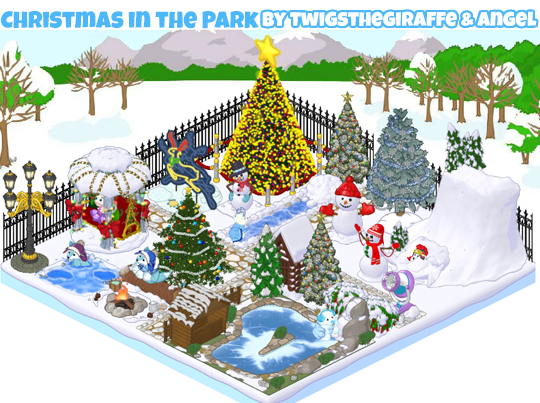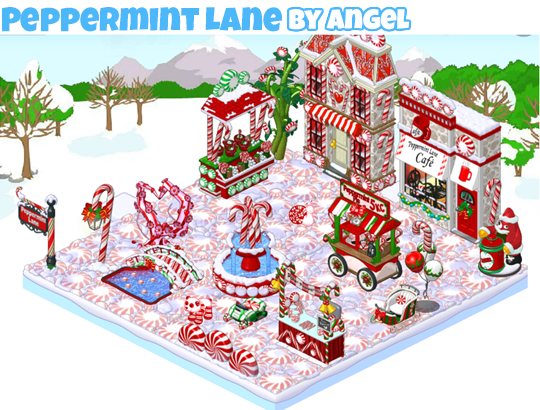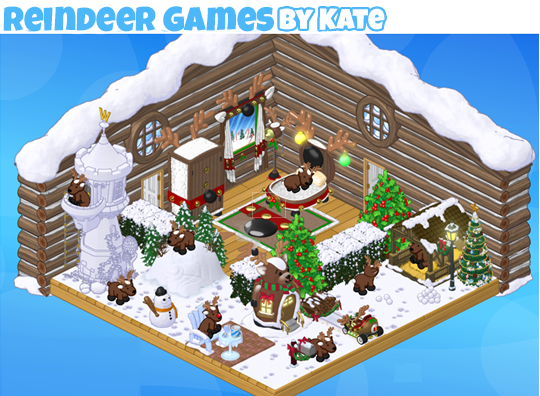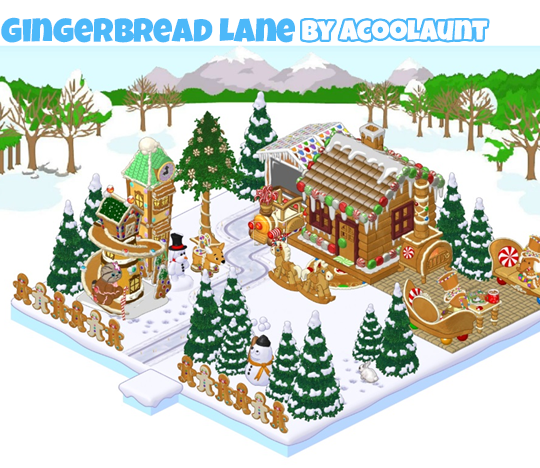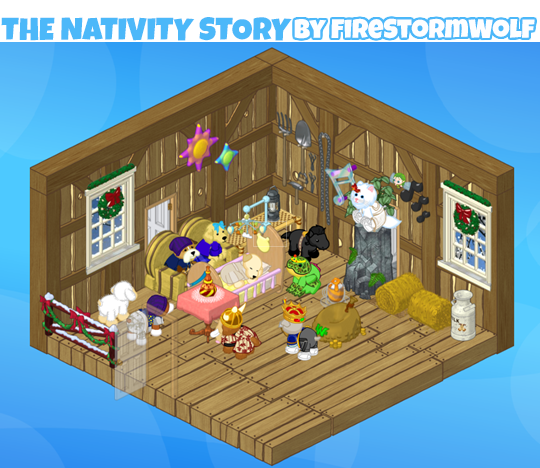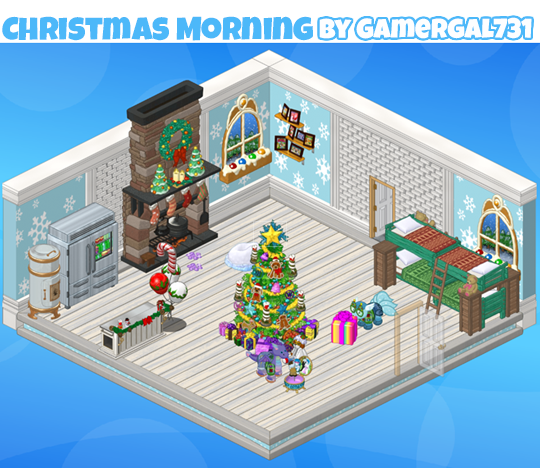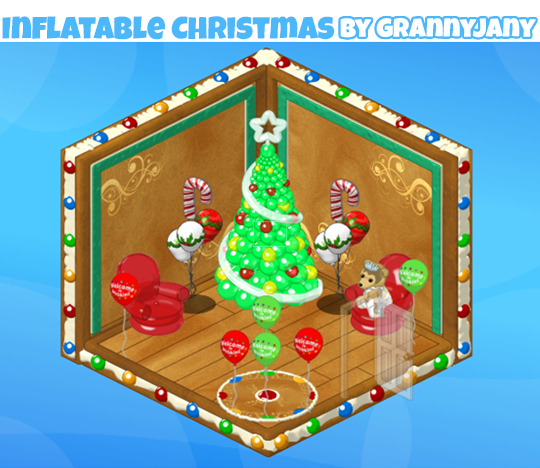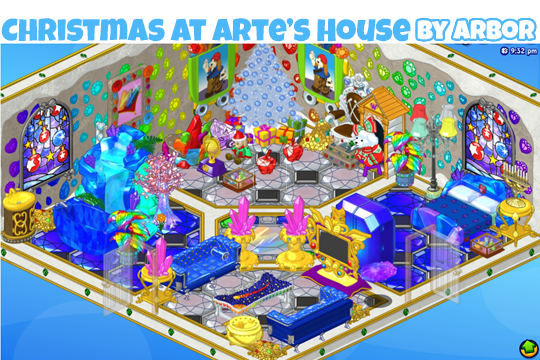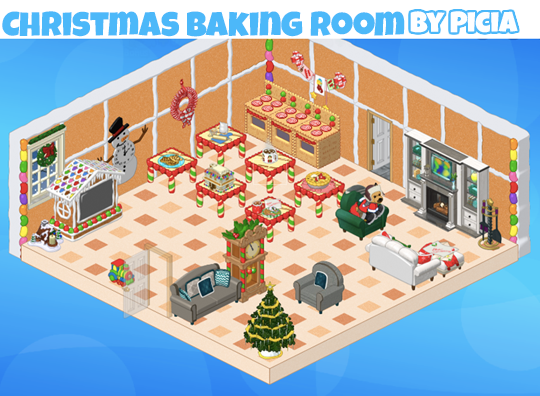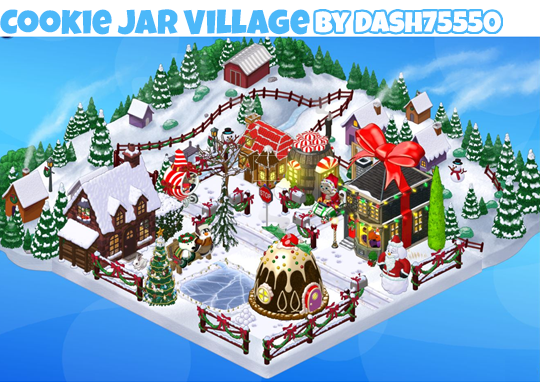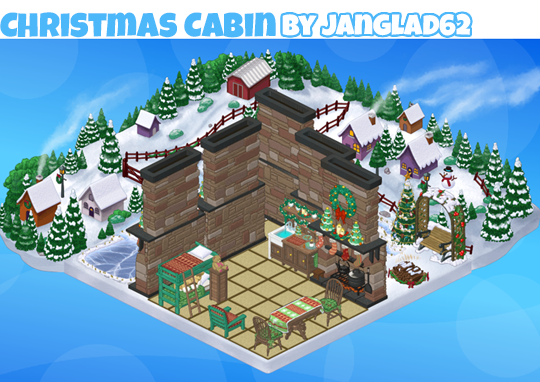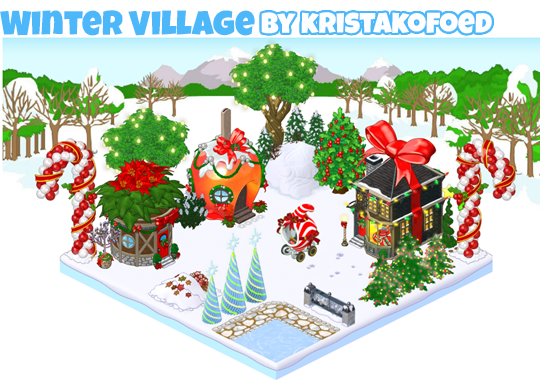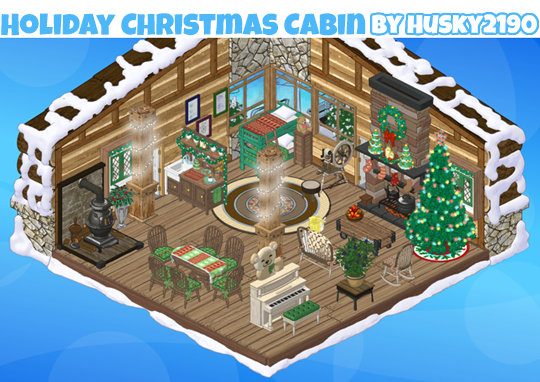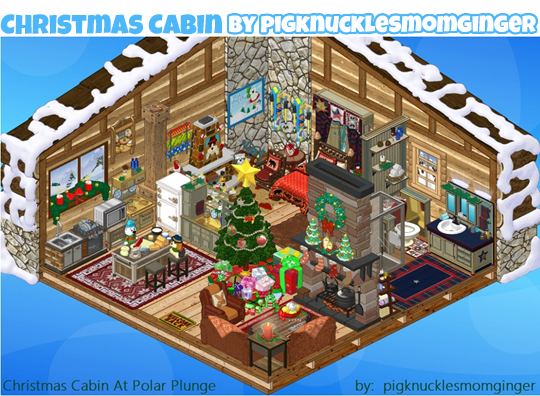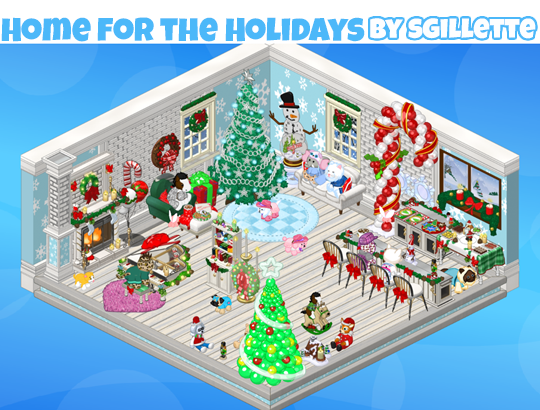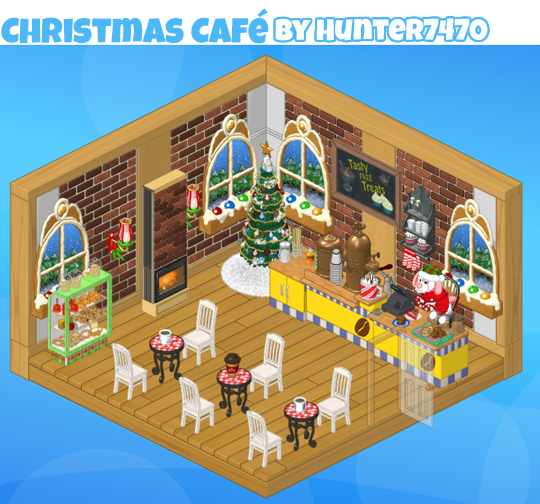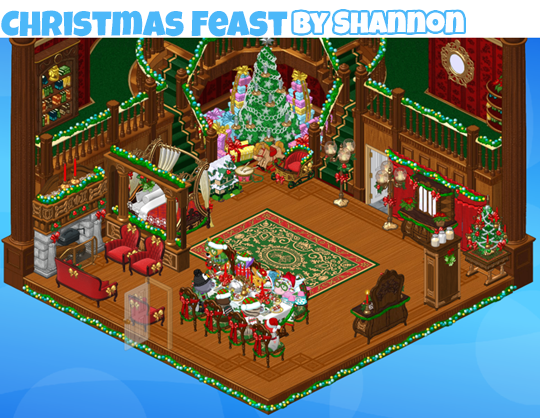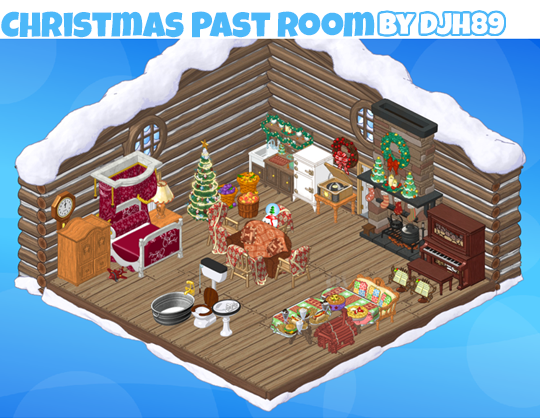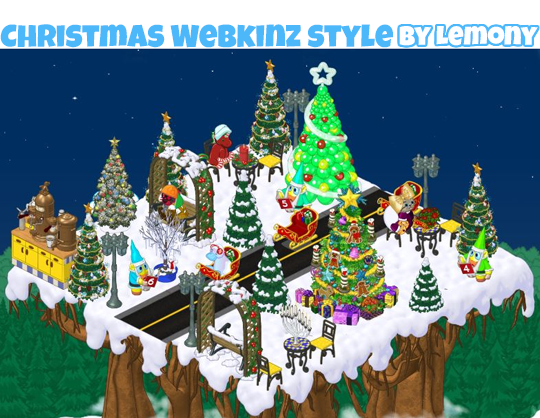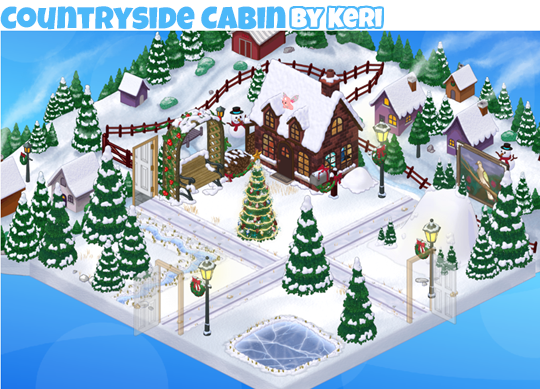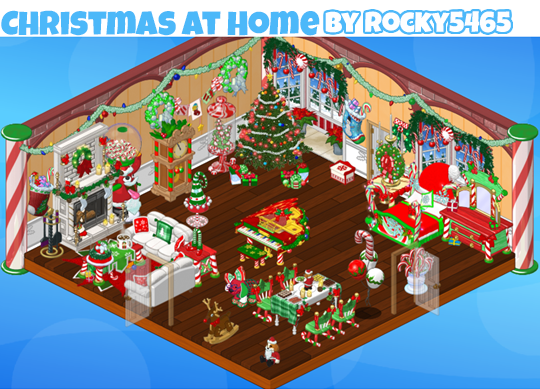 If you missed my last room design post you can see it HERE.
Feel free to email me your favorite Webkinz room designs at letsbuild@ganz.com. You never know, you may see it featured in my next room design post!
Merry Christmas!