Hey guys, I hope everyone is having a great day! I always love seeing new players sending in designs and I have several to showcase today. Thanks to everyone who sent in a room design. Feel free to send me screenshots of your favorite Webkinz rooms. You can email them to me at letsbuild@ganz.com.
As always, everyone featured today has the chance to become a finalist for our next Room Design Awards. Good luck!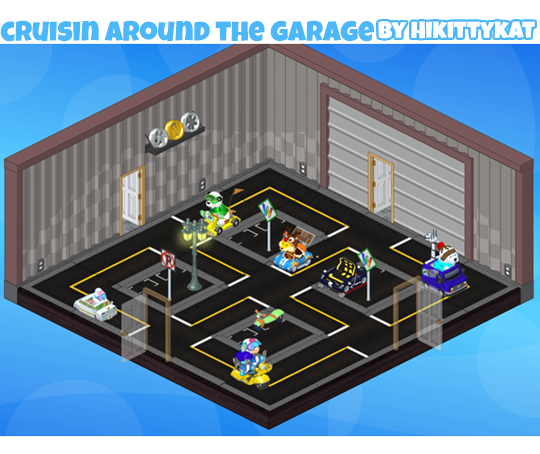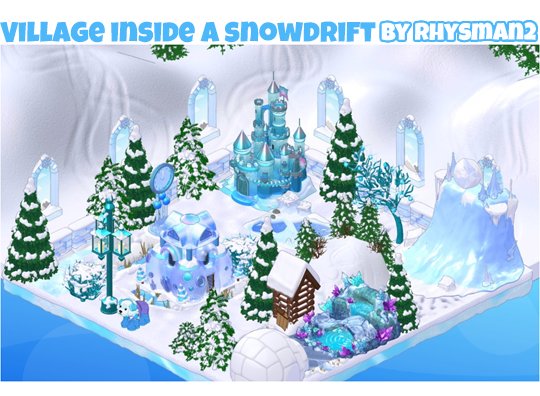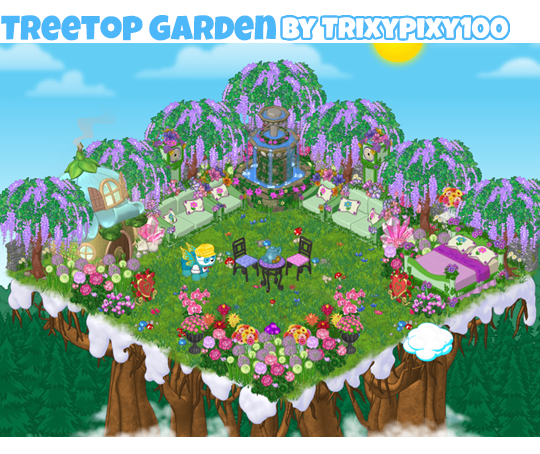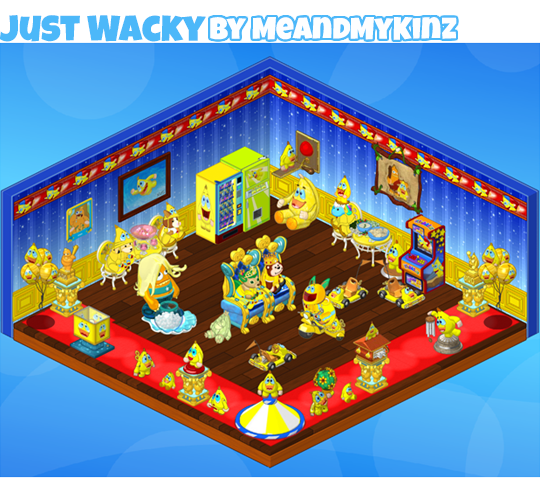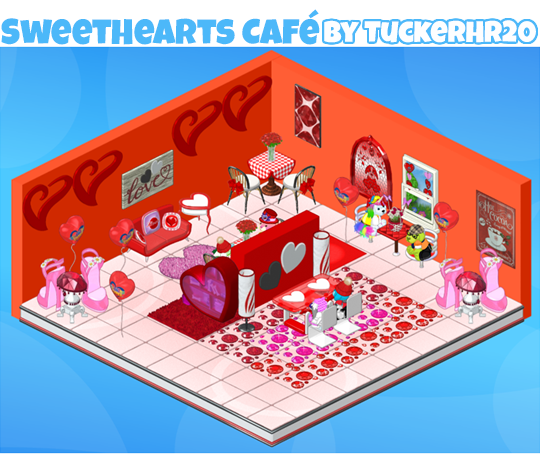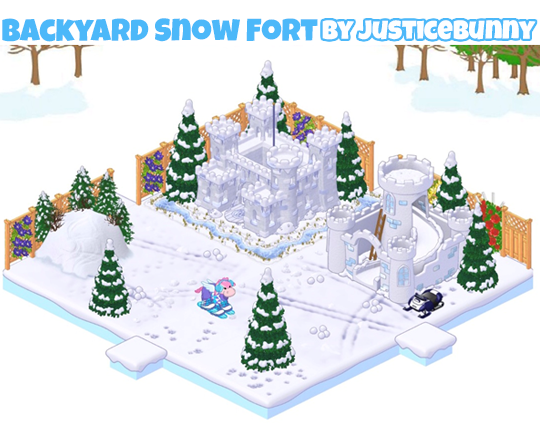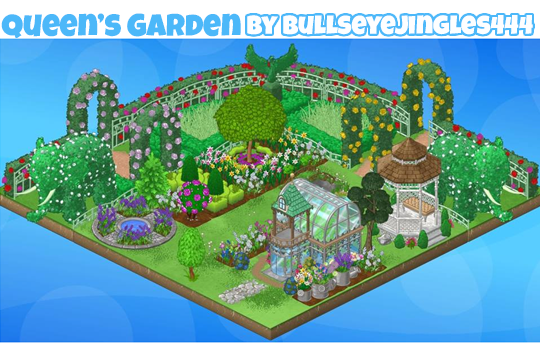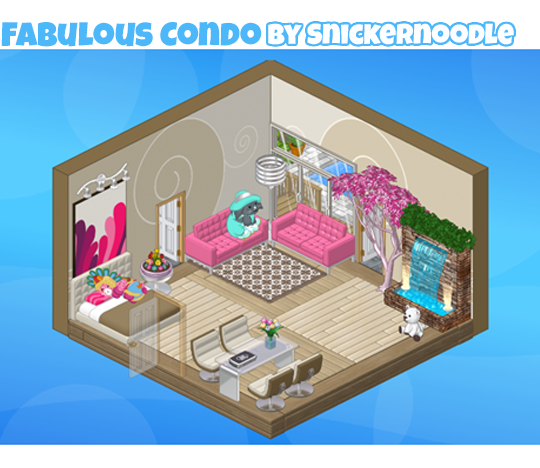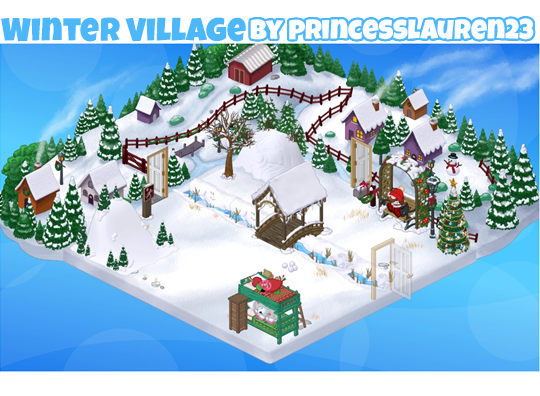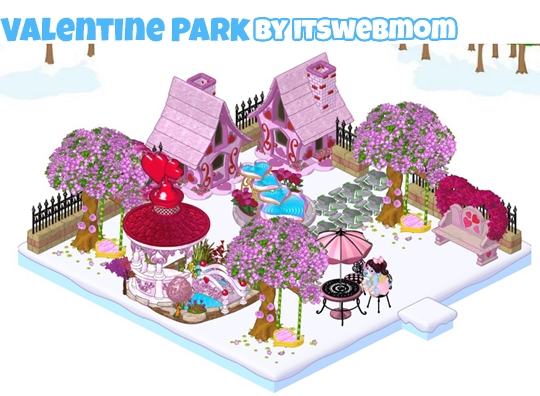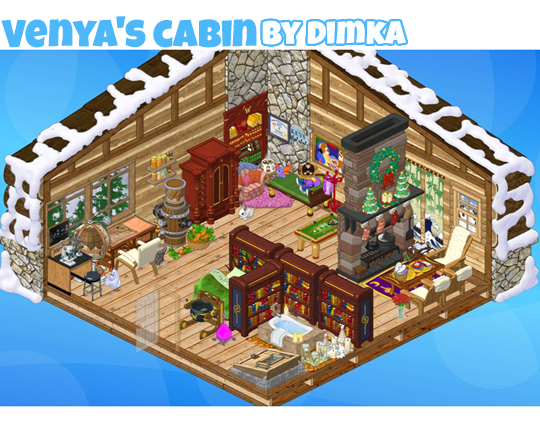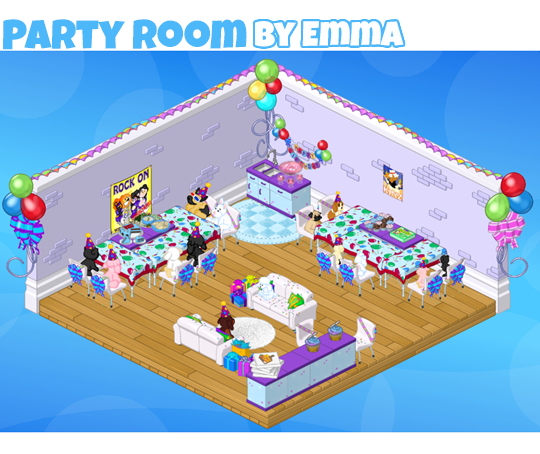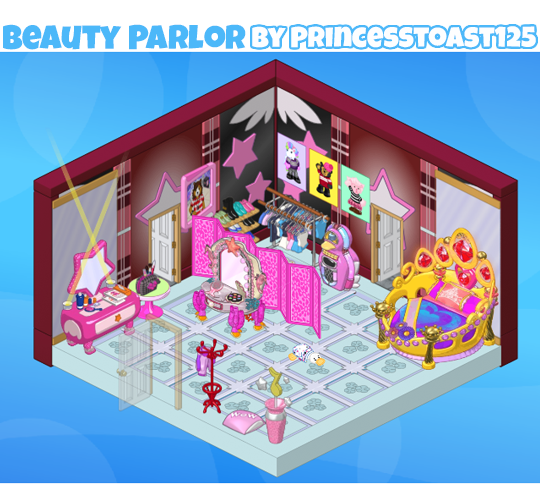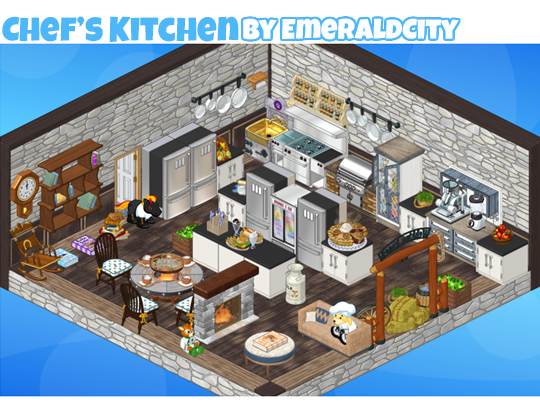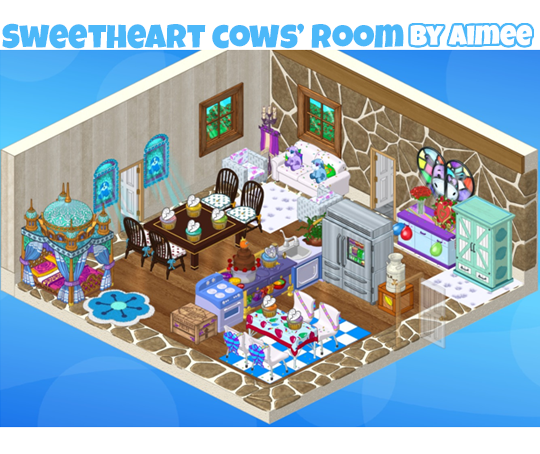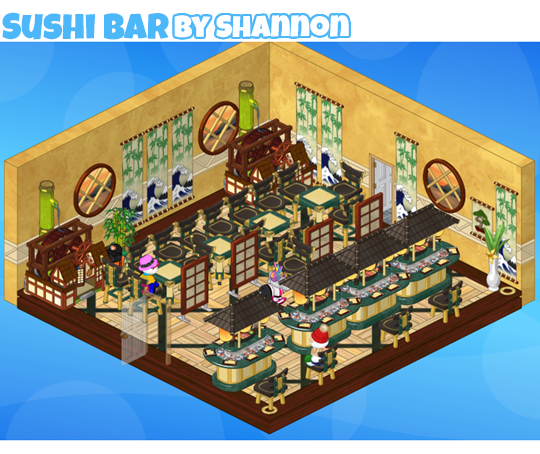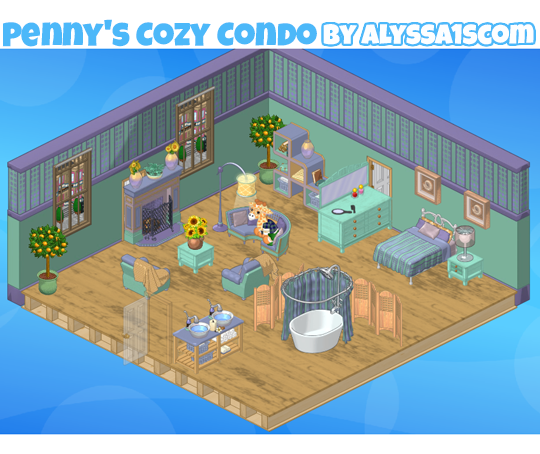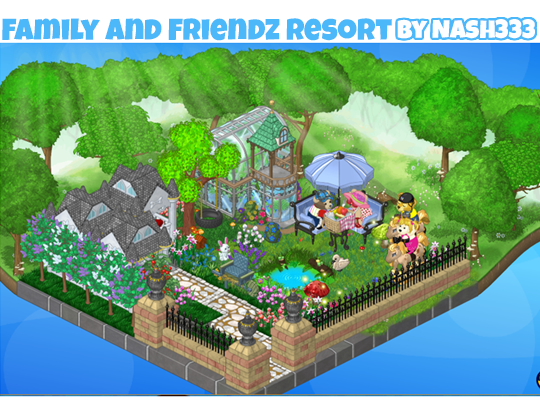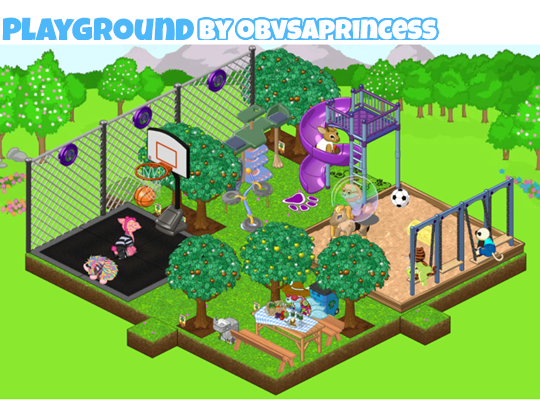 Miss my last room design post? CLICK HERE to see it now.
Congratulations to everyone featured today… You are all awesome room designers!