Hey guys, I have some exciting news to share… We'll be revealing the finalists for our next Room Design Awards on February 23rd! Anyone who has had a room featured in one of my room design posts since the last Room Design Awards is eligible to become a finalist, including everyone featured today!
Speaking of today's post, I have 34 rooms to show you, including a few cupcake shops featuring those awesome Best Friends Cupcakes that you can make with a stove and display in your room.
Congratulations to everyone featured today, and don't forget to find out who made it to the finals on February 23rd: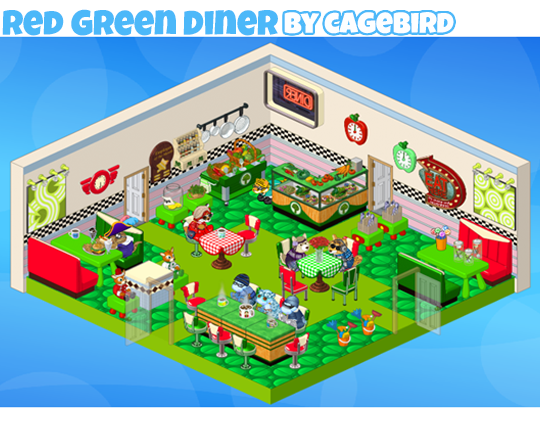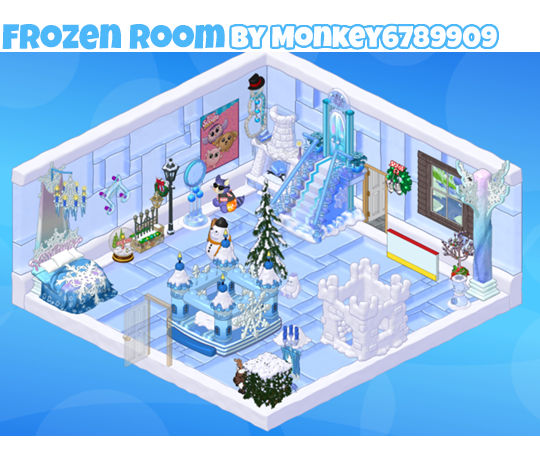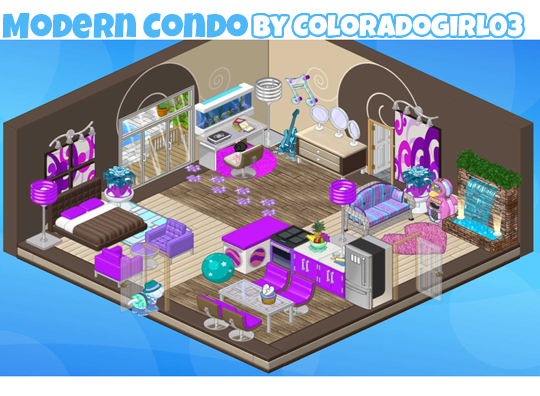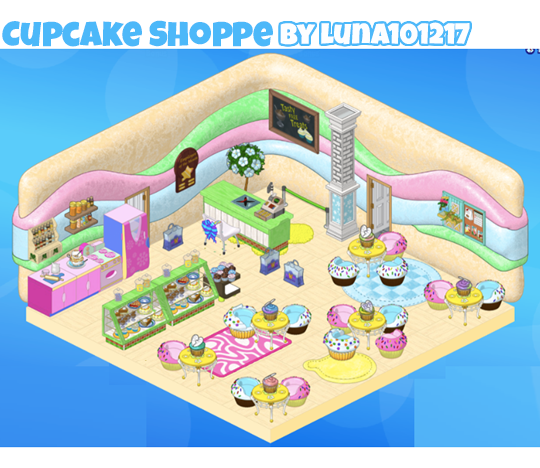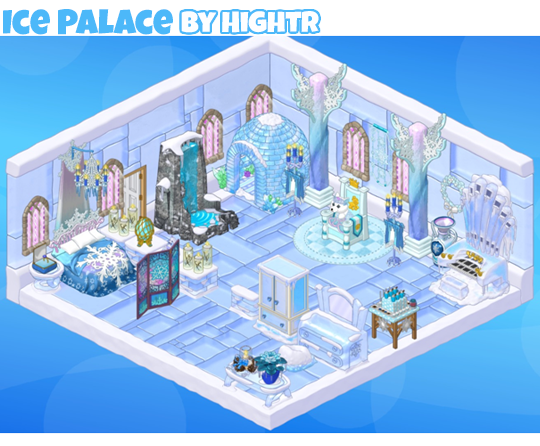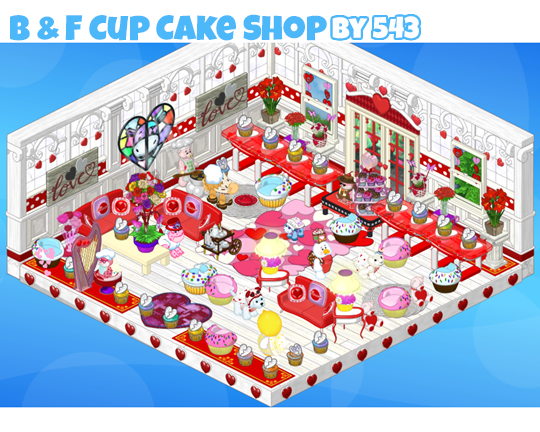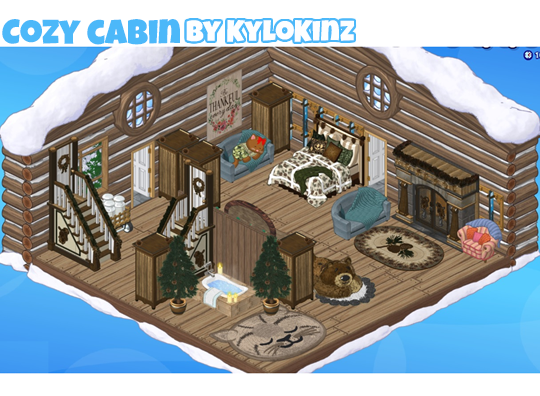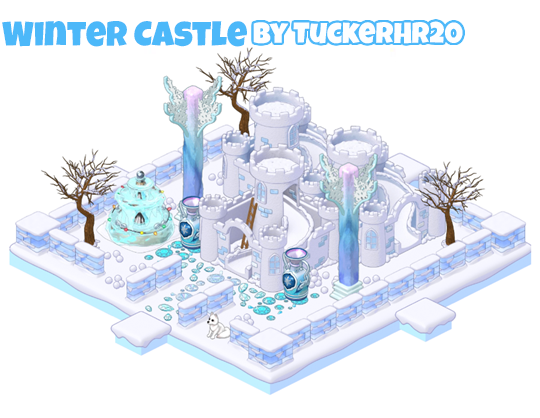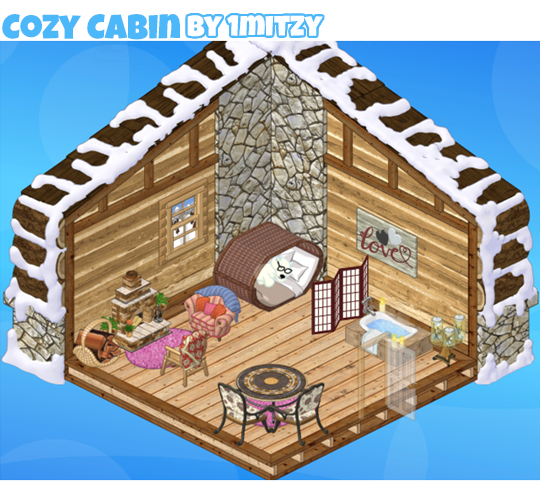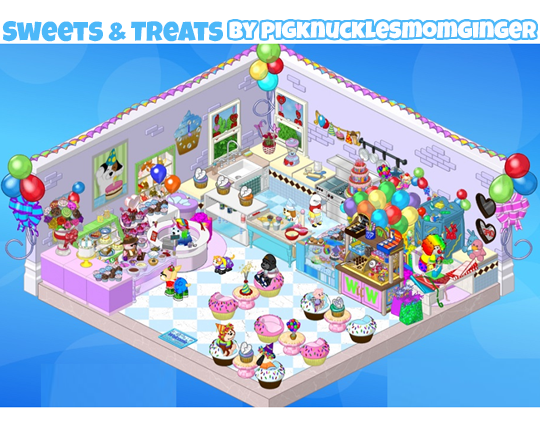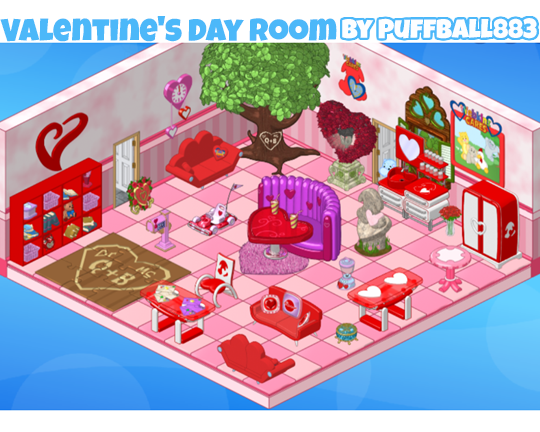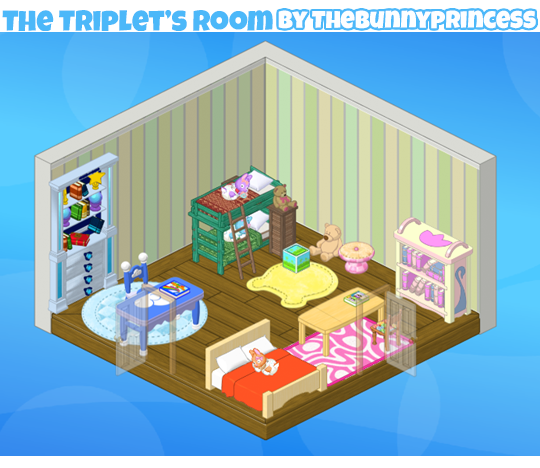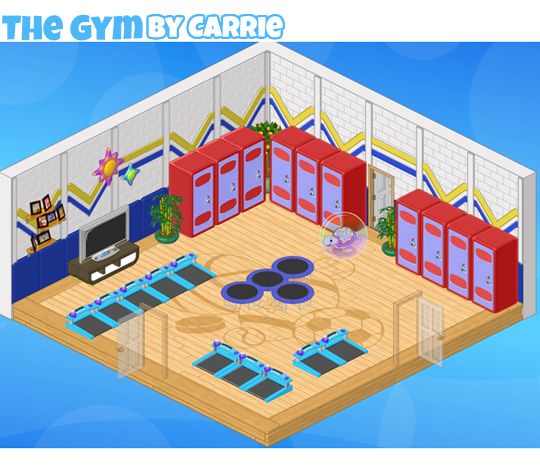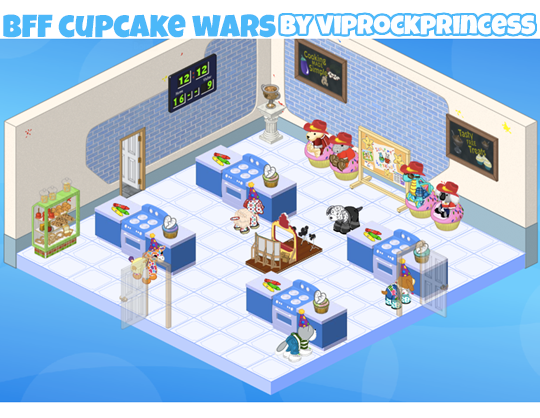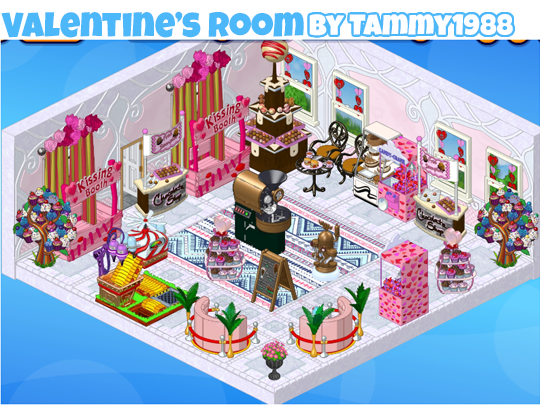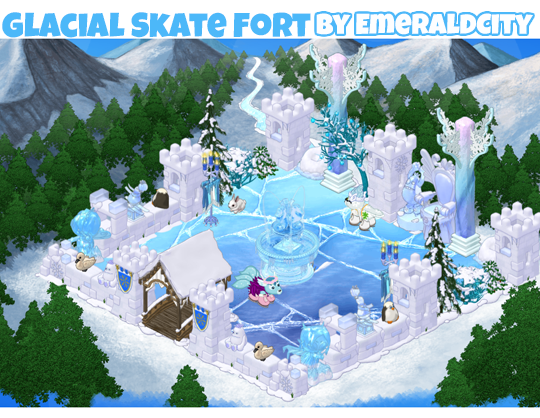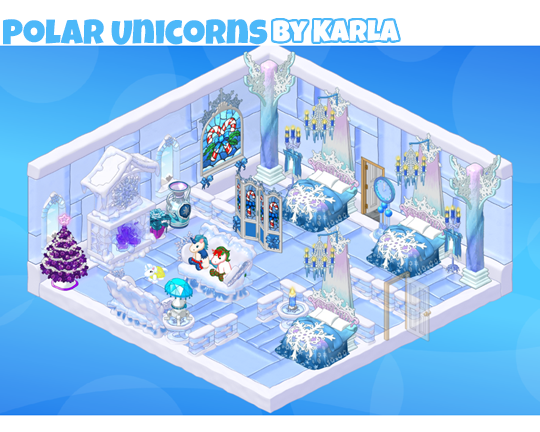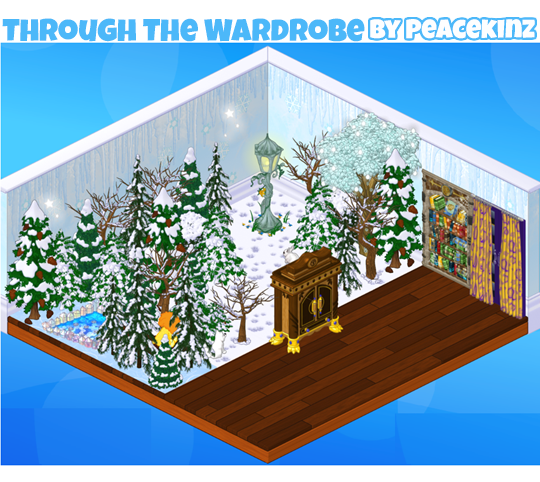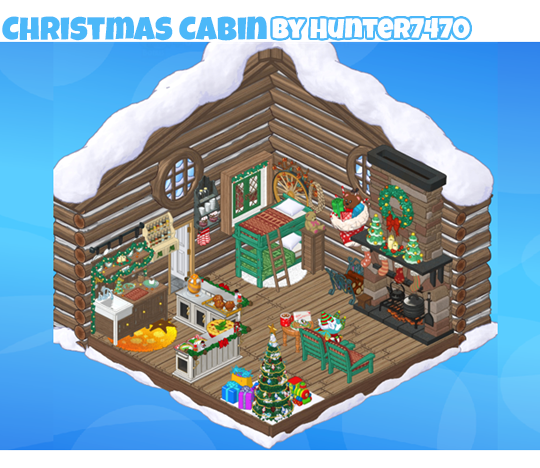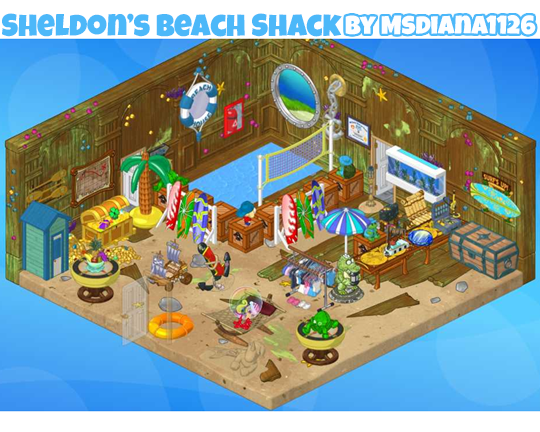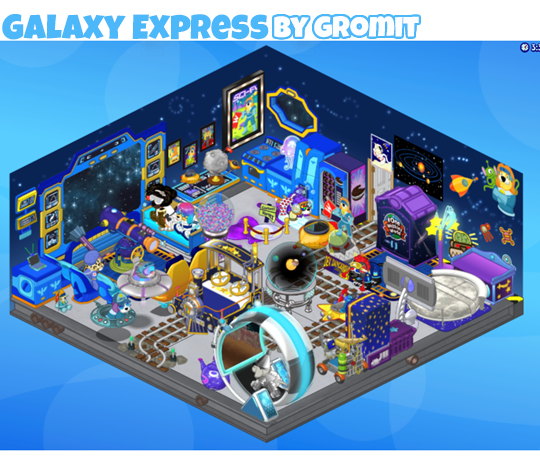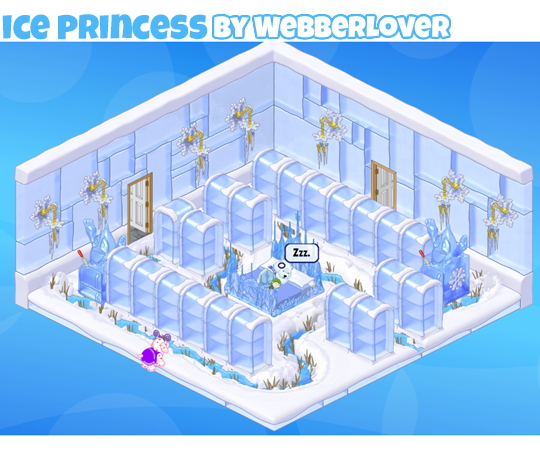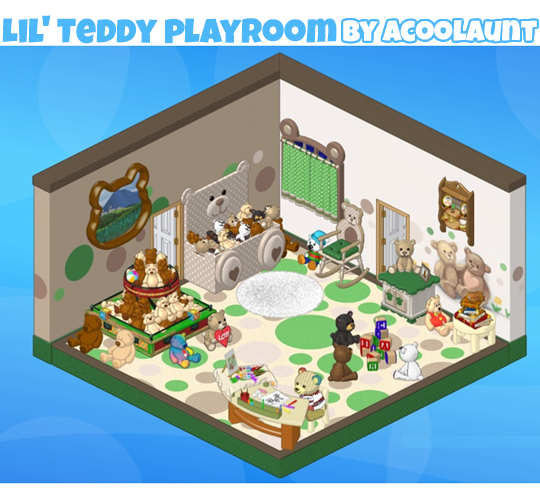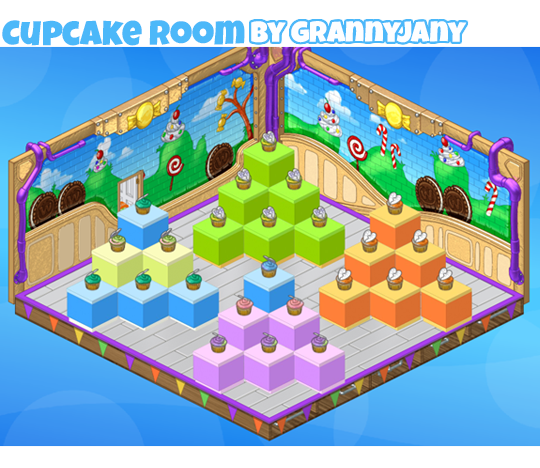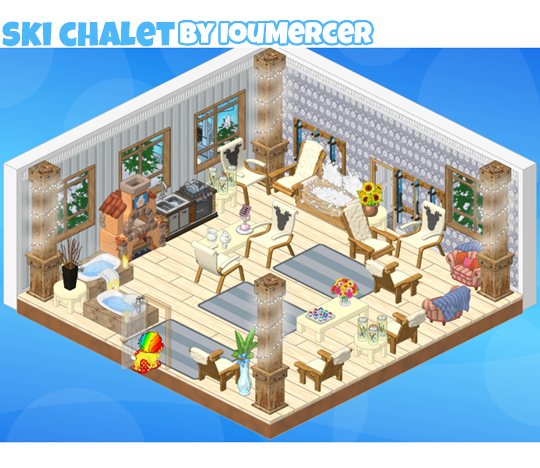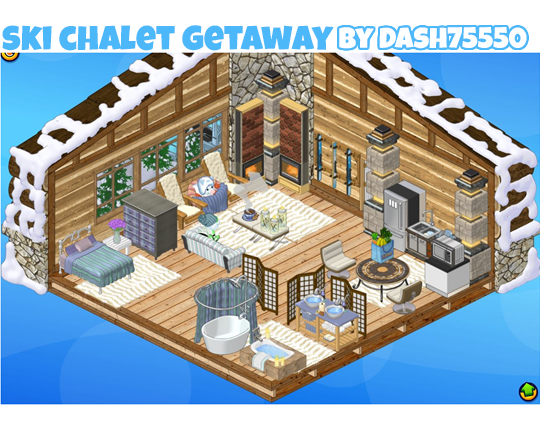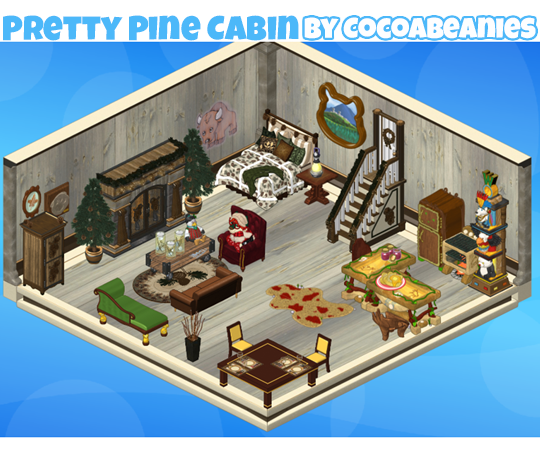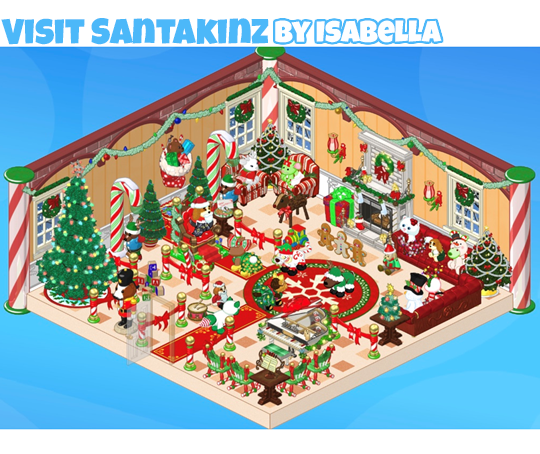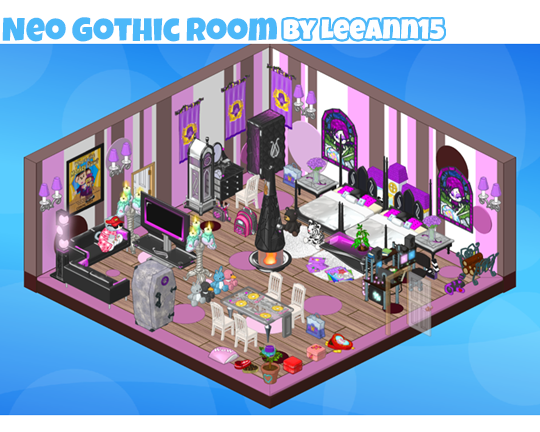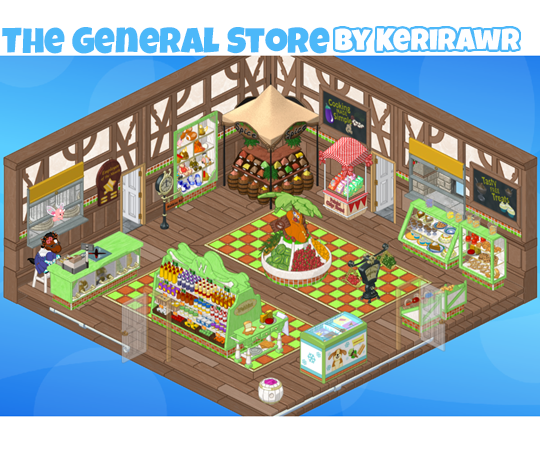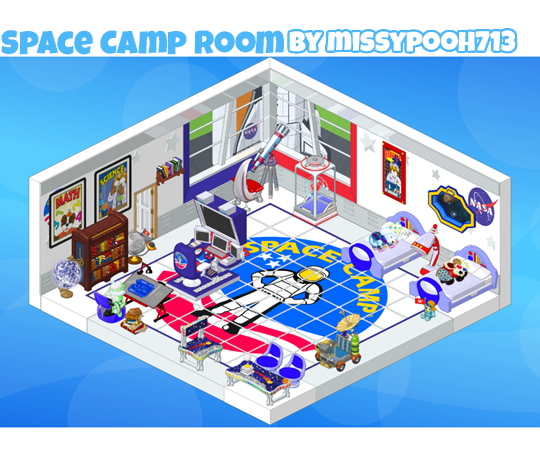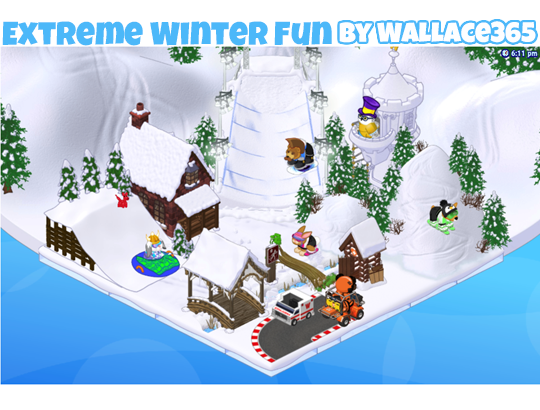 If you missed my last room design post, CLICK HERE to check it out!
Want to send us screenshots of some of your favorite rooms? E-mail them to me at letsbuild@ganz.com. Who knows, you might see them in a post right here on Webkinz Newz!