Hey guys! Thank you for all the room design submissions… keep them coming! I have another group of 25 room designs to show you today including an Irish Fairy Fort, Mayor's Office and a Shark Tank TV show set! I hope you enjoy them as much as I did: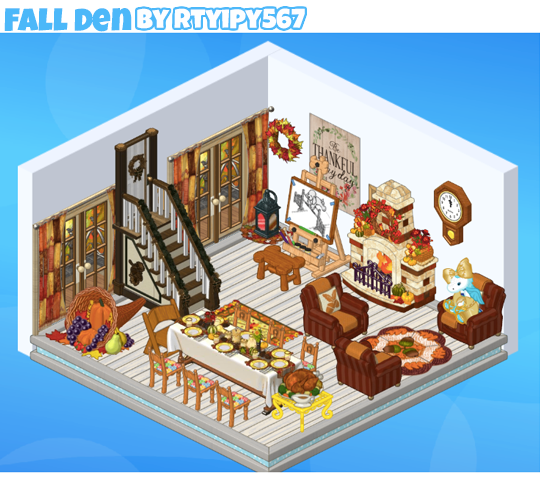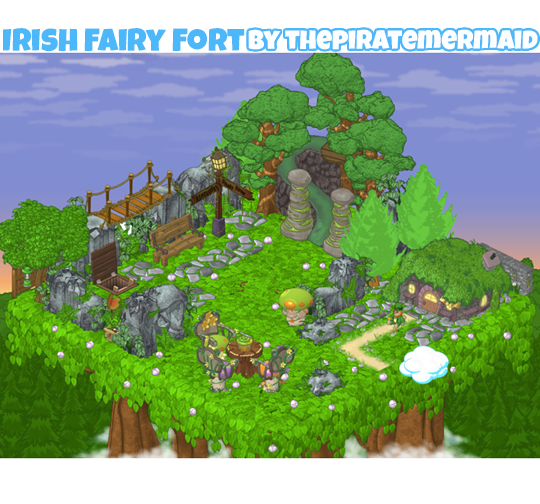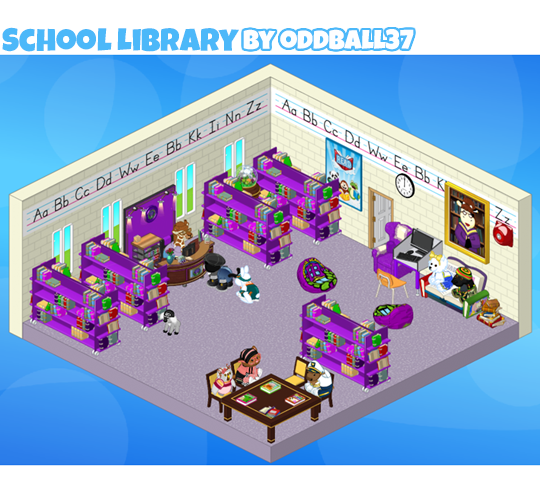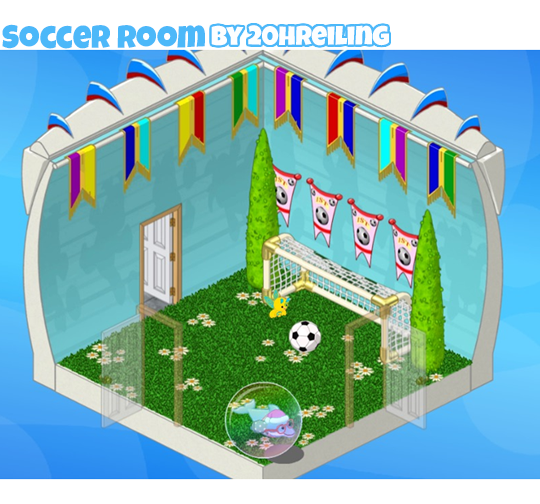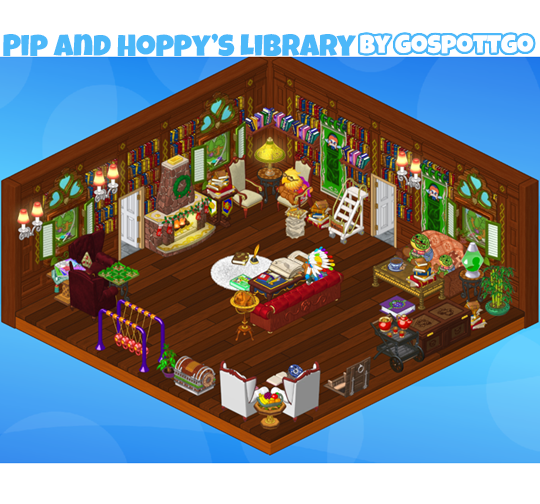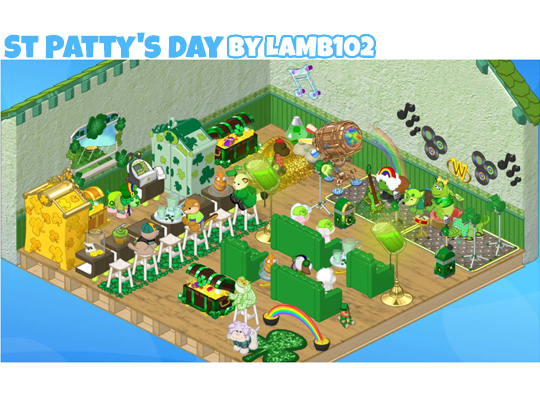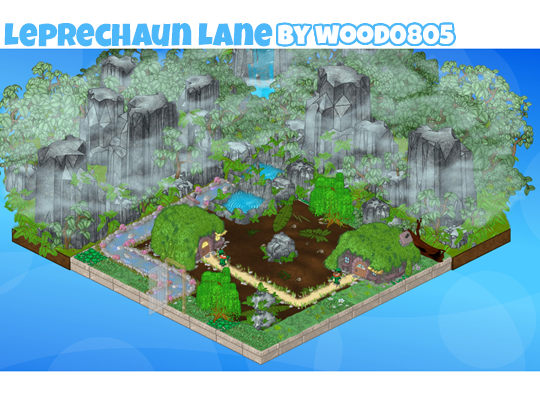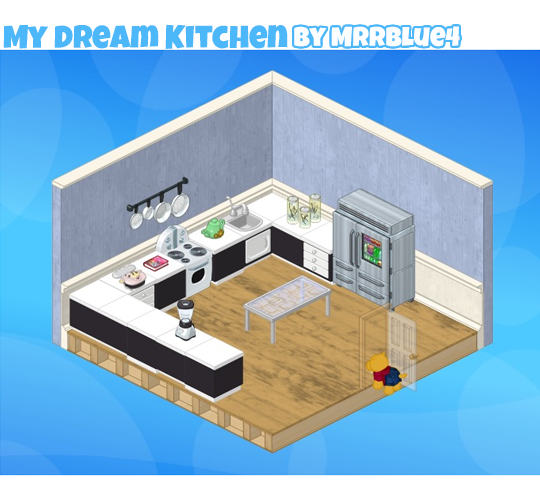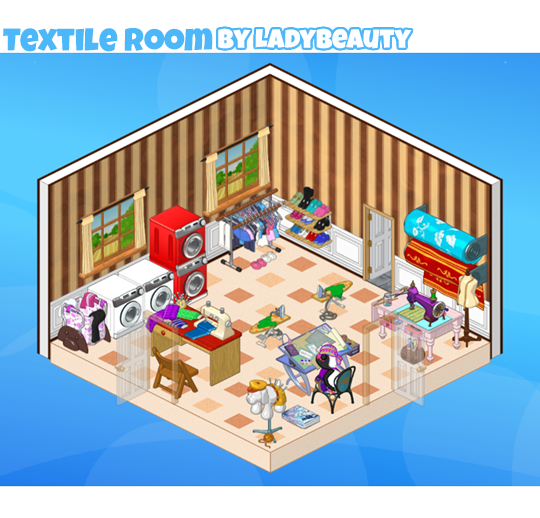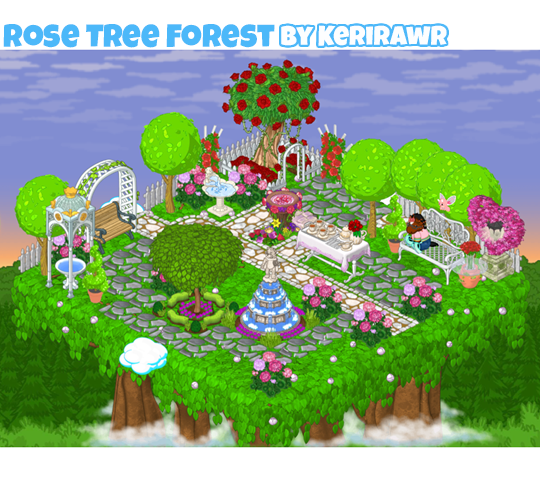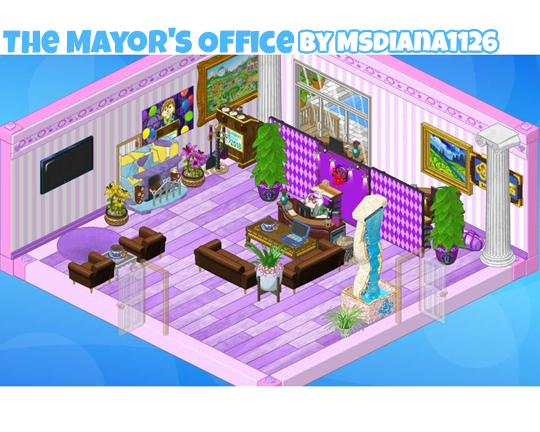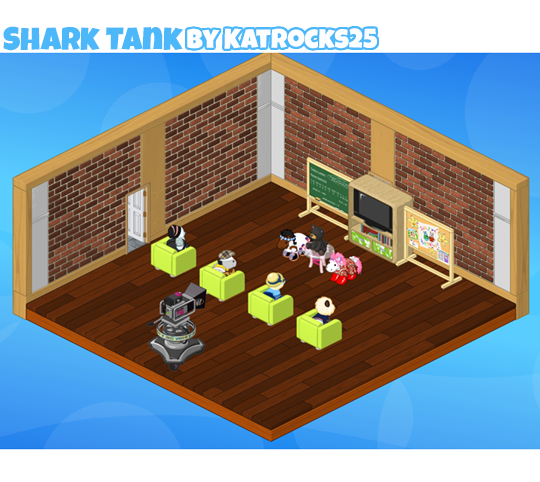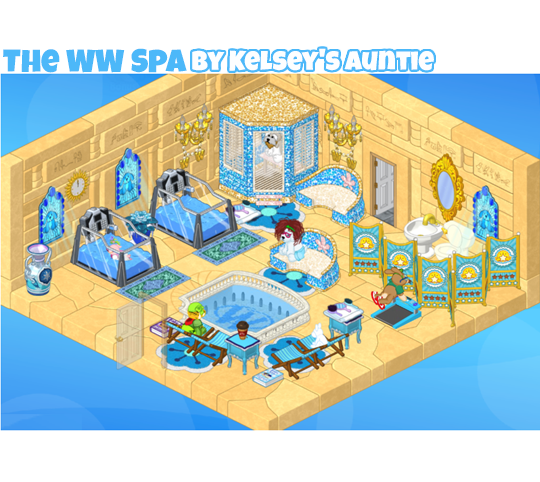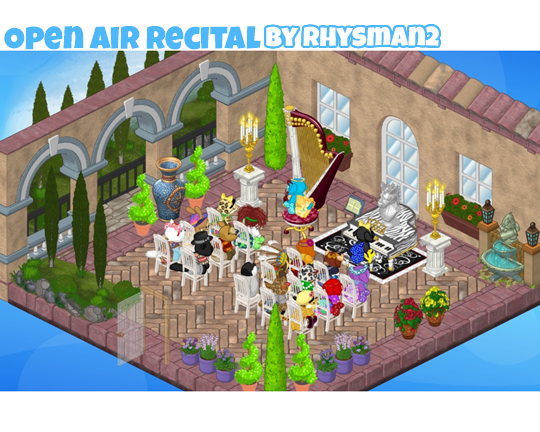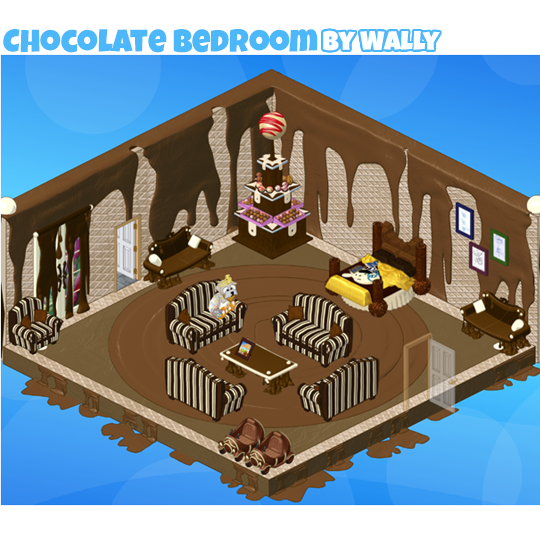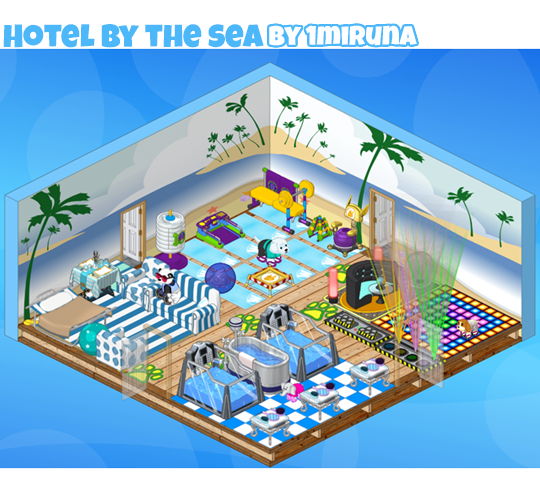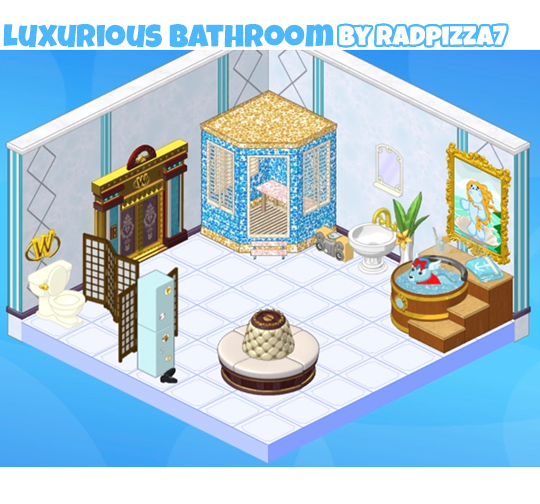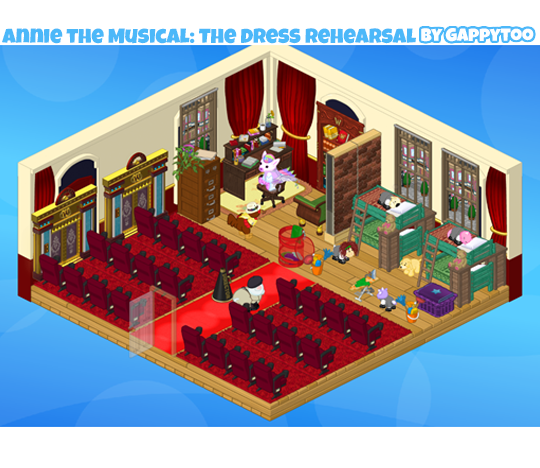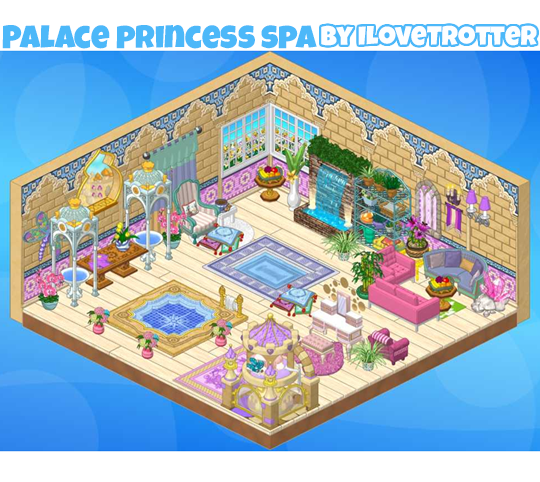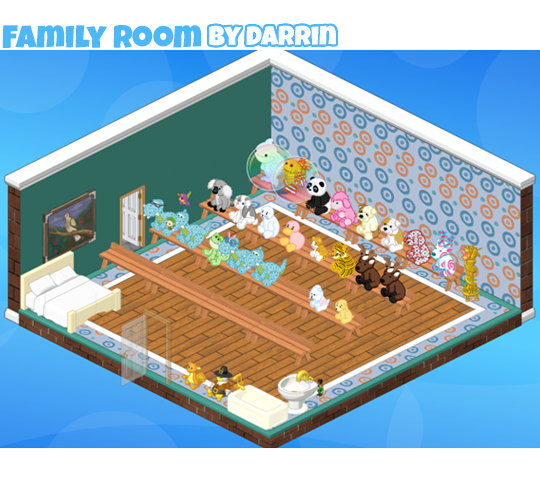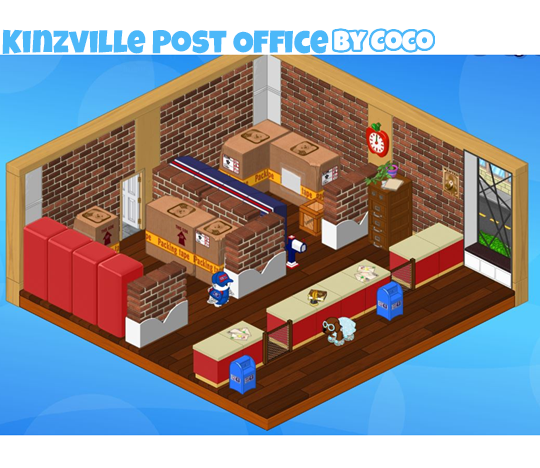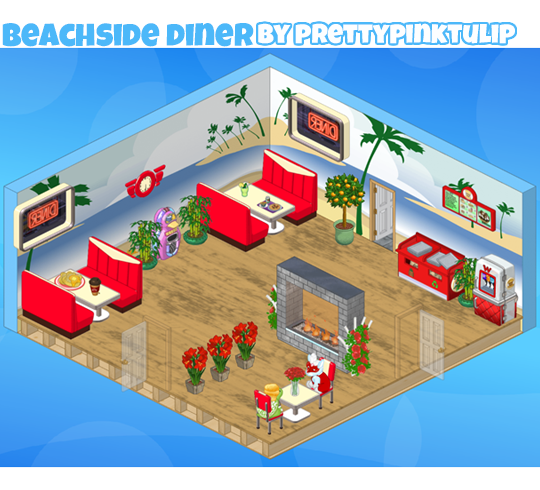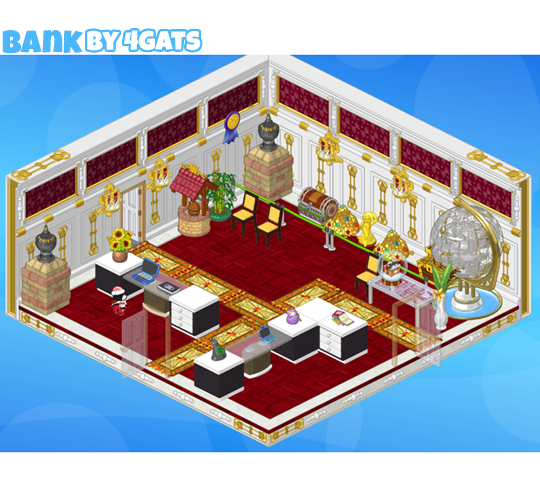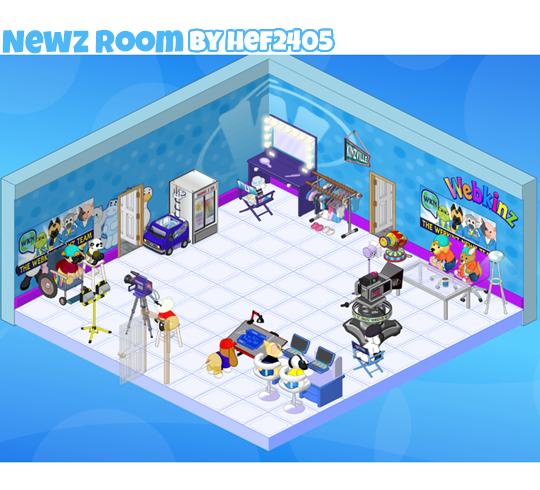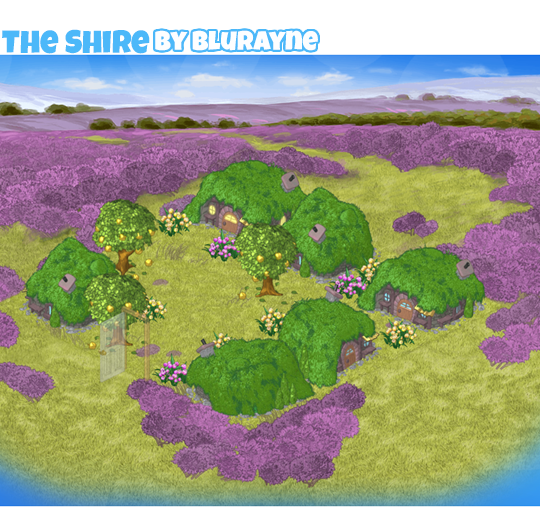 Miss my last room design post? CLICK HERE to see it now.
Feel free to send me your favorite Webkinz room designs for the chance to be featured in one of my room design posts. You can email your screenshots to letsbuild@ganz.com.
Congratulations to all the designers featured today! You each have the chance to become a finalist for our next Room Design Awards.