I love reading comments from players who are inspired by looking at the room designs featured in this series of posts. What a creative community we have here… Great job guys!
I hope you're looking forward to seeing more designs. I have 20 to share with you today including a Kiwi Flower Festival, Goober's Lab and a Water Garden… enjoy!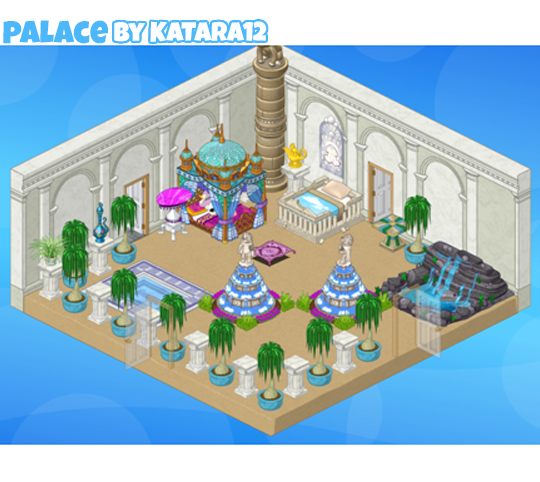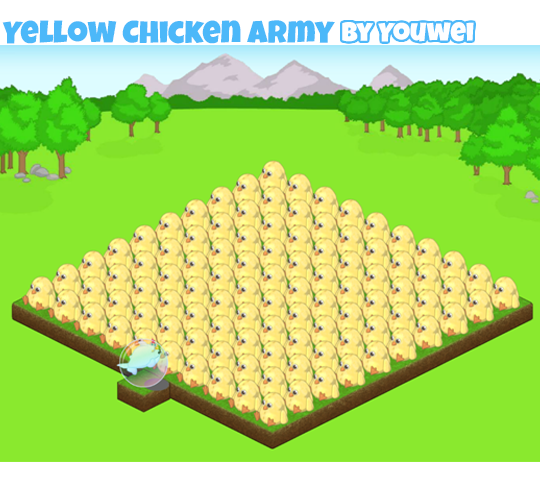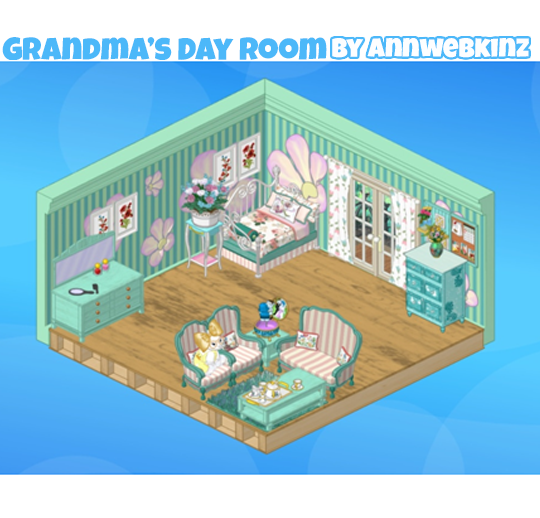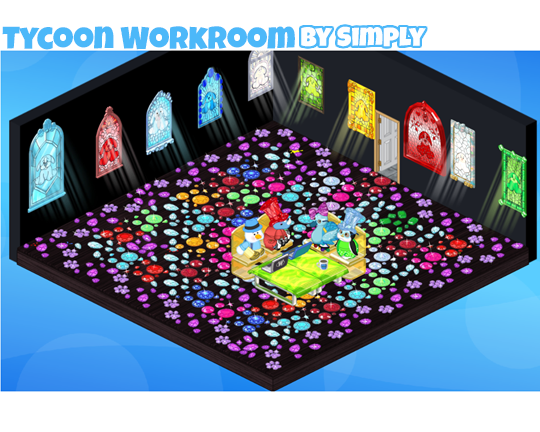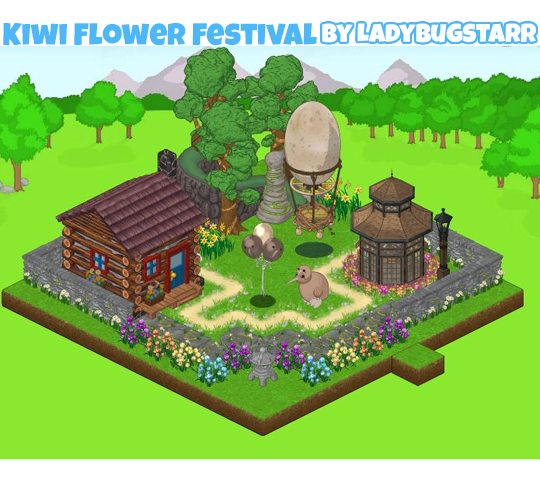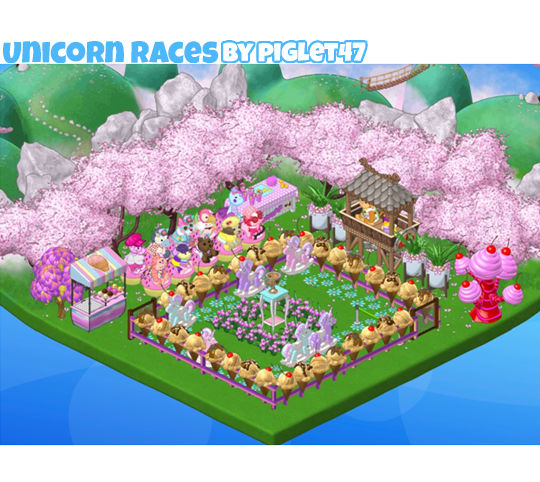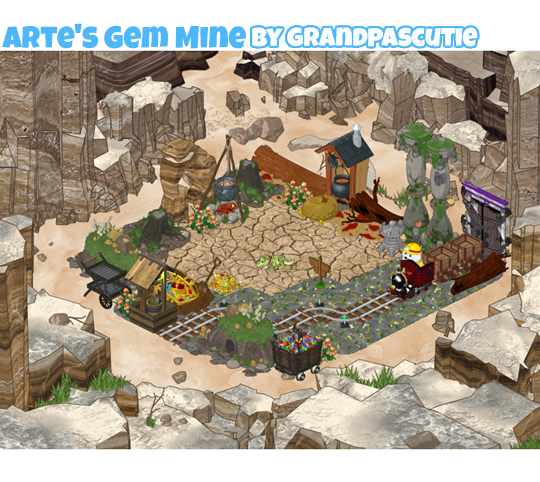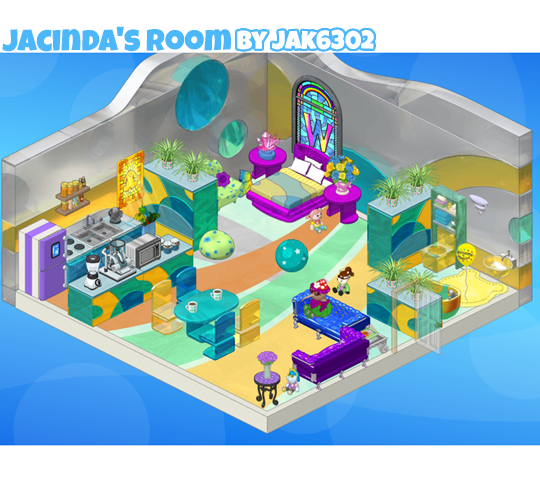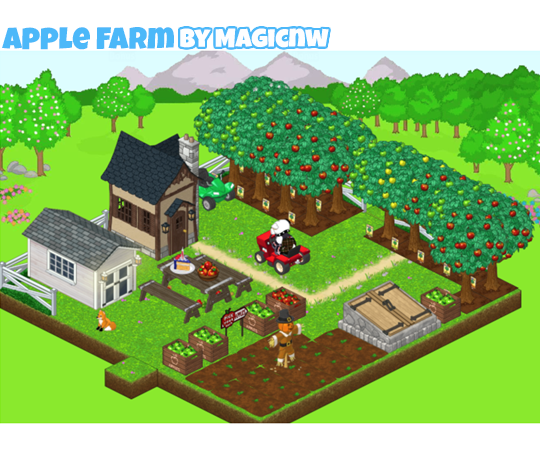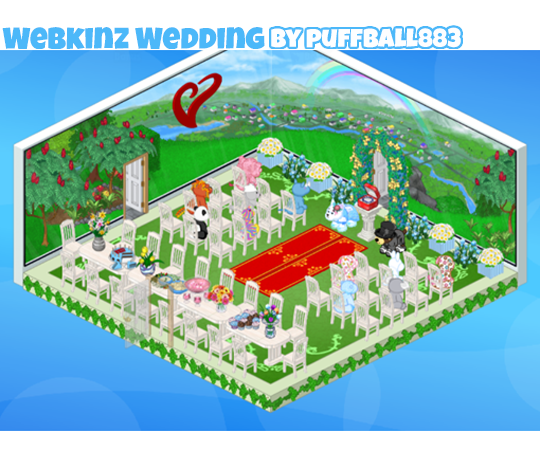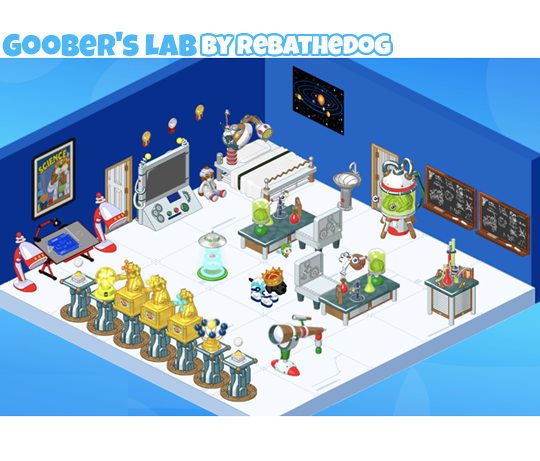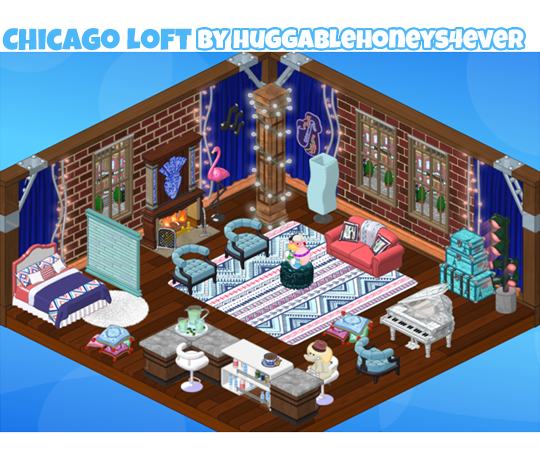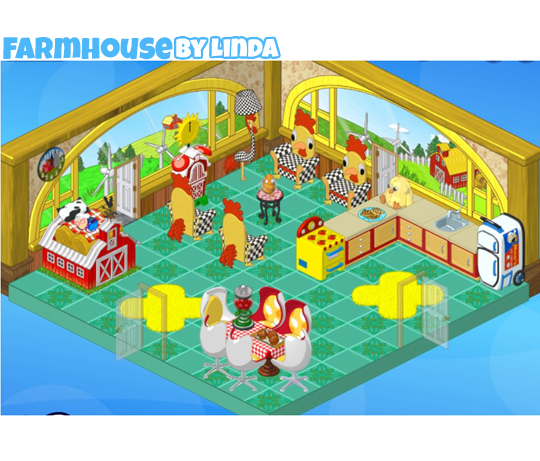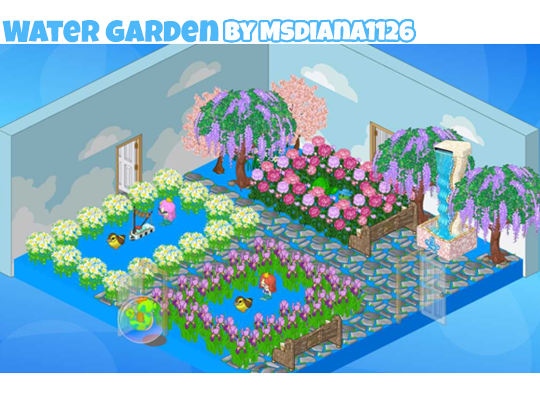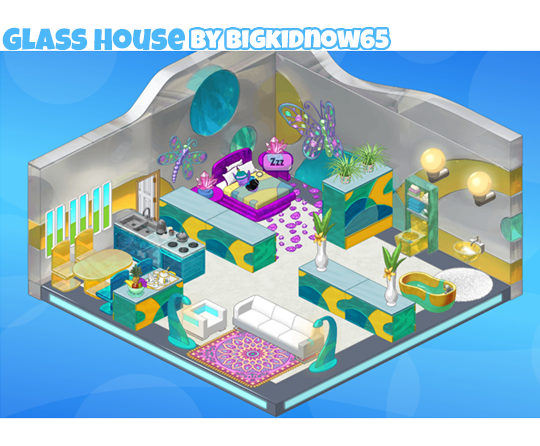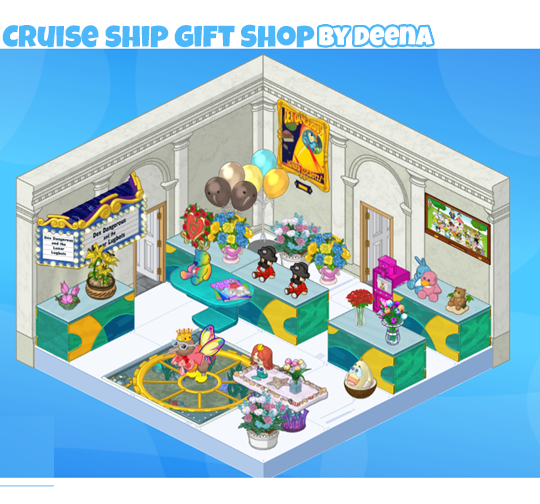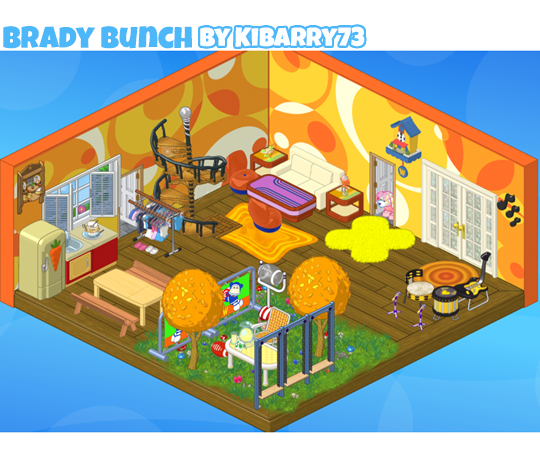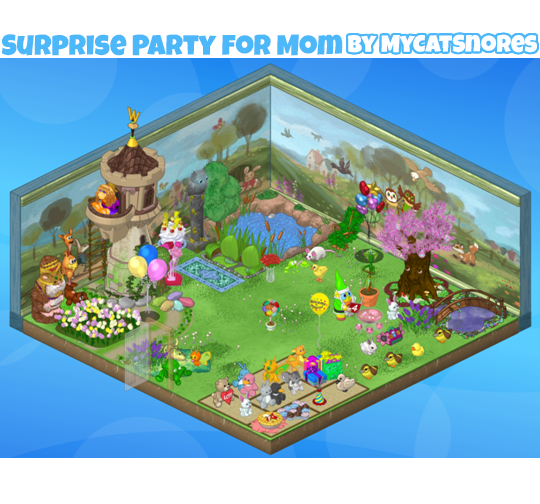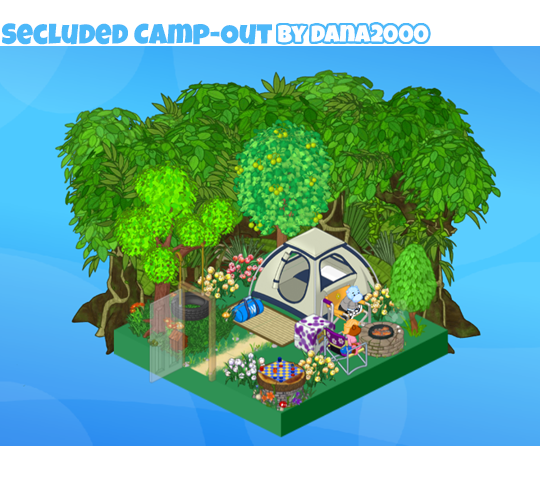 Miss my last room design post? CLICK HERE to see it now!
Congratulations to the designers featured today. You each have the chance to become a finalist for our next Room Design Awards.
If you would like the chance to be featured in one of my room design posts, send me screenshots of some of your favorite Webkinz rooms! You can e-mail them to letsbuild@ganz.com. Please remember to include your user name and the name of your room in the email… Good luck!