In this series of posts, I share room designs that were sent to me by some of the many talented members of the Webkinz Newz Community. If you would like to email me screenshots of some of your favorite Webkinz rooms, you can send them to letsbuild@ganz.com. Please make sure to include your Webkinz user name and room name in your email.
Summer is in full swing and you'll see some summer inspired room designs in today's group. I have 24 designs to share with you including a Shipwreck, Jumbleberry Shrine and The Ol' Swimming Hole… enjoy!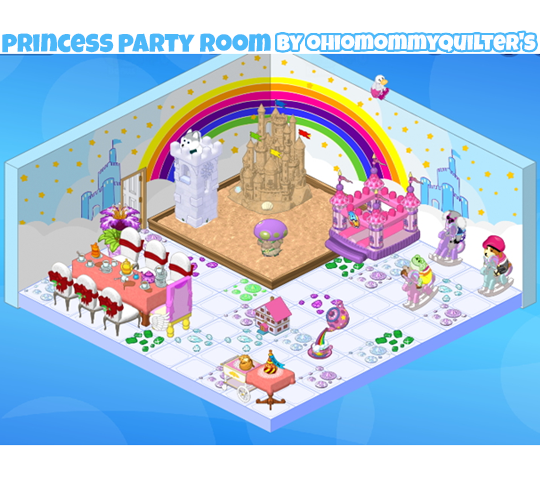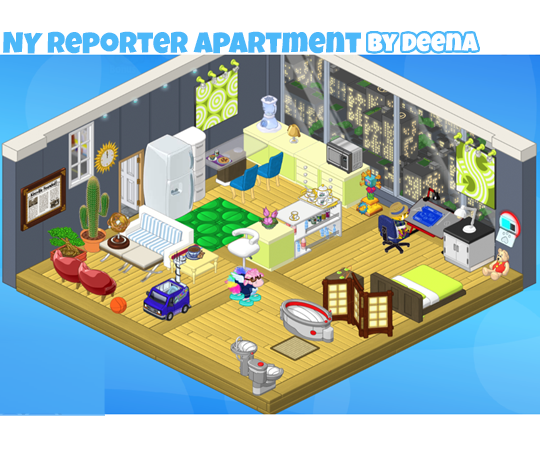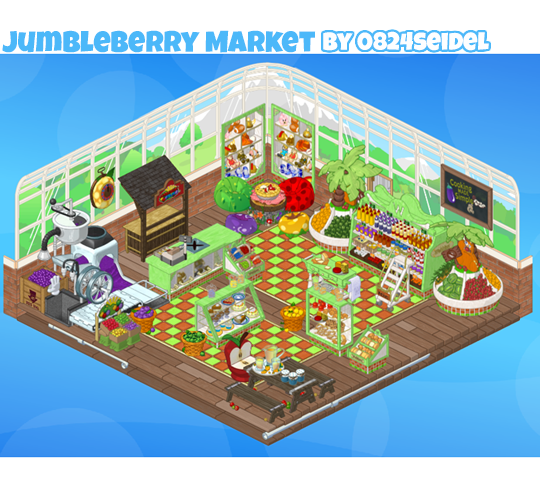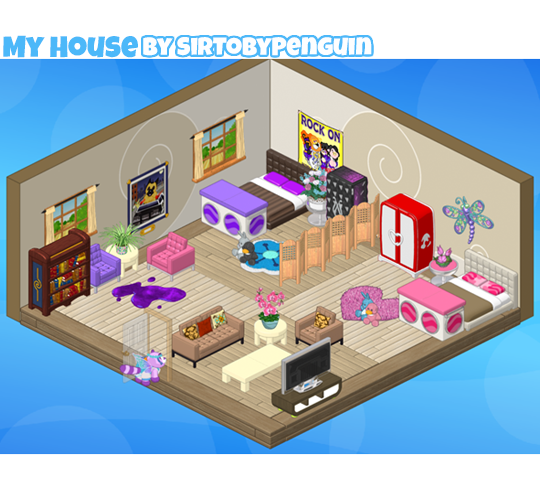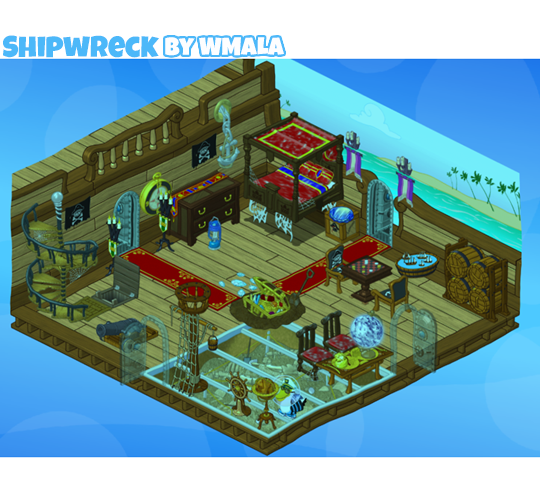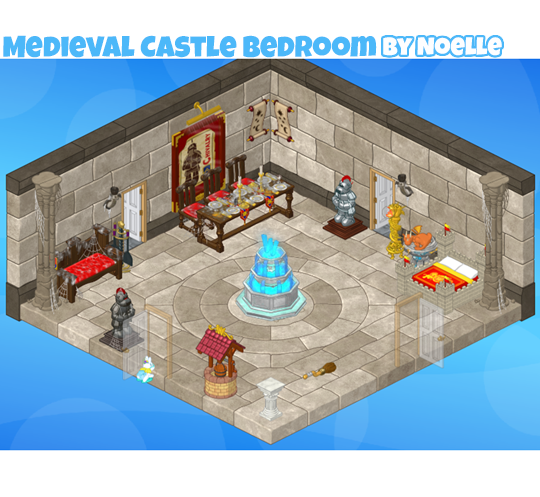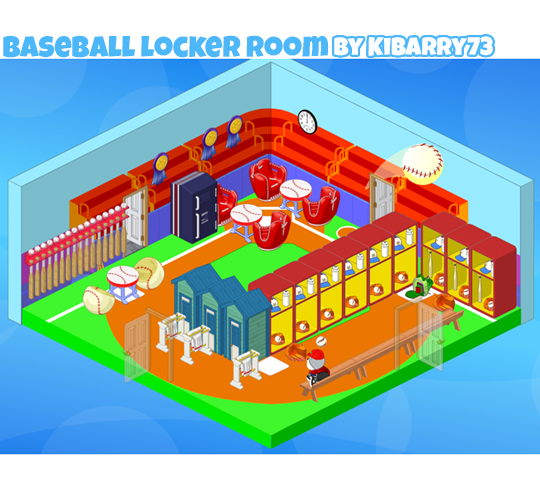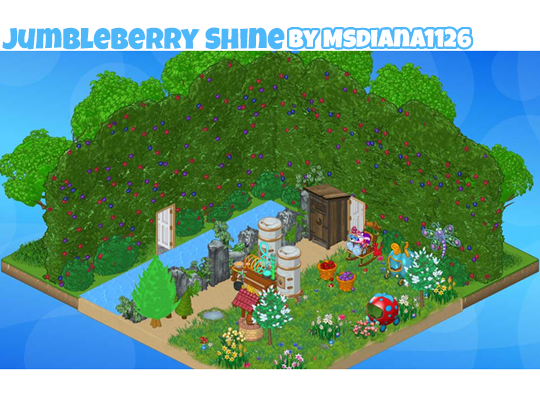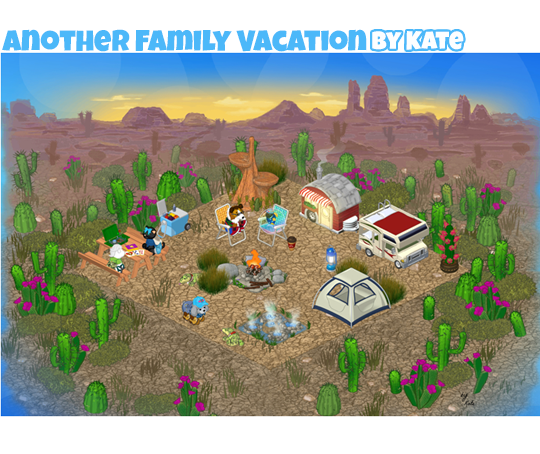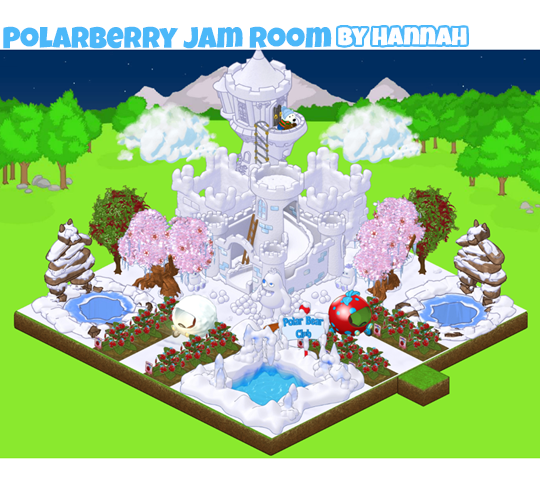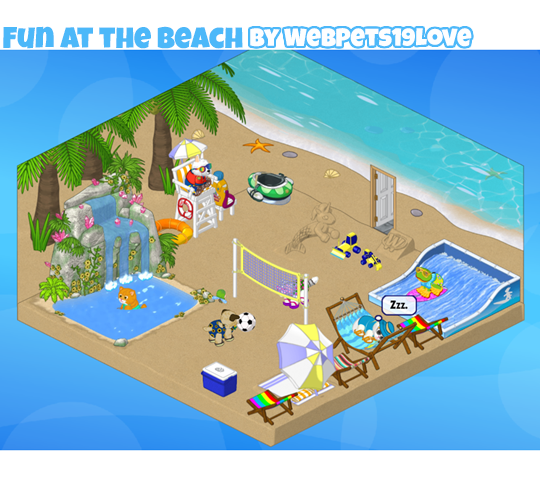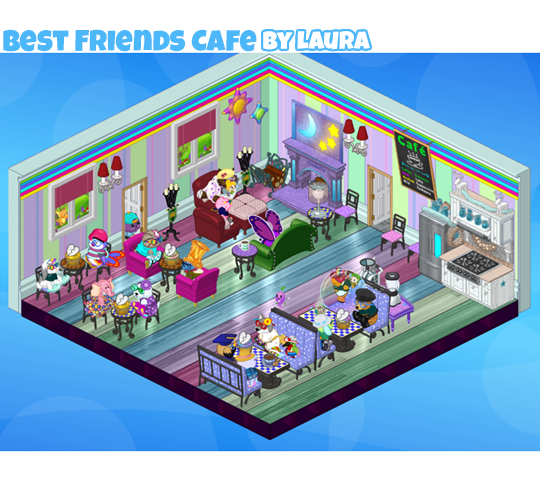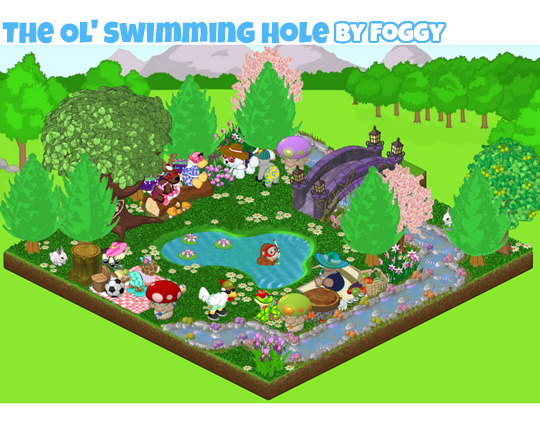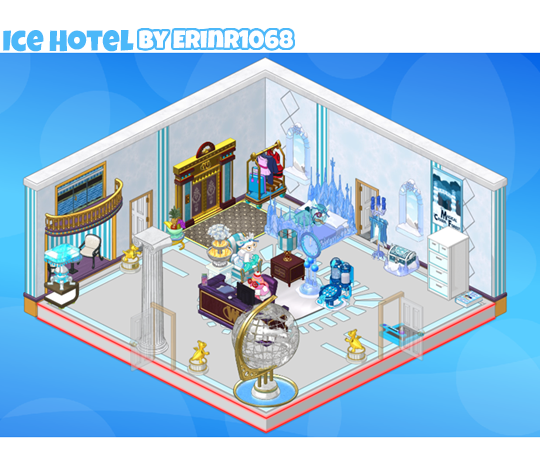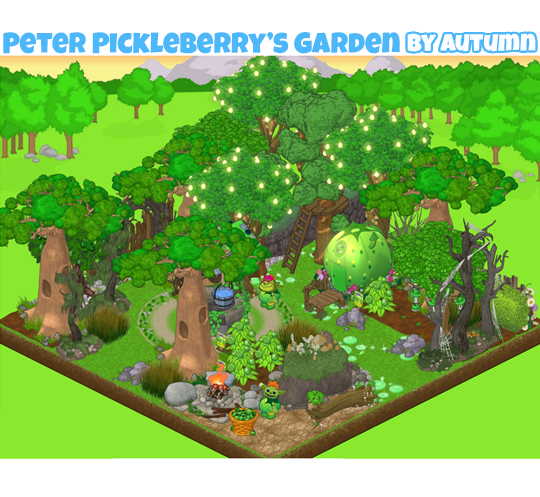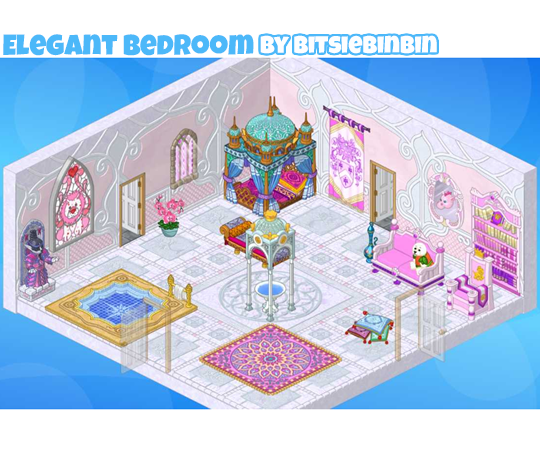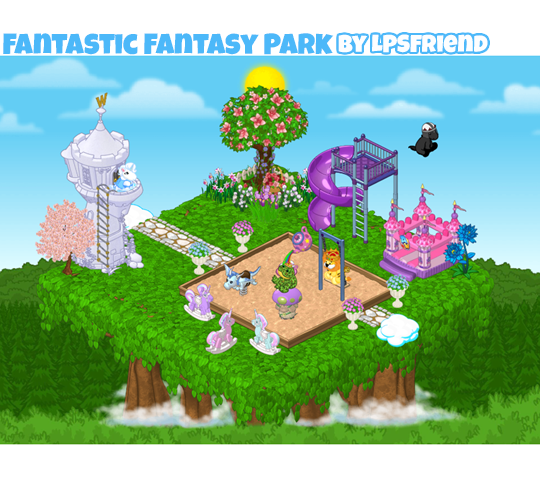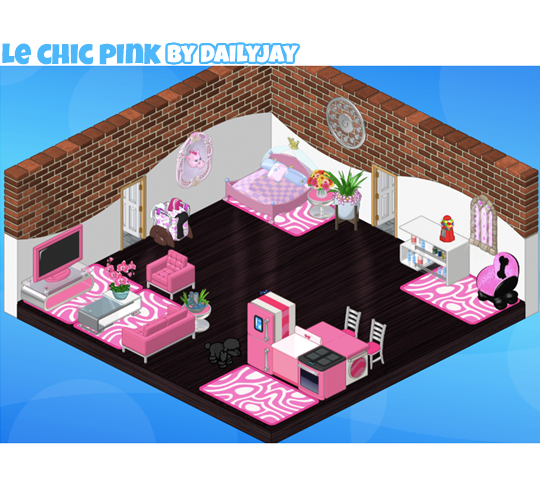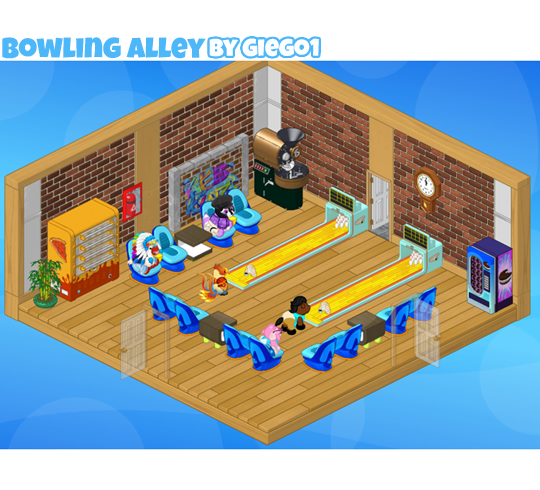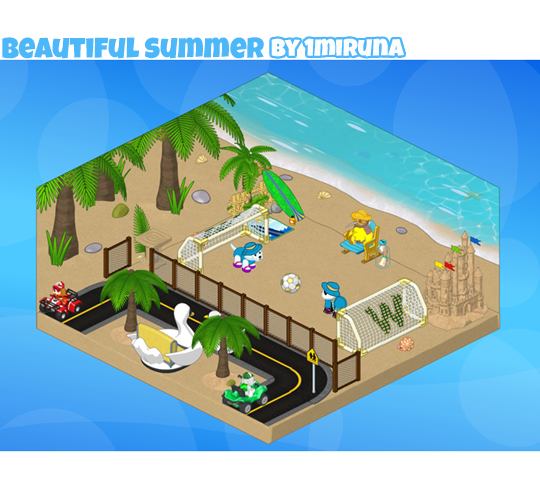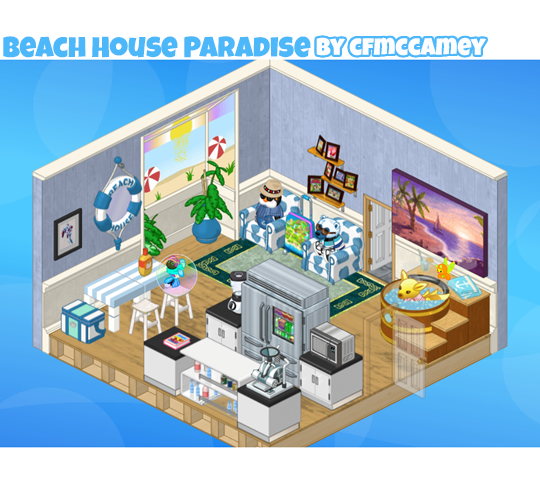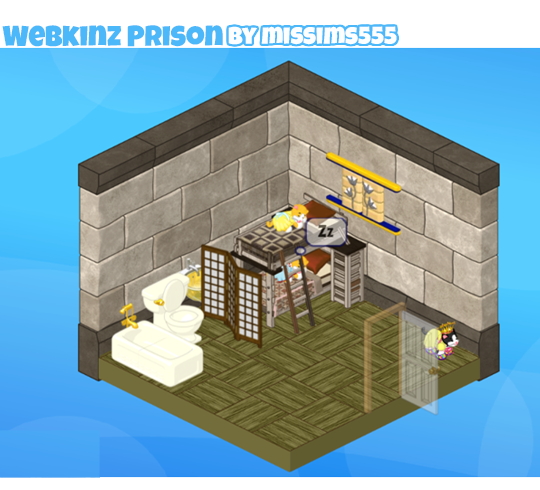 Miss my last room design post? CLICK HERE to see it now!
Congratulation to everyone featured today. You each have the chance to become a finalist for our next Webkinz Room Design Awards… Good Luck!