I am excited to show you another round of room designs. It's really nice to see some new names in the group. If you've never sent in a room design I encourage you to do so. You email a screenshot of your room to letsbuild@ganz.com. Everyone featured in one of my room design posts has the chance to become a finalist for the next Room Design Awards… Good luck!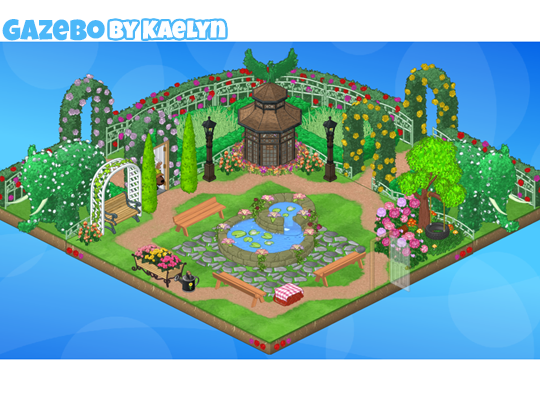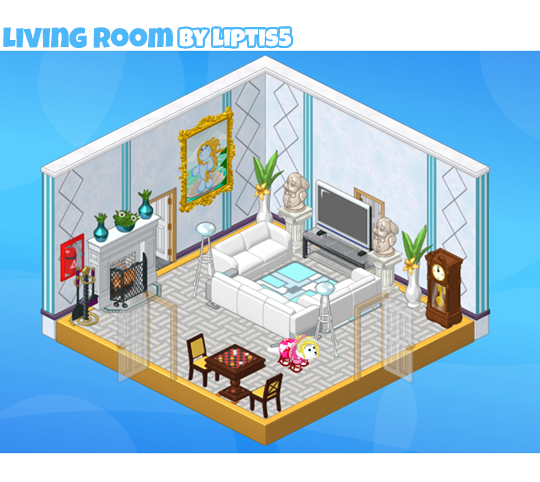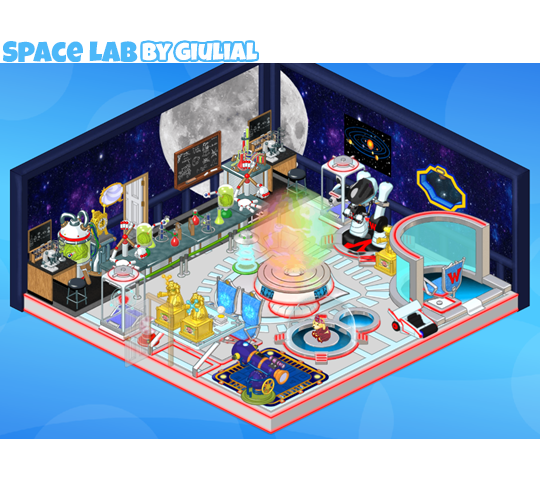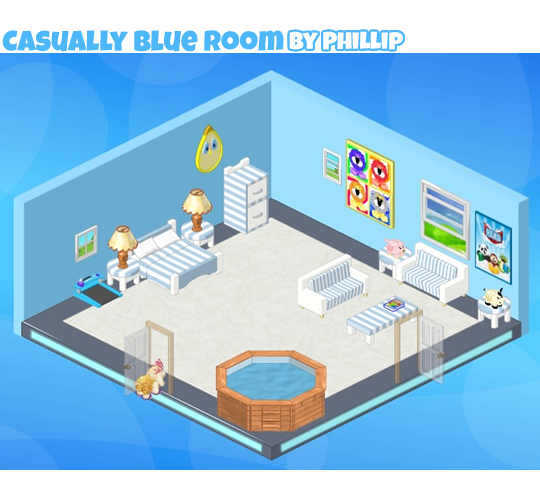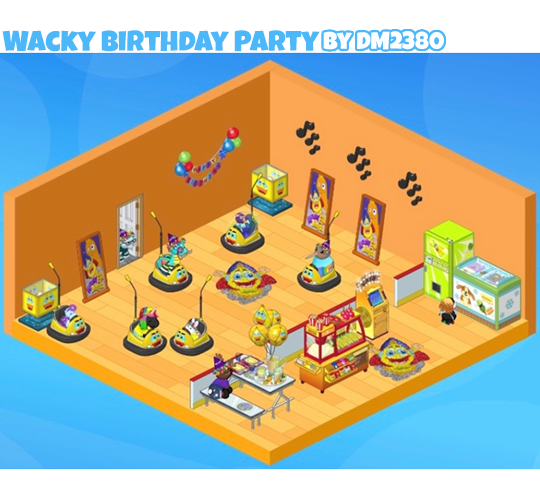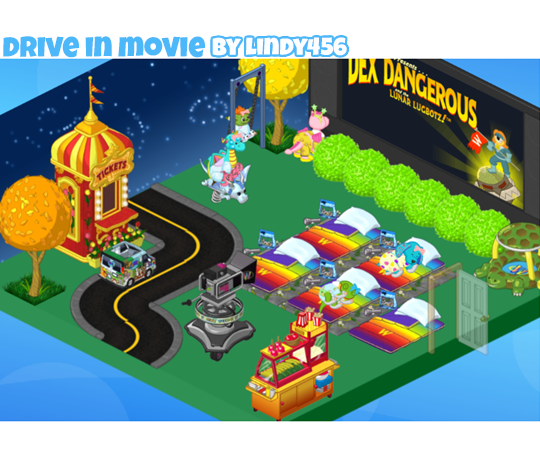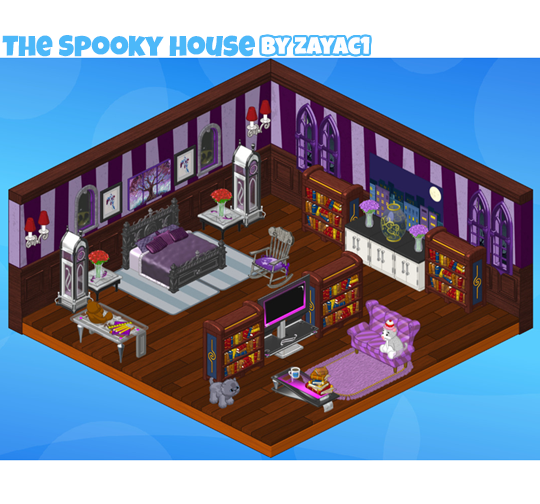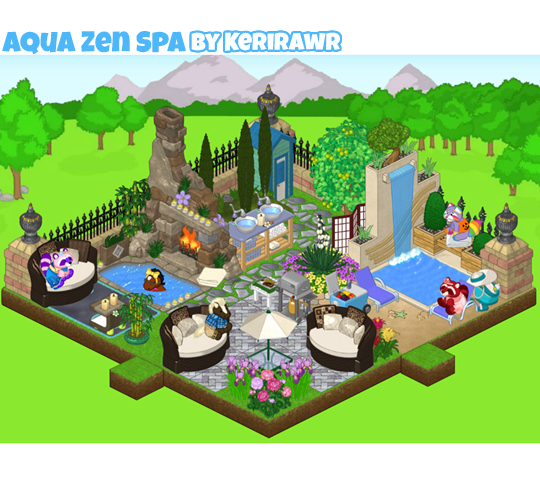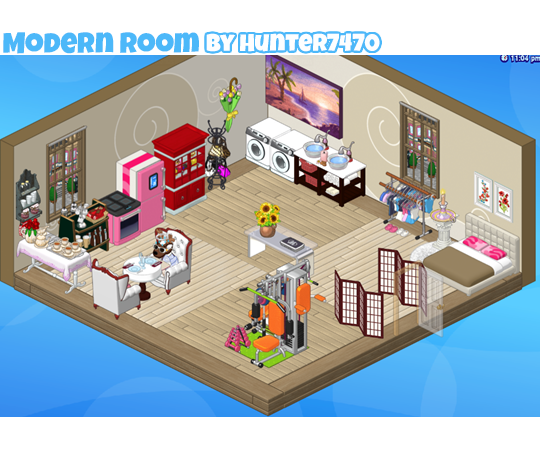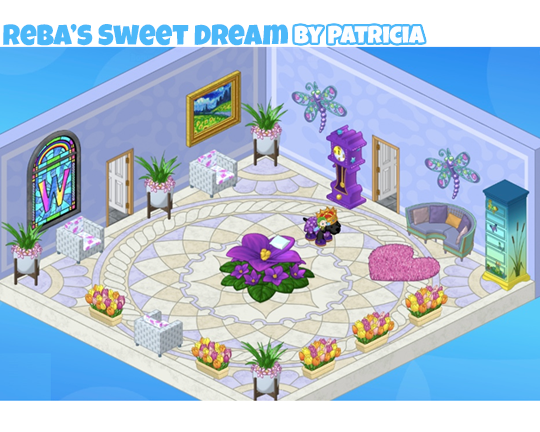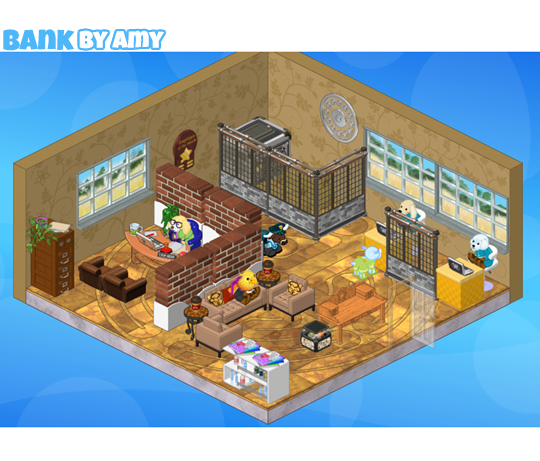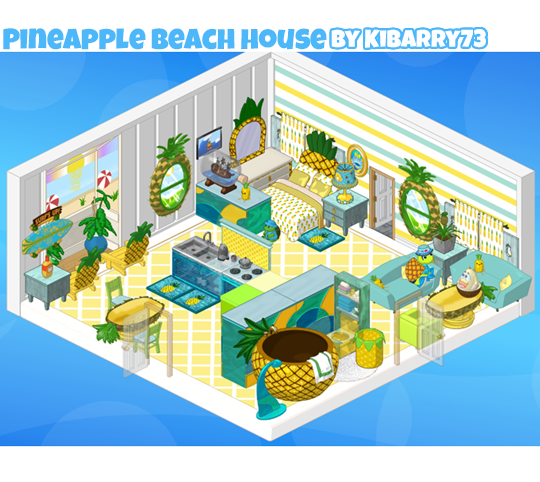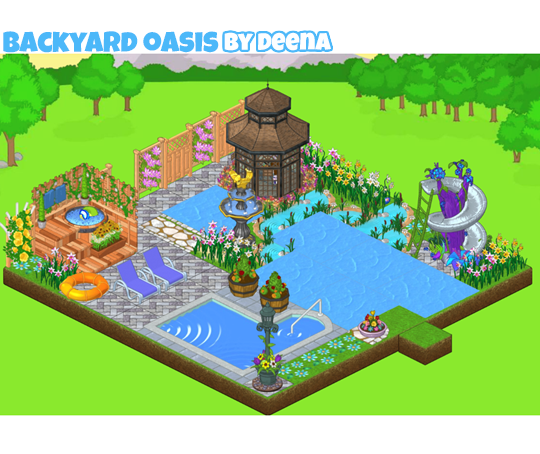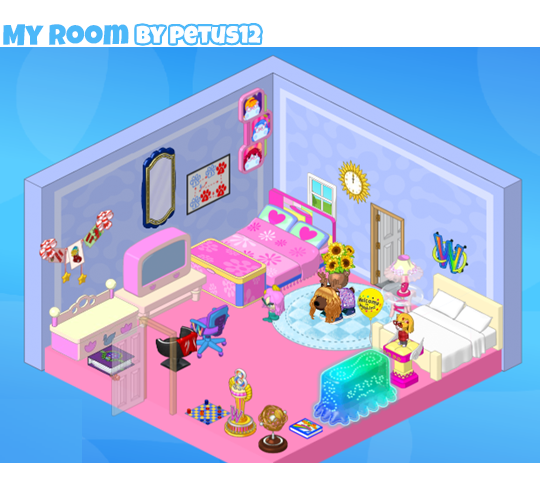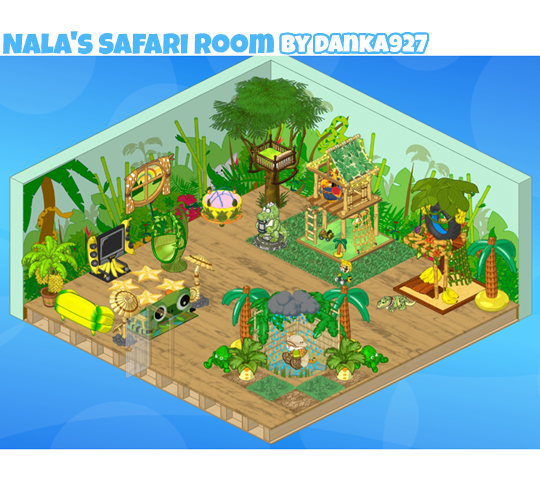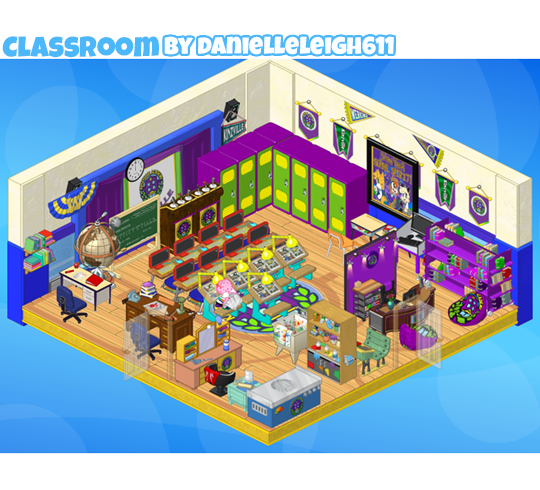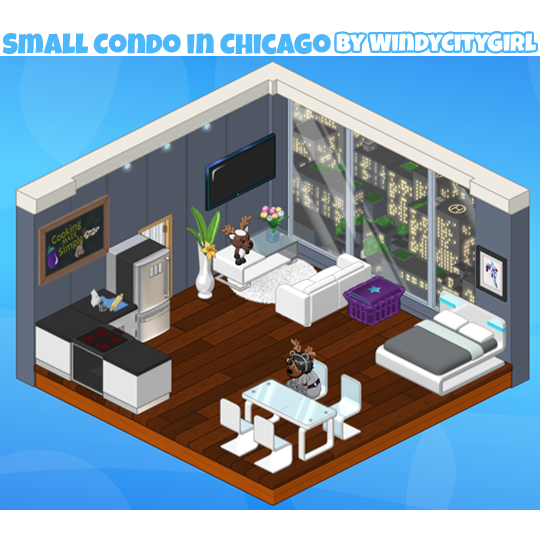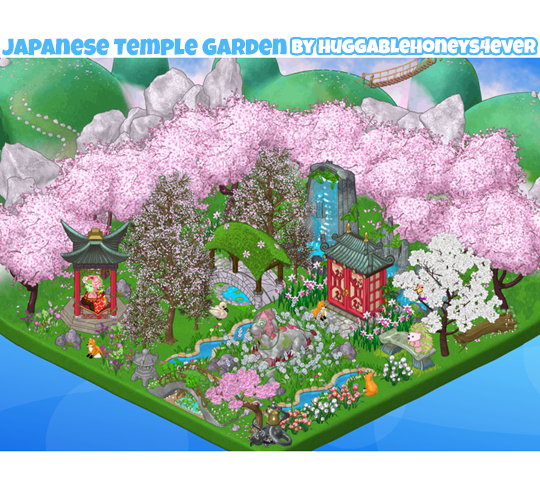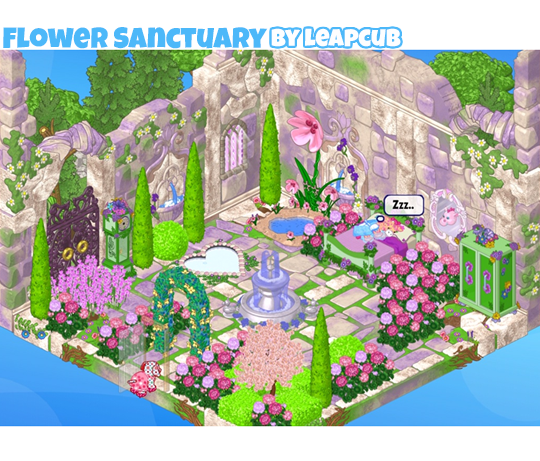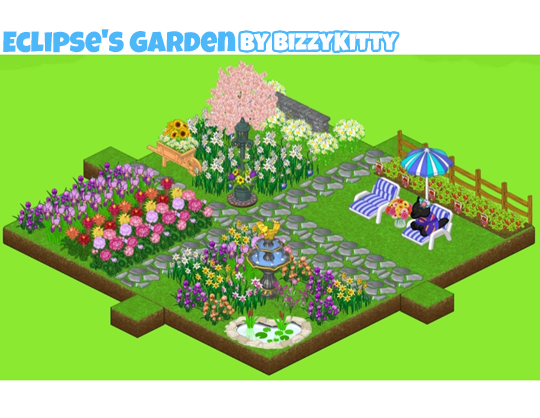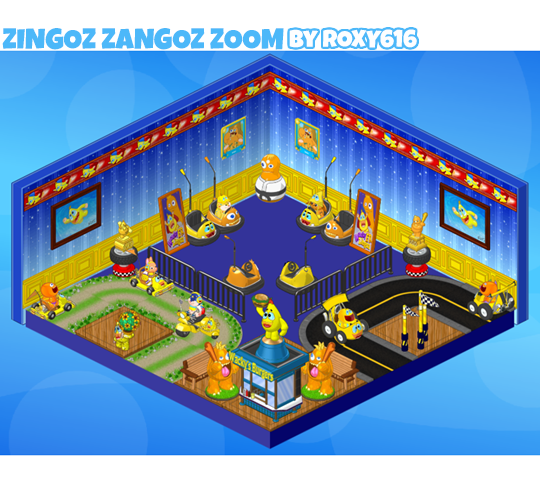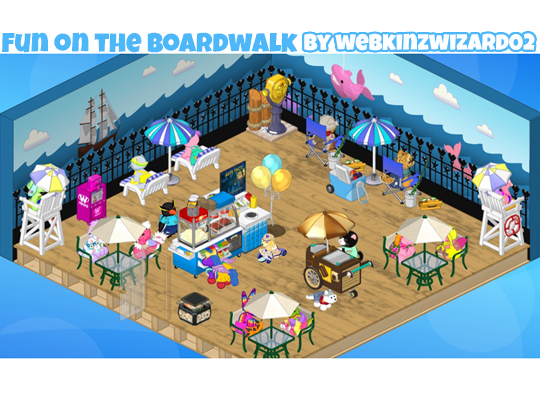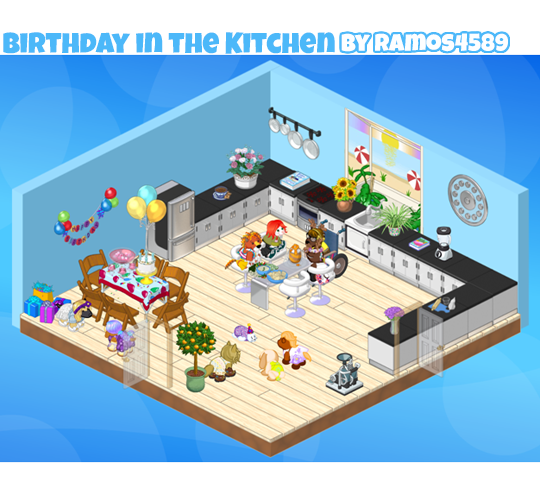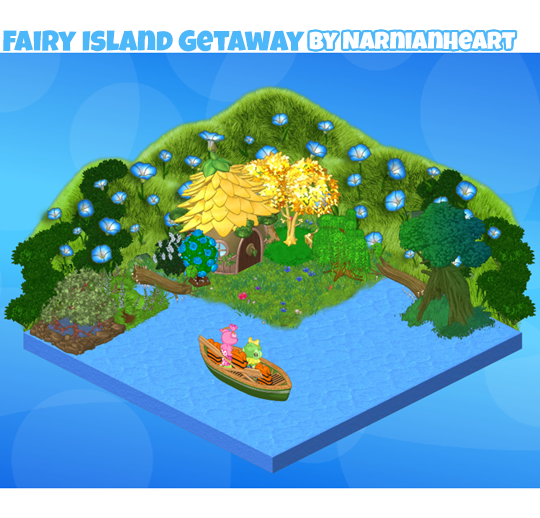 Miss my last room design post? CLICK HERE to see it now!
Congratulations to everyone featured today. You are all excellent room designers and I am sure you sure have inspired many players to take their rooms to the next level!