Congratulations again to all the Room Design Award winners! If you missed the awards, CLICK HERE to find out who won a trophy. I think that players are inspired to send in designs whenever we hold one of these events. I have received a lot of emails this week, mostly from players who have never sent in rooms before, which I love to see. Remember, you may have to wait several weeks for your room design to appear in one of my posts. I have a large backlog to share.
In any case, I am excited to show you today's featured designs. There are 35 in the group including a Countryside Floral Retreat, Halloween on Pirate Island and an After School Arcade… Enjoy!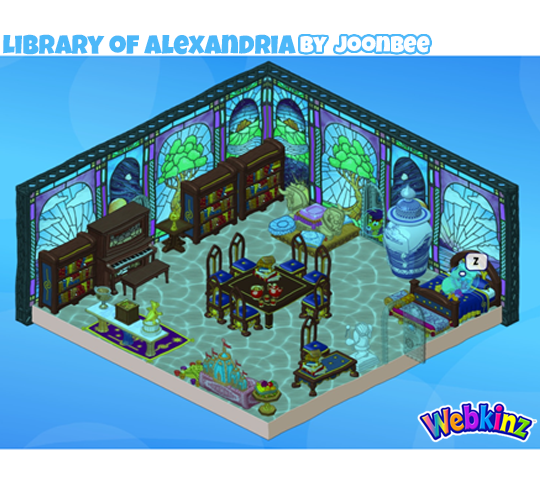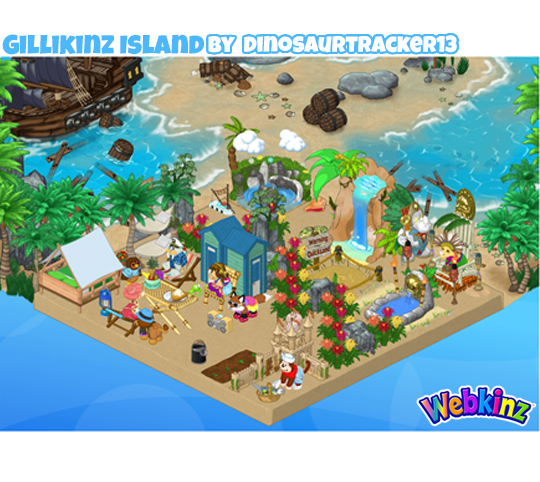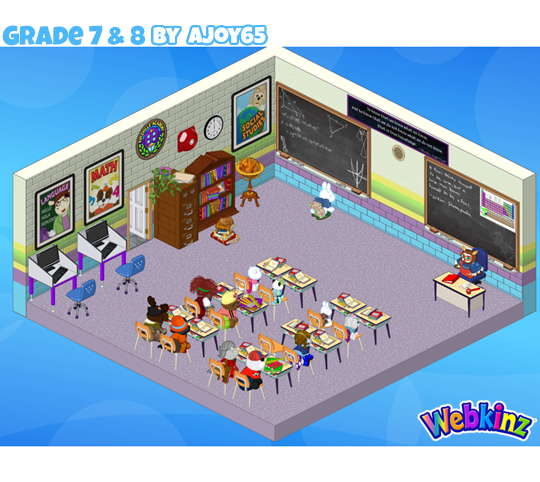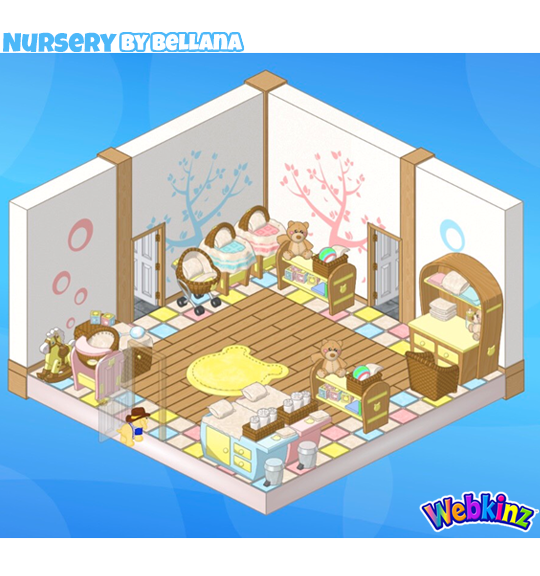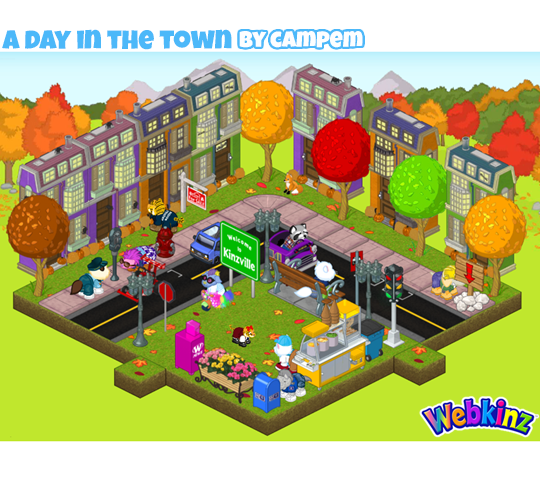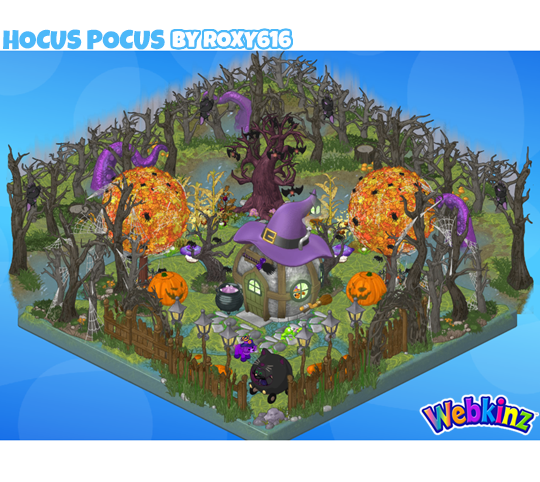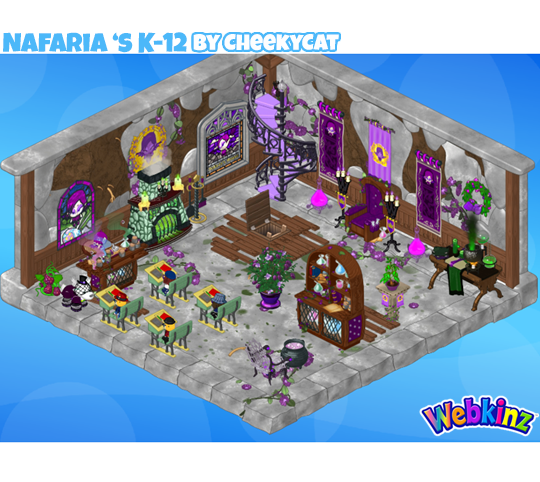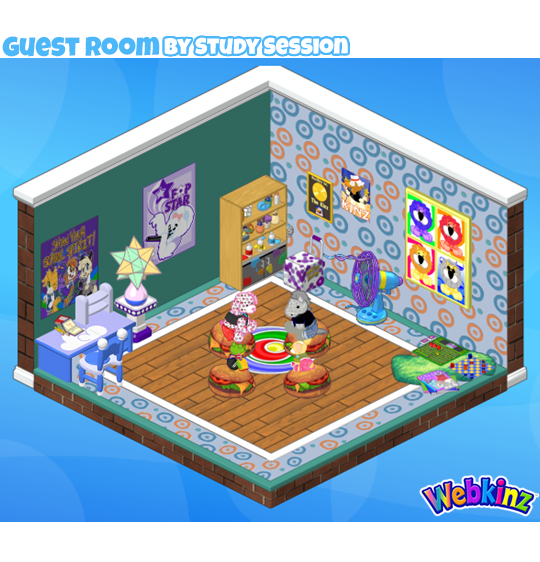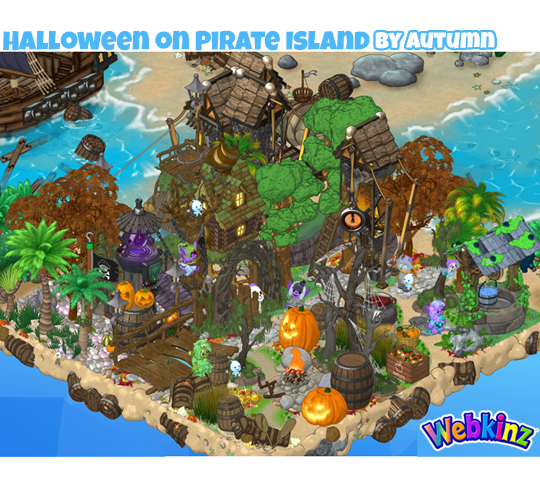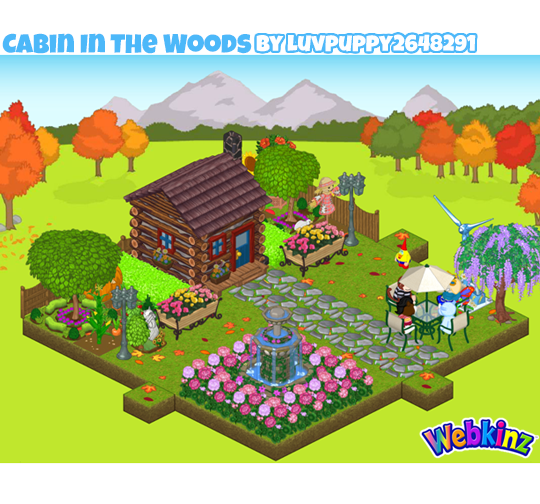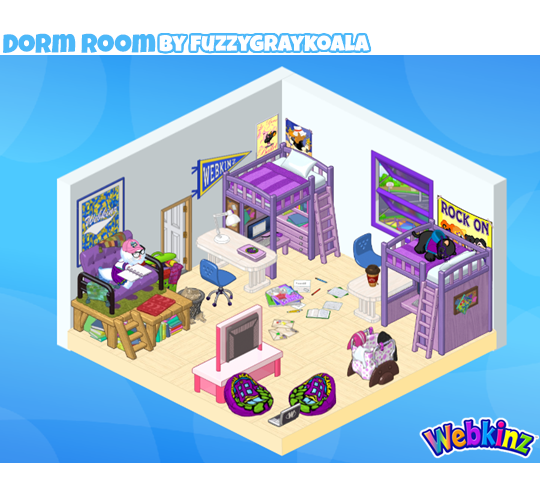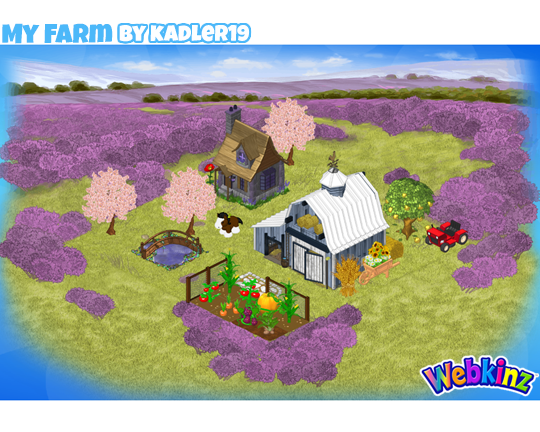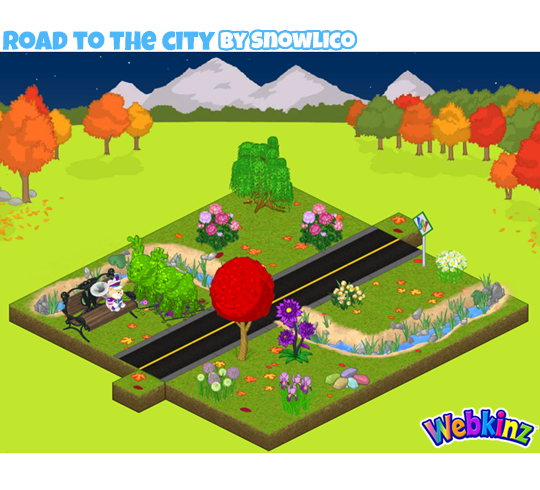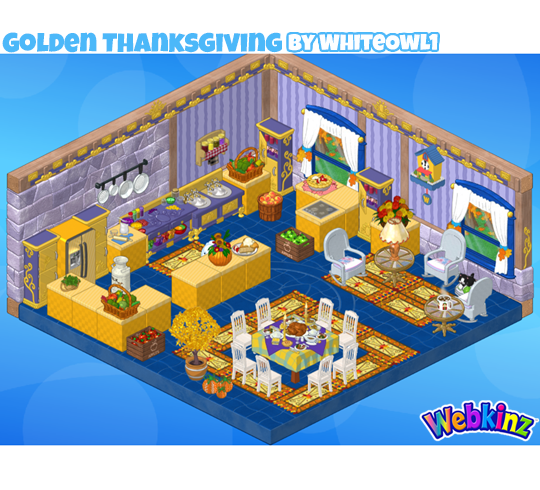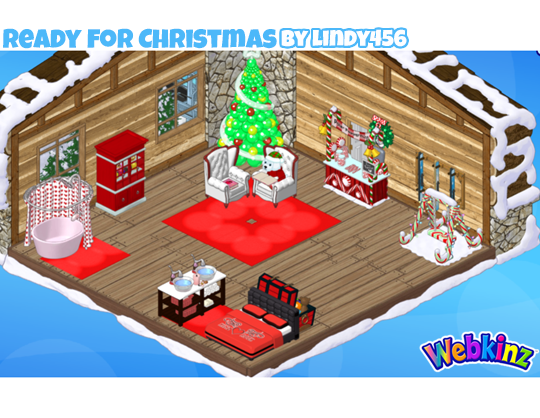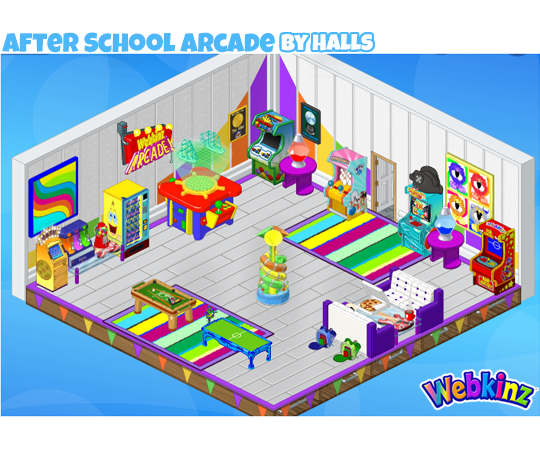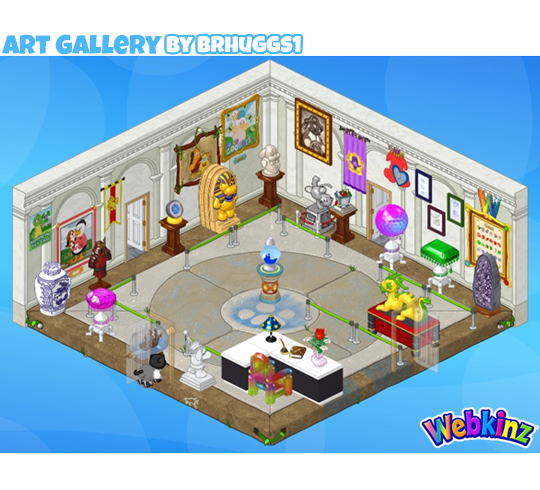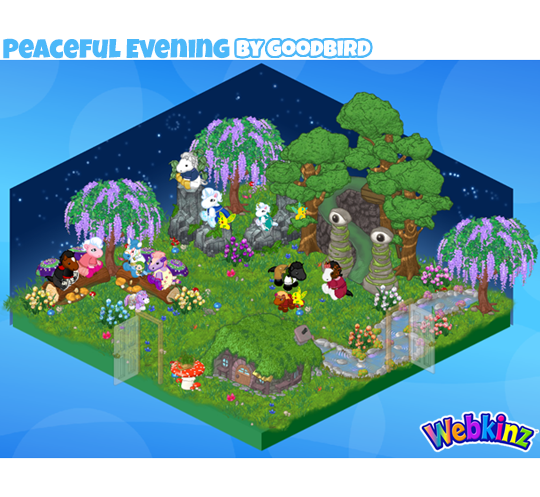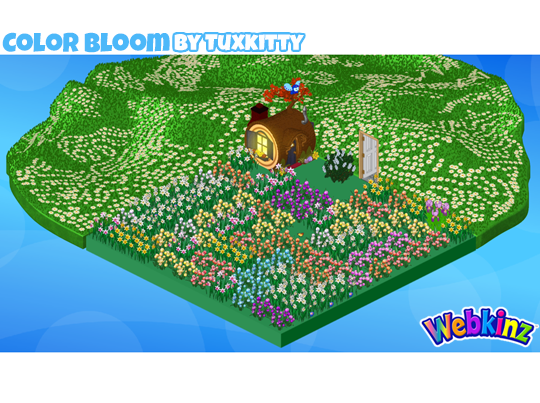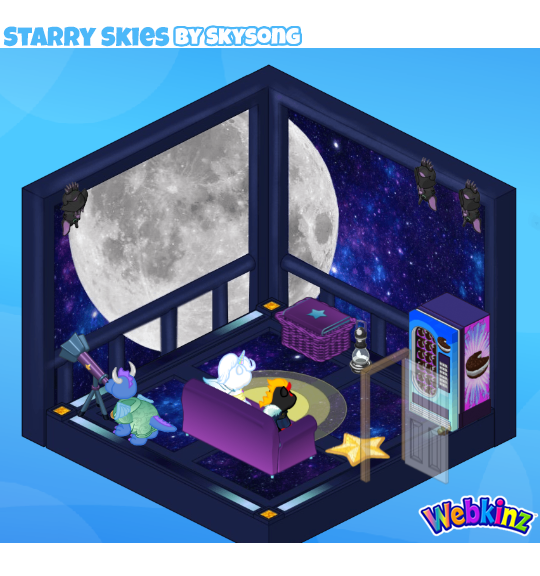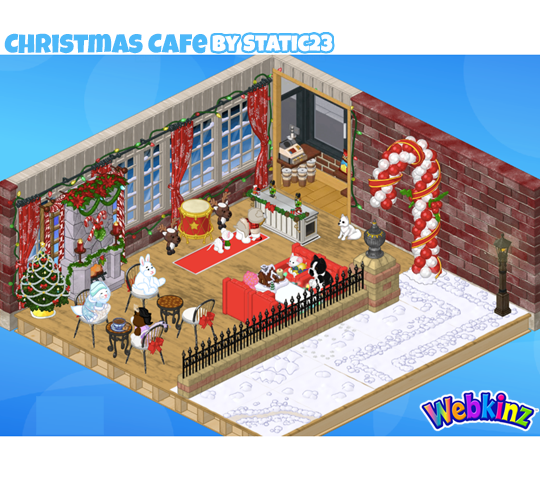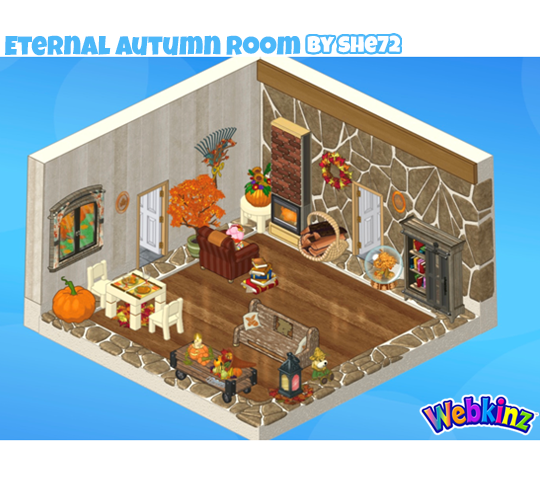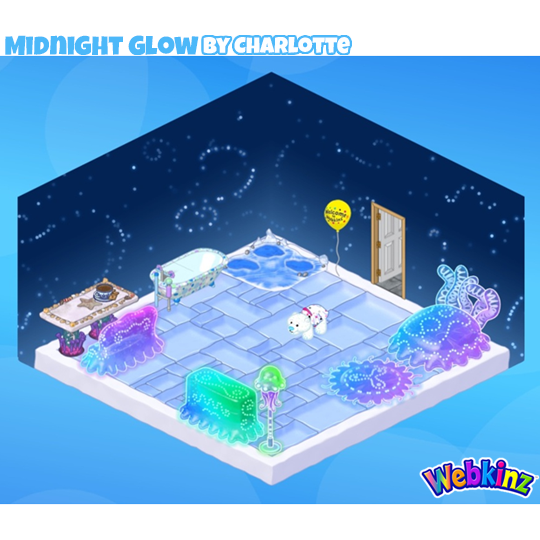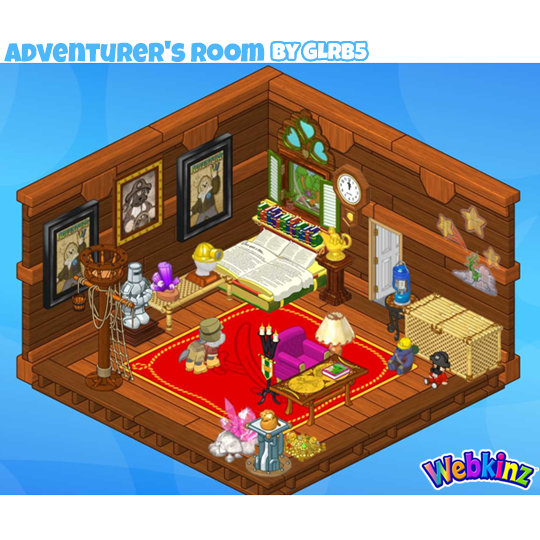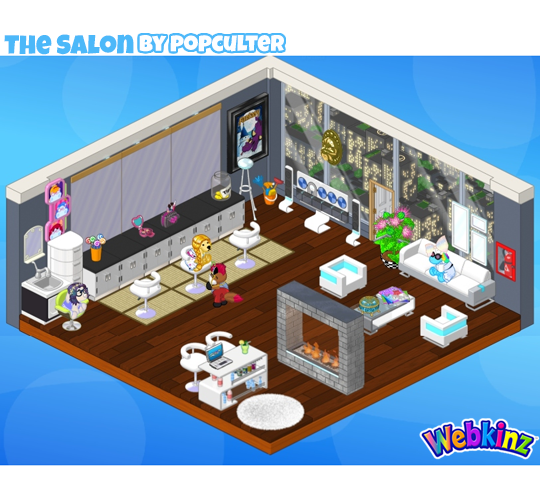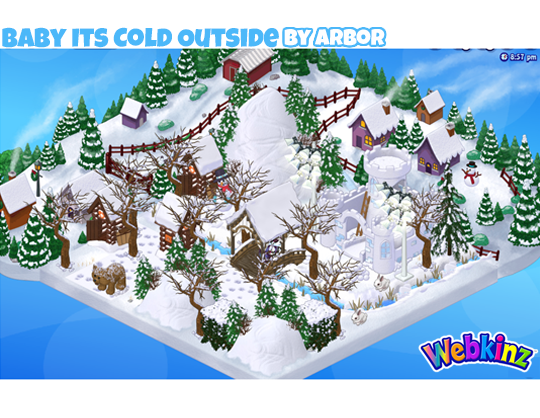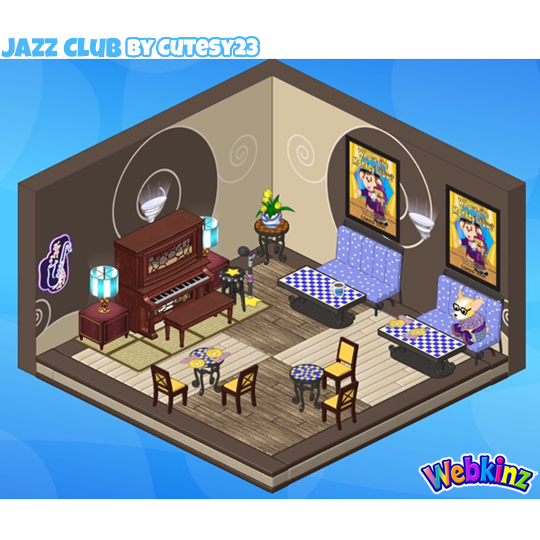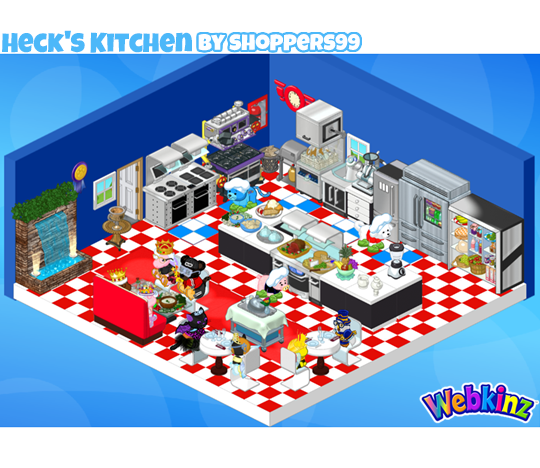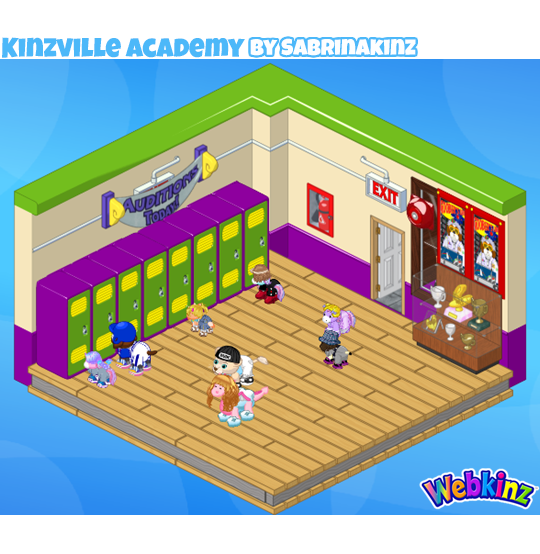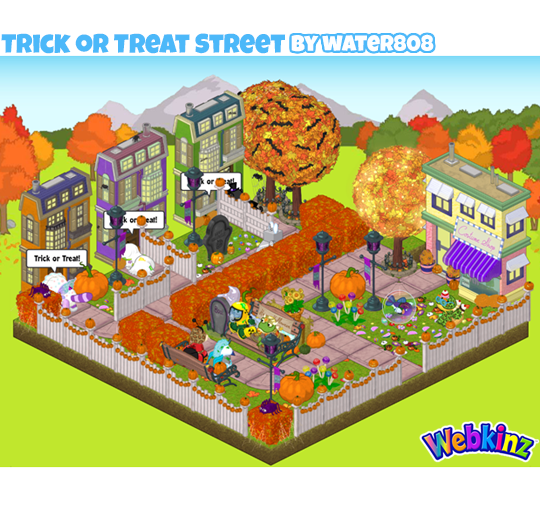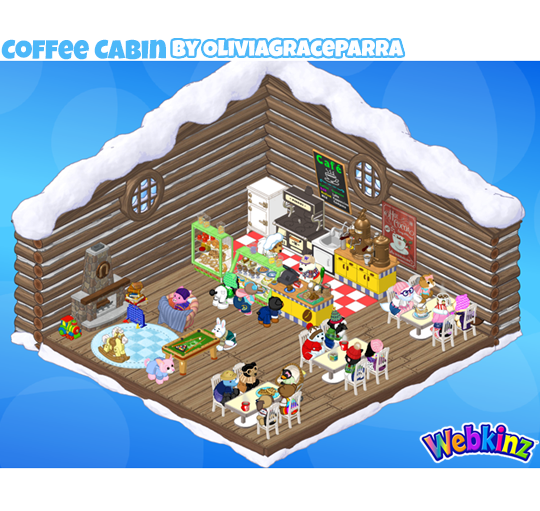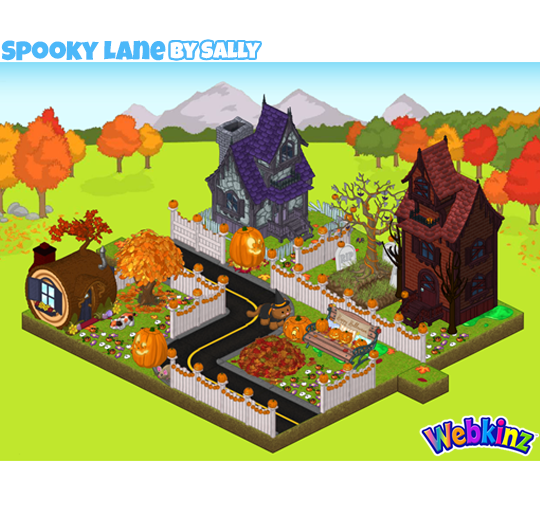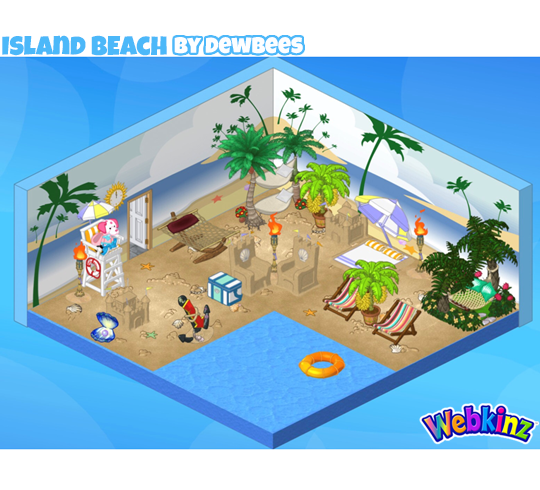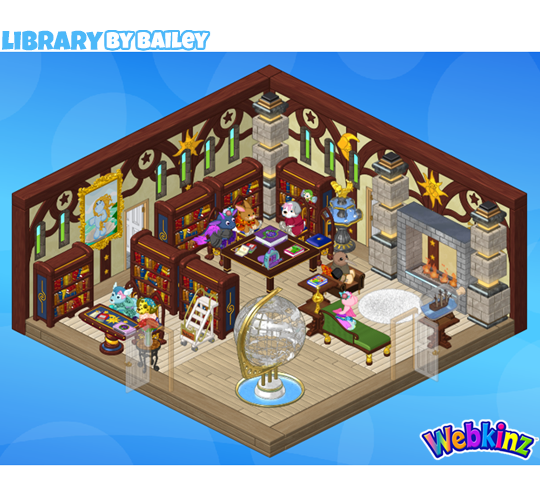 Congratulations to the designers featured today. You each have the chance to become a finalist for our next Room Design Awards… Good luck!
Do you want the chance to become a Room Design Awards finalist? Send me screenshots of some of your favorite rooms! You can e-mail them to letsbuild@ganz.com. I can't wait to share them with the Webkinz Newz community!