Happy New Year! I have received many holiday inspired room designs recently, so I have a feeling you'll be seeing a lot of them in the next few room design posts… Keep them coming! Anyone can send me screenshots of their favorite Webkinz room designs for the chance to be featured right here at Webkinz Newz! You can email them to letsbuild@ganz.com.
I have 28 room designs to share with you today including a Holiday Suite, House of the Rising Sun and a Little Snowy Village…enjoy!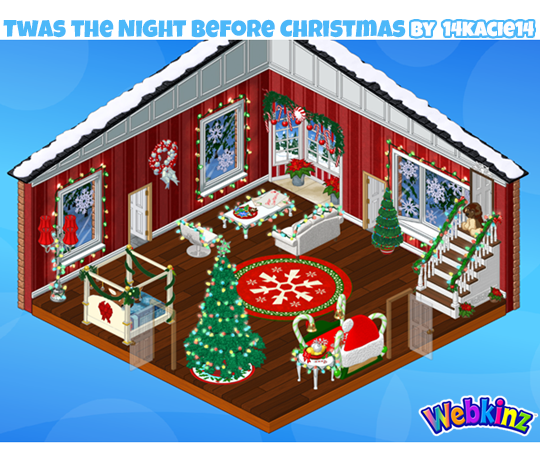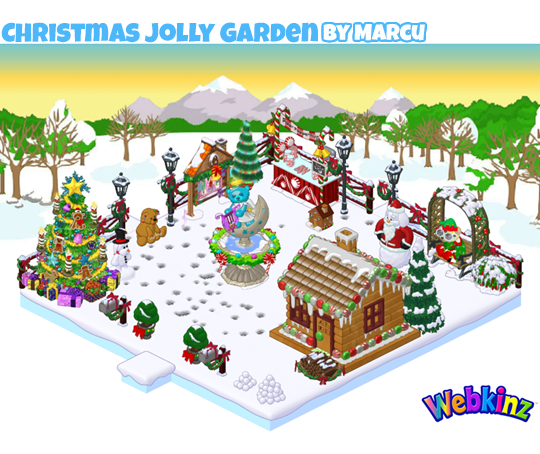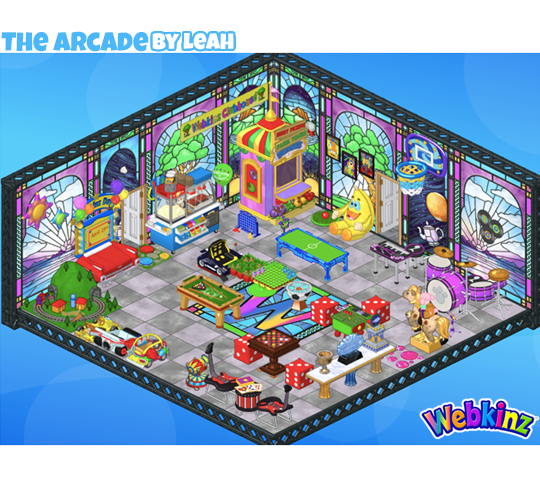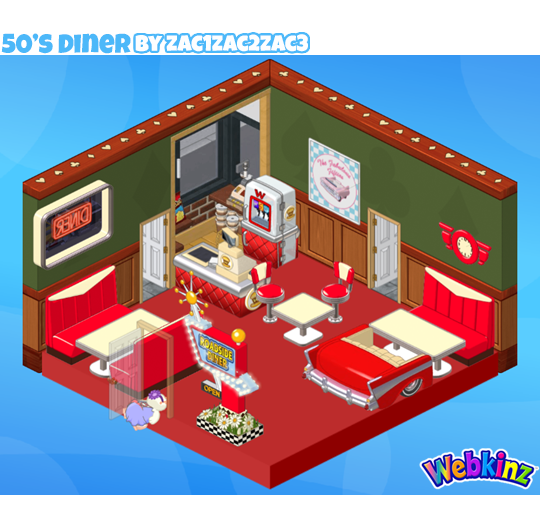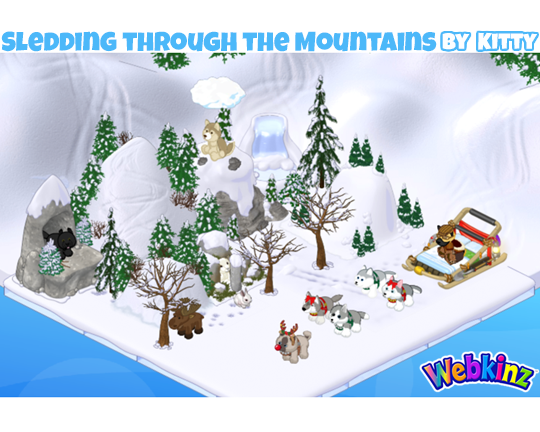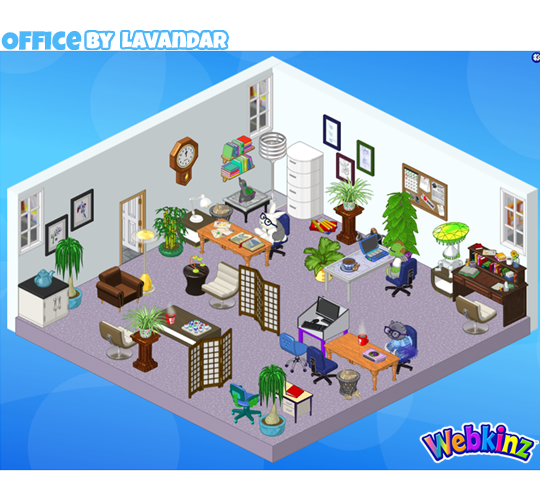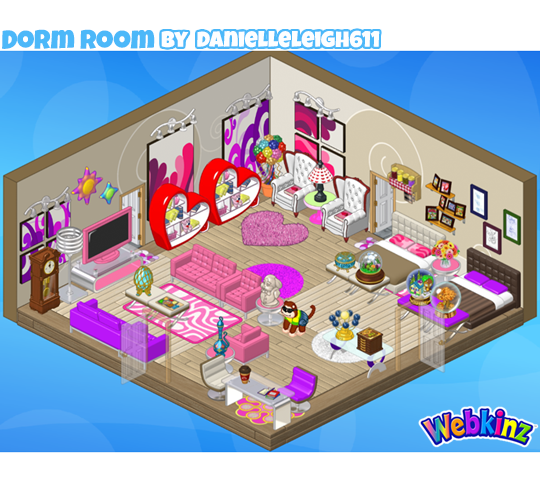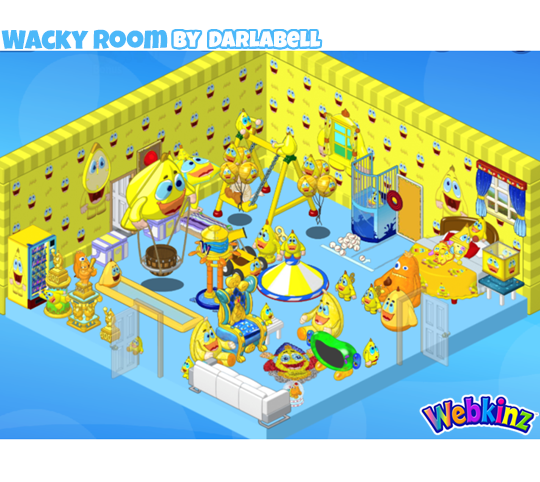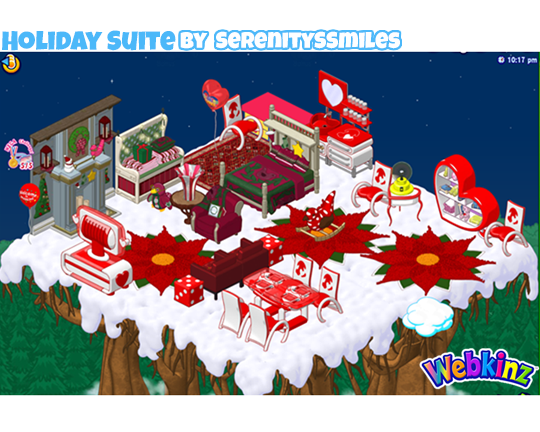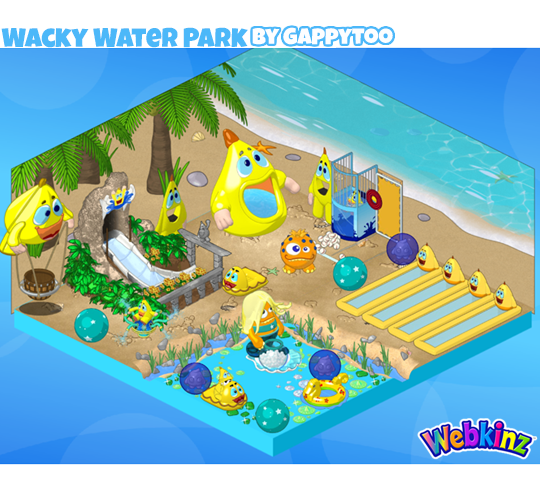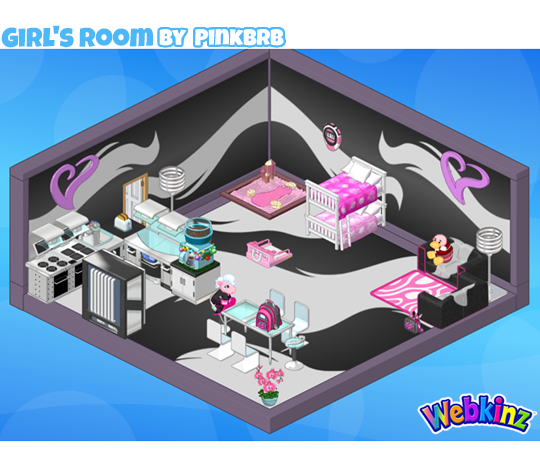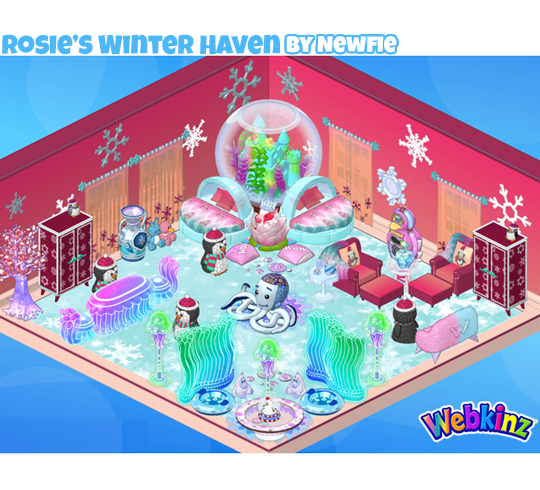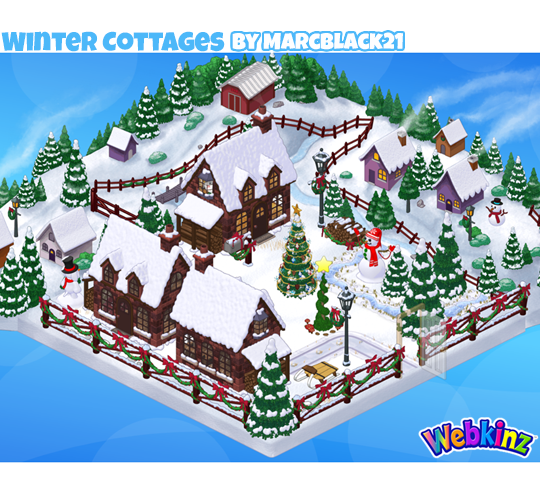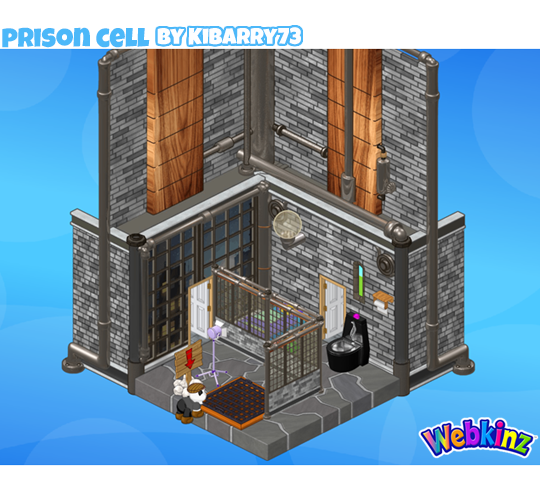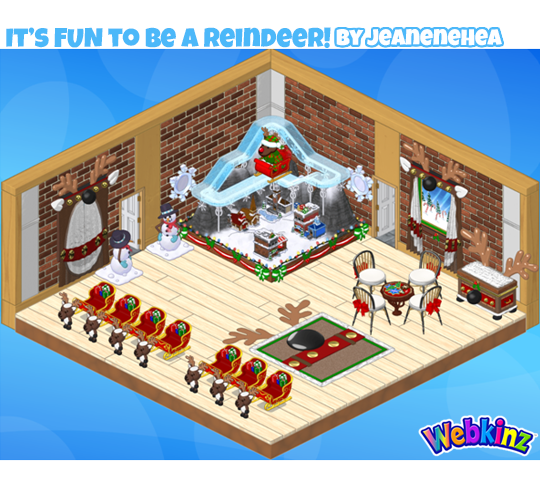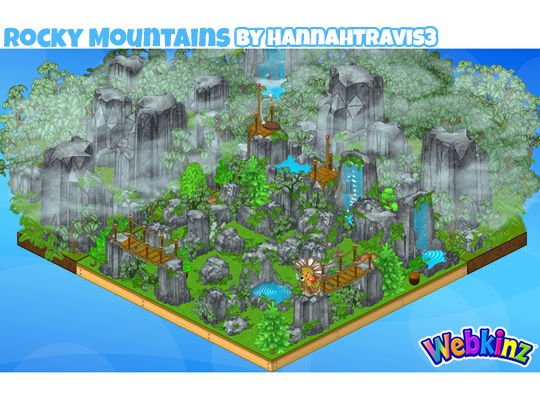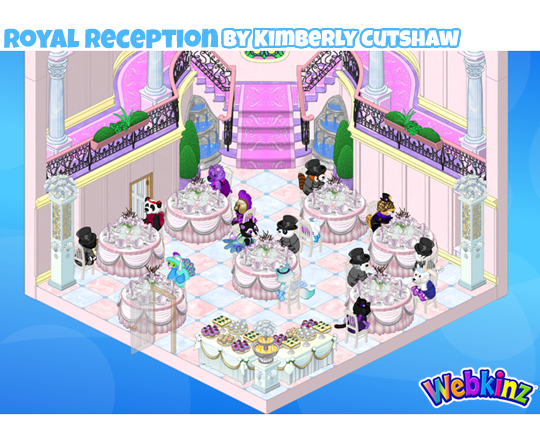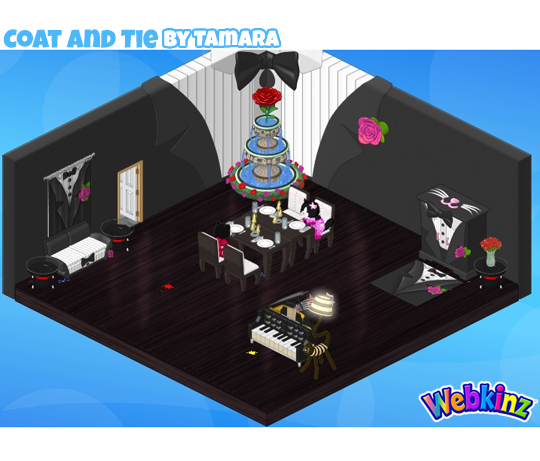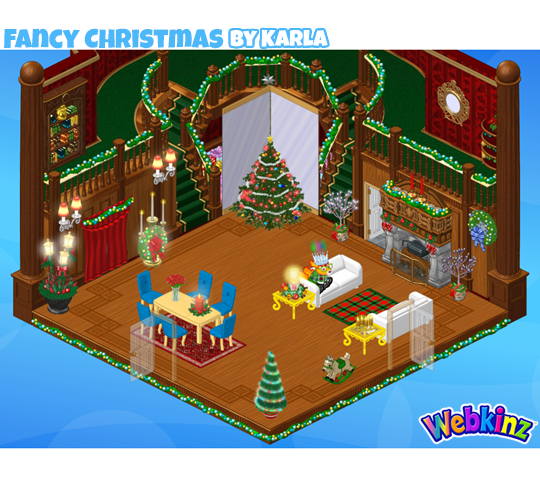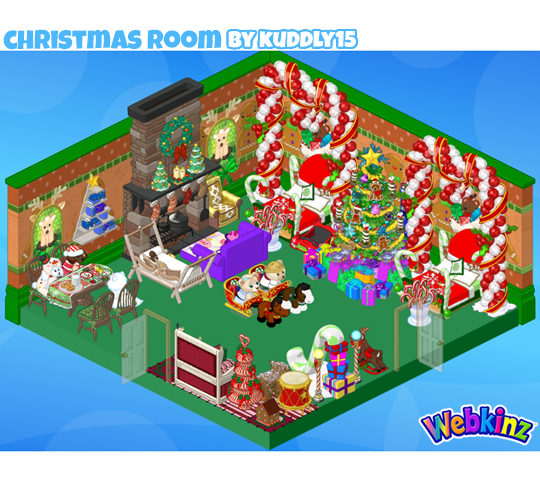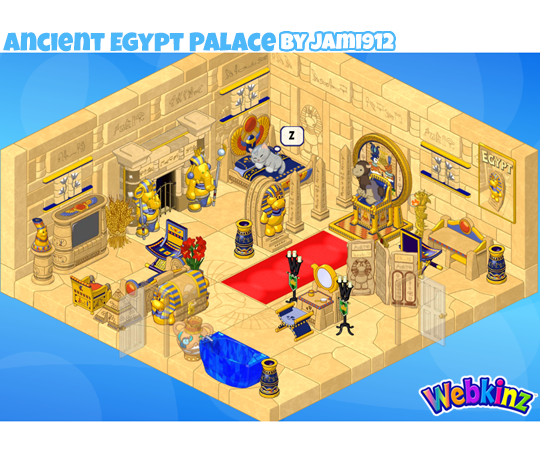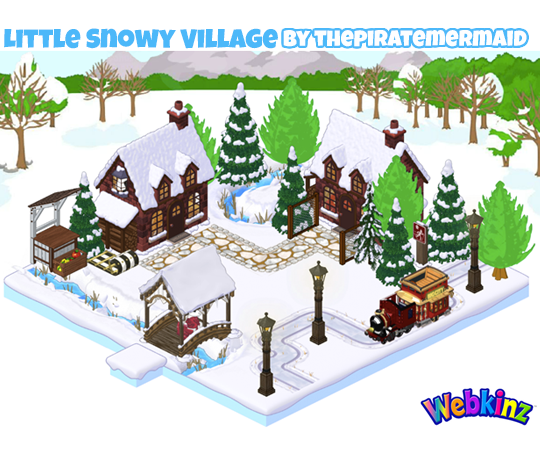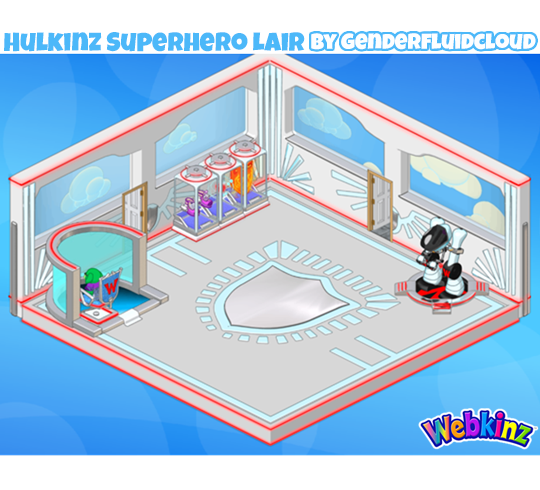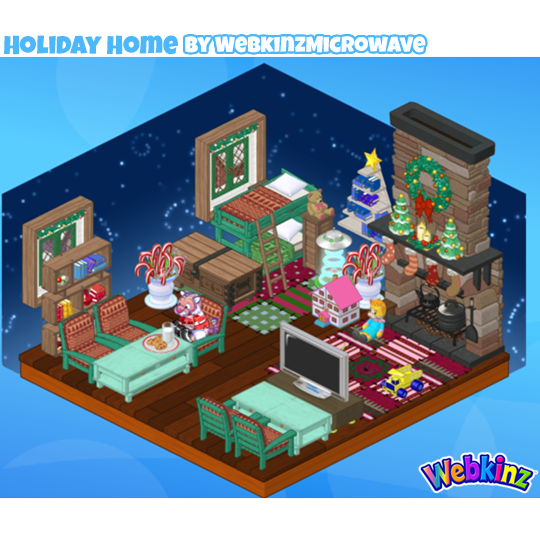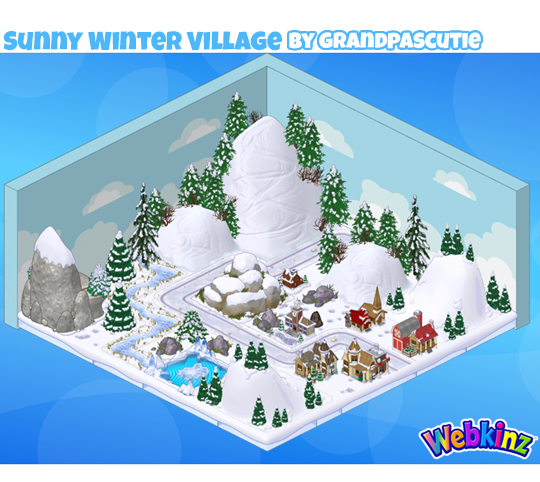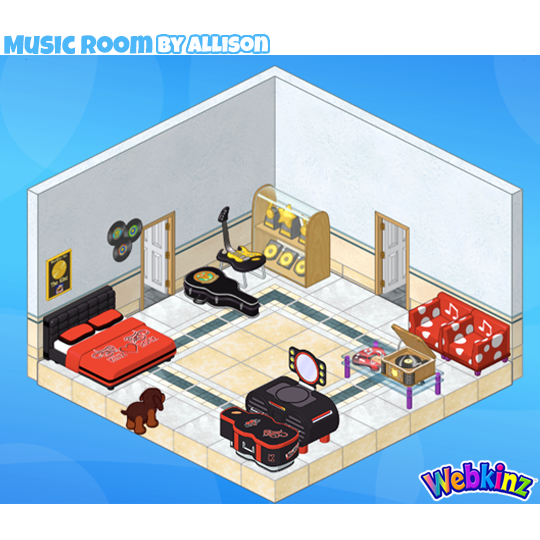 Miss my last post? CLICK HERE to see it now!
Congratulations to the designers featured today. You each have the chance to become a finalist for our next Room Design Awards… Good luck!