I know that you have all been busy designing rooms over the holidays because I have a big backlog to get through. Remember, it may take several weeks for your room design to appear in one of my posts. I do appreciate you sending me your designs… keep them coming! You can email me screenshots of your favorite Webkinz rooms. Please send them to letsbuild@ganz.com for the chance to be featured.
I hope that you enjoy today's designs. There are 30 in the group including a Haunted Hotel Dining Room, Winter Stable & Photo Studio… enjoy!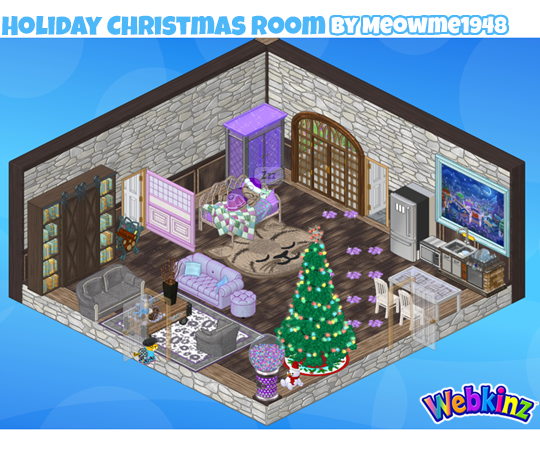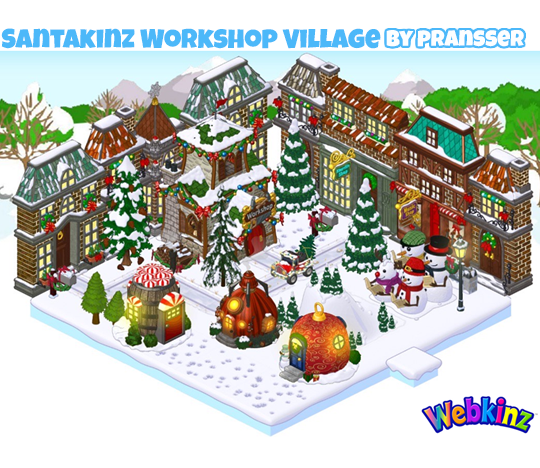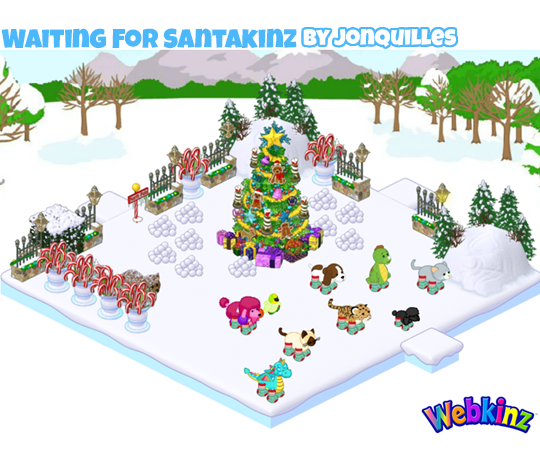 Miss my last post? CLICK HERE to see it now!
Congratulations to the designers featured today. You each have the chance to become a finalist for our next Room Design Awards… Good luck!