Hey guys! Good news: We will be having the next Room Design Awards in June, and everyone featured today has the chance to become a finalist! If you'd like a shot at taking home the highly coveted Room Design Trophy, you'll need to send me a screenshot of your Webkinz room. I will leave my email at the end of this post.
I have 25 room design to share, including a Victorian Walled Garden, Crystal Cave and a Hippo Museum… enjoy!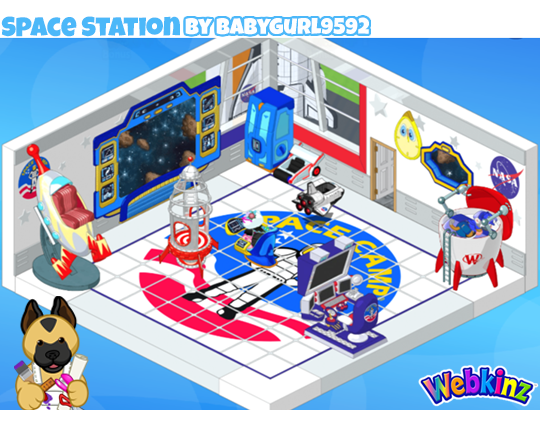 Miss my last room design post? CLICK HERE to see it now!
Congratulations to the designers featured today! If you would like the chance to become a Room Design Awards finalist, you must have a screenshot featured in one of these room design posts. Anyone can send me screenshots of their favorite Webkinz rooms. You can email them to letsbuild@ganz.com… Good luck!