I'm back with some brand new room designs that were created by members of the Webkinz Newz community! Again, I have a huge backlog to get through, so I'm actually sharing 30 designs with you today. There are some great ones in the group, including a General Store, Sunflower Powered Morning and a Webkinz State Fair… enjoy!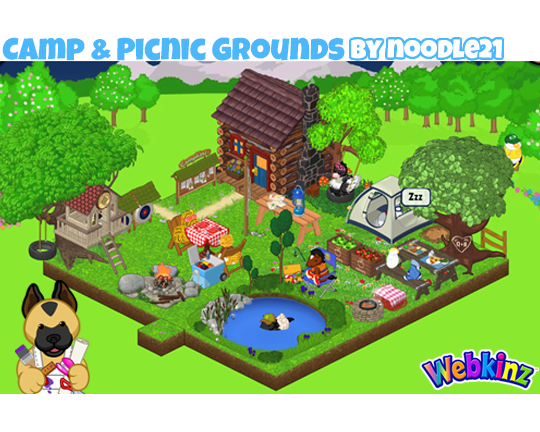 Congrats to everyone featured today! You each have the chance to become a finalist the next time we hold the Room Design Awards! By the way, if you missed the last Room Design Awards, you can find out who won a trophy HERE.
If you have a Webkinz room design that you'd like to send in, feel free to email it to letsbuild@ganz.com. I'd love t see it!