We will be holding the Room Design Awards next month and everyone featured today has the chance to become a finalist!
There are 25 designs in today's group, including a Tropical Getaway, Museum of Natural History and an Adventure Scout Room: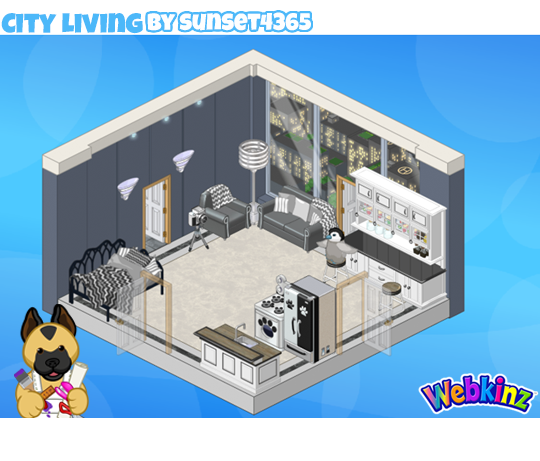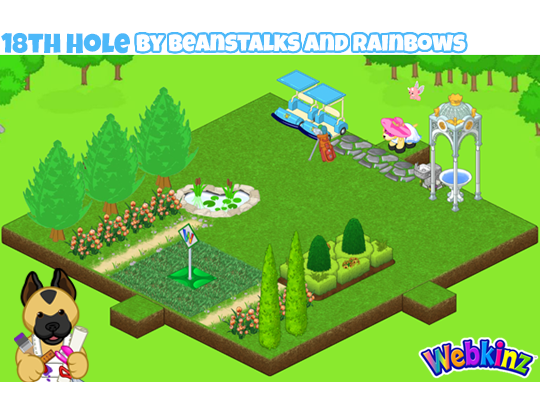 Miss my last room design post? CLICK HERE to see it now!
If you would like the chance to be featured in a room design post, email me a screenshot of your favorite Webkinz room. You can send it to letsbuild@ganz.com.
Congratulation to everyone featured today… and good luck!