Hey guys, I am excited to show you some more room designs! I decided to post them instead of making a video today, because I had a lot of screenshots in my backlog and I decided to do some spring cleaning, so to speak. I have 31 designs to show you, and each one is eligible to become a finalist for our next room design awards, which is just around the corner…
Congratulations to everyone featured in today's post! I have posted some details regarding our next room design awards, including when you'll be able to review the 10 finalists, at the end of this article: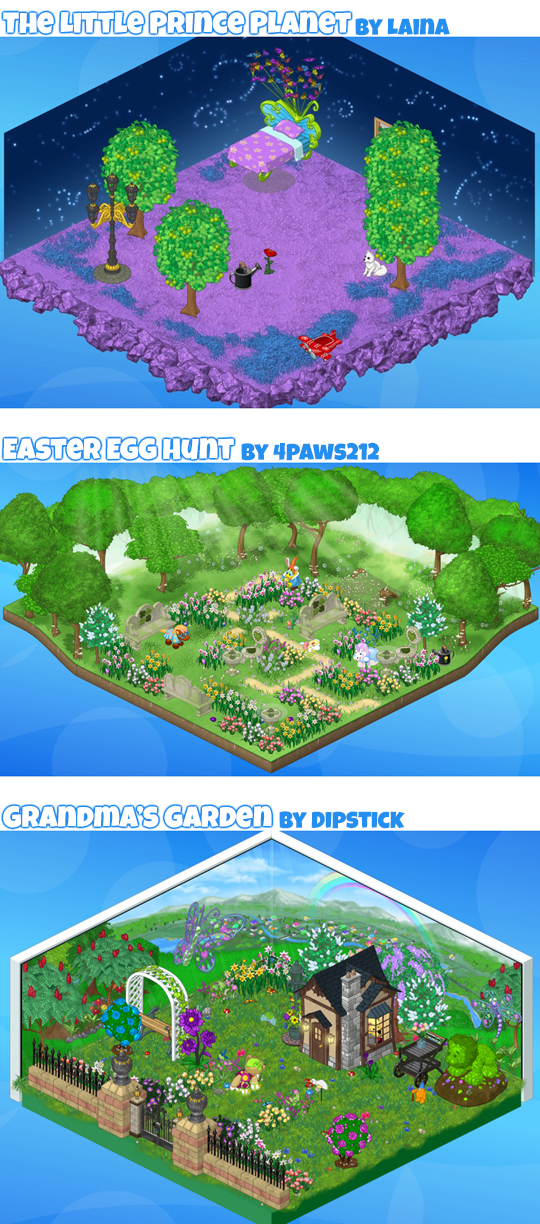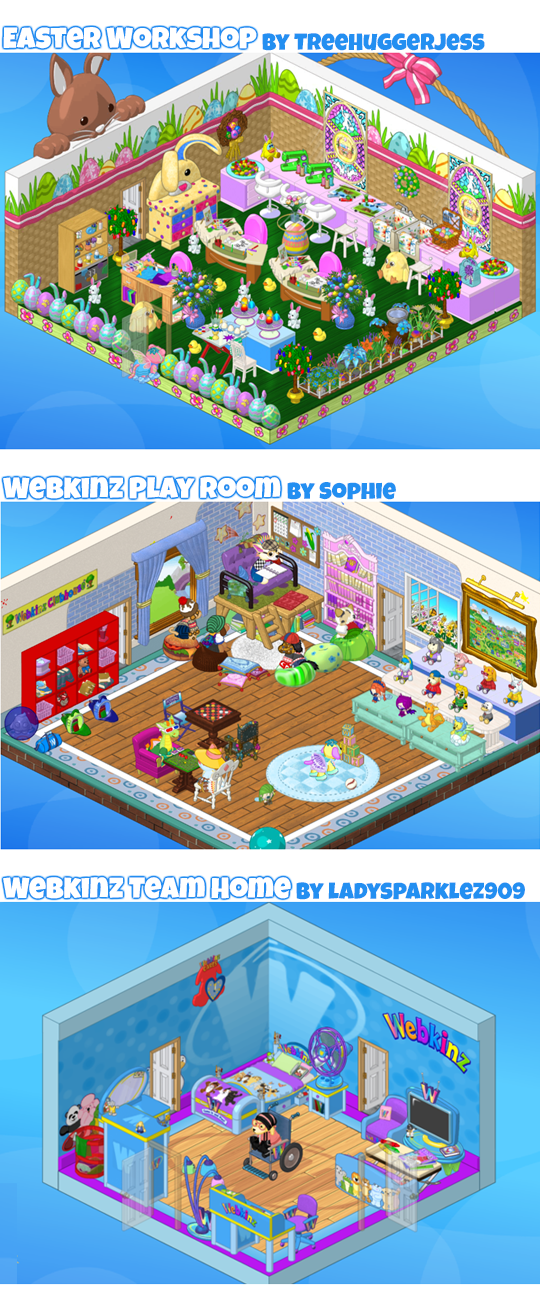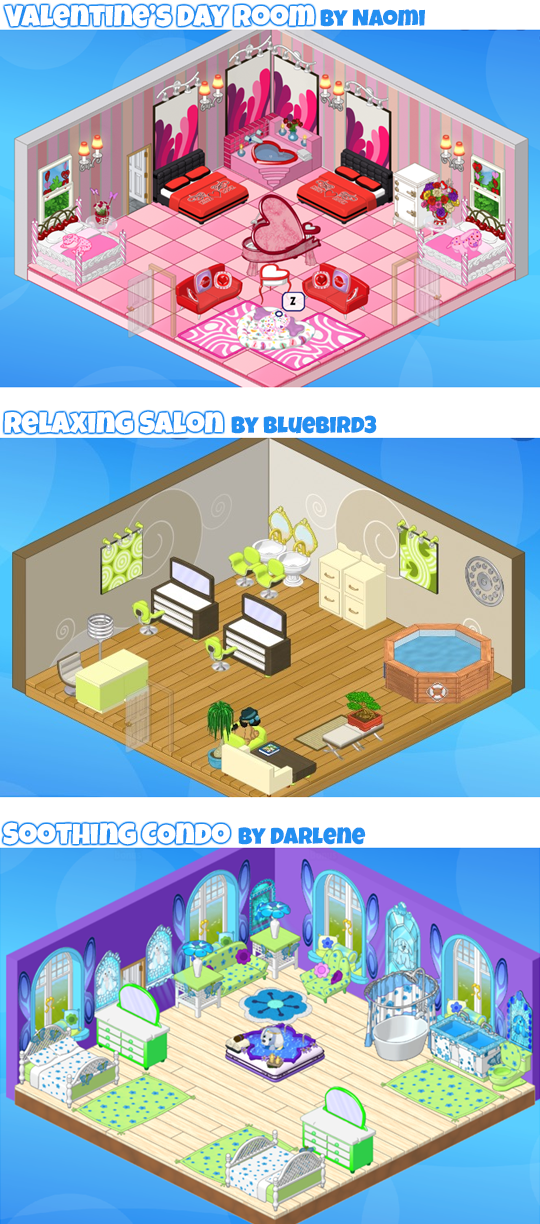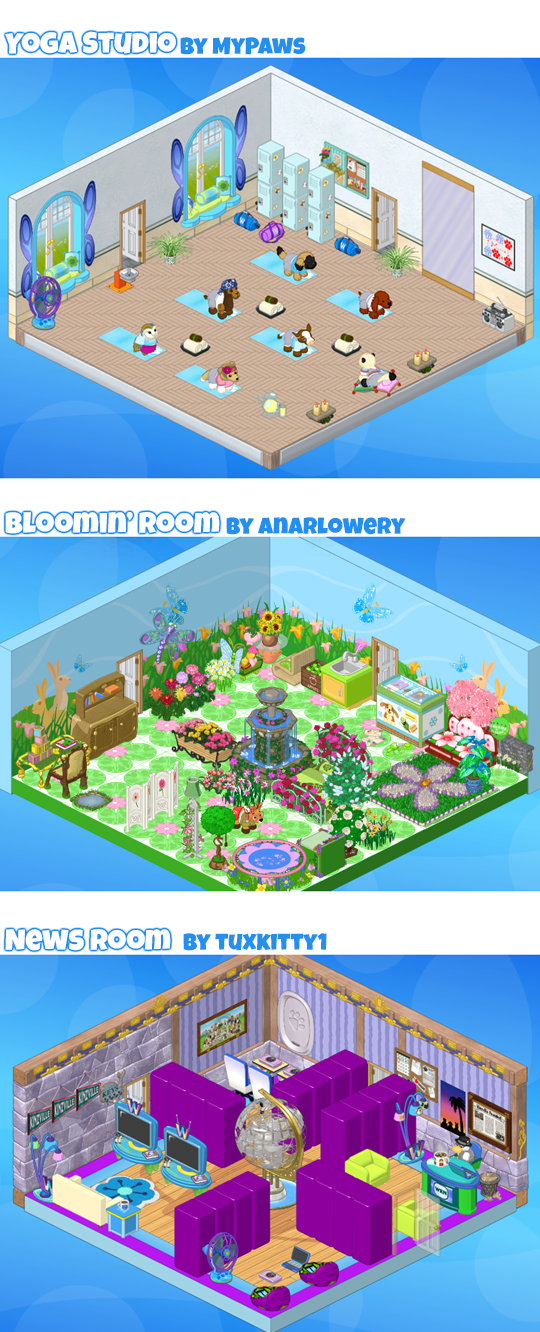 And now for the big news… our next Room Design Awards will be held on Friday, April 20th! You'll be able to vote for your favorite room design from Friday, April 20th – Sunday, April 22nd. We will be posting the results on Monday, April 23rd. 3 lucky finalists will be awarded a Room Design Trophy… good luck!
Miss our last room design video? CLICK HERE to watch it now!
Keep sending us screenshots of some of your favorite rooms… who knows, you may become a finalists for our next Room Design Awards… You can send them to me at letsbuild@ganz.com.