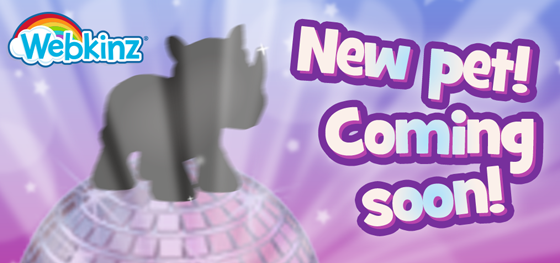 A new digital pet is dancing its way into Webkinz Next!


This pet dines on Disco Ball Salads before grooving the night away at their Disco DJ Booth.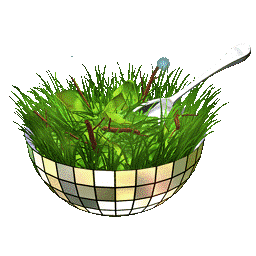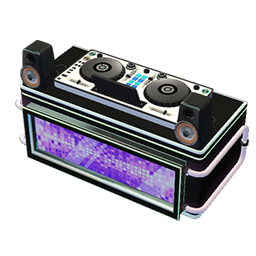 Can you guess the pet?


Coming soon! Available in the Adoption Center. Only in Webkinz Next


Download Webkinz Next now — available for iOS, Android and Windows 10.