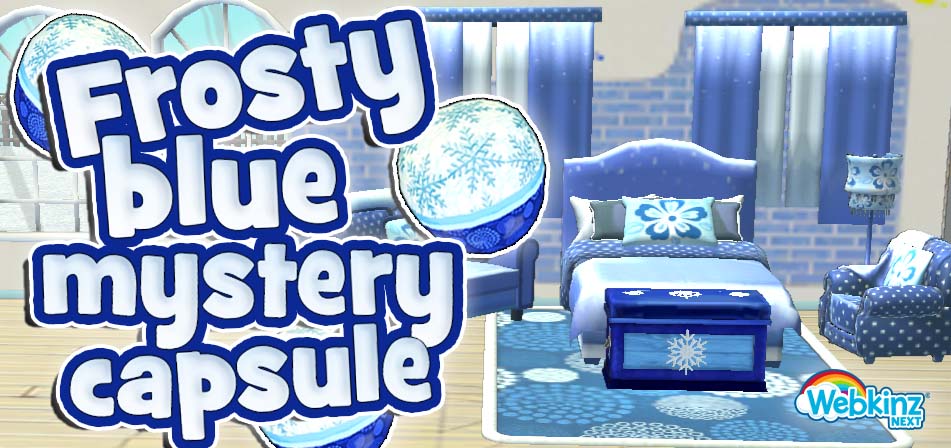 The Frosty Blue Mystery Capsule has arrived in the Webkinz Next W Shop!
Each Mystery Capsule holds a random item from our exclusive Frosty Blue collection.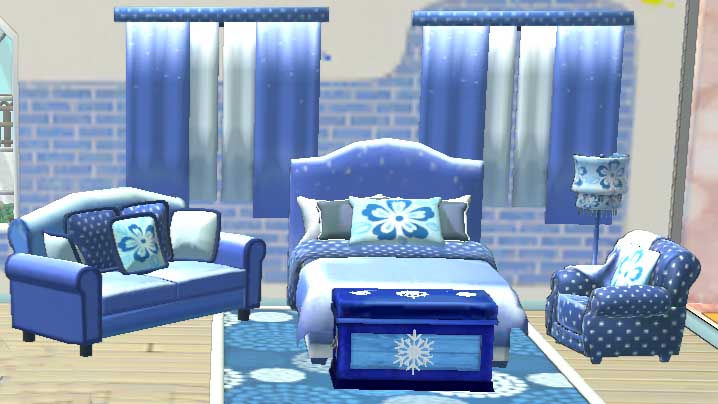 To open the Mystery Capsule, place it in your room and click on it. A new item will instantly be revealed.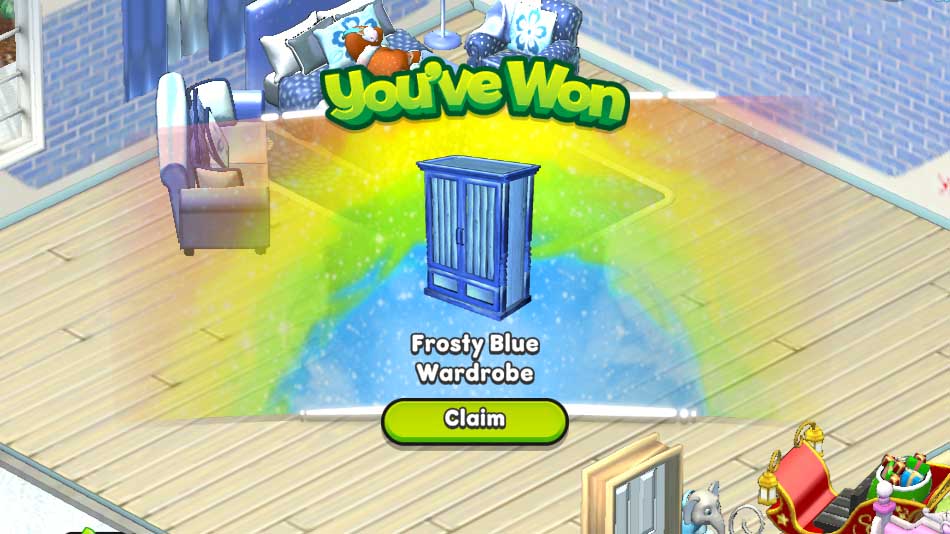 There are 11 items for you to collect in the Frosty Blue Collection including this Frosty Blue Spa.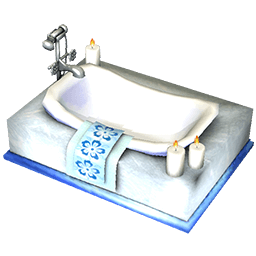 You can win up to three Frosty Blue Mystery Capsules when you play with a Season Pass. Or, purchase them in the Webkinz Next W Shop for diamonds. Can you collect all 11 items?
Download Webkinz Next now — available for iOS, Android and Windows 10.
Follow us on social media: