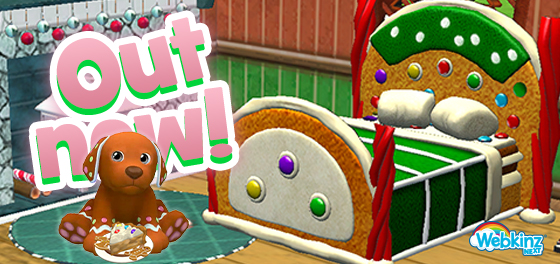 The Gingerbread Puppy has arrived in Webkinz Next, just in time for the holidays! This deliciously cute pup is uniquely marked with icing details and topped with a candy-cane tail.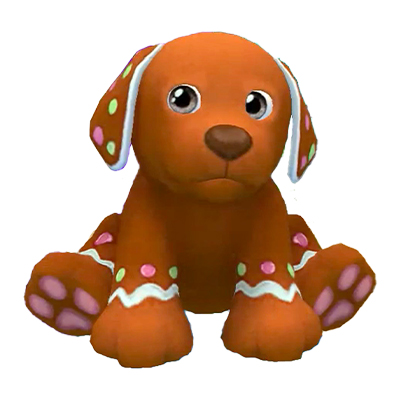 The Gingerbread Puppy is a virtual only pet, exclusively available at the Webkinz Next Adoption Center.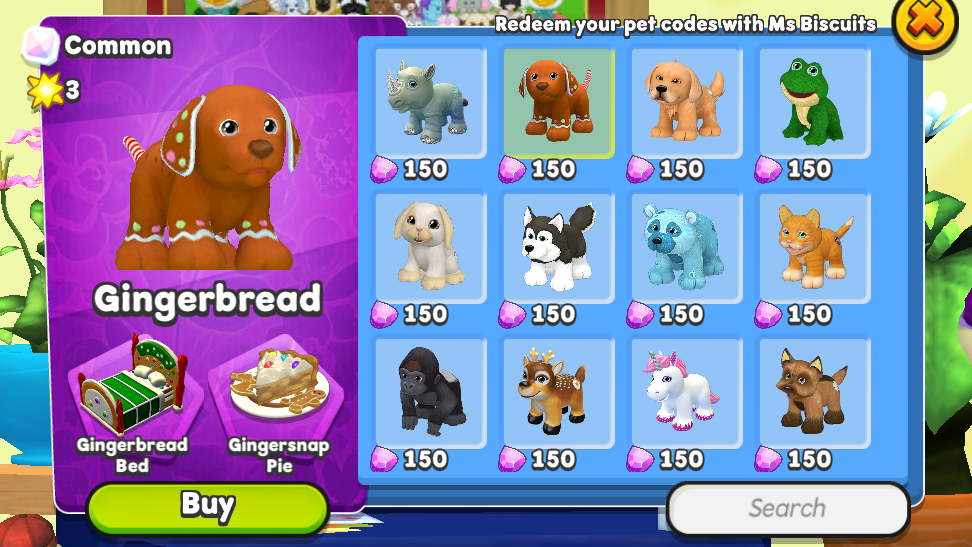 Every Gingerbread Puppy comes with a very sweet pet specific gift including a Gingerbread Bed and a Gingersnap Pie.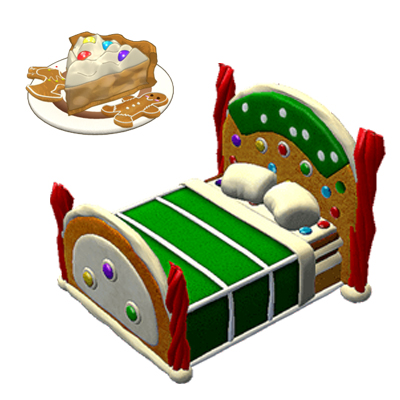 And the icing on the cookie is that each Gingerbread Puppy comes with three sparks. That's three chances to create amazing Gingerbread Puppy babies. Check out some of these babies that have already been sparked: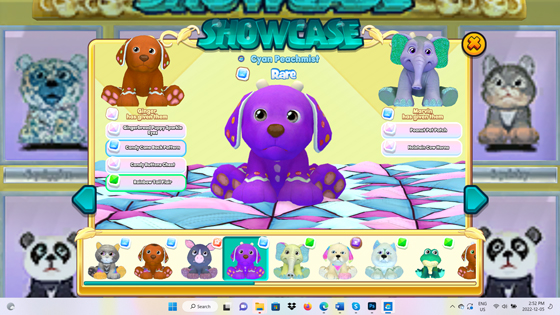 Download Webkinz Next now — available for Mac, iOS, Android and Windows 10.
Download Webkinz Next
Follow us on social media:
social media