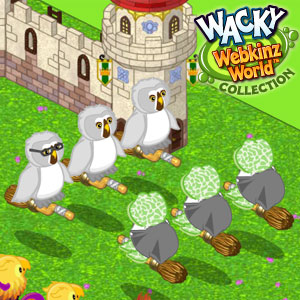 New Wacky Webkinz World item now available: Magic Broomstick!
Your pet will find riding around their rooms on this broomstick to be quite bewitching! The best part is that they don't have to be a wizard to experience this magical broom!
Use this exciting new item to create your own Magic Broomstick match! Ooooh… I wonder who will win??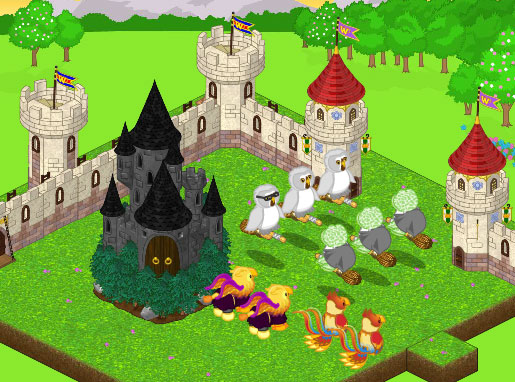 You may find a new Wacky Webkinz World item each month at both Ganz and Webkinz eStores!