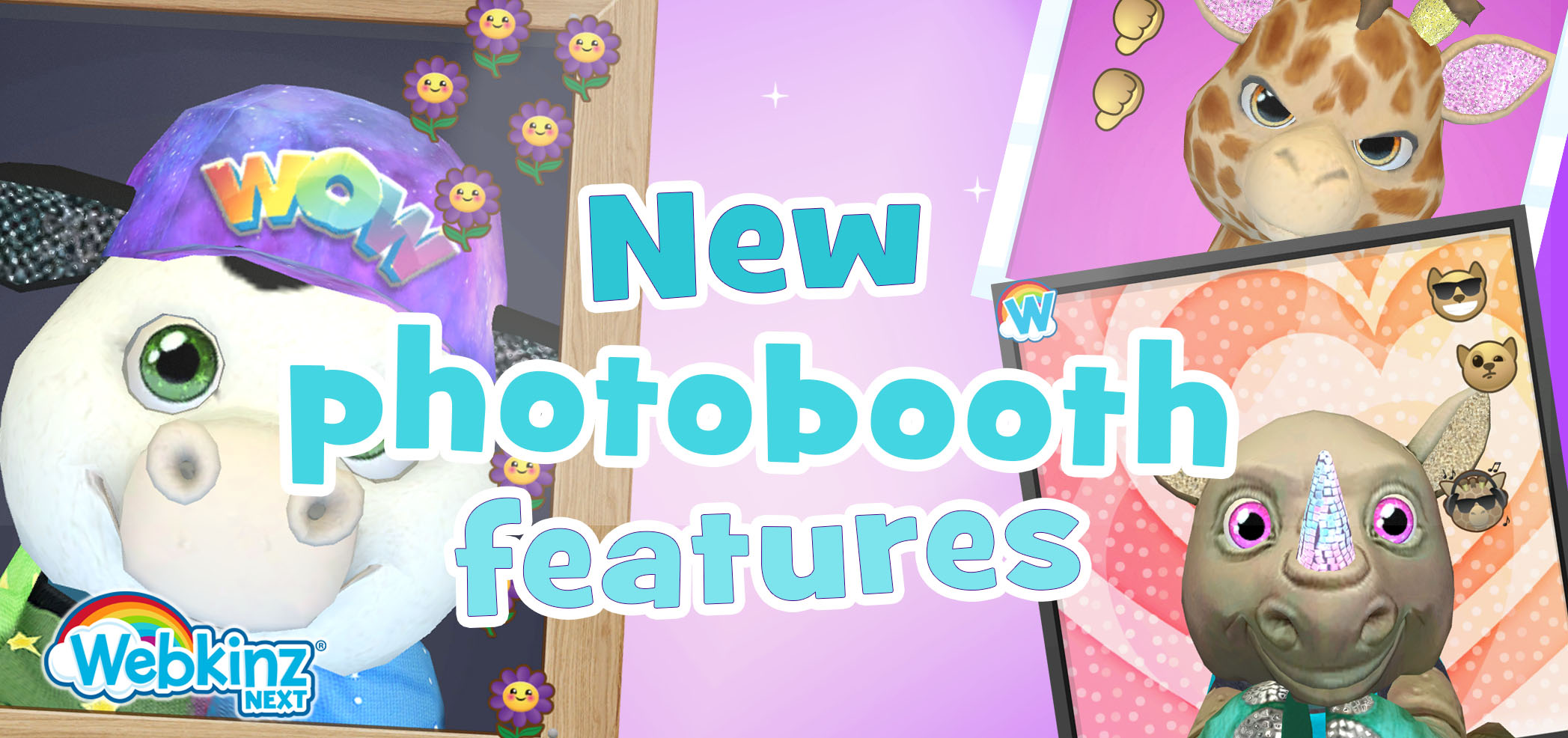 We've added a portrait mode and emoji stickers to the photobooth, based on user feedback.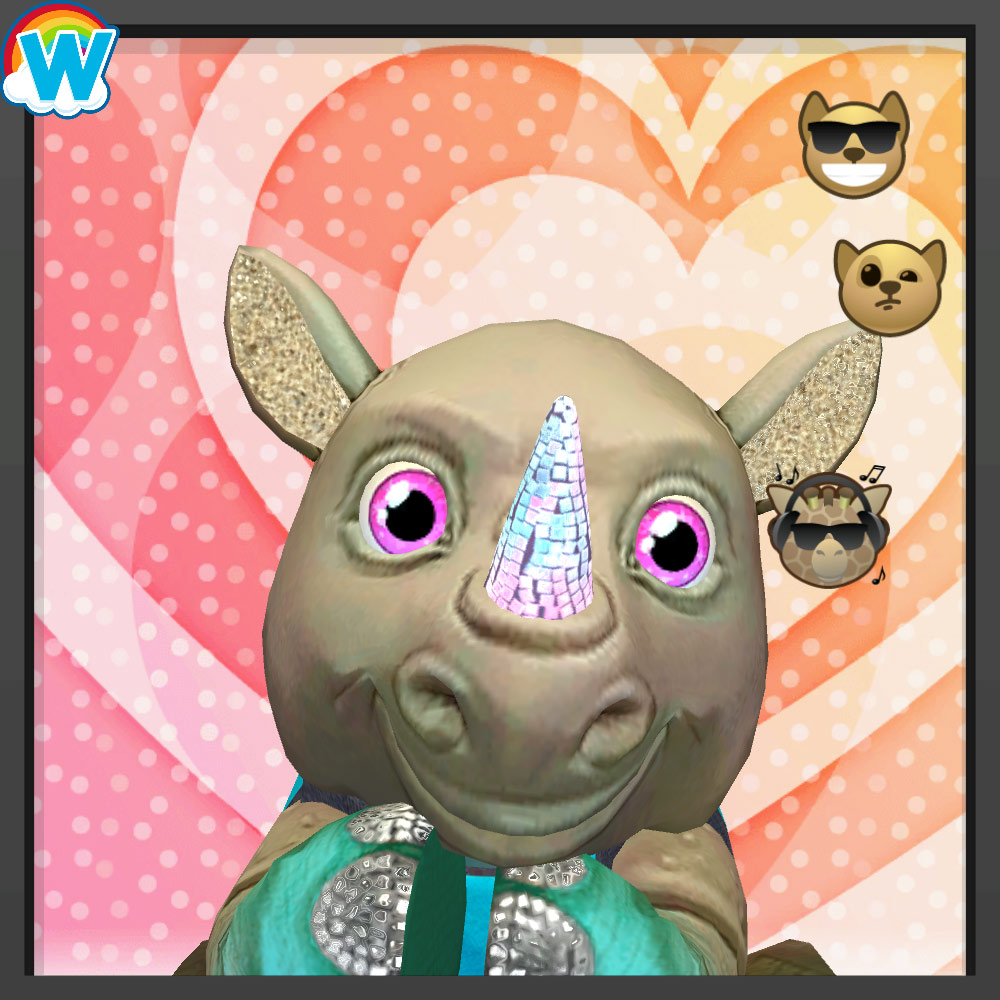 Take close-ups of your pets and decorate with emojis for added personality.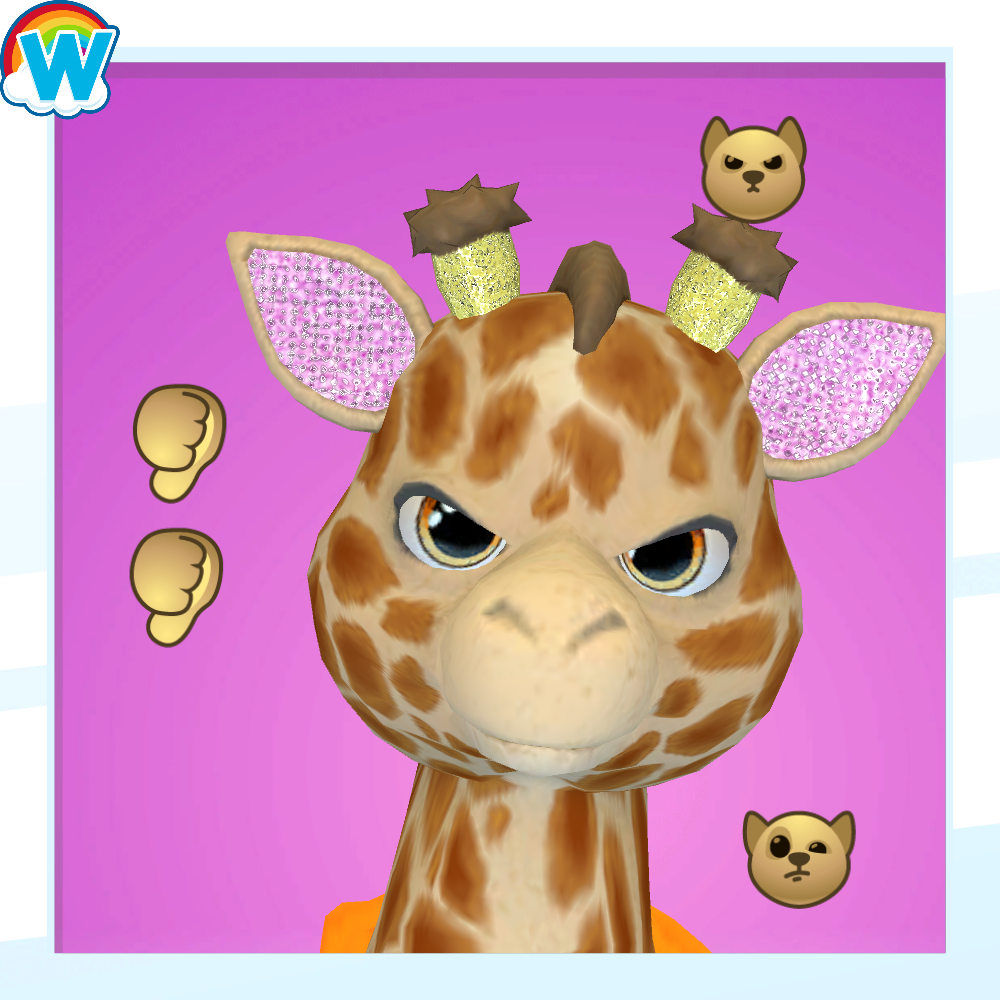 Find your emoji stickers in the stickers tab on the right-hand menu. And, to take a portrait, press the portrait button on the bottom right corner of the frame.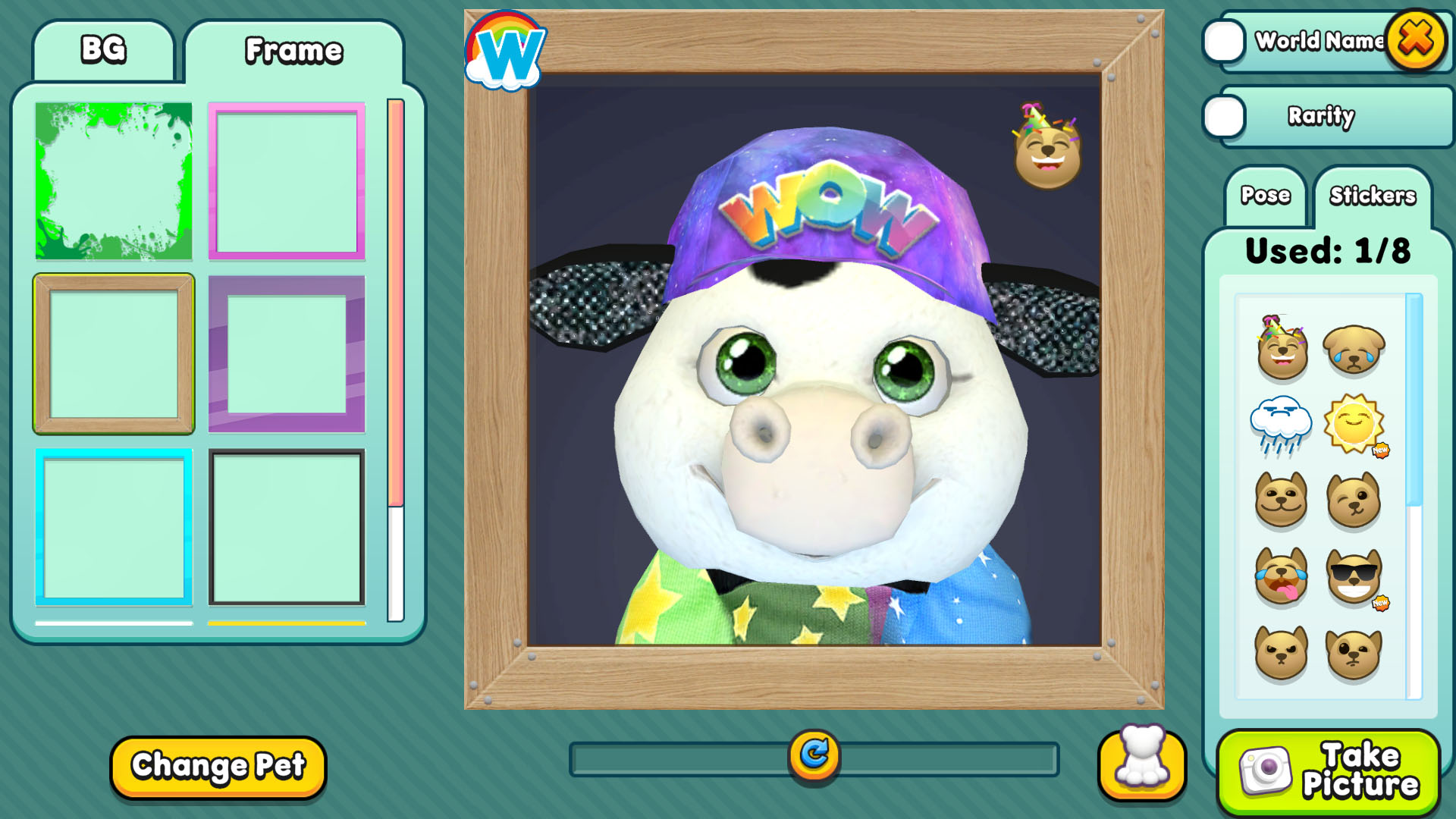 Pet portraits make great avatars for social media and adorable backgrounds for your computer or phone! Where will you be displaying your pet's picture?

Remember, you can take pictures of any of your pets, including your babies! Just click on "Change Pet" and search for the pet you'd like to take a picture of.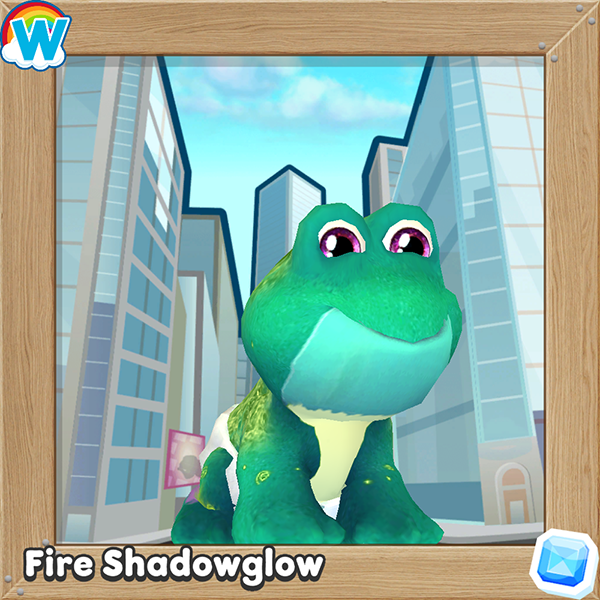 Download Webkinz Next
Follow us on social media: