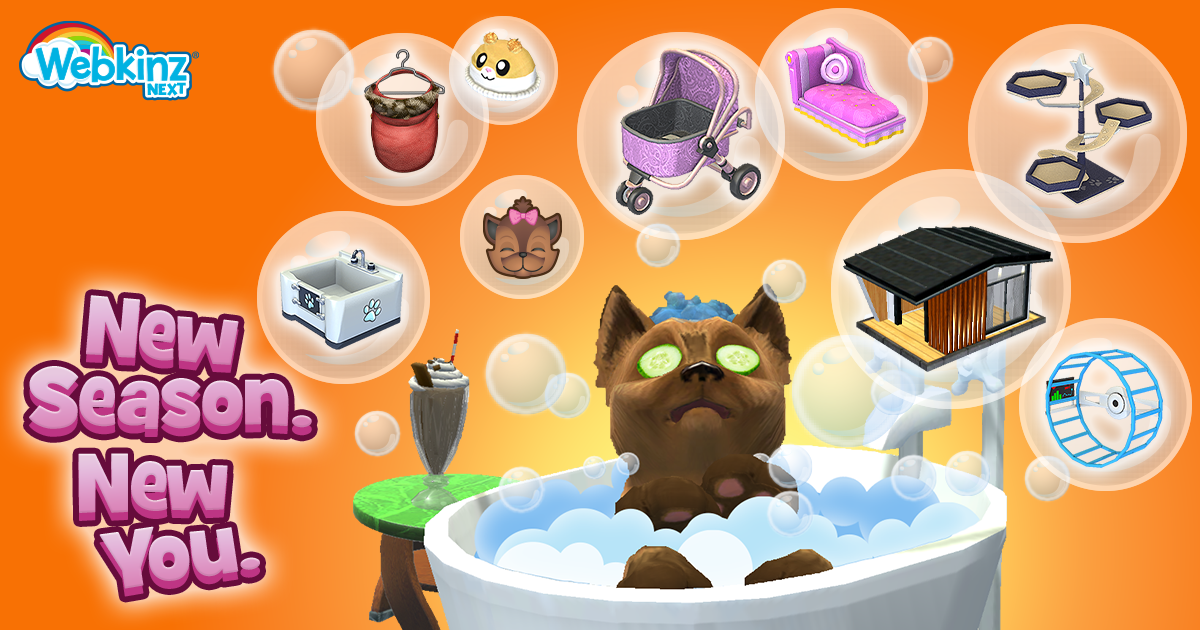 The new Season starts tomorrow in Webkinz Next and this one is all about treating your pets to the good life! The new Pampered Pet Season lets you complete daily and weekly tasks to earn adorable prizes designed to put your pets front and center.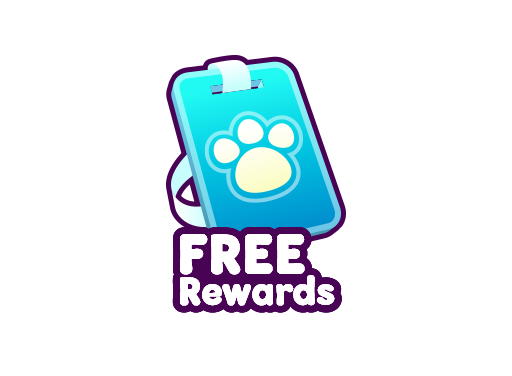 Deck out your home with luxuries like a Pampered Pet Dish, Pastel Puppy Print, Pampered Pet Chaise, and a Pampered Pet Room Divider!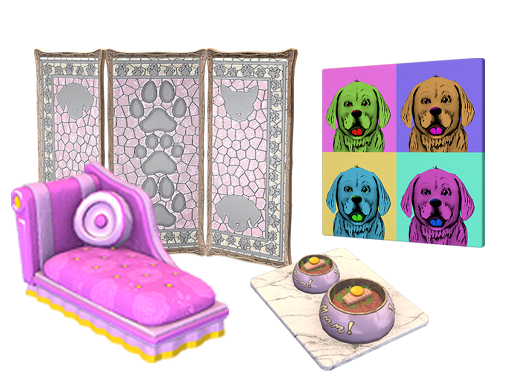 Dress your pet in sweet clothing items like a Cat Lover Skirt, Happy Hamster Hat, and a Pet Lover Jacket!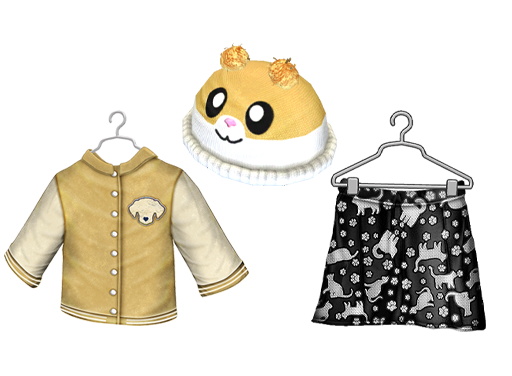 And the Grand Prize for free users is a Diamond Giftbox that awards one Premium Item from the WShop!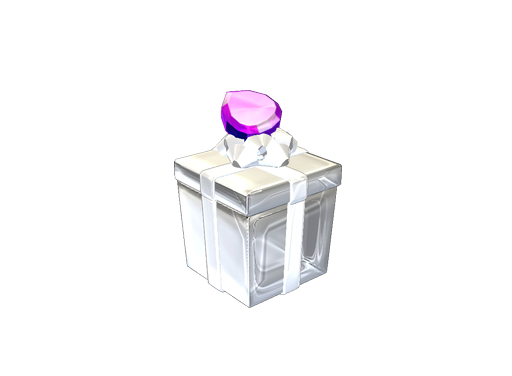 If you really want to pamper your pets, you can also purchase a Season Pass!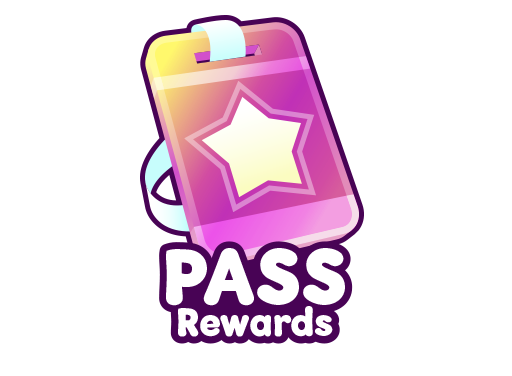 In addition to all of the free prizes, as a Season Pass holder you can collect an exclusive recipe made using Bits of Magic you can collect as you progress through the Season. This Season's recipe is a Pet Lawn Topiary that randomly makes one of two adorable topiaries!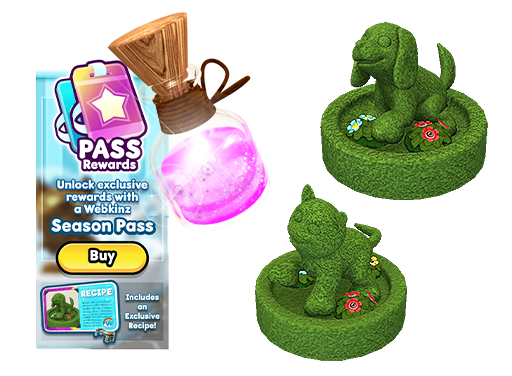 You'll also earn bonus decor prizes like Pampered Pet Therapy Candles, a Pampered Pet Area Rug, a Pampered Pet Painting, a Pampered Pet Window, a Pampered Pet Bubble Bath, a Luxury Doghouse, and a Wall Mounted Hamster Wheel.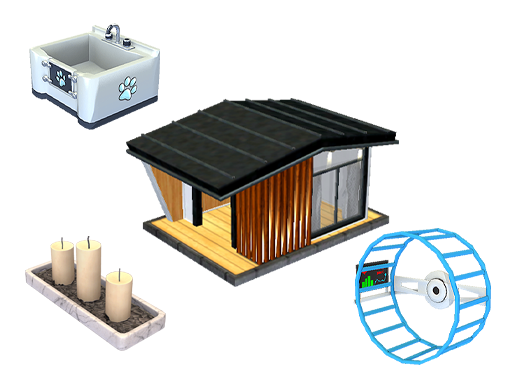 Dress your pets in luxurious pieces like a Fancy Pet Bow, an I Love My Pet Necklace, and a Luxury Pet Coat!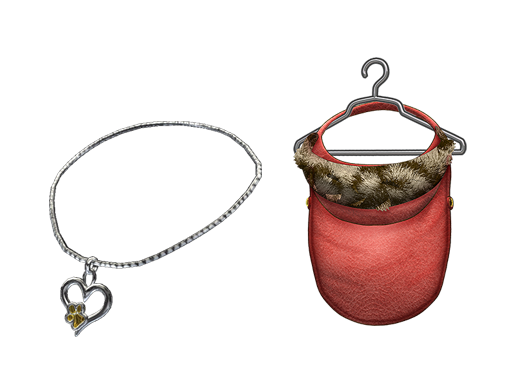 Walk your babies in style with an exquisite Pet Stroller, and open up a Rare Gem Giftbox, as well as Time for Fall Mystery Capsules.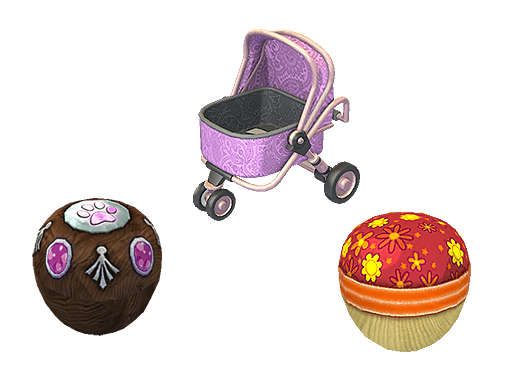 The Grand Prize is an Epic Pet Tower that sleeps THREE pets!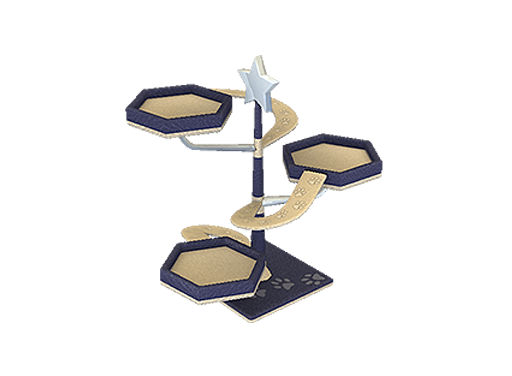 There are also graphic elements for both free users and Season Pass holders to collect like an Avatar Icon and border, an emoji and a Photo Background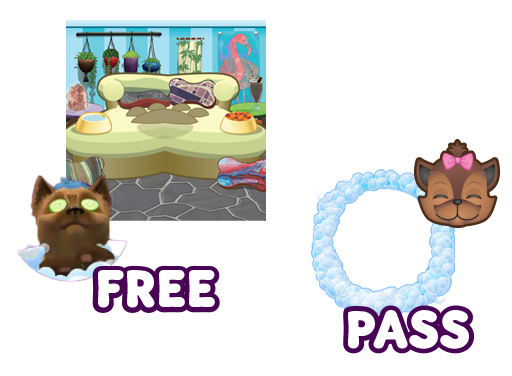 Plus KinzCash, Wish Tokens, School Ribbons, Diamonds!
Pampered Pets season
Show your pets how much you love them by logging in every day during the Pampered Pet Season! Which item are you most excited to pamper your pets with?
Download Webkinz Next now — available for Mac, iOS, Android and Windows 10. Download Webkinz Next
Follow us on social media:
social media