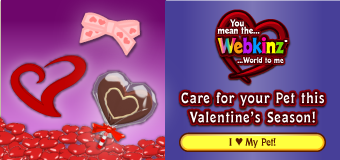 Take care of your pet this Valentine's season for a chance to win some great prizes!
The grand prize for this limited-time challenge is the Lovely Garden Mosaic!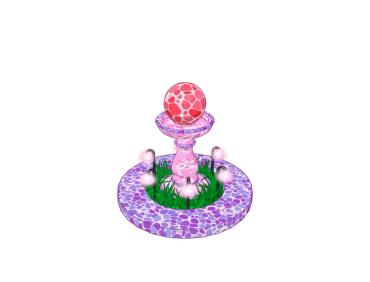 The New Valentine's Challenge begins tomorrow, February 1st.
Look for the Valentine's Day Challenge icon in your pet's room featuring… your Webkinz! Click on it to get started.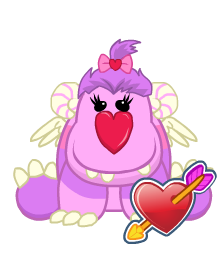 Don't delay, this sweet challenge is only available until February 28th!